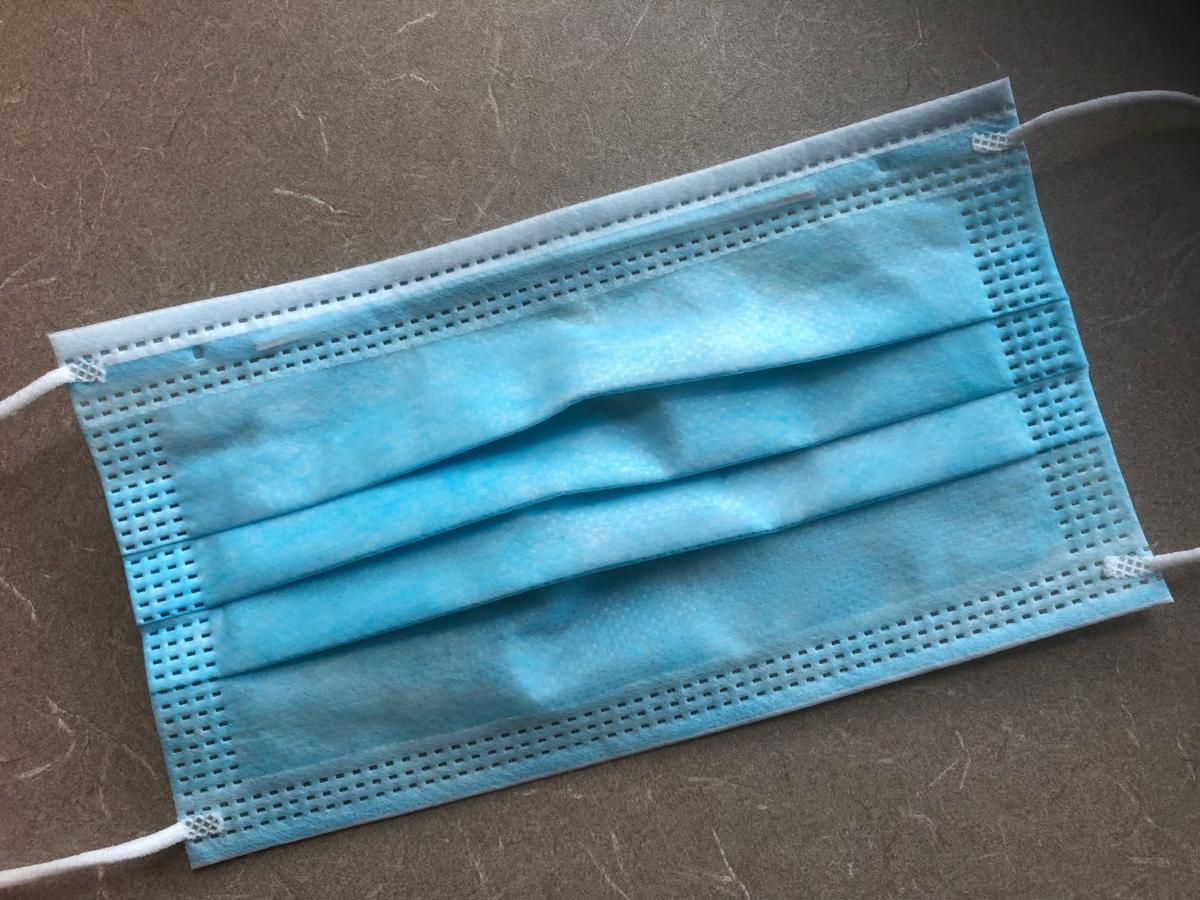 Lewis and Clark Public Health has issued a corrective action order to Bob's Valley Market for allegedly violating Gov. Steve Bullock's July 15 face mask order, but the owners of the Helena Valley grocery store believe they have been in compliance all along.
Health Officer Drenda Niemann said the health department has received more than 30 citizen complaints about Bob's Valley Market via phone, email and Facebook, which is more than it has received about any other business. While the staff knows who provided many of the complaints, she said, complainants have the option to remain anonymous. 
"Many complaints came in last week after the Governor's directive requiring masks was issued stating that Bob's Valley Market was not requiring masks and actively discouraging mask use," Niemann wrote in an email to the Independent Record Thursday. "We followed up with an educational call per our enforcement protocol. We continued to receive complaints over the weekend and first part of this week."
Niemann said the Lewis and Clark County Sheriff's Office delivered the corrective action order to the grocery store Wednesday. Although the officer's report noted that the store had posted the proper signage and that its employees and customers were wearing masks at the time, she said, the health department received another complaint about the business the next day.
"We're going to have to work through that," she said, noting that the health department relies heavily on the public to report violations but might need to consult with the county attorney's office about conducting its own investigation.
According to Niemann, the complaints suggest that the store has been using the medical exemption of the governor's order as an excuse for customers and staff to not wear a mask.
"There's a very small minority that would fall into a category of exemption," she said. "It's not a majority."
Steve Bartmess, whose family owns Bob's Valley Market, said the store has been following the mask order since day one. He said he has been directing his staff to wear a mask per the governor's directive, but any employees or customers who are exempt for medical reasons should be allowed to keep their health issues private.
"If somebody's not wearing a face mask coming into my store, I'm not going to harass them about it," he said. "I assume they have a medical problem."
Niemann said anyone found in violation of the mask order could be charged with a misdemeanor, but the health department will continue working with Bob's Valley Market in hopes of avoiding legal action.
"We just need them to do the right thing so we don't have to take it to the county attorney," she said.
While this was the only corrective action order the county health department has issued for a violation of the mask order, four other Helena businesses have received written warnings for violations of other health directives since the governor's initial stay-at-home order took effect in March.
Of those four businesses, Pizza Ranch was the latest to receive a corrective action order, which was issued by the health department on July 2. Niemann said the local restaurant was continuing to operate a buffet after being told that it violated the governor's orders, but the health department did not receive any additional complaints after explaining to the corporate office that buffets were prohibited in Montana even though they may be allowed in other states.
The health department also issued corrective action orders to Suds Hut, PetSmart and Ecig Vapor Juice in April, and all three businesses have since agreed to comply with the governor's orders.
Earlier this week, district court Judge Michael McMahon issued a temporary restraining order prohibiting the Helena Farmers' Market and the president of its board of directors from holding any events with more than 50 people without prior approval. A Helena Police Department report notes that hundreds of people attended the July 18 farmers' market in downtown Helena, which was held without a permit to close the street and without an approved event plan required by a countywide health order enacted July 8.
Concerned about COVID-19?
Sign up now to get the most recent coronavirus headlines and other important local and national news sent to your email inbox daily.