Construction crews have been working hard over the last month to demolish Helena's Capital Hill Mall complex. Watch as what's left of the former Dillard's building is knocked down by an excavator. 
You have free articles remaining.
The once-thriving mall was finished in 1965 and remodeled several times over the years. Dillard's closed in 2010, followed by J.C. Penney in 2017. The last holdout, Lucky Lil's Casino, closed in January. 
Capital Hill Mall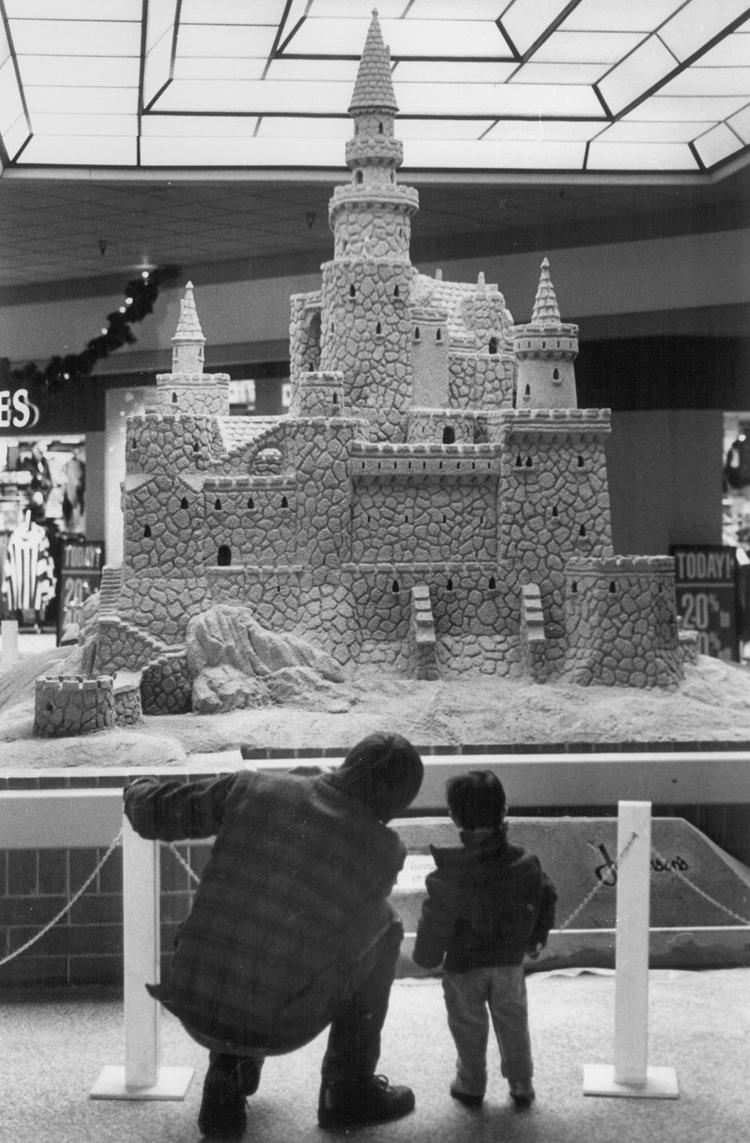 Capital Hill Mall
Capital Hill Mall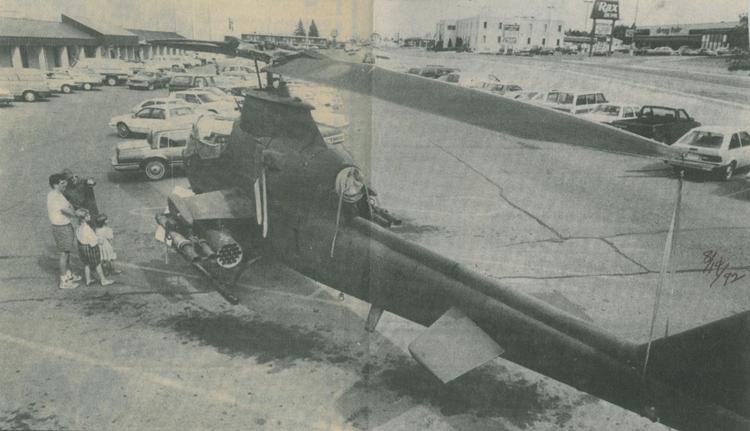 Capital Hill Mall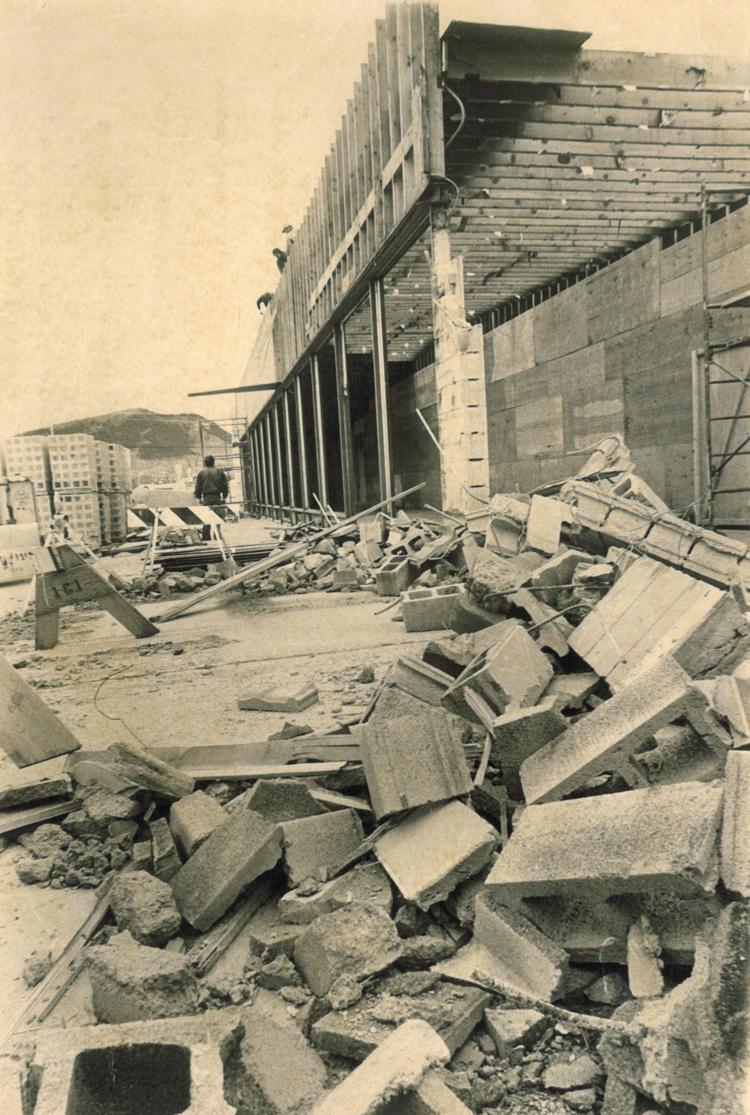 Capital Hill Mall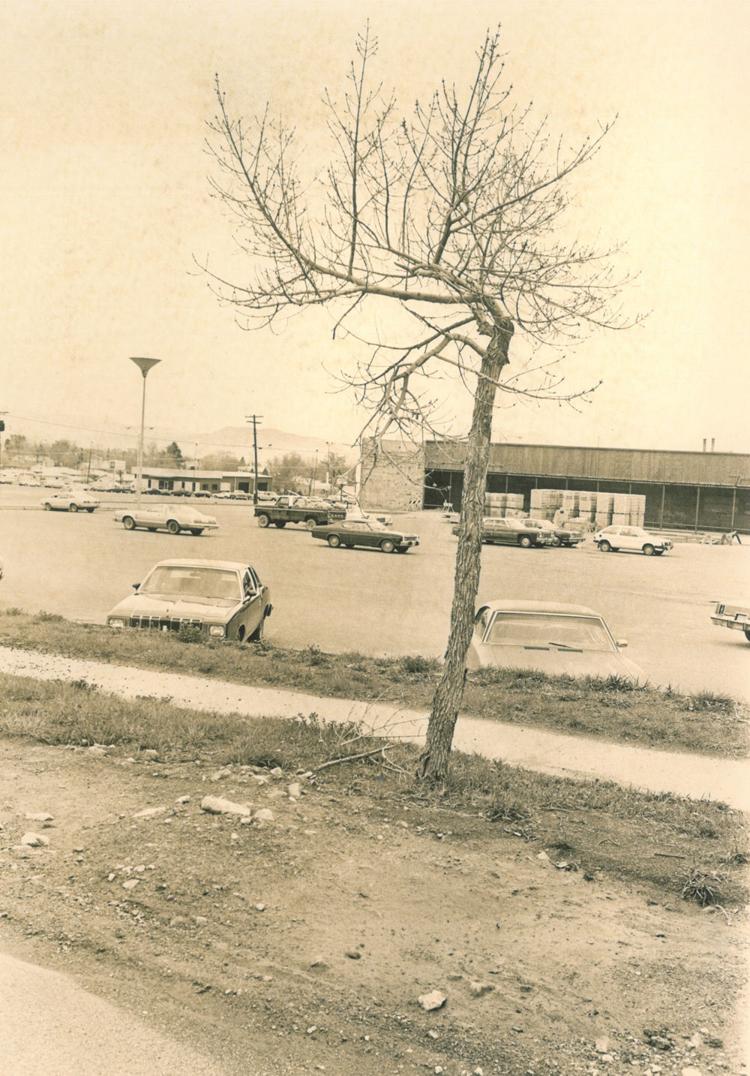 Capital Hill Mall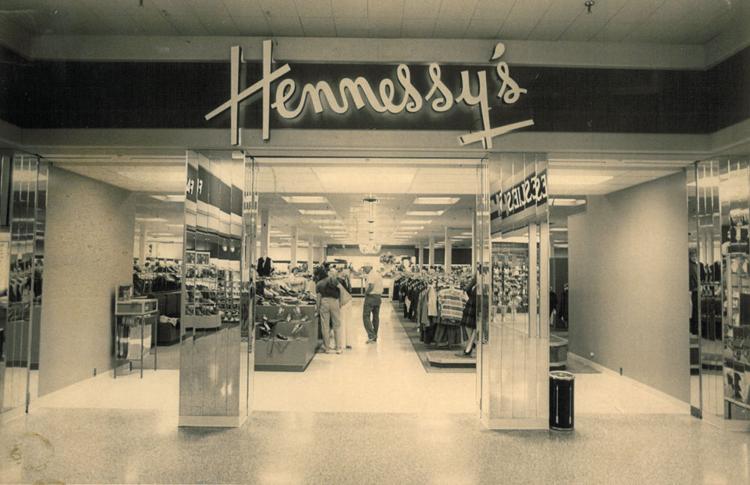 Capital Hill Mall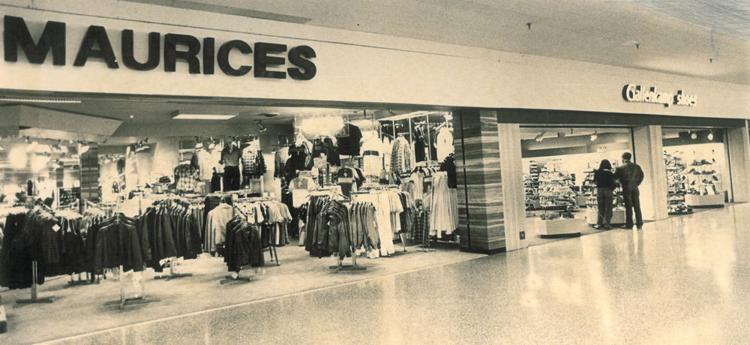 Capital Hill Mall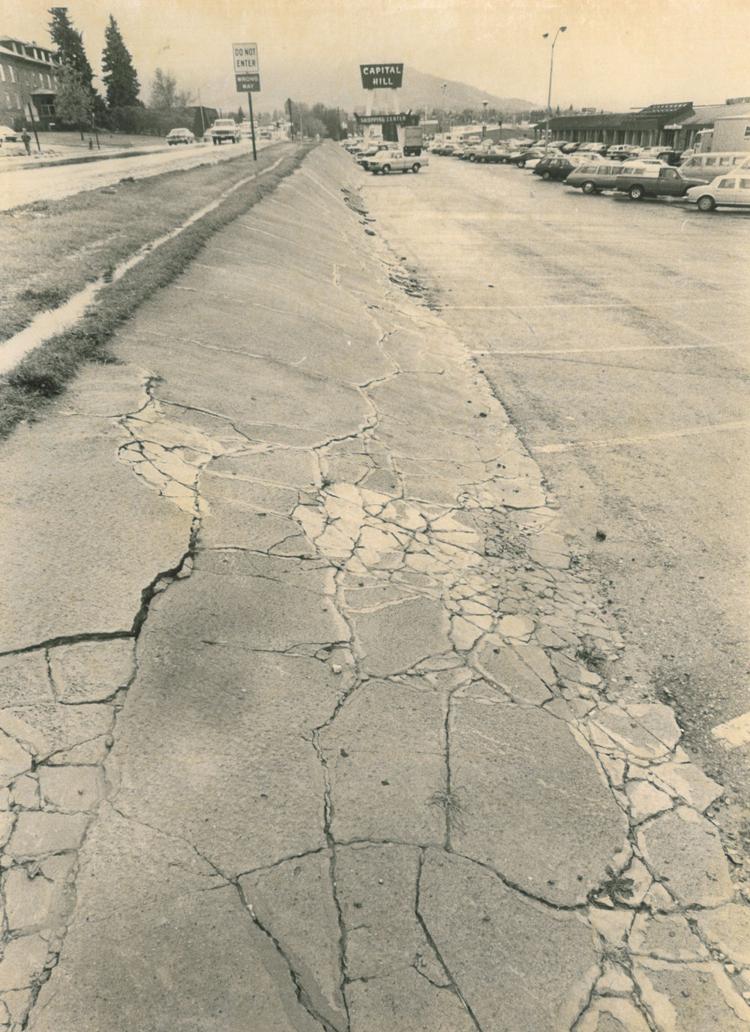 Capital Hill Mall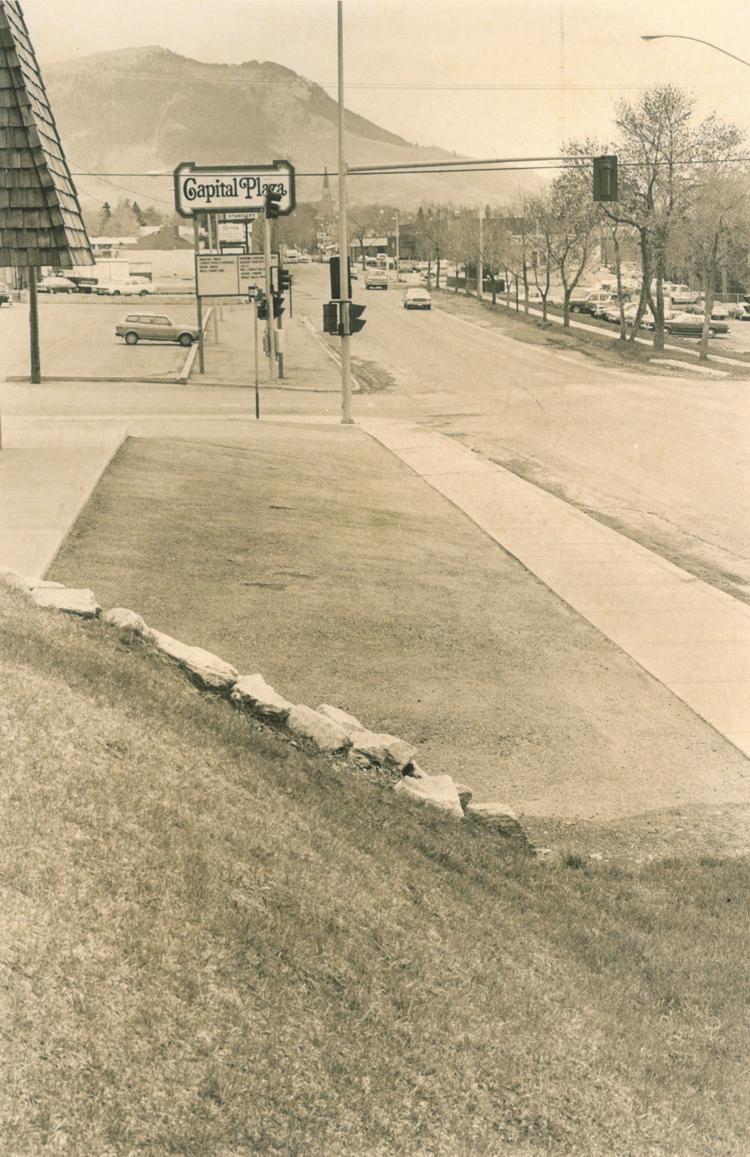 Capital Hill Mall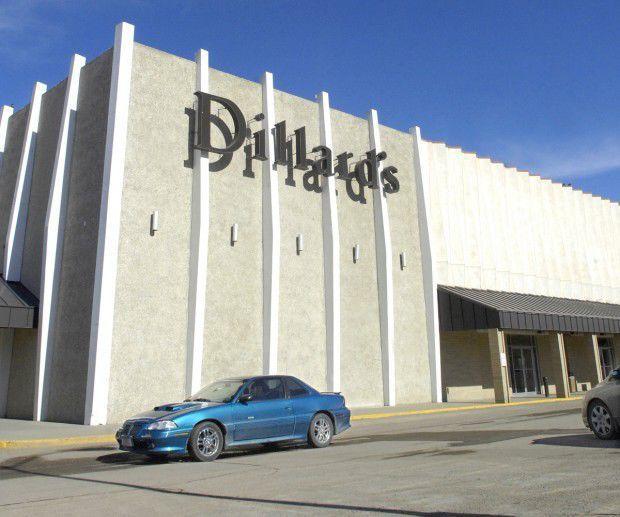 Capital Hill Mall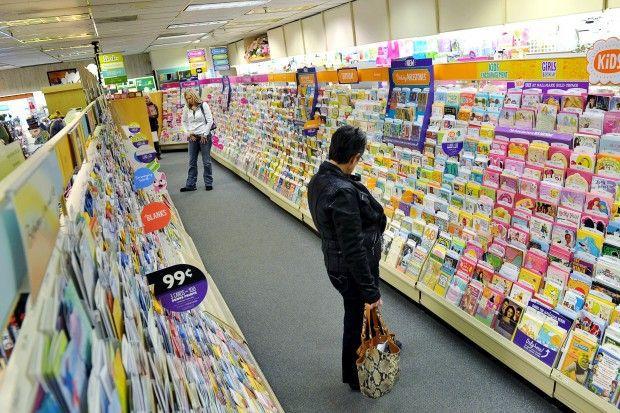 Capital Hill Mall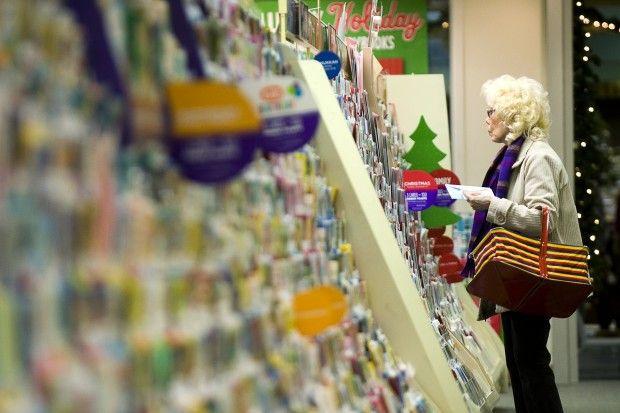 Capital Hill Mall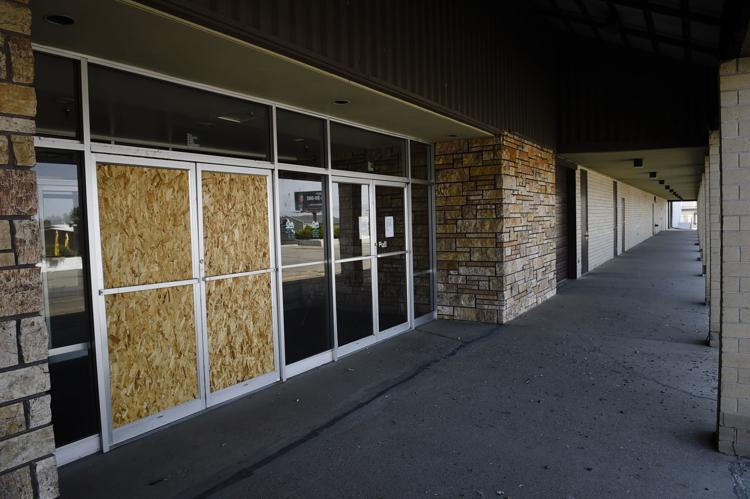 Capital Hill Mall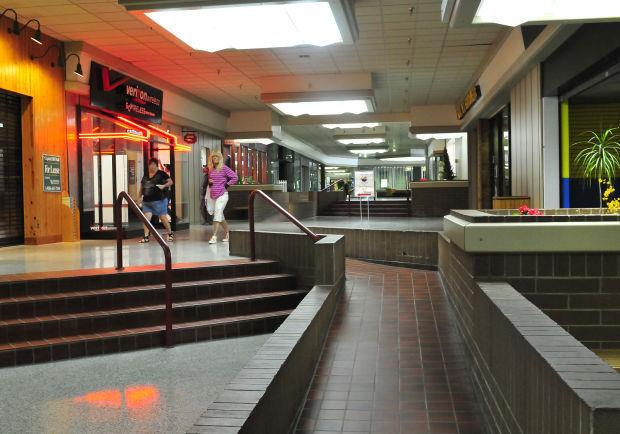 Capital Hill Mall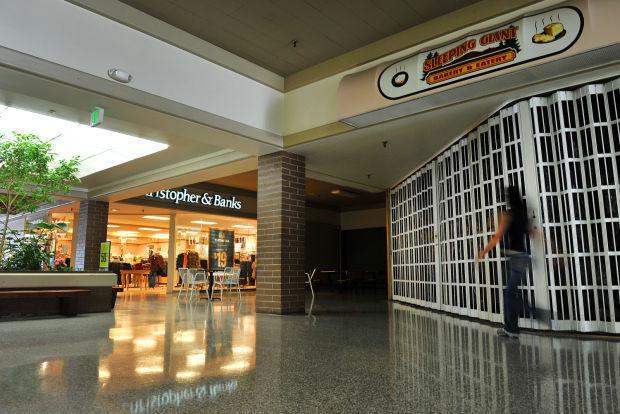 JC Penneys hair salon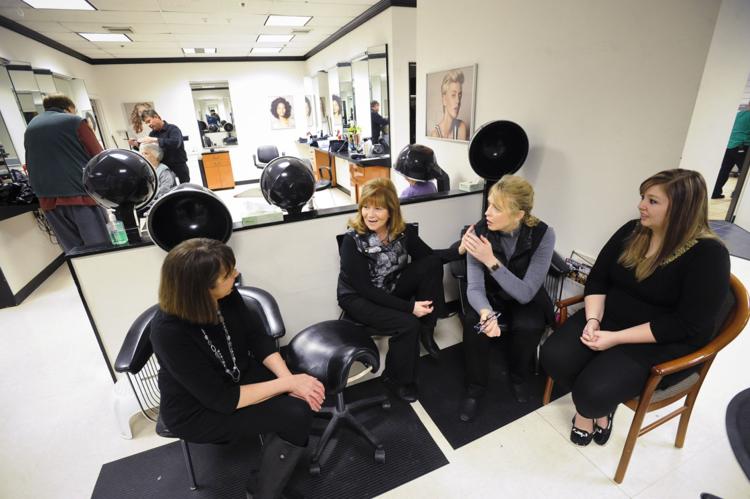 Capital Hill Mall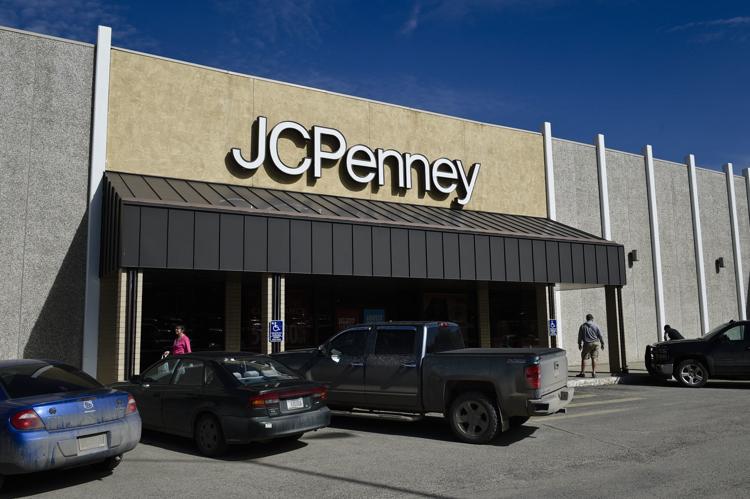 Capital Hill Mall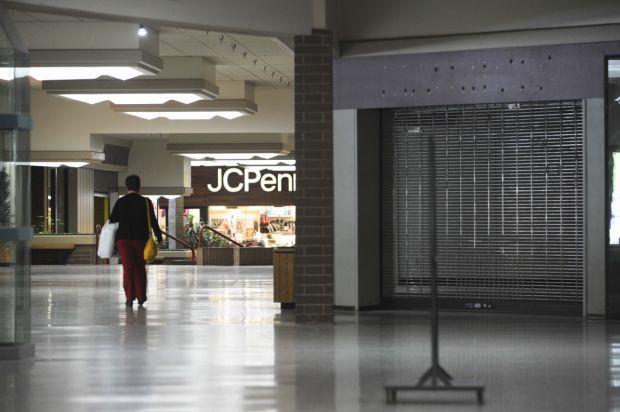 Capital Hill Mall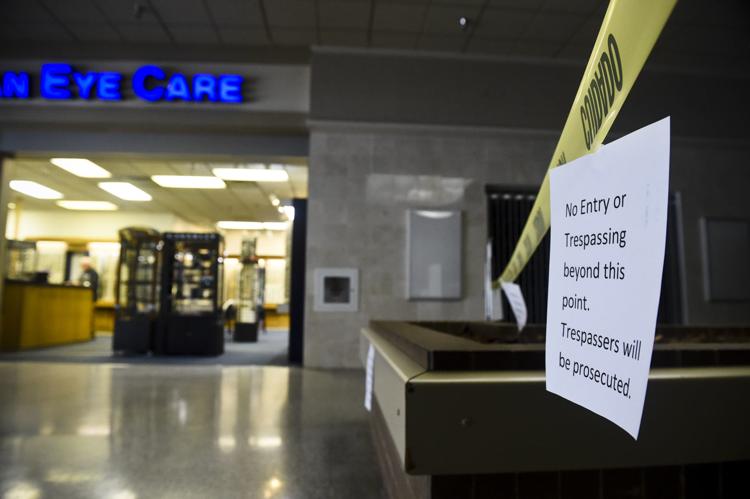 Capital Hill Mall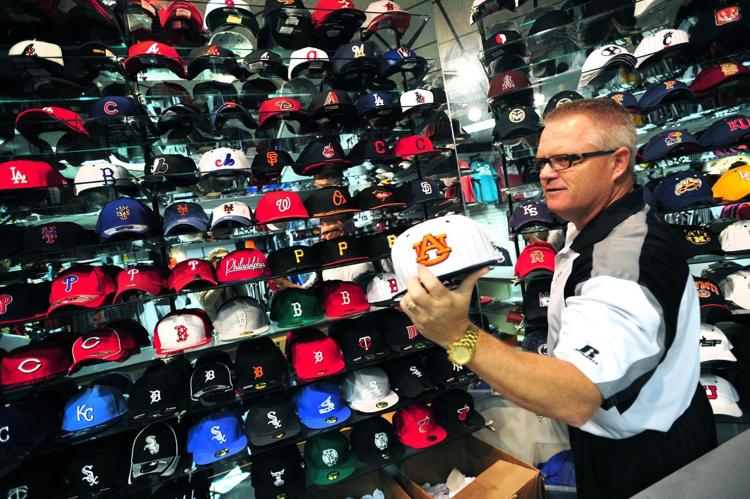 Capital Hill Mall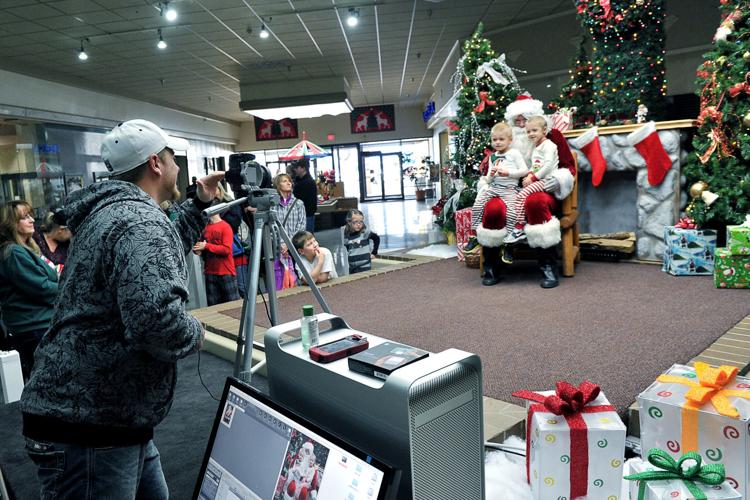 Orchid show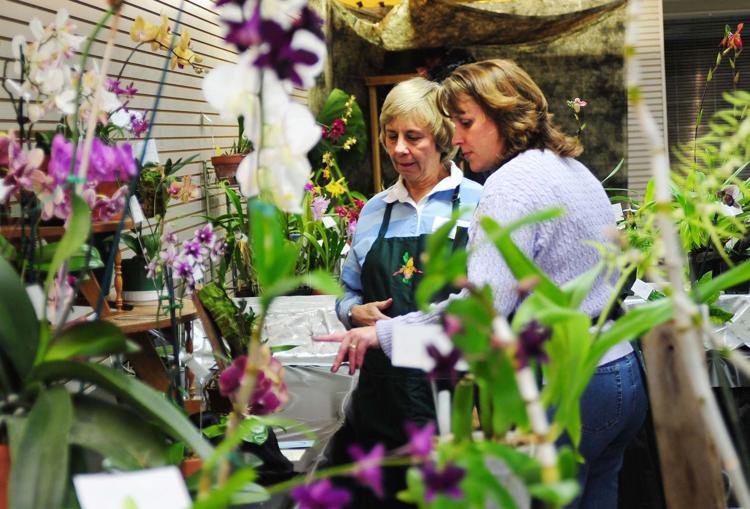 Flash Mob carolers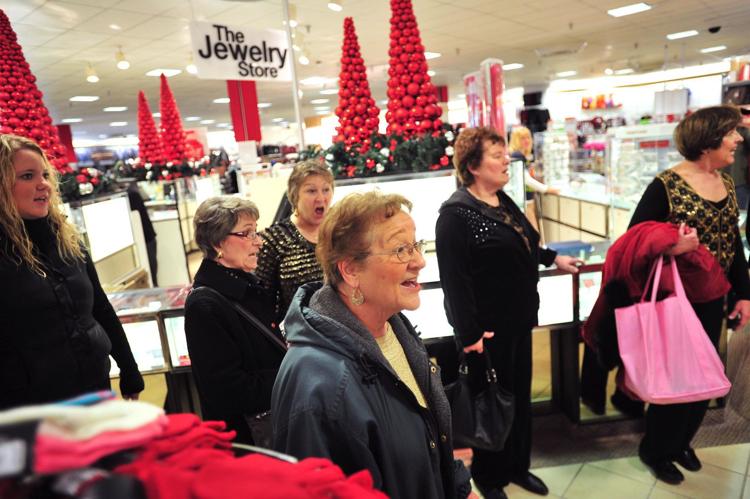 Leslie's Mt Shop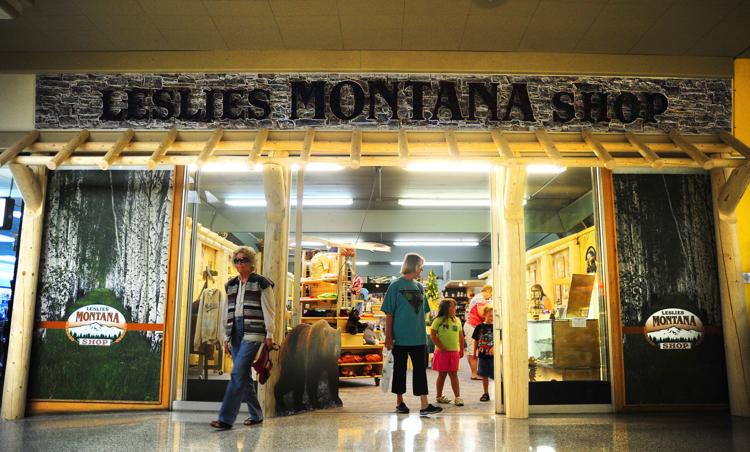 Dillard's Helena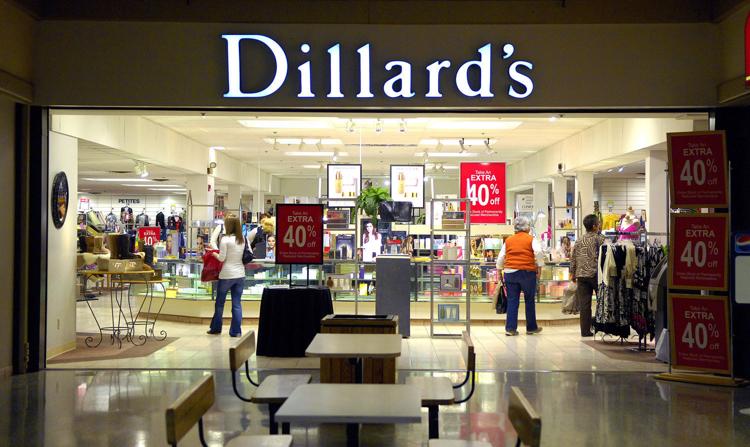 What is left of the Capital Hill Mall