The Montana Preservation Alliance hosted for the first time Wednesday night a Hidden Helena Open House Tour. Fifteen of Helena's famous, infamous and unknown historic buildings were open for self-guided tours.
"This is based on tours that have been done in other major cities, like Chicago and New York," said Christine Brown, outreach and education director for the Montana Preservation Alliance. "Those big cities have done the open house concept to where a number of historic buildings, not normally open to the public, are open for a day. We're trying out a smaller version of it. We will have more than a dozen historic buildings open for a few hours."
There were two private homes, one occupied and one for sale; three bed and breakfasts, and one former home, the Toole Mansion, home to Montana's first governor J. K. Toole, which is now a law office. The rest are businesses.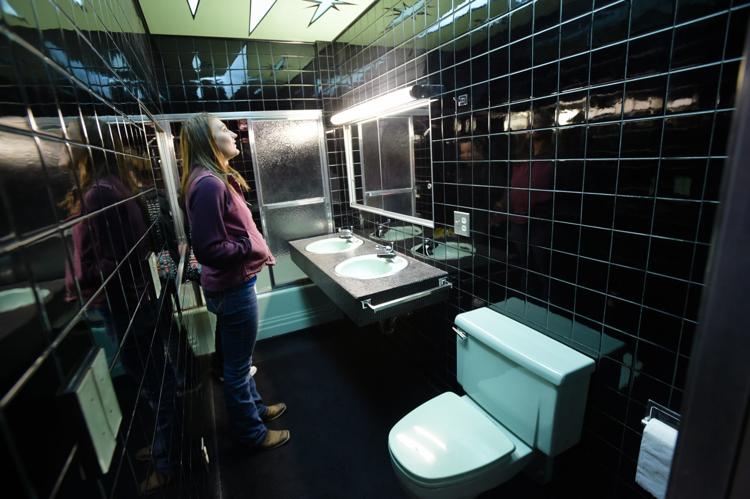 Sites of high interest were a rooftop, basement and, of course, Big Dorothy's bathroom.
"We're offering the chance to get into the Power Block basement or the back staircase of the Securities building and the Shrine temple, which is usually open only to the masons," Brown said.
"Tourists" of all ages were enjoying the offerings throughout the area.
"I'm from Helena and this is a chance to see some other parts of Helena," said Kalene Pool. "Besides, I want to see Big Dorothy's bathroom. This is a chance to see all the gems you don't know about."
The alliance has been working hard with partners and property owners to have them open their buildings to the public for a few hours. Word spread and when the event was posted on Facebook, tickets sold out almost immediately. A second meeting with owners garnered more tickets, which also sold immediately online and through the office. In all, 200 tickets were sold.
You have free articles remaining.
"There's a strong desire for people to see these places that aren't normally open to the public," Brown said. "I think also there is an appeal to go be on your own schedule, have a map, and go to the locations you want to and not be locked in to a walking tour or a guided tour."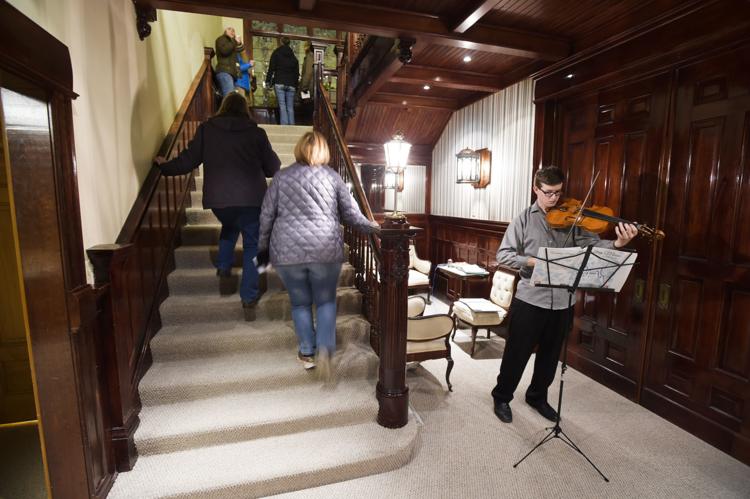 The tour gave people the chance to see inside some of the homes they heard about but never thought they would visit.
"It's an opportunity to explore places you don't see," said Ashley McGrath. "These homes and areas we've driven by and seen from the downtown train tour. But only heard about, never seen inside."
Ashley's husband, Carter, said the stories they've heard on the Last Chance Tour Train enticed them to come out. He had heard lore of Big Dorothy and was looking forward to seeing her bathroom.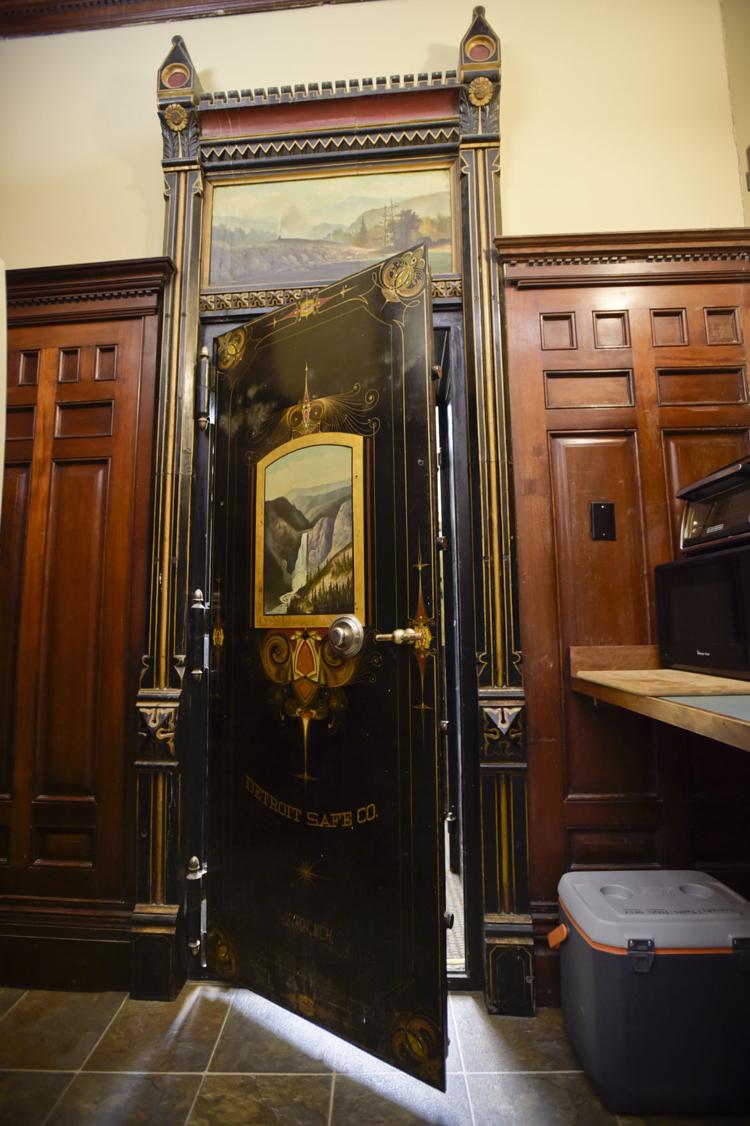 Brown said the limited information available at each site hopefully will encourage visitors to go back and look up the places they visit to learn more.
This is only the first of what Brown hopes to be many events that allow the public to see historic places not necessarily on the map. The alliance is based in Helena, however it works statewide and Brown said they would love to offer it in other cities and towns, as big as Missoula and smaller places like Lewistown.
Big Dorothy's bathroom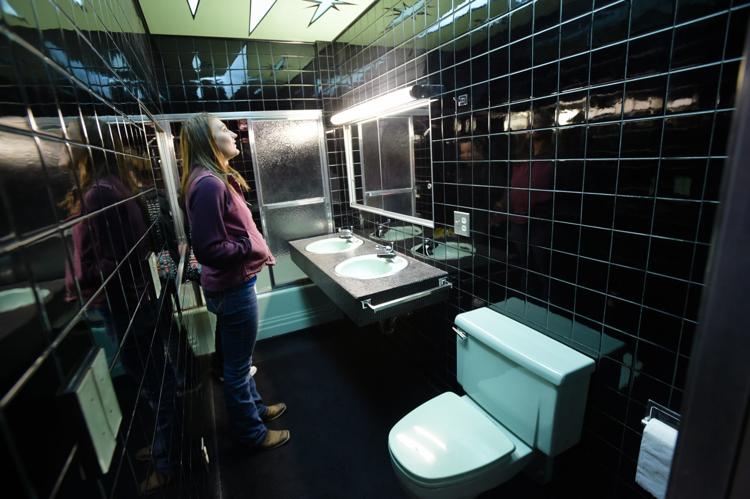 Big Dorothy's Bathroom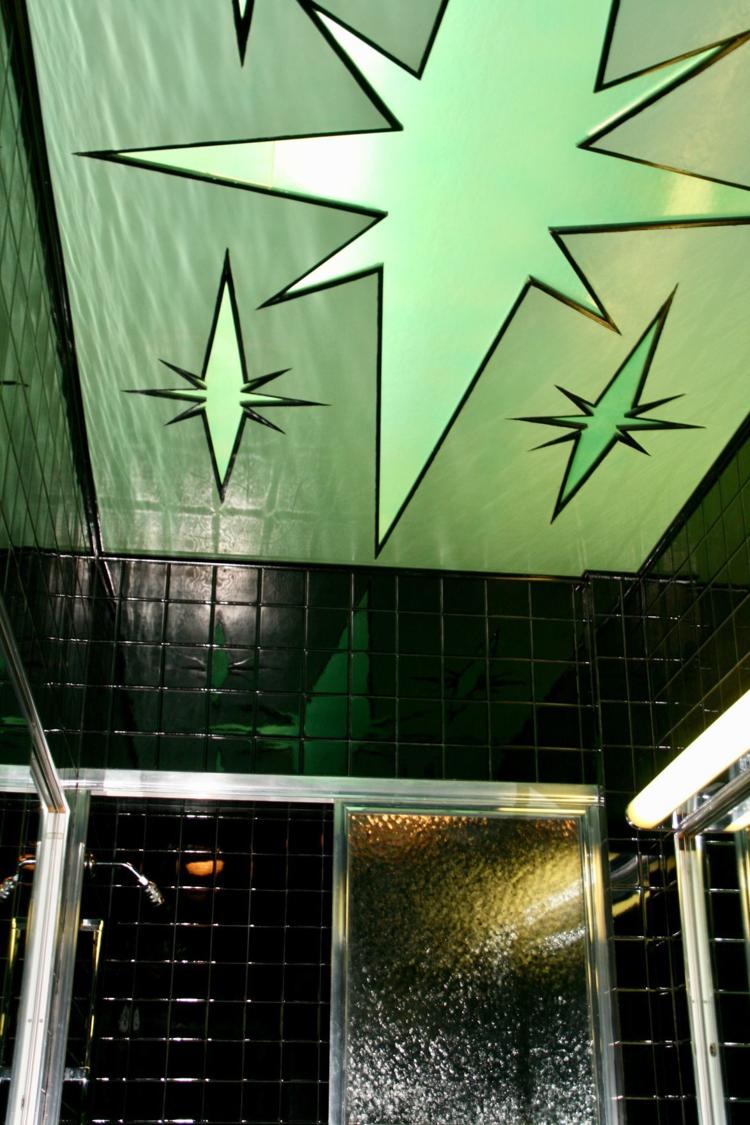 Toole Mansion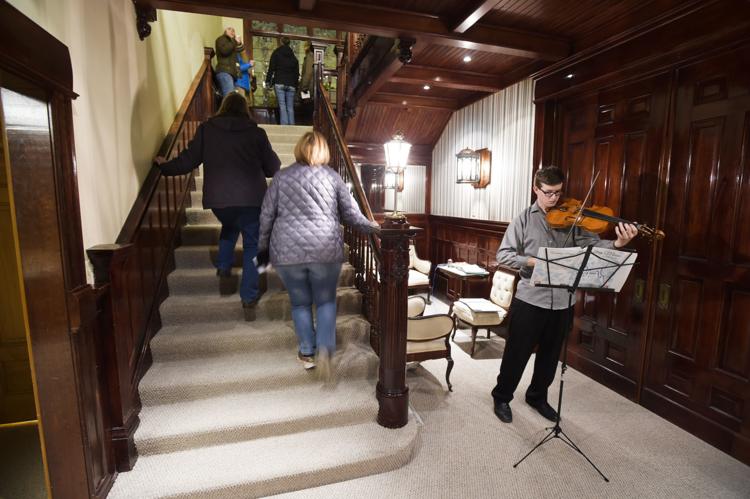 First Securities Bank building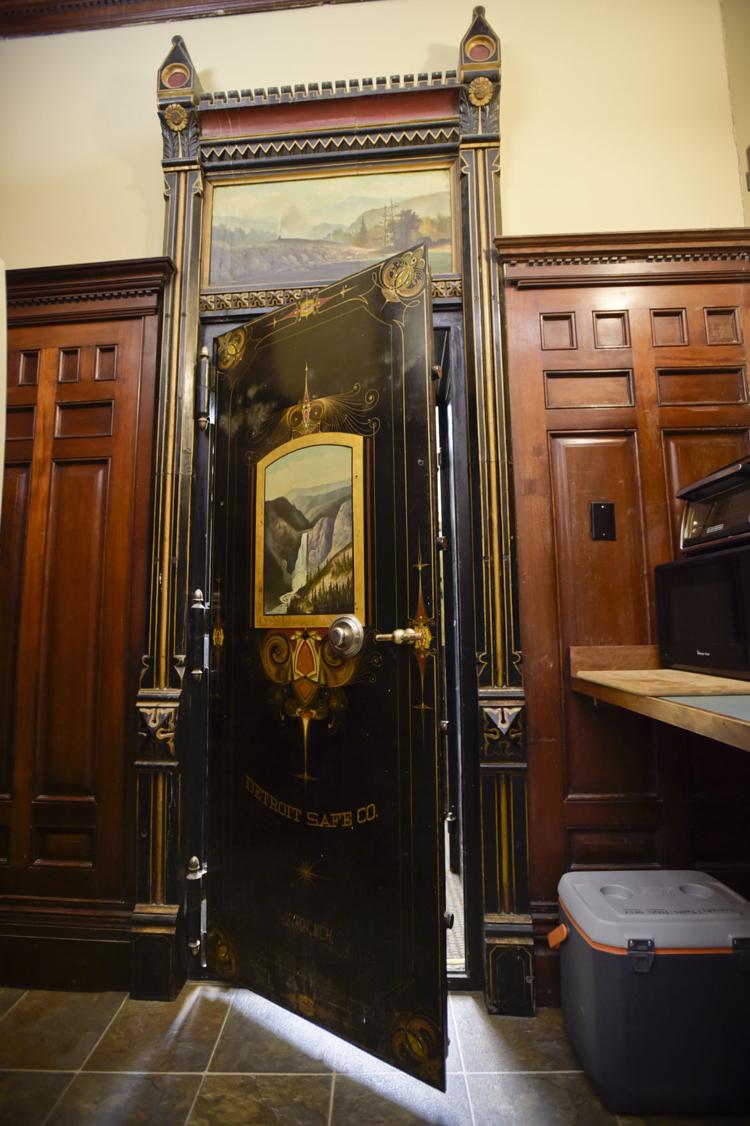 First Securities Bank building
Hidden Helena Open House Tour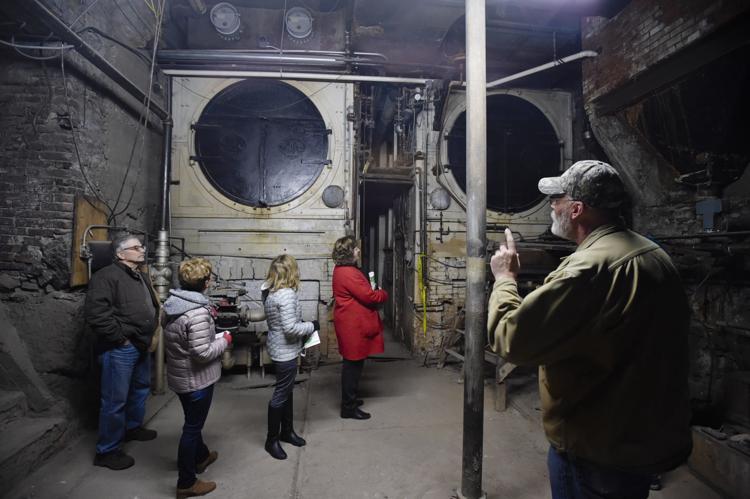 Stonehouse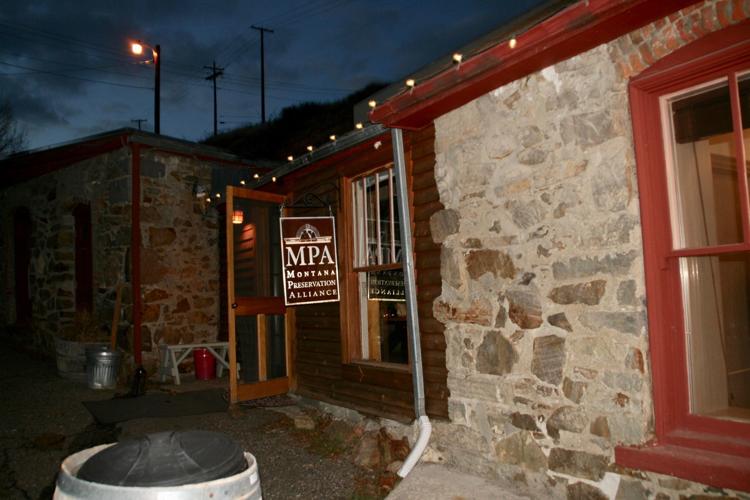 Spalding-Gunn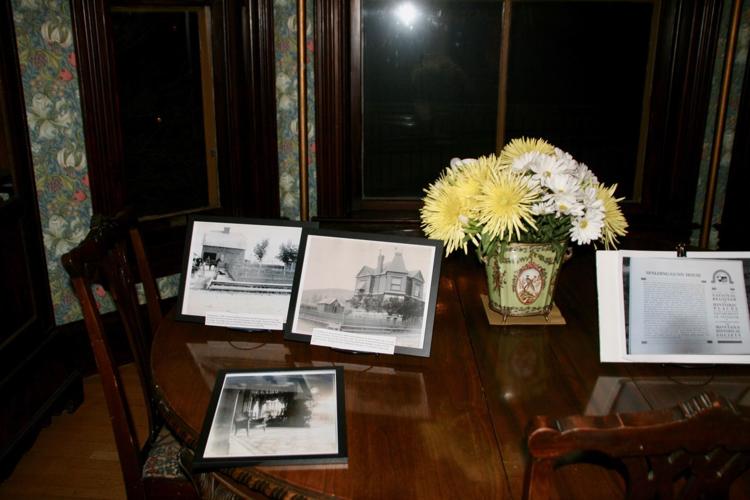 Spaldin-Gunn House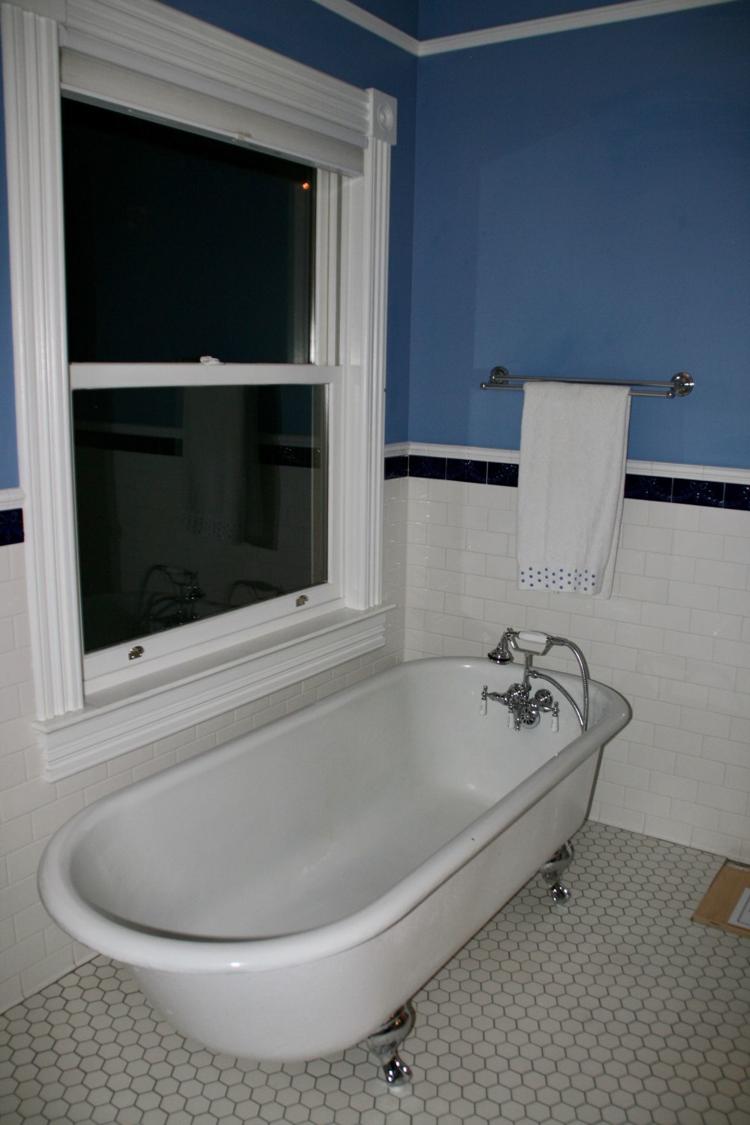 Spalding-Gunn House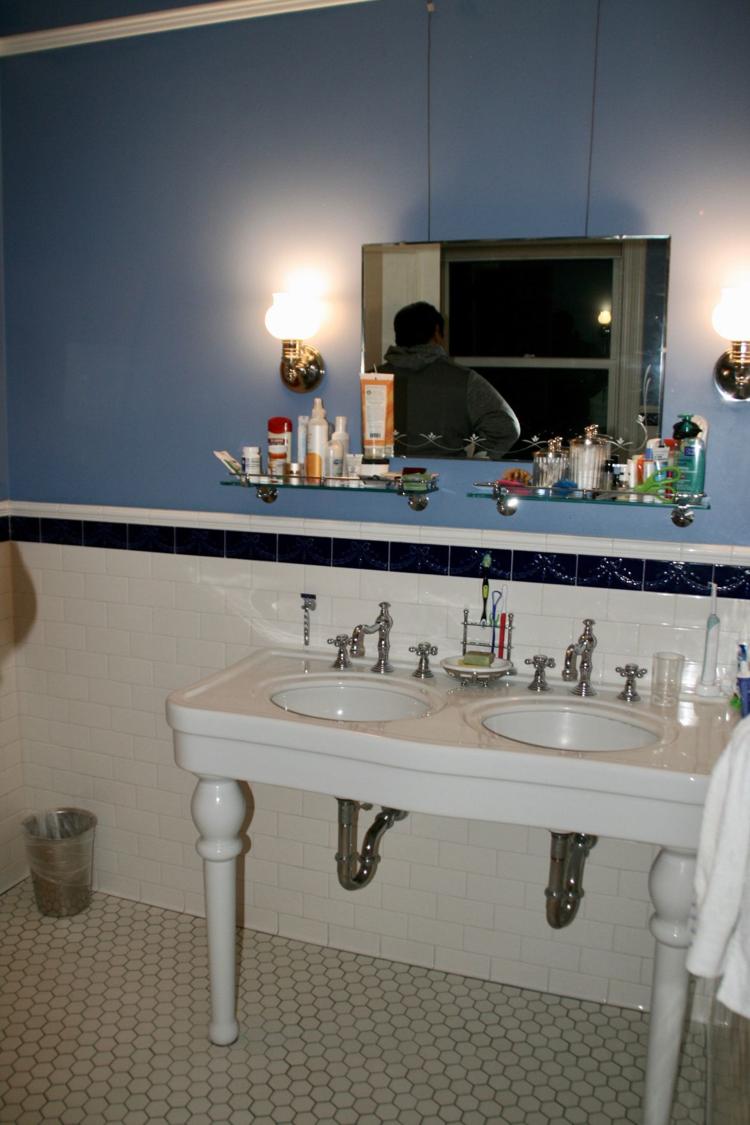 Spalding-Gunn House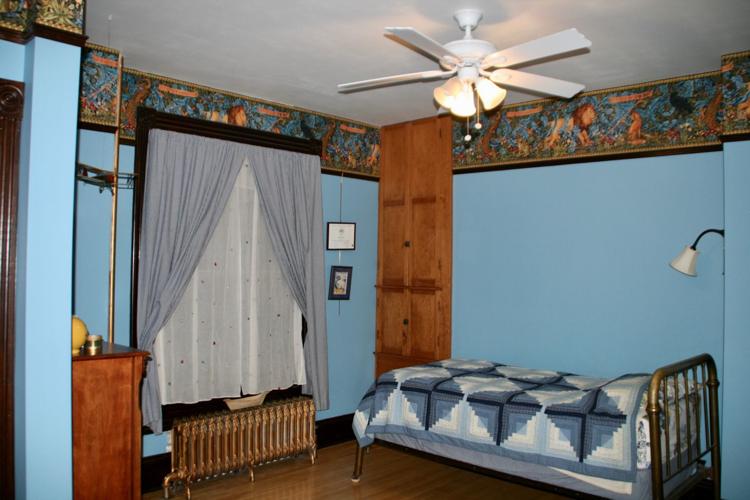 Spalding-Gunn House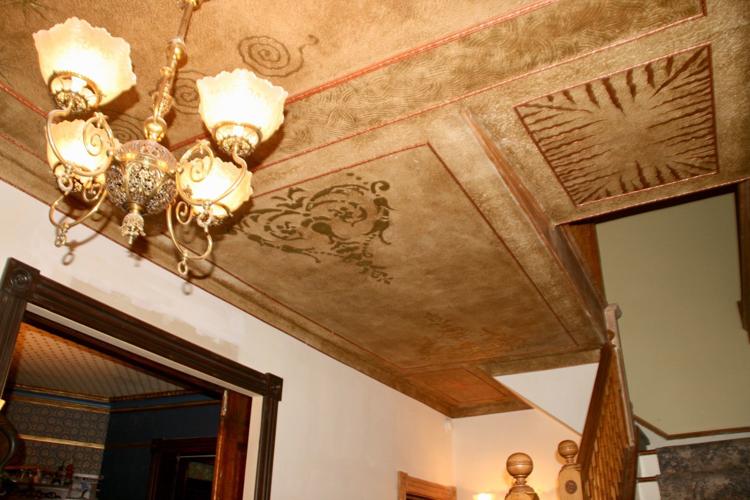 Spalding-Gunn House master bedroom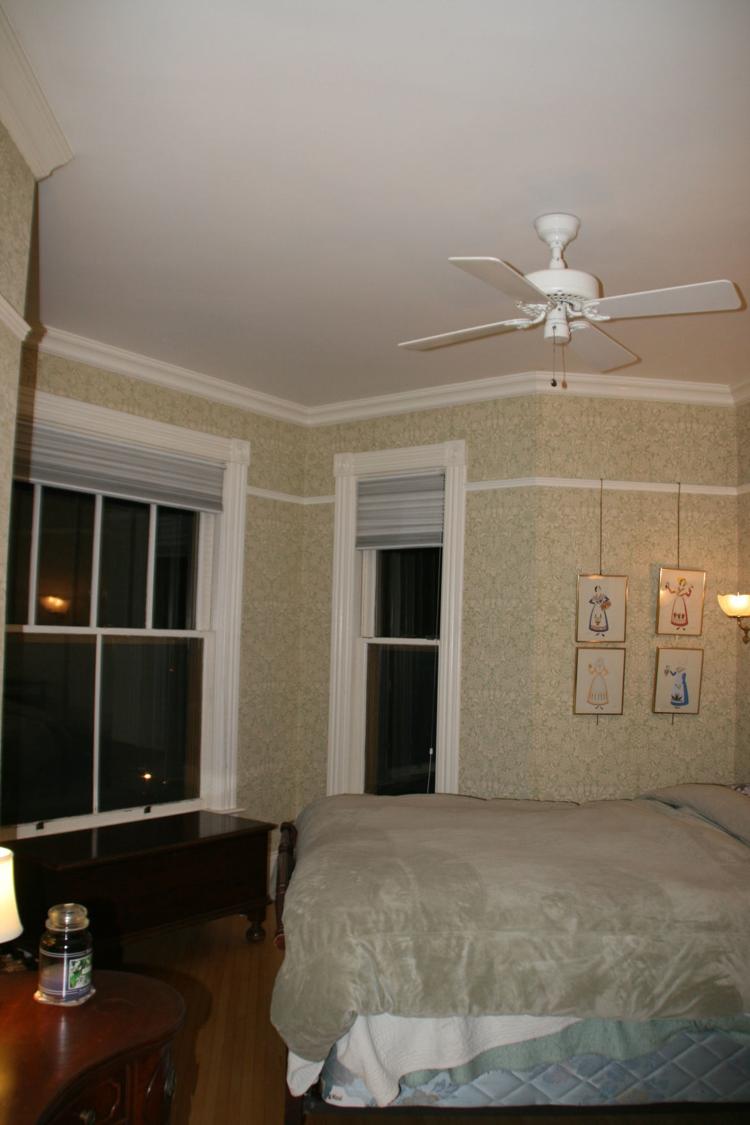 Spalding-Gunn House receiving room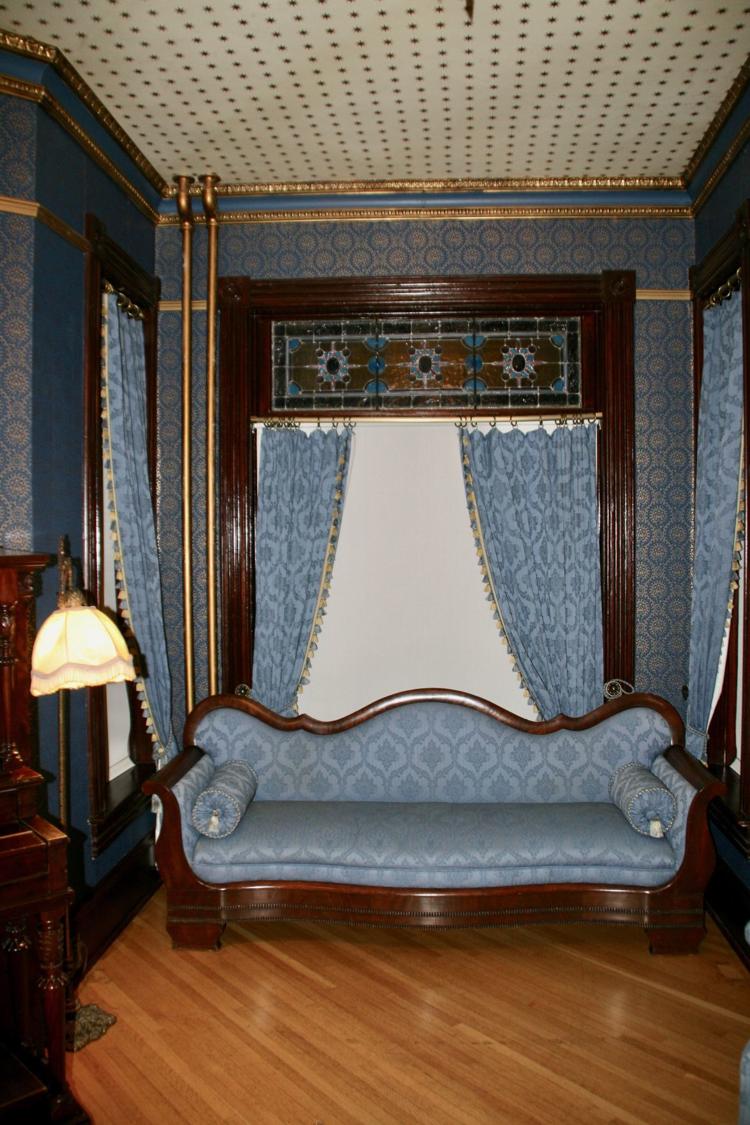 Seiler Townhouse on Park Avenue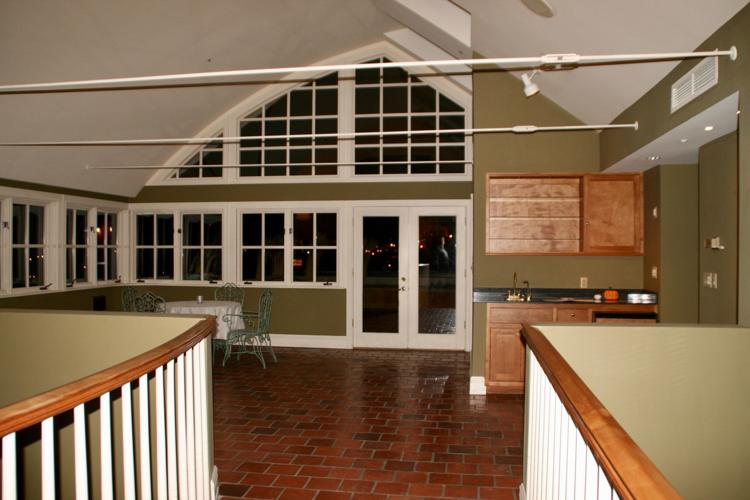 Seiler Townhouse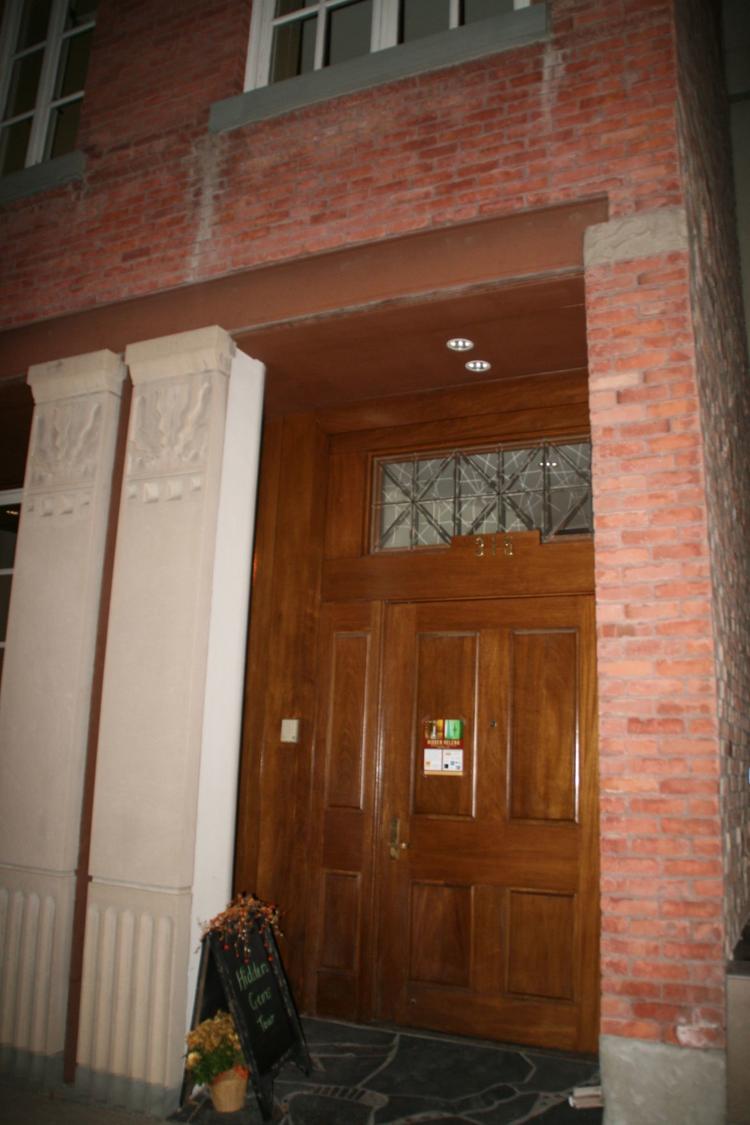 Power Block basement