Things to do in Helena this week: Helena Symphony, craft workshop, live bands
Music for your soul at Lewis & Clark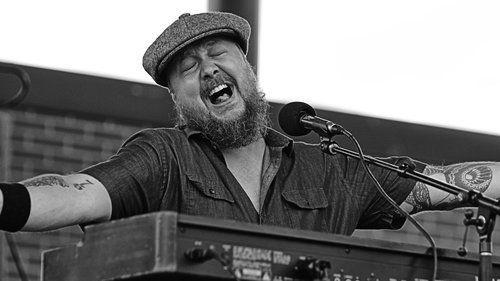 Lewis & Clark Tap Room, 1535 Dodge Ave., welcomes Josh Hoyer and Soul Colossal to the stage at 7 p.m. Thursday, Jan. 24. There is no cover charge for this show. Night after night at their live shows, Josh Hoyer & Soul Colossal, from Lincoln, Nebraska bring crowds palpably authentic music. This is a real working band; music for the people, by the people. The raucous funk and smooth soul emanating from the stage dutifully pays homage to the past soul giants while simultaneously charging forward, piloting themselves into the modern era. This is soul music.
Swing with Queen City at the Eagles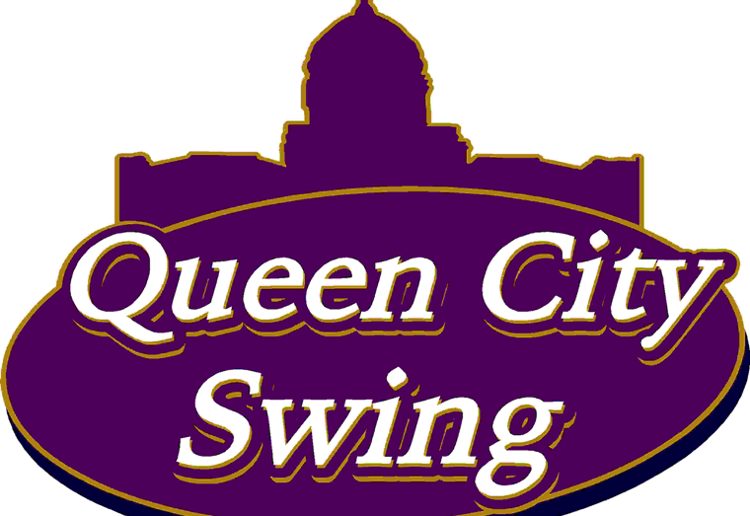 The Queen City Swing Band will play from 8 to 10 p.m. Friday, Jan 25, at the Eagles Lodge, 801 N. Fee St. This live 10-piece band will be playing all your favorite big band numbers for your listening or dancing pleasure. There is no cover charge.
Superstar pianist to play with Symphony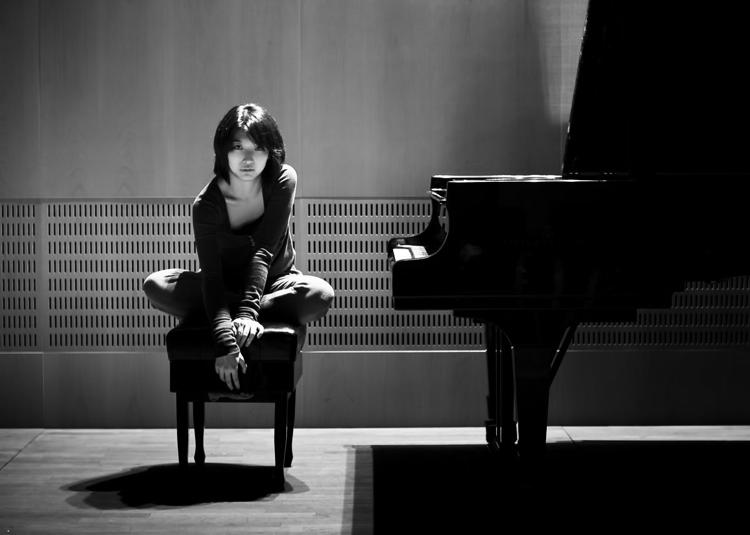 The Helena Symphony continues its 64th Season 7:30 p.m. Saturday, Jan. 26, in the Helena Civic Center, 340 Neill Ave., with international superstar pianist Claire Huangci, Saint-Saëns' lush and witty Piano Concerto No. 2, and Brahms' heartfelt and triumphant First Symphony.
Proclaimed to have "the fastest fingers in the world, Huangci is hailed as one of the greatest living pianists today. Considered a virtuoso prodigy since the age of 9 and playing in a concert for President Bill Clinton at the age of 10, Huangci came to national attention after winning a Young Artists Competition 17 years ago with Music Director Allan R. Scott as president of the jury. Since then, she and Maestro Scott have enjoyed nearly two decades of collaboration.
Tickets may be purchased ($55-$15 plus a $5 transaction fee) online at www.helenasymphony.org, by calling the symphony box office, 406-442-1860, or visiting the office between 10 a.m. and 4 p.m. at 2 N. Last Chance Gulch, Ste. 1.
Joan Zen Band to woo you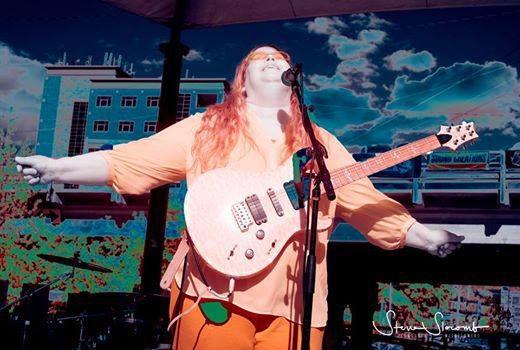 Missoula's Joan Zen Band will play 7 p.m. Saturday, Jan. 26, at Lewis & Clark Tap Room, 1535 Dodge Ave. Whether she and husband, Jason Hicks, are singing at intimate affairs, community fundraising events or to capacity crowds, Joan Zen has been wooing music fans for years now. Her soul, rock and funk sound continues to attract fans of all ages to a wide variety of venues.
Audition now for summer theater
Grandstreet Theatre School is holding auditions at 1 p.m. Saturday, Jan. 26, for its Summer Conservatory School and Summer stock shows. The theater is looking for 12-16 young performers, ages 13 and older. Actors chosen for this program will work with Grandstreet faculty and community members and will take acting and musical theatre classes. Tuition is $375. The productions are "Footloose" and "Sister Act."
Please bring 32 measures of an up tempo musical theatre song in the style of the show song, a one-minute monologue and a headshot and resume. An accompanist will be provided. There will be a dance call following the audition.
Library to host publishing seminar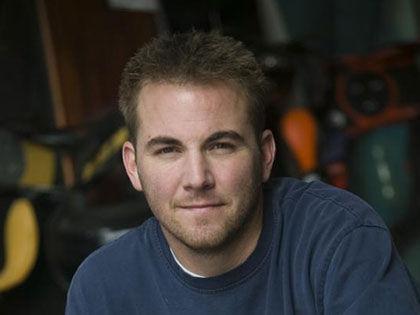 Lewis & Clark Library welcomes author Jeremy Evans for a special seminar 11 a.m. Friday, Jan. 25, focused on getting works published. Non-fiction writer Jeremy Evans will discuss various aspects of getting work published. Topics include: should you get an agent; advantages of self-publish vs. traditional houses; how to contact agents and pitch your work. This program is free and open to the public, please register by calling 406-447-1690 or stop by the Information Desk, 120 S. Last Chance Gulch.
Evans is a Lake Tahoe-based journalist and an outdoor adventure writer. He is the author of "In Search of Powder: A Story of America's Disappearing Ski Bum" and "The Battle for Paradise: Surfing, Tuna and One Town's Quest to Save the Wave." His forthcoming book, "Marco," is about famous French snowboarder Marco Siffredi, who mysteriously went missing on Mount Everest in 2002.
Young Legislative Voices open to all
Helena Young Professionals, Helena Leaders Network, Forward Montana and the Carroll College Department of Political Science and International Relations invite you to the 2019 "Young Legislative Voices" event Monday, Jan. 28. The goal is to foster conversations between young legislators and young people in the community to increase understanding of the legislative process and experience.
The event will begin at 6:30 p.m. with introductions and moderated round-robin, small group discussions until 8 p.m. at the Fortin Science Center Scola at Carroll College, 1260 Hunthausen Way. This event is free and open to the public.
Women's network invites you to visit
Join the Women's Leadership Network of Helena from 5:30 to 8:30 p.m. Thursday, Jan. 31, at The Myrna Loy Theatre, 15 N. Ewing, for a hysterical good time -- featuring the classic 1980 movie, "9 to 5." This event is free.
Movie-themed costumes are encouraged. Win the costume contest and you could go home with a free 2019 WLN Membership and gift bag. A happy hour with complimentary heavy hor d'oeuvres and adult beverages is scheduled from 5:30-6:30 p.m. in The Myrna's gallery. The evening's costume contest, door prize giveaways, and a special performance will commence at 6:30 in the theater before the movie begins.
Essential oils workshop slated
Foreveronyourside oils and wellness is hosting a January (winter blues) Essential Oils Make and Take Workshop at 3 p.m. Saturday, Jan. 26, at Crooked Furrow Brewing, 2801 N. Roberts Ave. Come learn a little bit about essential oils and their uses. Learn and practice how to blend oils and take home with you three 10mL roller bottles of different blends: (1) headache/migraine relief blend; (2) muscle rub; and (3) immunity bomb. One pour at Crooked Furrow Brewing is included with your ticket. Cost is $15. Register online at Eventbrite.com. Call 406-202-1370
Bowl and support children
Bowl for Kids' Sake is a fun and easy way for you and your company, friends or family to support the life-changing work of Big Brothers Big Sisters. If you care about kids and can spare an hour to have fun with your friends, then Bowl for Kids' Sake is for you. Bowlers this year are encouraged to come dressed in their best '80s prom attire. Anything '80s-style goes and the bigger the hair the better. Three days of fun: 9 p.m. Jan. 25, 26, and 4 p.m. Jan. 27 at Sleeping Giant Lanes, 3355 Tricia St. Call 406-442-7479 for more information, or visit www.bbbs-helena.org/ to sign up.
Help Helena Lions Swim Team
Helena Lions Swim Team is having a fundraiser 5 p.m. Monday, Jan. 28, at the Windbag, 19 S. Last Chance Gulch. There will be a raffle basket containing Made in Montana items that you could win at the end of the night. Tickets will be on sale from 5 to 9 p.m. They will also have Super Bowl Squares with five different pools of money so more chances to win. The team receives 20 percent of all purchases made from 5 p.m. until midnight (alcohol included). The amazing specials will be buy-one get-one half off mac and cheese and $5 Moscow mules.
Design a sign craft workshop
Come and play with hand and power tools to create unique and one-of-a-kind art for your home from 1 to 4 p.m. Saturday, Jan. 26, at Copperleaf Design Center, 1018 Custer Ave. Ste. 9. Build Rustic Art – Montana, participants will have your color choice of fusion mineral paint on a rustic wooden cutout of the shape of Montana made from old pallets. There will be many styles of stencils to choose from and artists can bring rusty items, memorabilia or decorative bling to personalize the creation. Class sizes are limited and pre-paid registration is required by Friday, Jan. 26. Call 406-451-1024 or stop in. Cost is $75 and includes wine, tea, coffee, cider and appetizers.
Story and sing-along at Lasso the Moon
Come enjoy story time with Pam and sing-along with Erin and Annie 11 a.m. Saturday, Jan. 26, at Lasso the Moon Toys, 25 S. Last Chance Gulch.