These 14 mansions offer a glimpse into Helena's cosmopolitan history
Helena's Upper Westside is what is known as the Mansion District.
At one time in its history, Helena was believed to have more millionaires per capita than any other city in the United States. Many of the homes built by these millionaires still stand today.
This information by Ellen Baumler is used with permission from the Helena Tourism Alliance. Visit www.helenamt.com for more about Helena tourism. To download free, interactive walking tours of the Helena area, including the Mansion District, visit www.helenamt.com/content/historic-helena/.
Benjamin Brooke Residence, 12 S. Benton (c. 1889)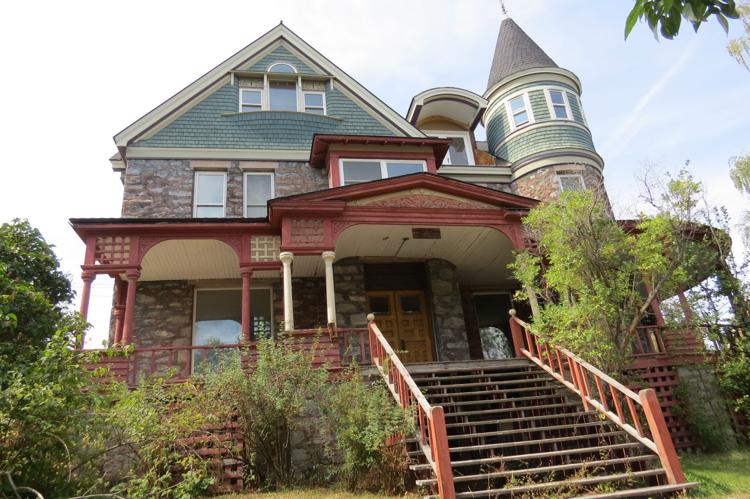 303 Clarke and 307 Clarke (1906)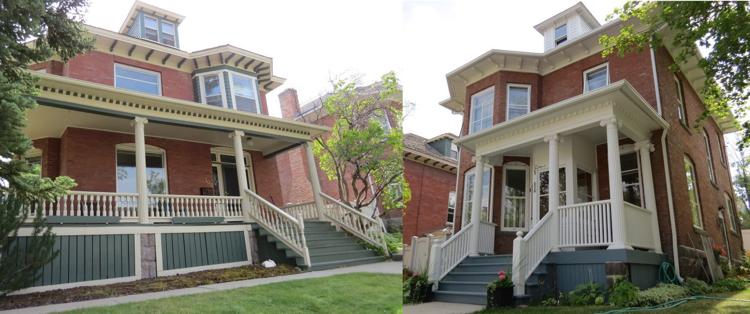 Apartment Building, 40 N. Benton (c. 1879)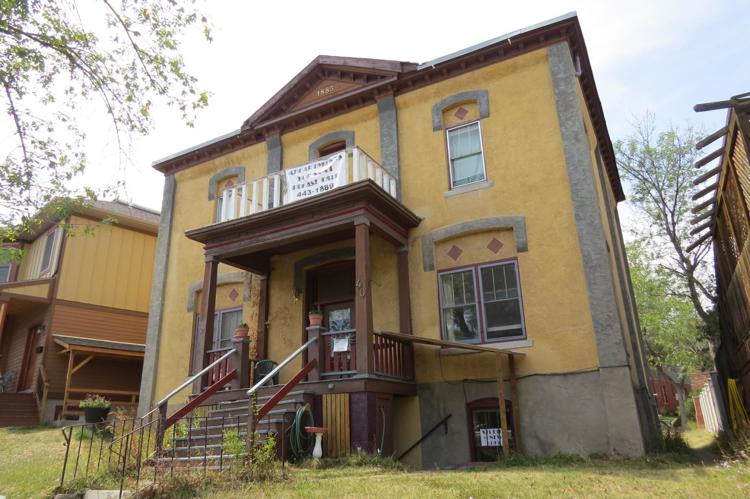 Maginnis Residence, 221 Adams (c. late 1860s; extensively remodeled)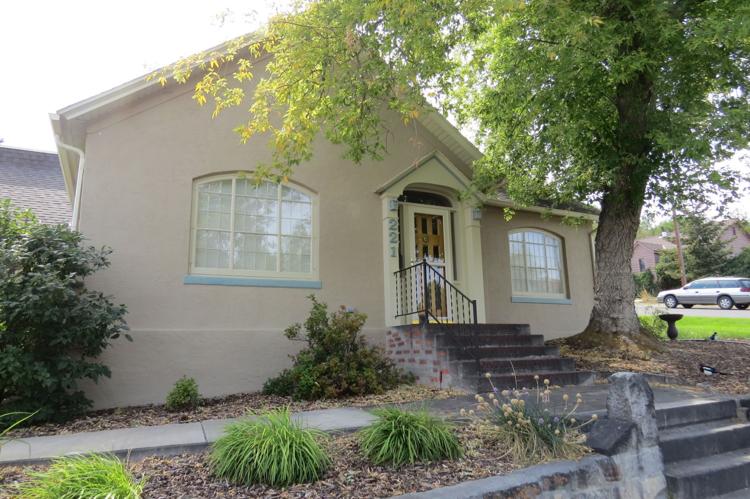 Thomas J. Walsh Home, 343 Clarke (c. 1900)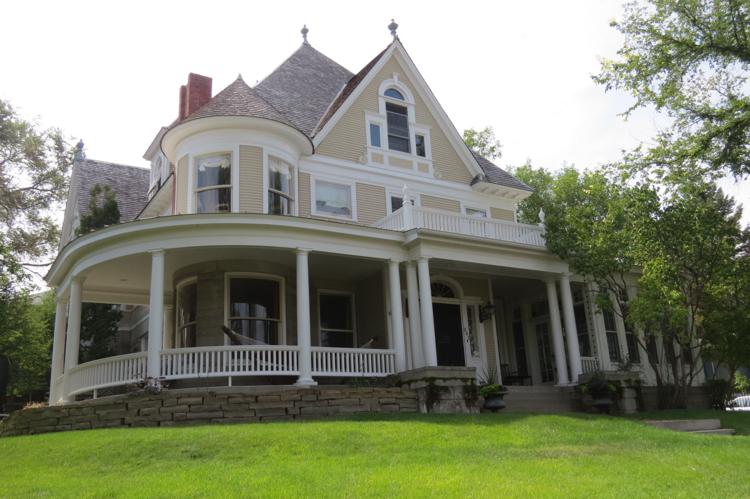 Stadler and Kaufman Homes, 418 W. Lawrence and 400 Dearborn (1887)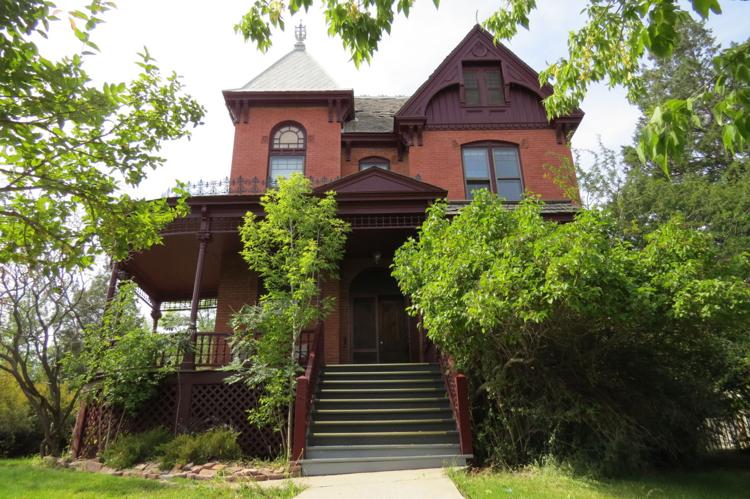 Kirkendall Residence, 407 Madison (c. 1890)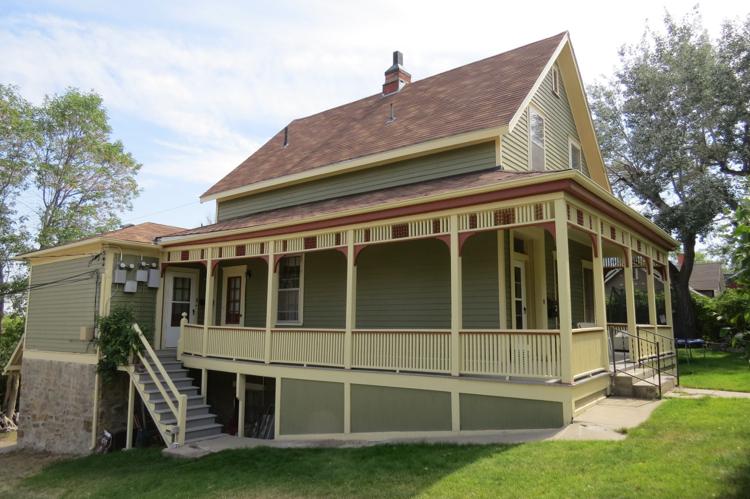 William Treacy Home, 454 W. Lawrence (c. 1887)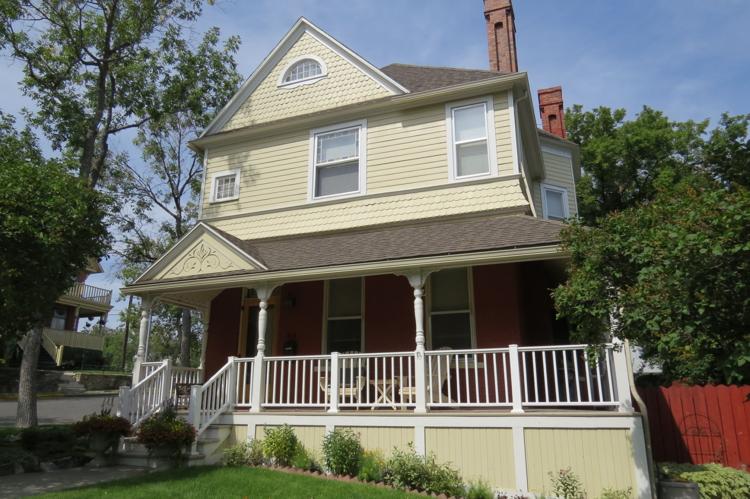 Callaway Home, 427 W. Lawrence (c. 1879)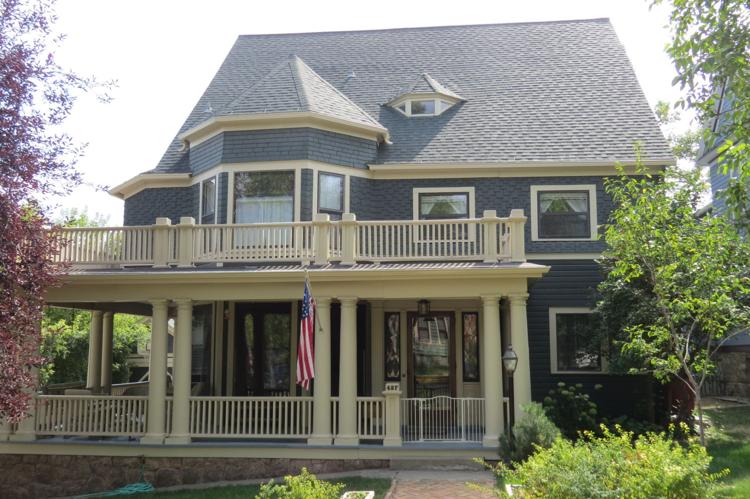 Marie Ericke Home, 302 Harrison (c. 1890)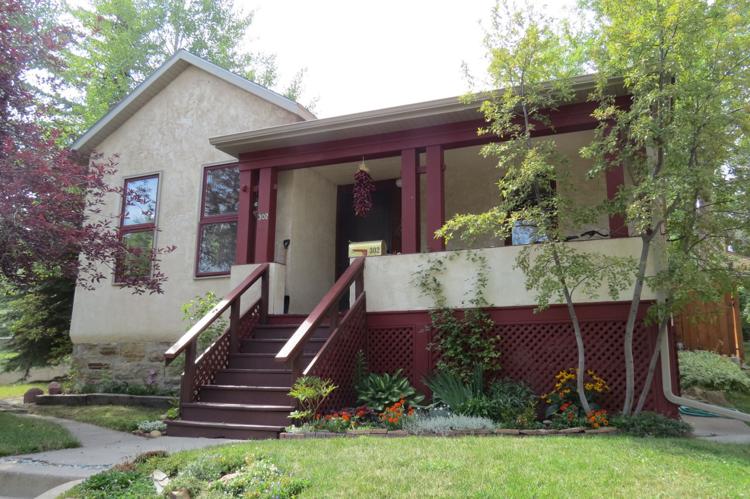 Brantly House, 801 Holter (c. 1890)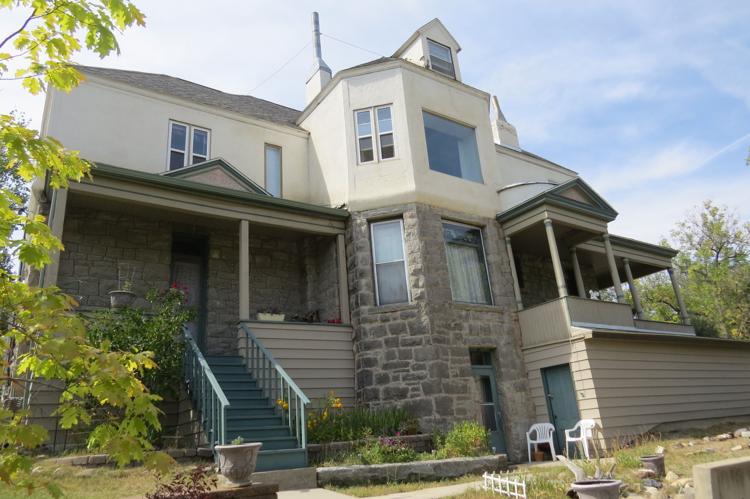 Stedman Residence, 504 Dearborn (1873)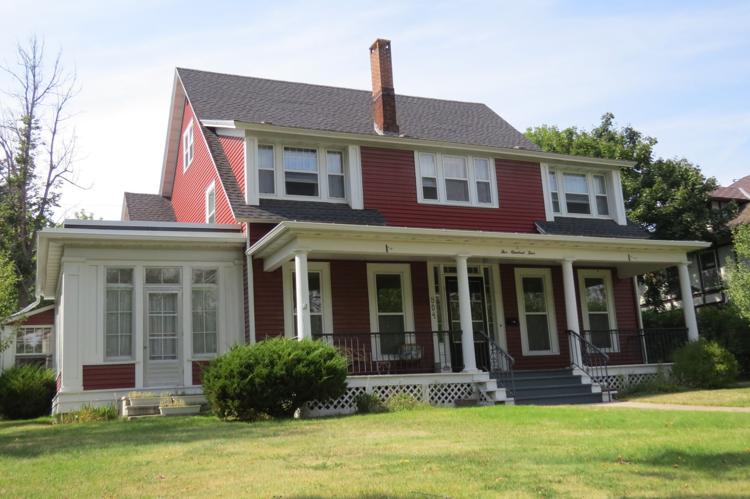 Christmas Gift Evans House, 404 N. Benton (1877)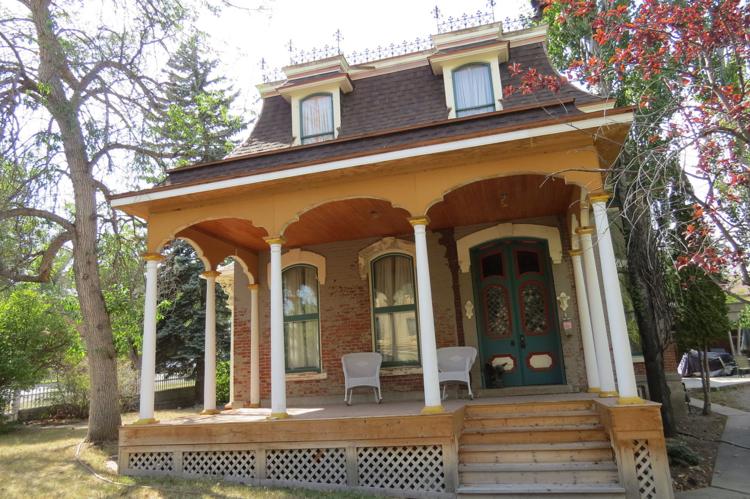 Benjamin Brooke Residence, 12 S. Benton (c. 1889)