I've become awfully familiar with Helena's western residential section of town. As any dog owner can tell you, having a good route to walk with your furry friend is paramount and the streets of the Mansion District make up many of my favorite walking routes.
The Mansion District sits in the foothills of Mount Helena, in the city's southwest corner and is home to streets like Lawrence, Monroe, Harrison, Madison and Dearborn.
I've walked our dogs Bear and Petal on these streets in every direction in every combination, but my imagination led me in a different direction altogether -- back in time.
The streets in the district are lined with majestic large trees and long sweeping stone walls. Most of the homes in the area date to the late 19th century and it's impossible not to daydream or wonder what the homes and streets looked like back then.
I started digging through the photo archive at the Library of Congress and begun printing images of homes I saw on my walks, comparing Helena's Mansion District then and now.
While the architecture varies from home to home there is still a unique feeling of a single point in the city's timeline. You can almost hear the carriage horses clip-clopping up the dirt streets, a vintage automobile speeding past and music from the window of a third-floor ballroom. It's something right out of The Great Gatsby. Mansions in the area include those once owned by U.S. Sen. Thomas C. Power, B. H. Tatum, D. A. G. Floweree, and S. T. Hauser. I picture what they look like and imagine them there, they smile at me. Minutes pass while I consider the person I might have been.
It's amazing what you can do with a pair of walking shoes, a camera and a little bit of imagination. Take a walk through Helena's Mansion District and for a moment, you'll feel as though you're traveling back in time.
802 Madison Ave. Then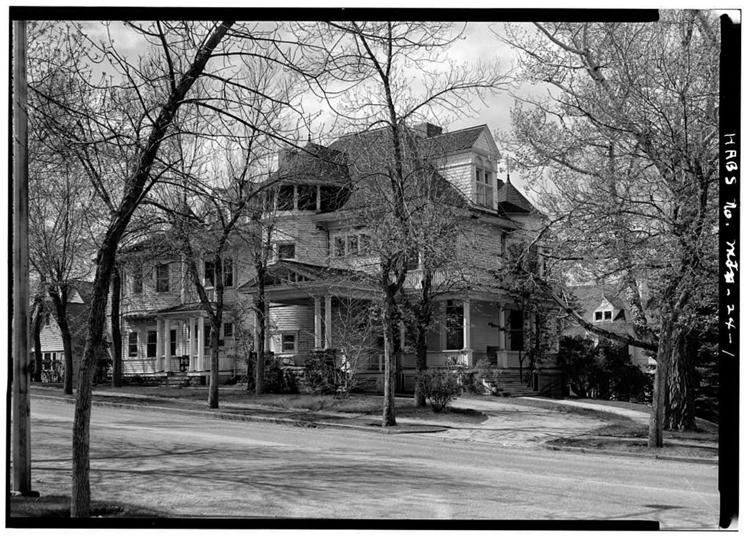 802 Madison Ave. Now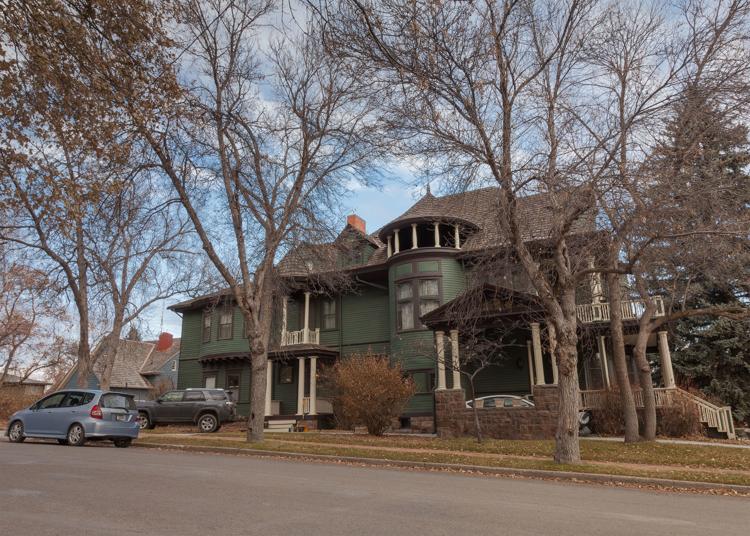 802 Madison Ave. Then
802 Madison Ave. Now
725 Madison Ave. Then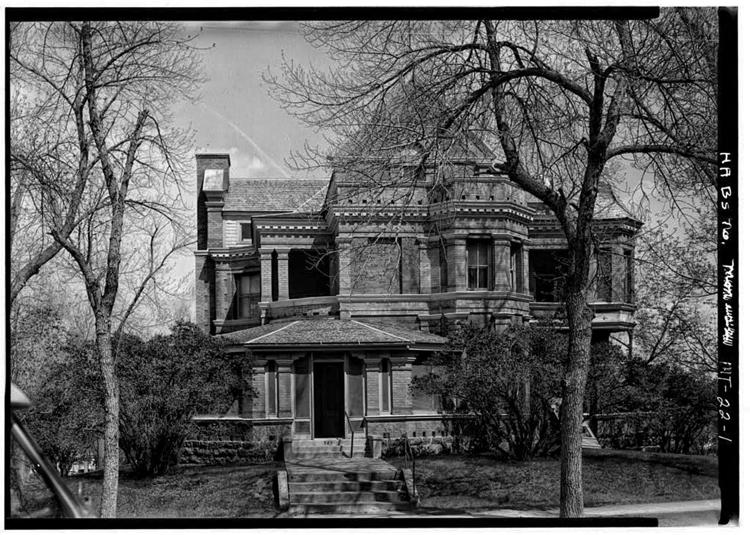 725 Madison Ave. Now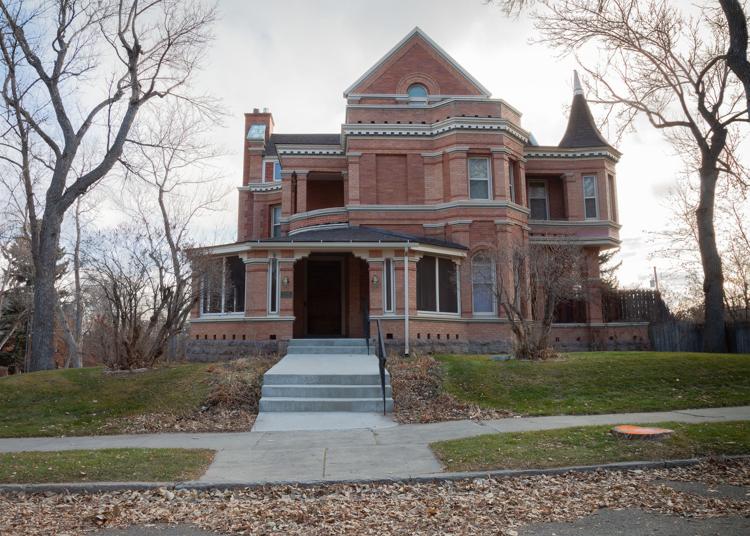 725 Madison Ave. Then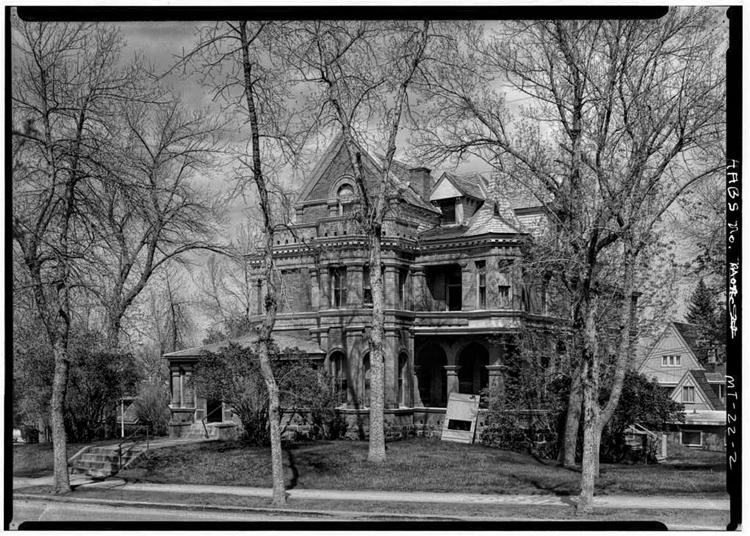 725 Madison Ave. Now
725 Madison Ave. Then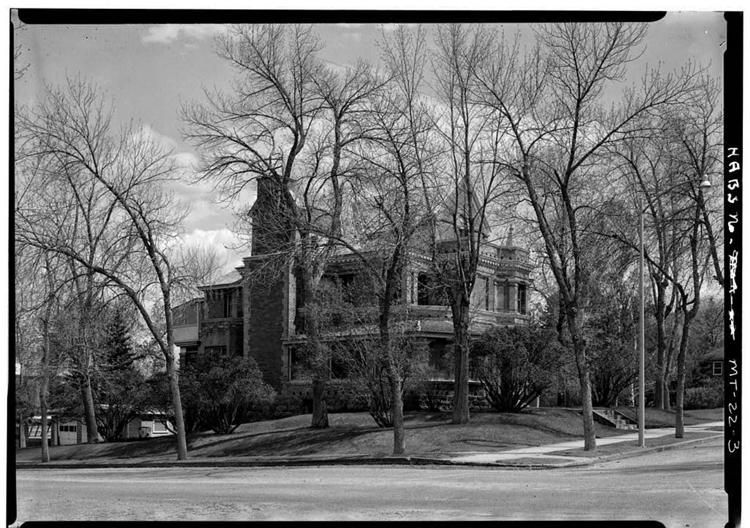 725 Madison Ave. Now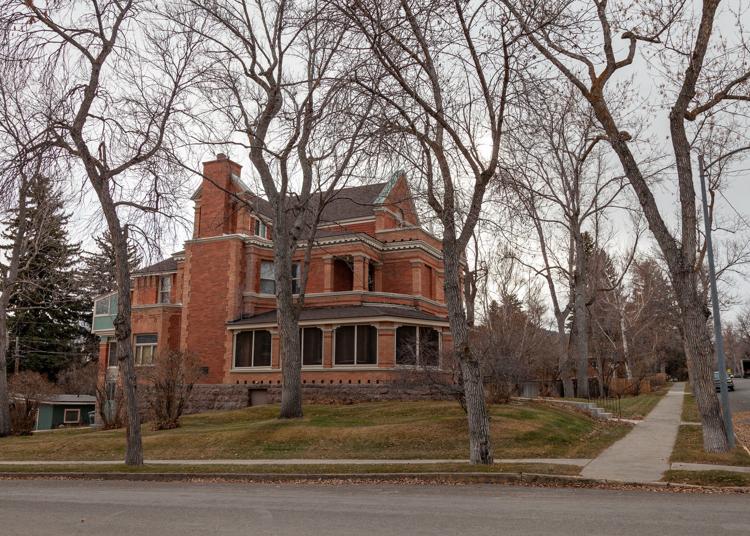 642 Dearborn Ave. Then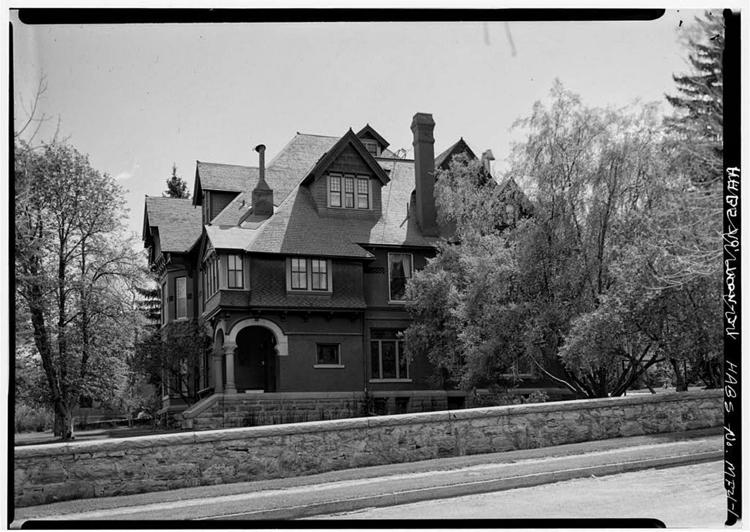 642 Dearborn Ave. Now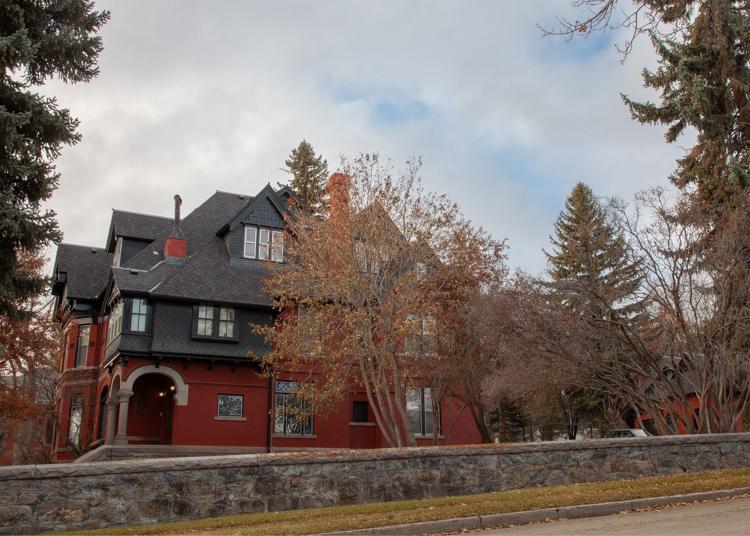 642 Dearborn Ave. Then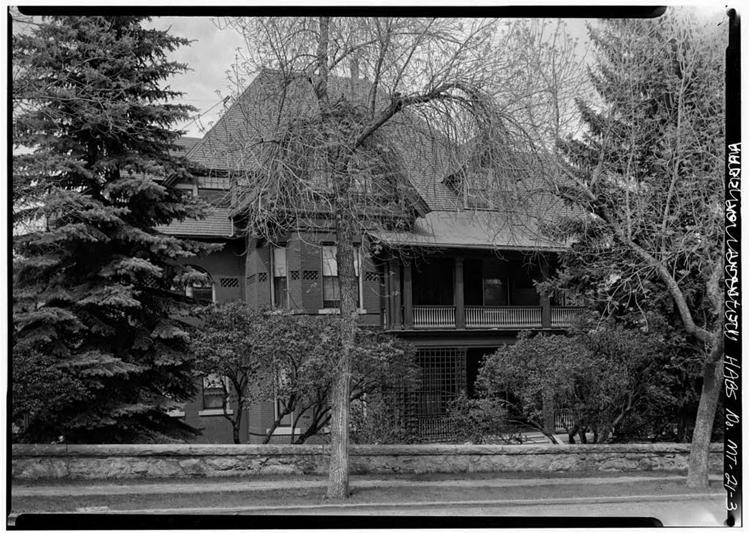 642 Dearborn Ave. Now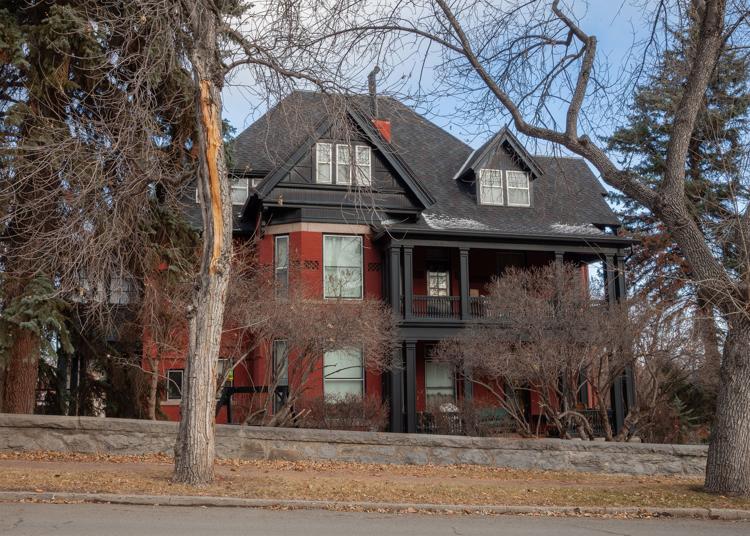 642 Dearborn Ave. Then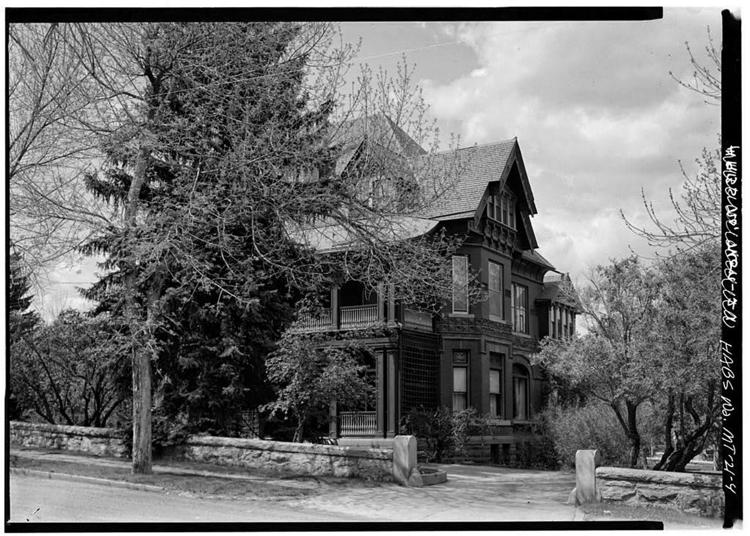 642 Dearborn Ave. Now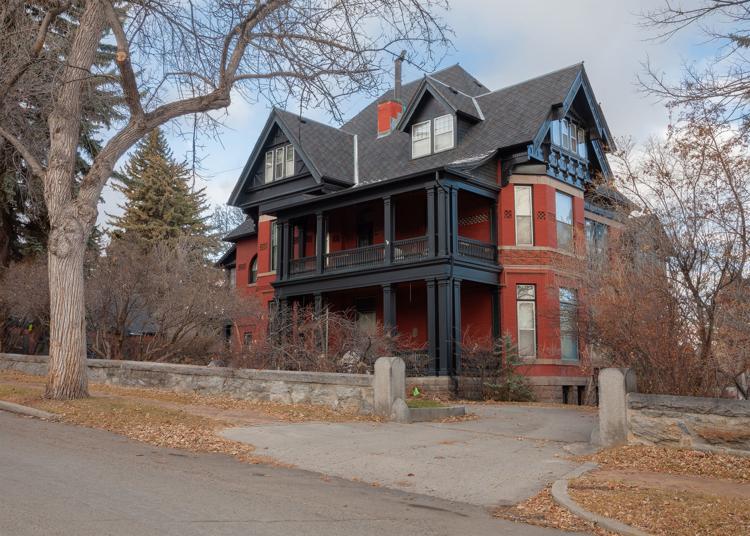 642 Dearborn Ave. Then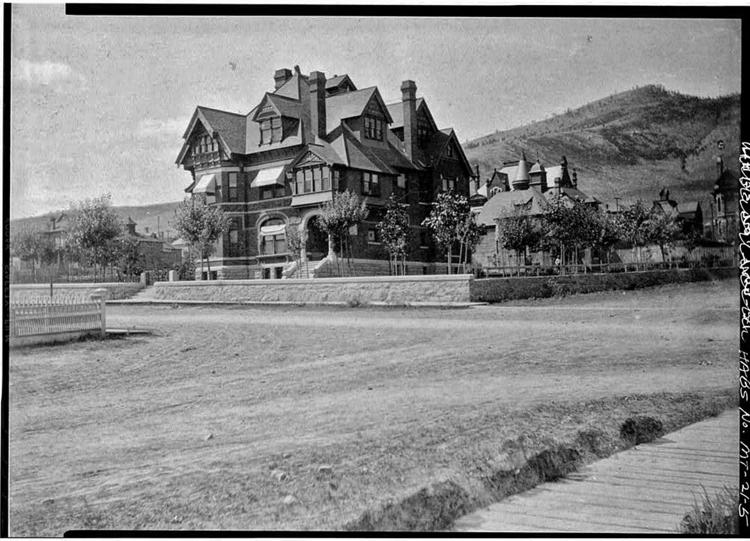 642 Dearborn Ave. Now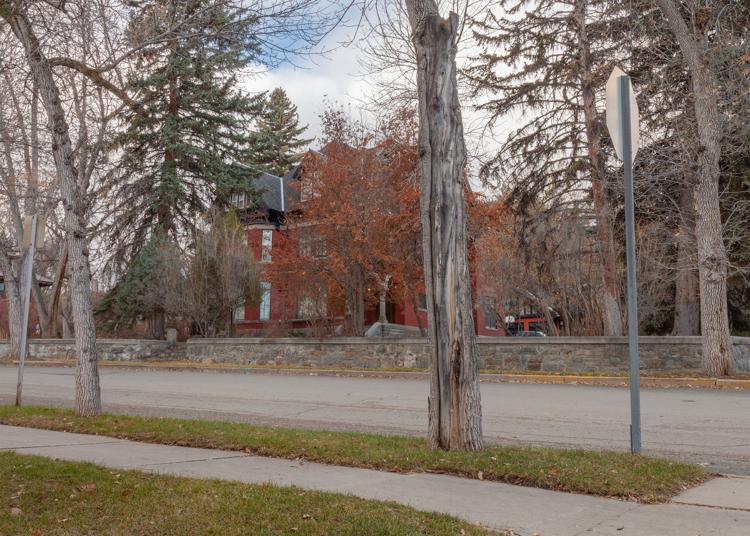 804 Dearborn Ave. Then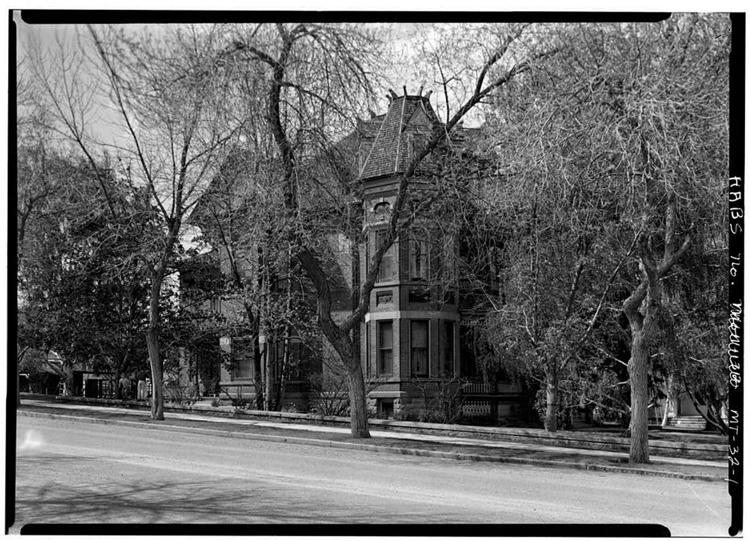 804 Dearborn Ave. Now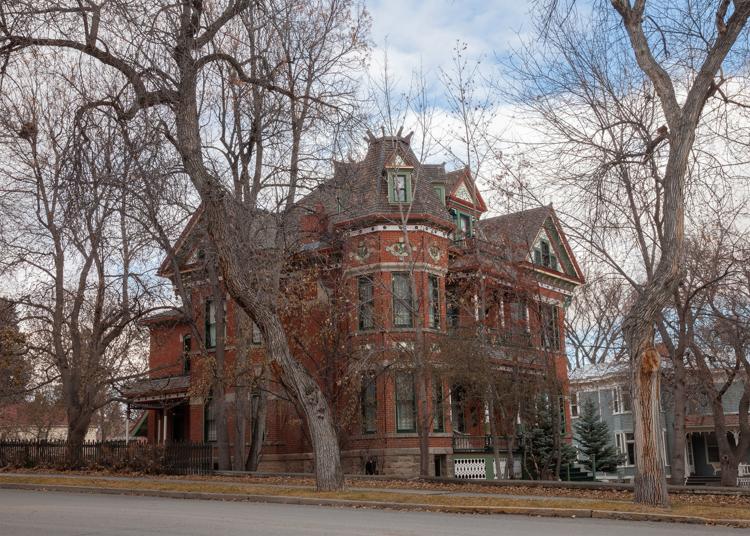 804 Dearborn Ave. Then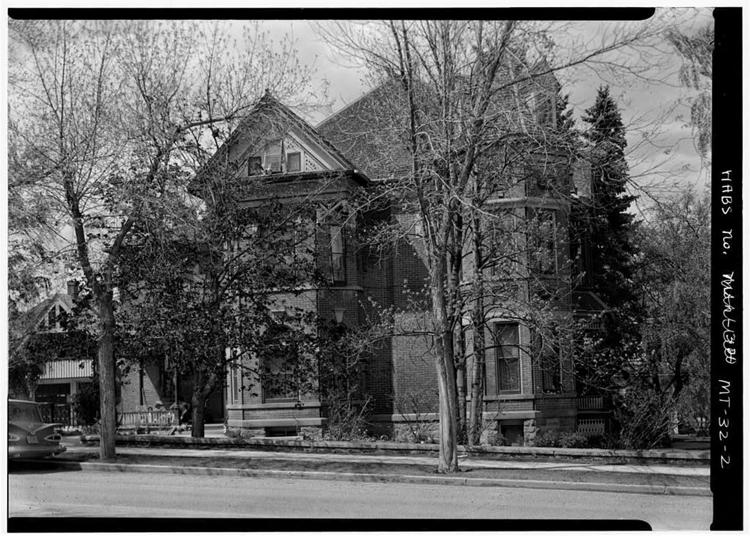 804 Dearborn Ave. Now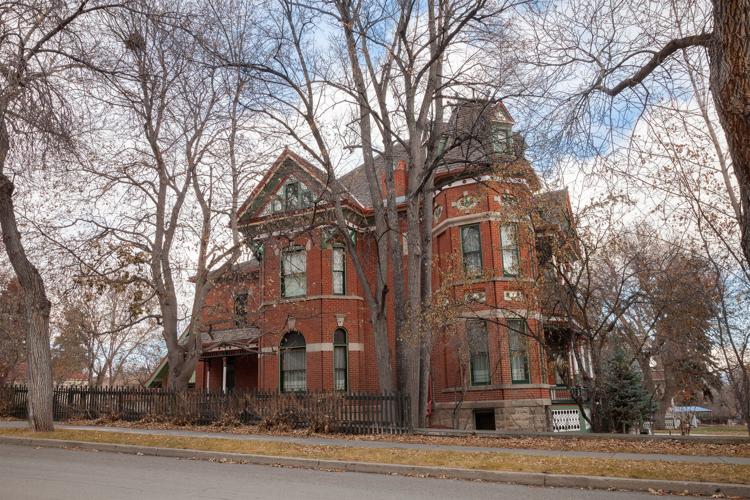 604 Harrison Ave. Then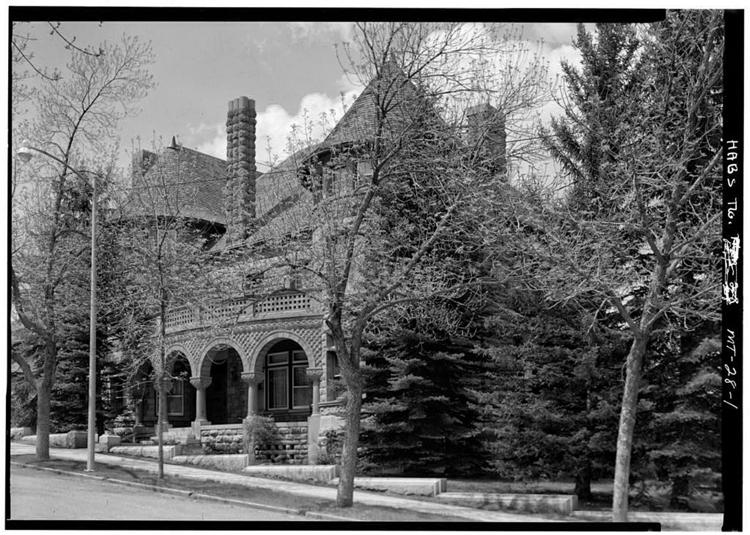 604 Harrison Ave. Now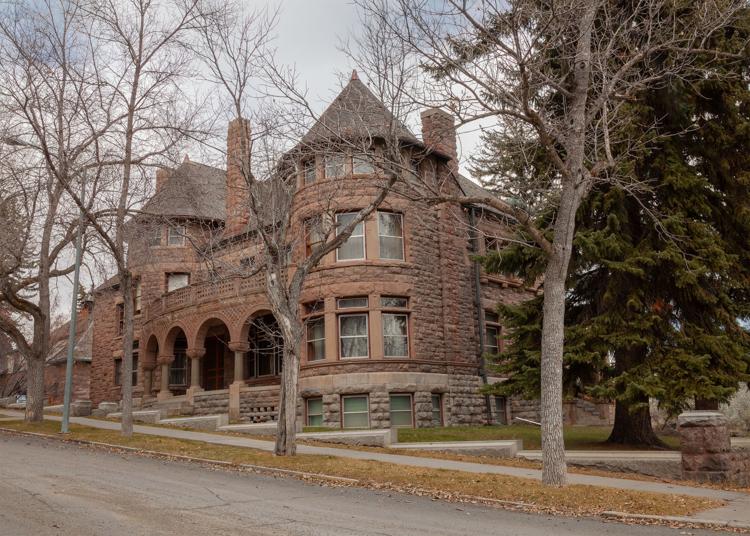 604 Harrison Ave. Then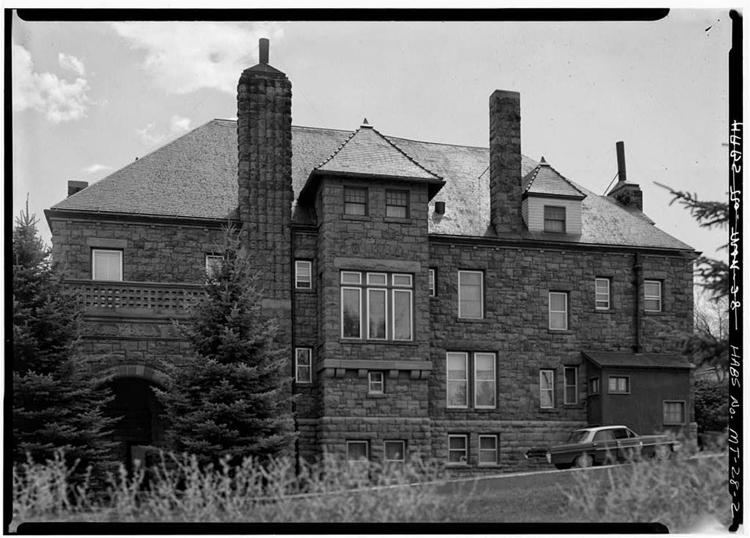 604 Harrison Ave. Now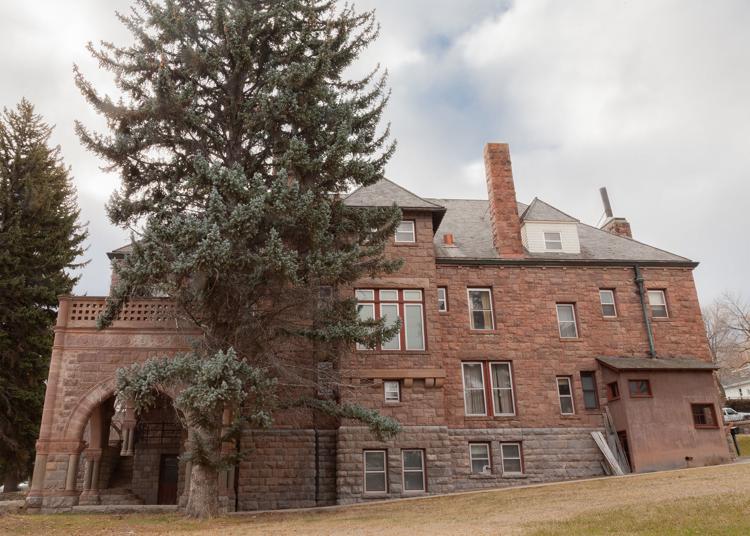 720 Madison Ave. Then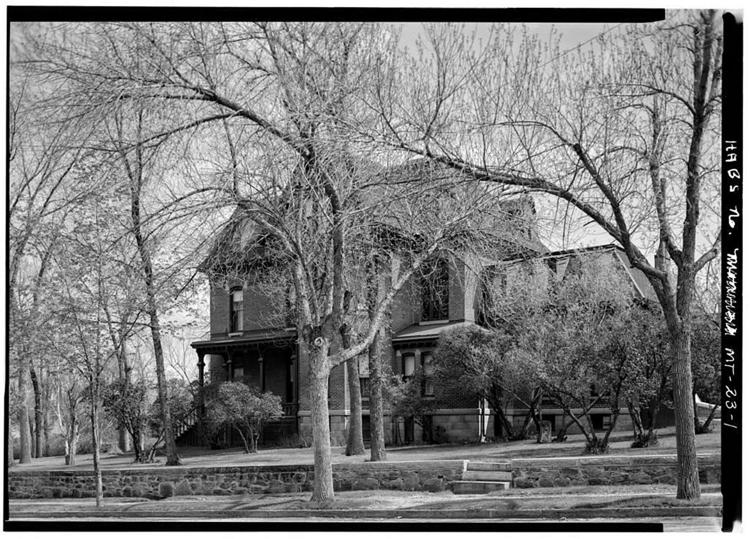 720 Madison Ave. Now