Take a tour through Helena's hidden historical gems
The Montana Preservation Alliance hosted for the first time Wednesday night a Hidden Helena Open House Tour. Fifteen of Helena's famous, infamous and unknown historic buildings were open for self-guided tours.
Sites of high interest were a rooftop, basement, and, of course, Big Dorothy's bathroom.
Big Dorothy's bathroom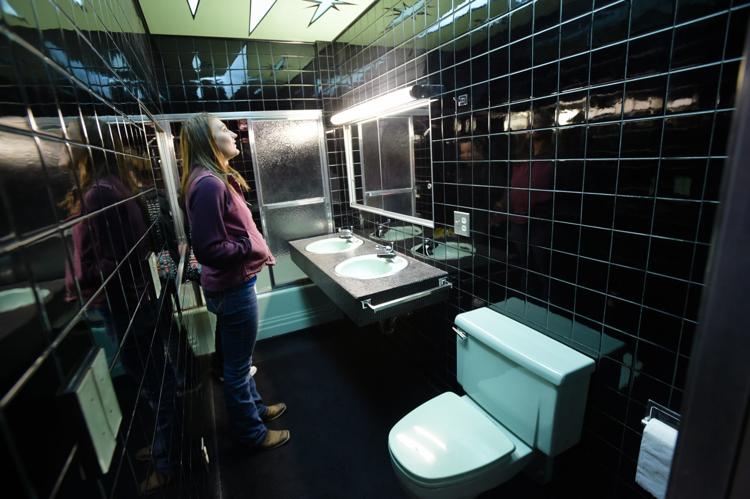 Big Dorothy's Bathroom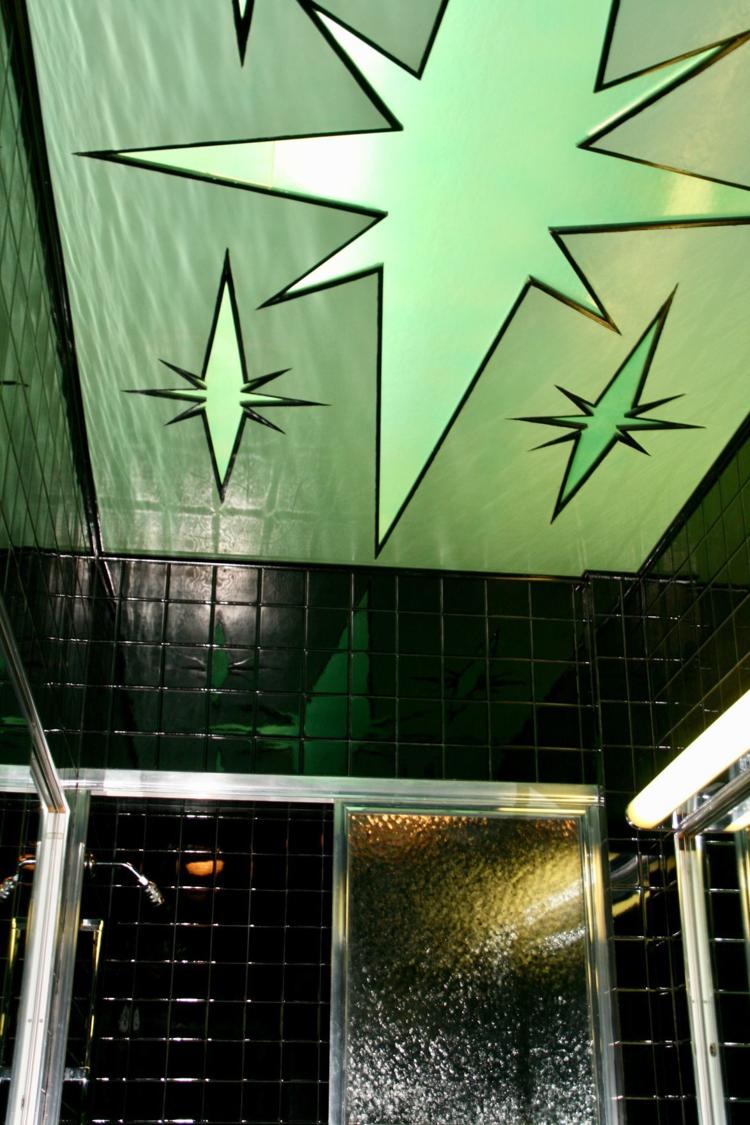 Toole Mansion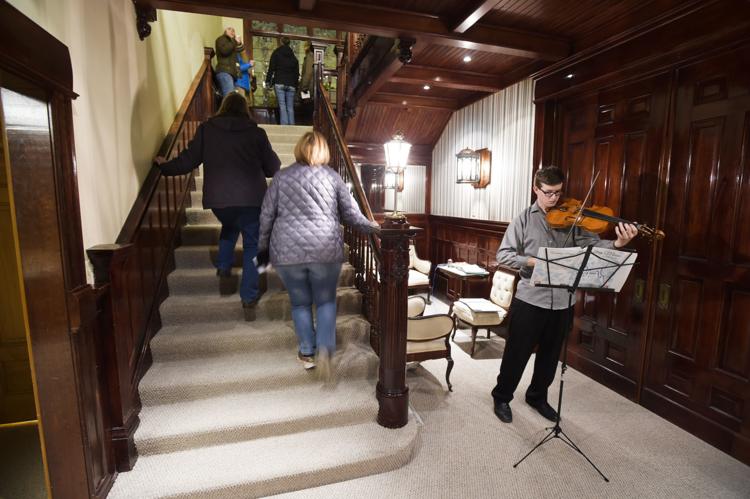 First Securities Bank building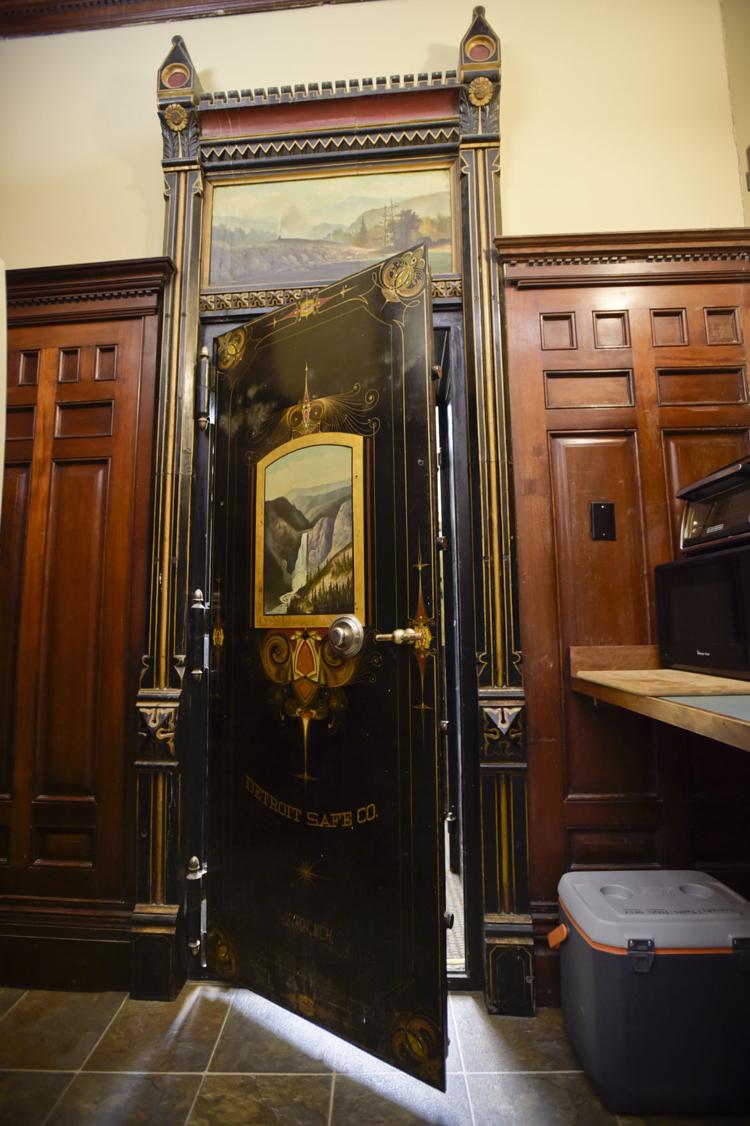 First Securities Bank building
Hidden Helena Open House Tour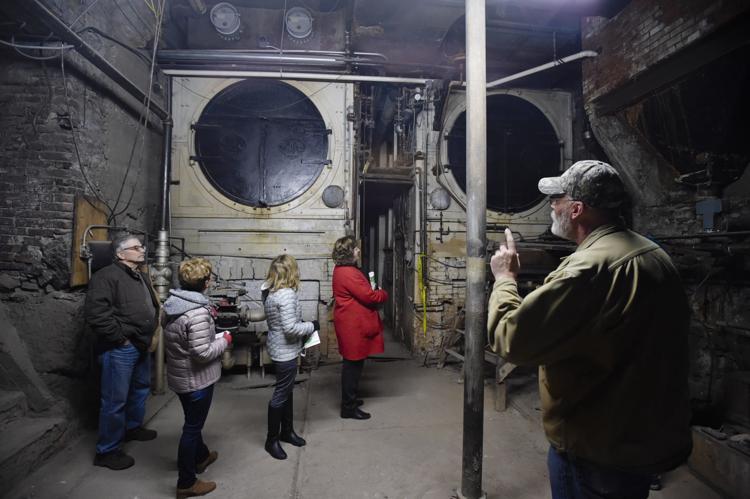 Stonehouse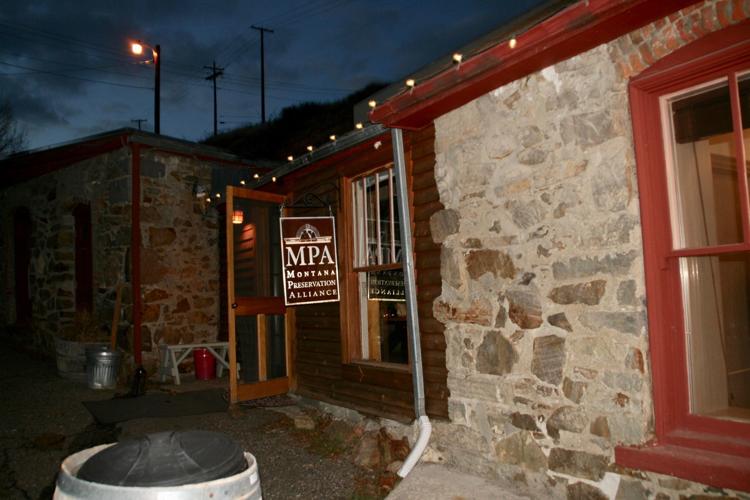 Spalding-Gunn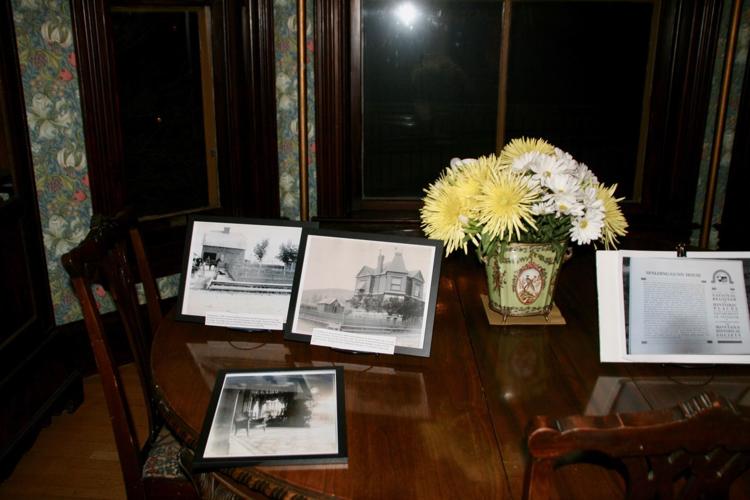 Spaldin-Gunn House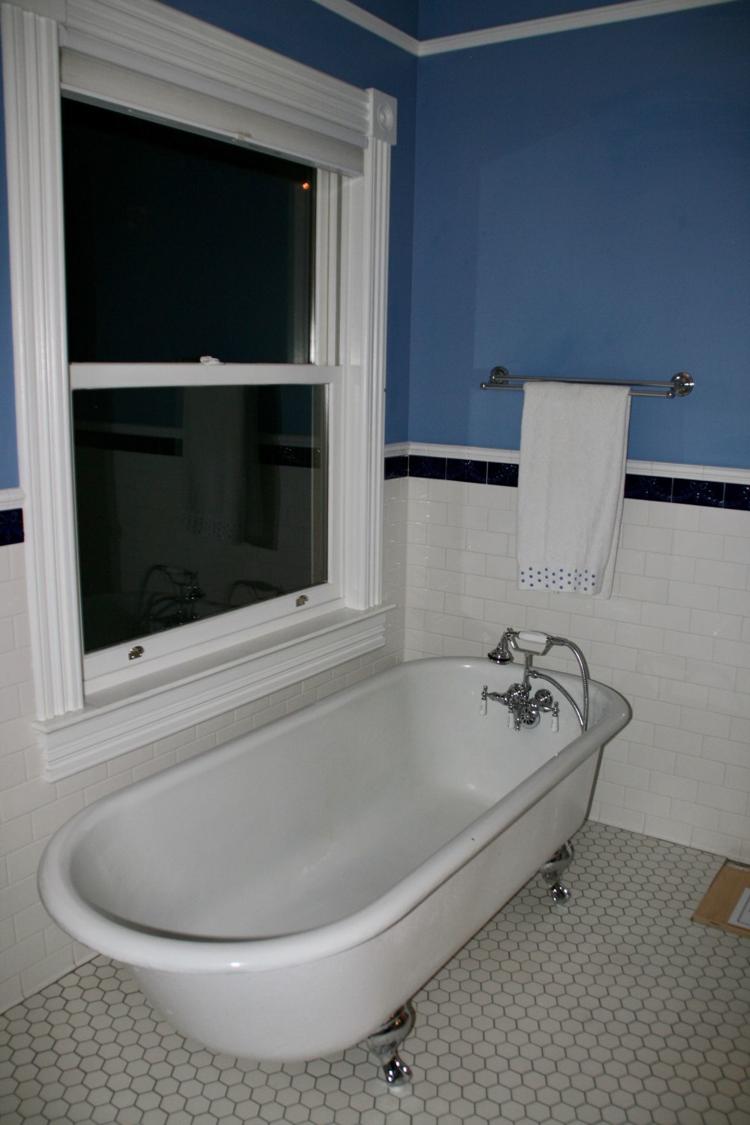 Spalding-Gunn House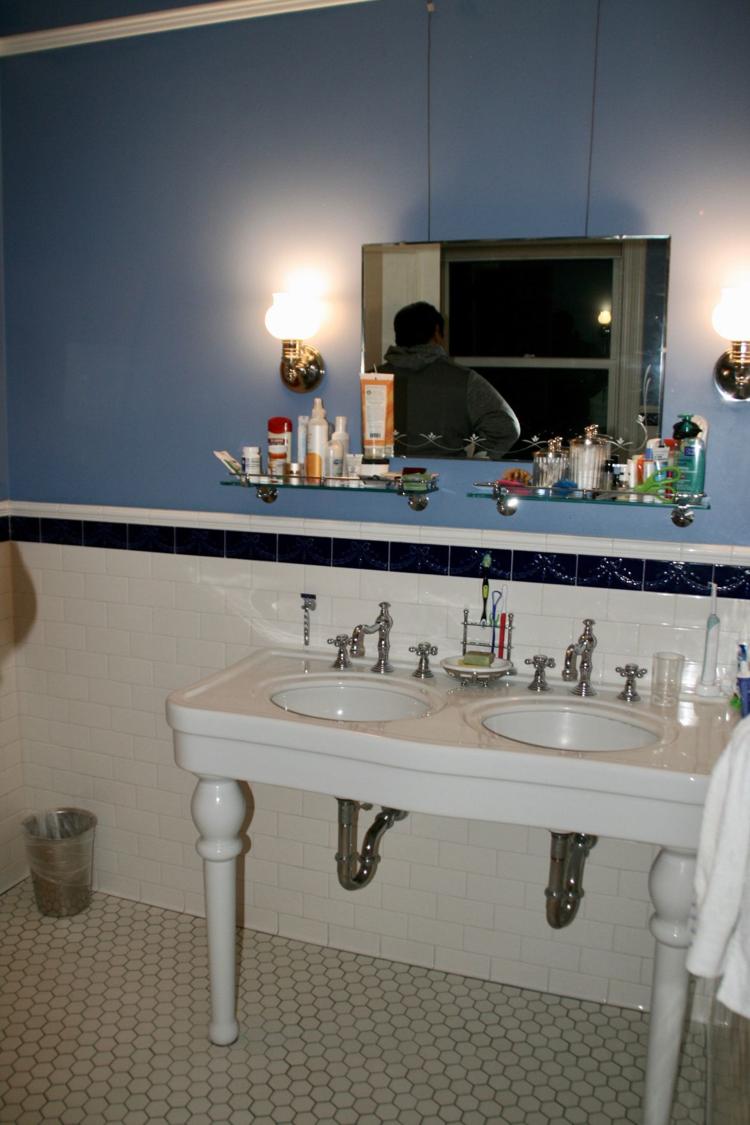 Spalding-Gunn House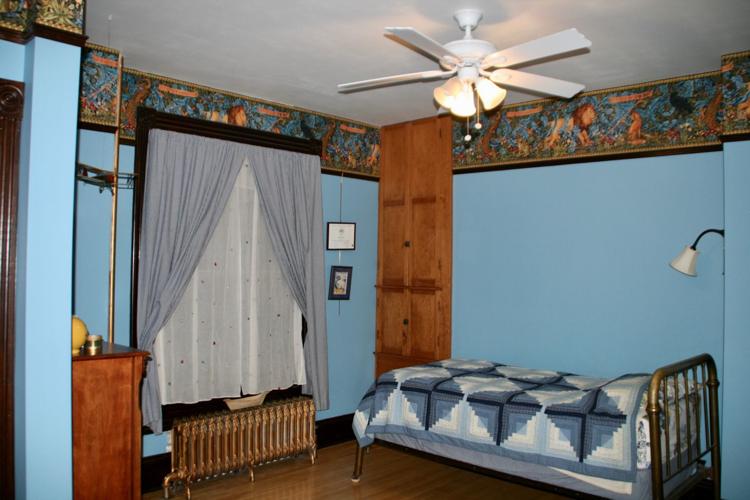 Spalding-Gunn House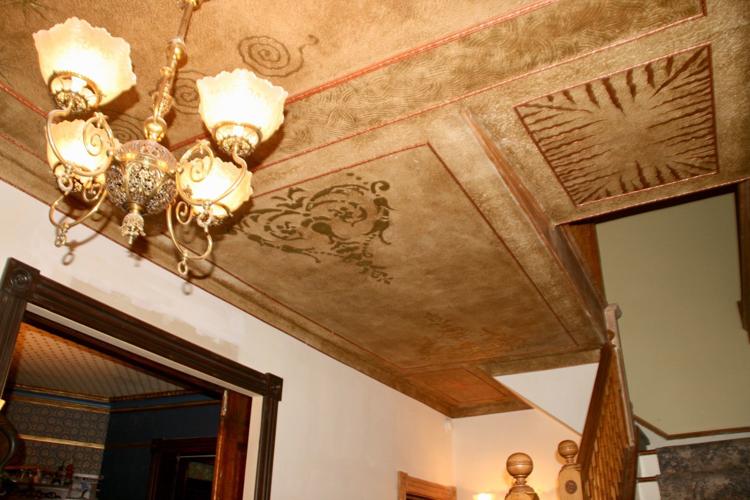 Spalding-Gunn House master bedroom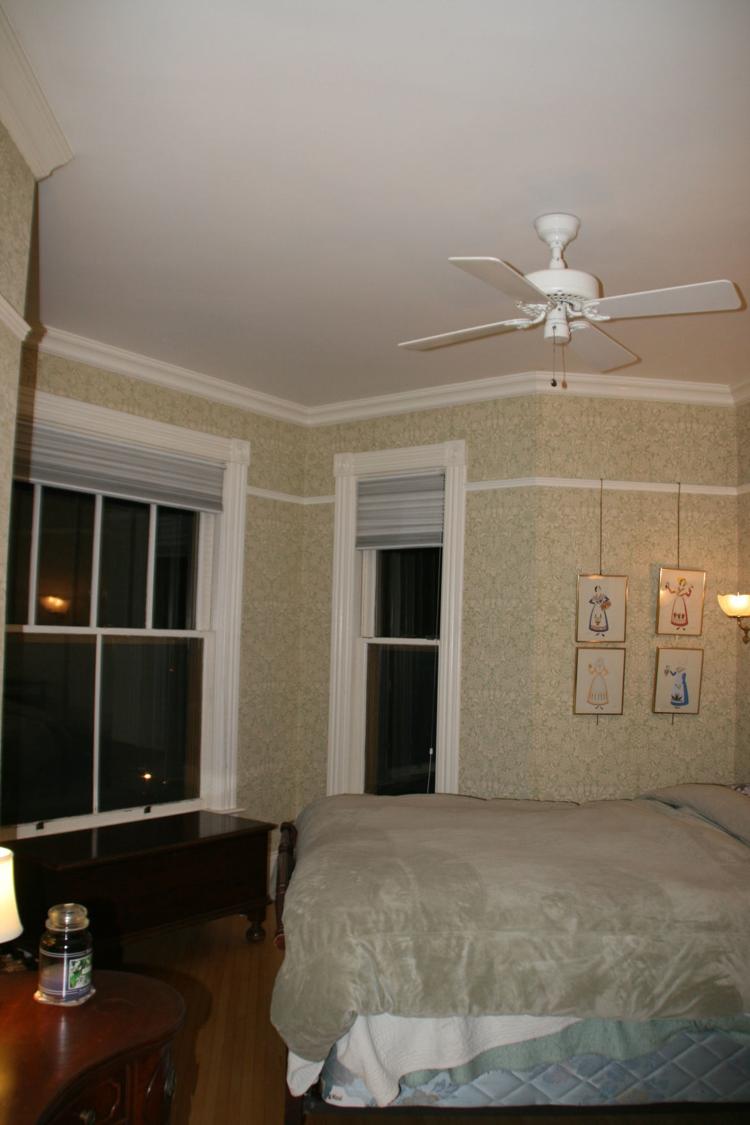 Spalding-Gunn House receiving room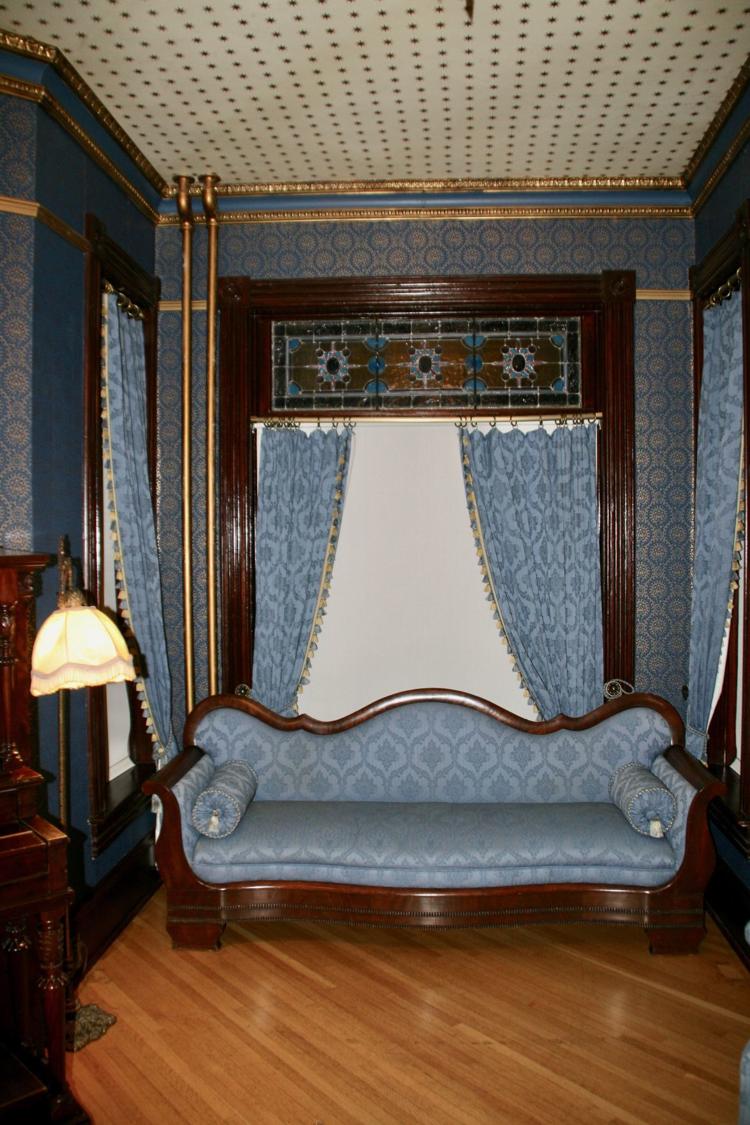 Seiler Townhouse on Park Avenue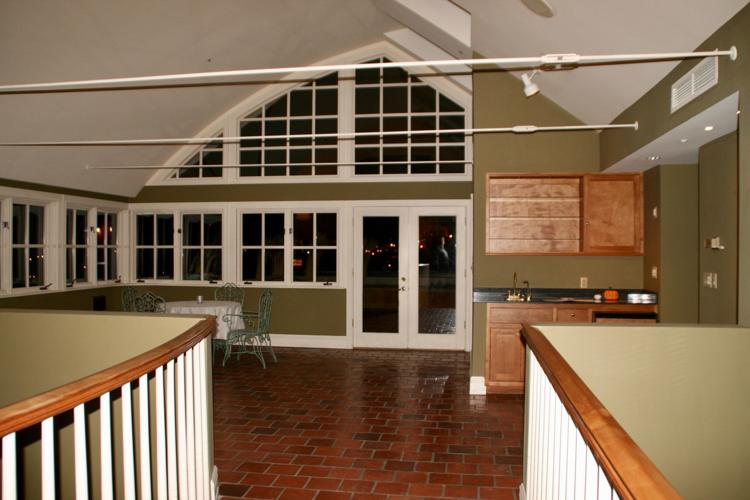 Seiler Townhouse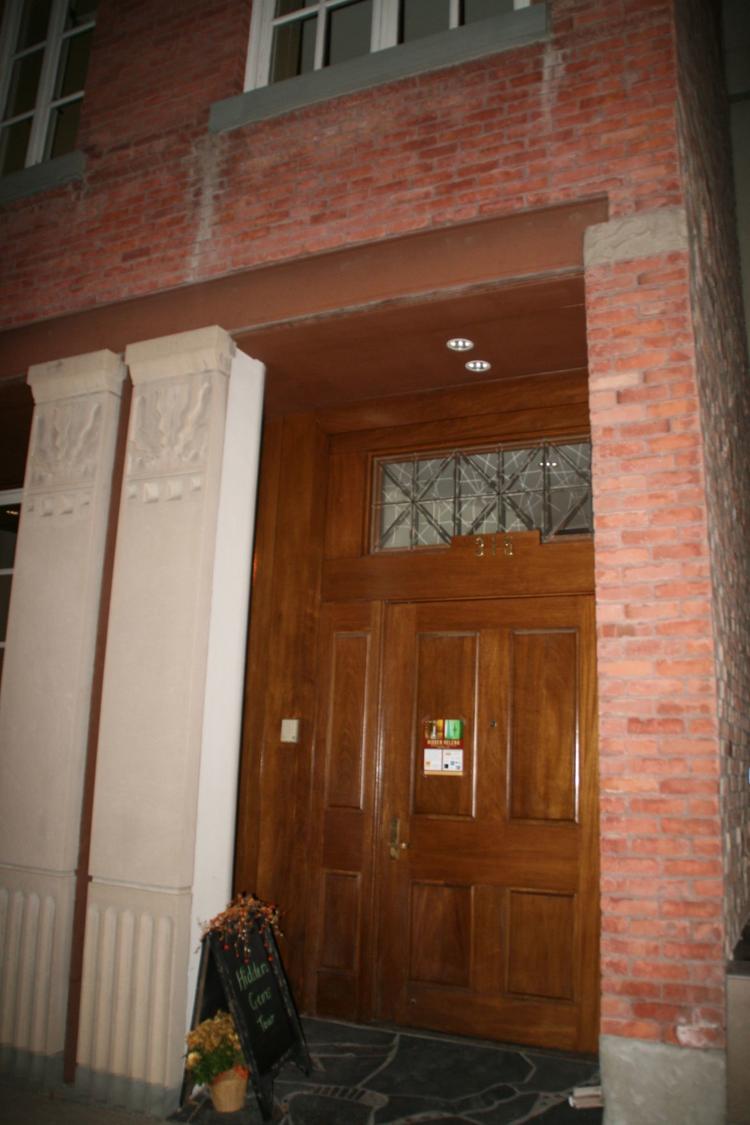 Power Block basement