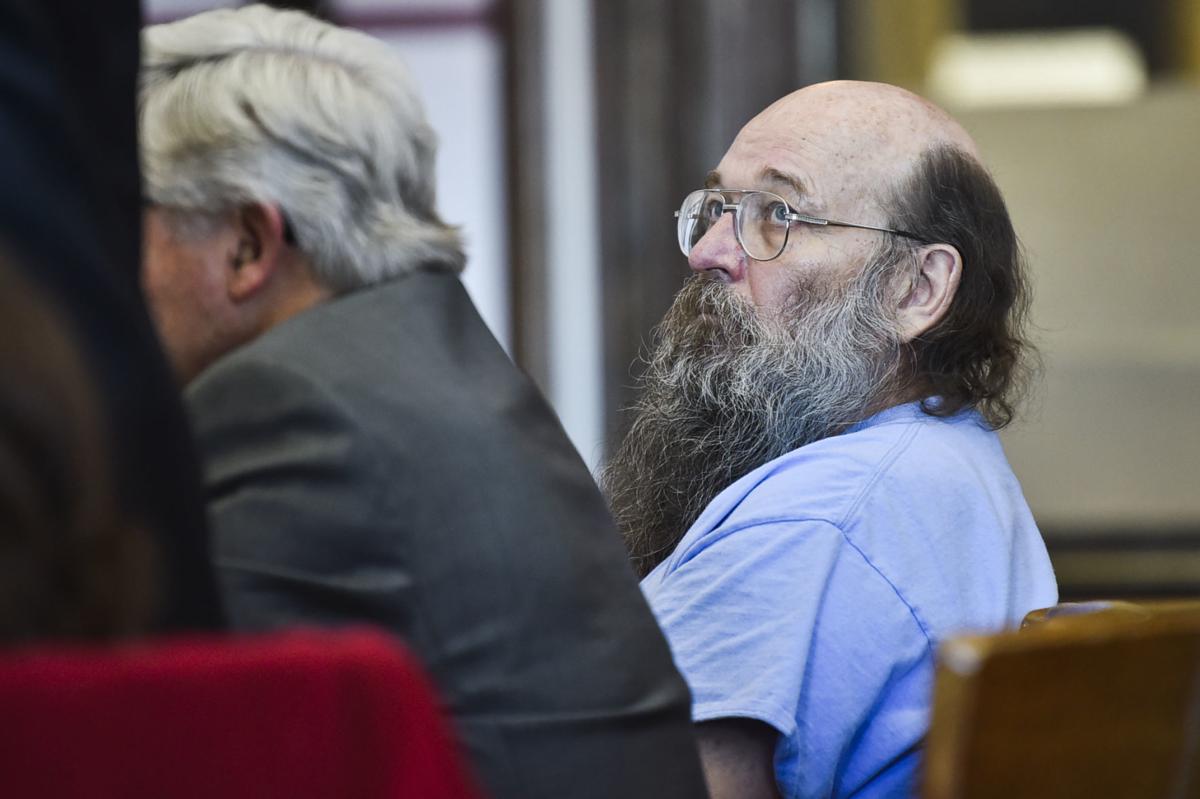 The man charged in connection with the 2017 shooting death of a Broadwater County deputy can be involuntarily medicated to make him fit to stand trial, the Montana Supreme Court ruled Wednesday. 
The suspect, 63-year-old Lloyd Barrus, suffers from a variety of mental illnesses. He has refused to take antipsychotic drugs to treat his delusional disorder, which manifests in his beliefs that he is either Jesus Christ or Michael the Archangel, according to testimony from Dr. Virginia Hill, the head psychiatrist at the Montana State Hospital in Warm Springs.
You have free articles remaining.
In their appeal to the Supreme Court, Lloyd Barrus' attorneys argued that Lewis and Clark County District Court Judge Kathy Seeley incorrectly interpreted the law when she ruled that he could be given antipsychotic medications via injection to make him competent to stand trial. 
In its 6-0 ruling Wednesday, the Supreme Court agreed with Seeley's determination that "involuntary medication is likely to render Barrus competent to stand trial, the medication is not likely to cause significant side effects, alternative treatments are unlikely to achieve the same results, and the medication is in Barrus's best interest."
Lloyd Barrus and his son Marshall Barrus were involved in a May 16, 2017, high-speed chase that began after the pair allegedly shot and killed Broadwater County sheriff's deputy Mason Moore near Three Forks, 60 miles south of Helena. The chase ended in a shootout with law enforcement, the death of Marshall Barrus, and the arrest of Lloyd Barrus after a 184-mile, high-speed pursuit on Interstate 90.
Lloyd Barrus has been charged with deliberate homicide, two counts of accountability to homicide, assault on a peace officer and unlawful possession of a firearm by a convicted person, all felonies.