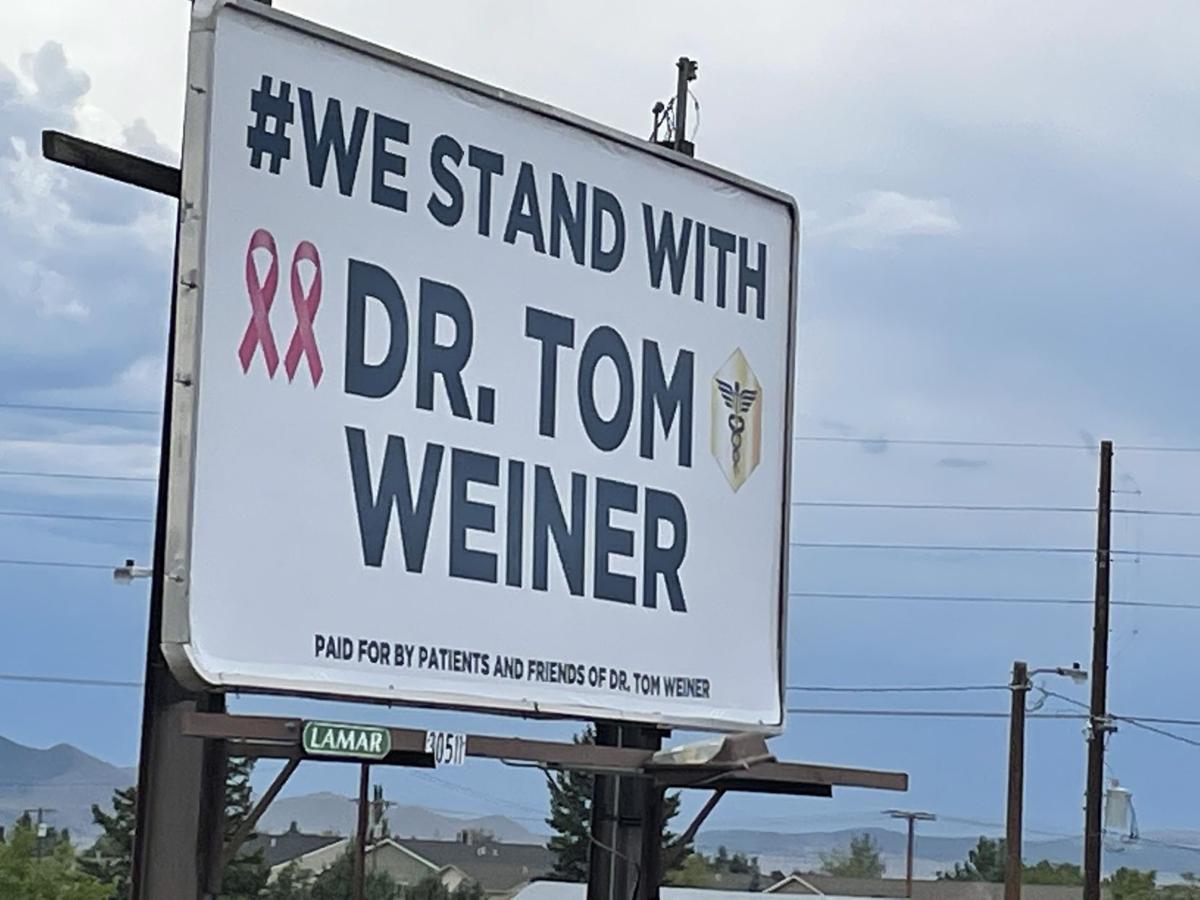 Members of the Patients and Friends of Dr. Tom Weiner Facebook page will have a prayer vigil for him Friday, on the one-year anniversary of the day the oncologist was forced to leave St. Peter's Health amid a dispute with the administration that continues to this day.
The vigil will be 4-7:30 p.m. at Broadway Street, across from St. Peter's Health hospital. Signs of support will be held from 4-6:30 p.m. Participants will switch to candles at 6:30 p.m., organizers said.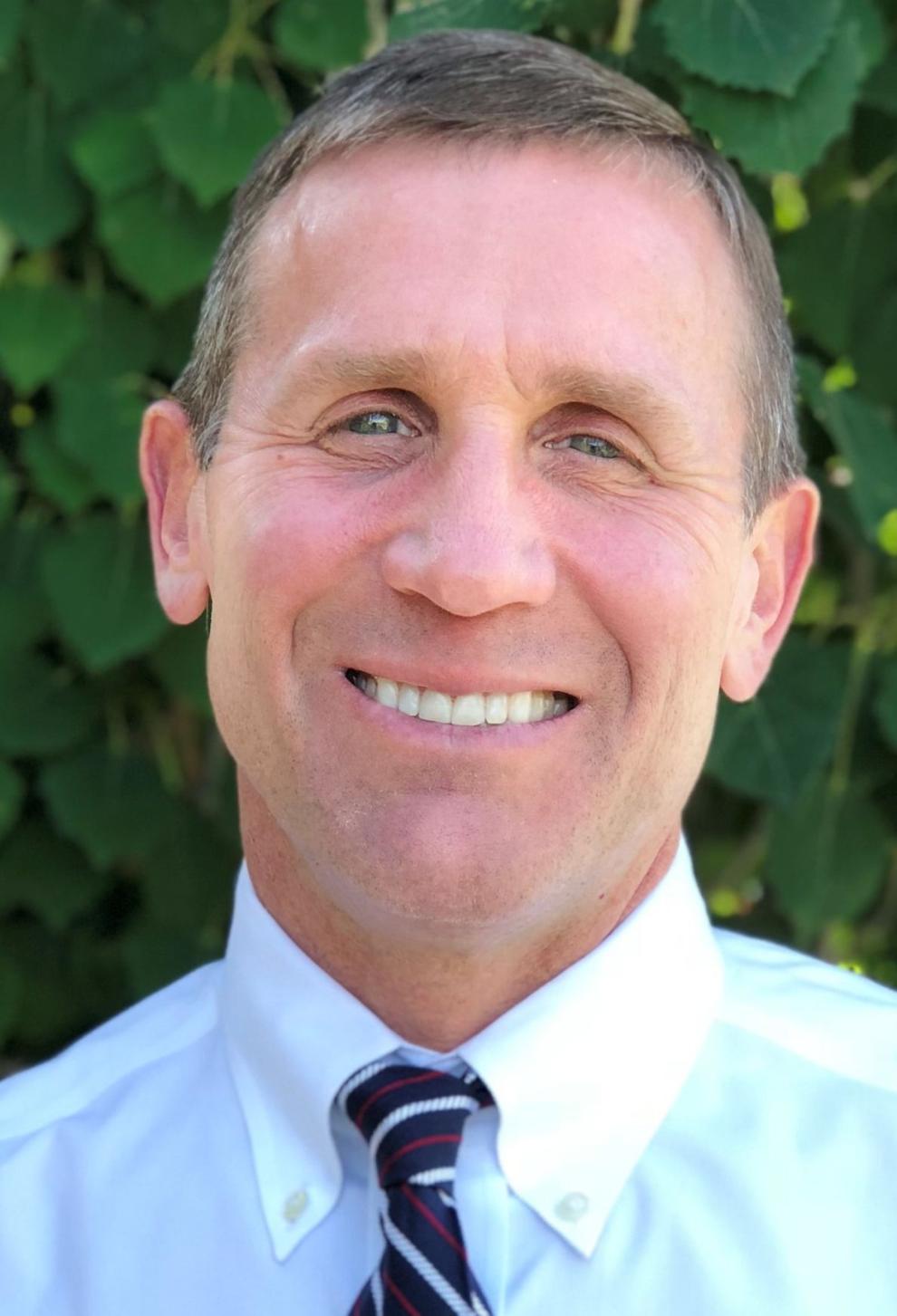 Weiner, who had been with the hospital for nearly 25 years, sued the hospital Dec. 10, claiming wrongful termination, and he has asked for a jury trial and for the award of damages and court costs to be determined at the trial.
A trial date has been set for a Nov. 14, 2022.
The hospital formally fired Weiner on Nov. 17. St. Peter's Health has said Weiner had incorrectly treated a patient for lung cancer for 11 years before it was determined that the person did not have the disease at the time of death. The hospital's legal counsel also said that it learned of "alarming narcotic prescribing practices" by Weiner.
Weiner's lawsuit said he has seen as many as 1,500 patients a month, had worked daily for six months without a day off and has done the work of two or more full-time physicians. It also argues hospital officials wanted to harm his reputation to prevent him from competing with them.
St. Peter's Health officials said April 12 the hospital will affiliate with Huntsman Cancer Institute at the University of Utah, saying this will give patients undergoing cancer and hematology care access to more options for treatment and provide top cancer experts. The hospital said earlier it had locum tenens oncologists now at its Cancer Treatment Center. They are physicians who choose to travel and practice for a period of time in various locations.
Assistant editor Phil Drake can be reached at 406-231-9021.