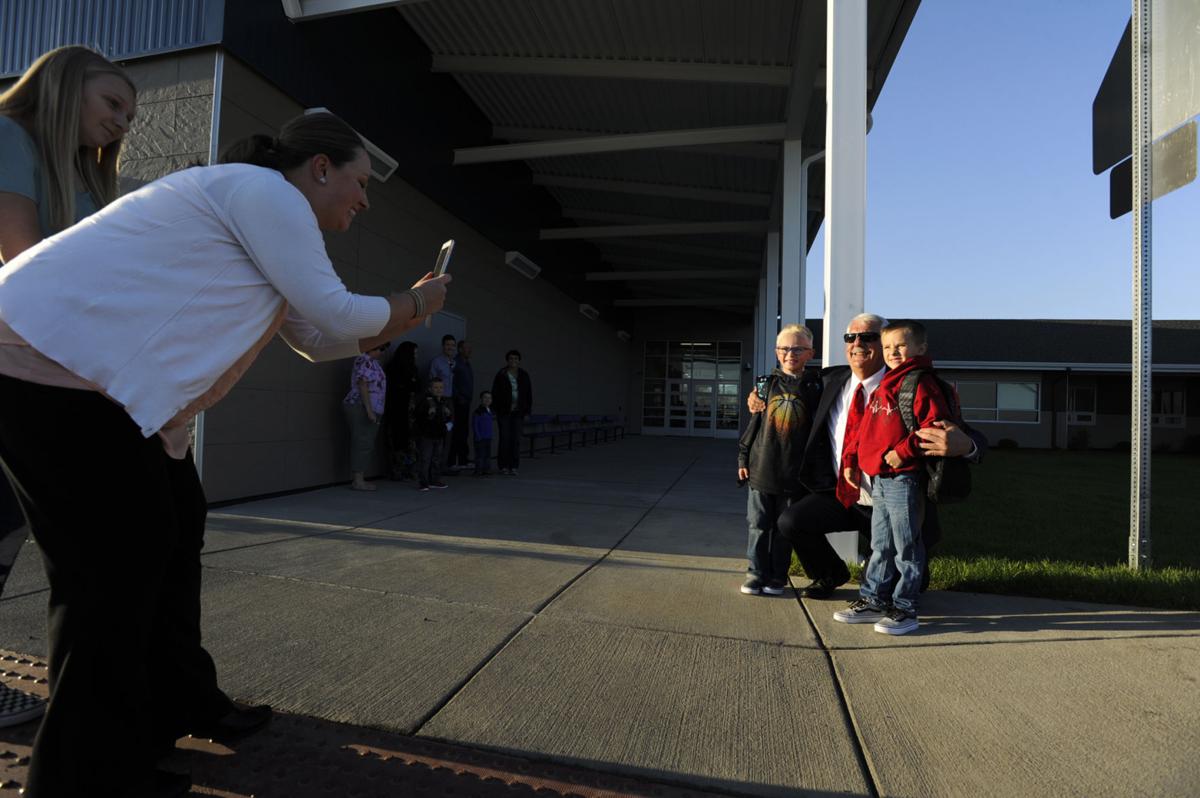 Superintendent Ron Whitmoyer, who has dedicated his life and work to the students of East Helena Public Schools for the past 37 years, plans to retire in July. 
"I once had a teacher tell me that when I was teaching the grandkids of my original students, it's time to get out," Whitmoyer said with a laugh.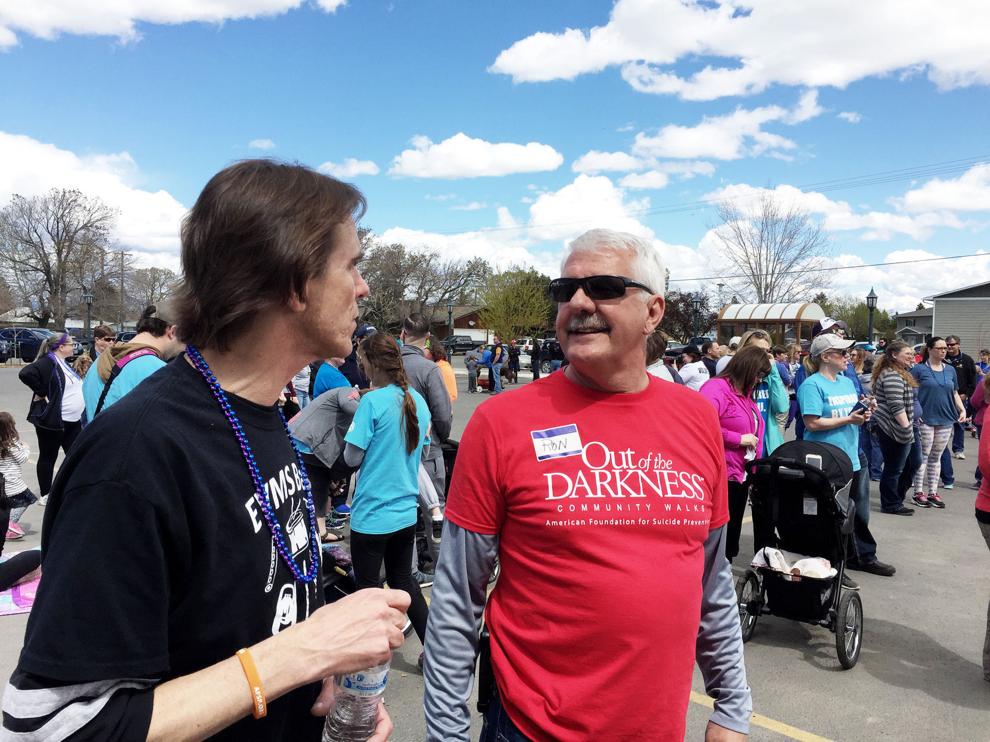 Whitmoyer took his first job in the district teaching math and science in 1984. He was primarily a seventh grade biology teacher and taught a few math classes. After approximately eight years, Whitmoyer earned his degree in school administration and took on the principal role at Radley, when it was still a middle school.
"At that point the growth really started to influence us," Whitmoyer said. "So we came up with the idea to move to a middle school model."
In 2002, Whitmoyer took on the superintendent role that he has held for 19 years. In his time with the district, East Helena has grown significantly. The district expanded into a high school district two years ago and opened East Helena High School this past fall. According to Whitmoyer, it seems like it was only yesterday that he took the superintendent job.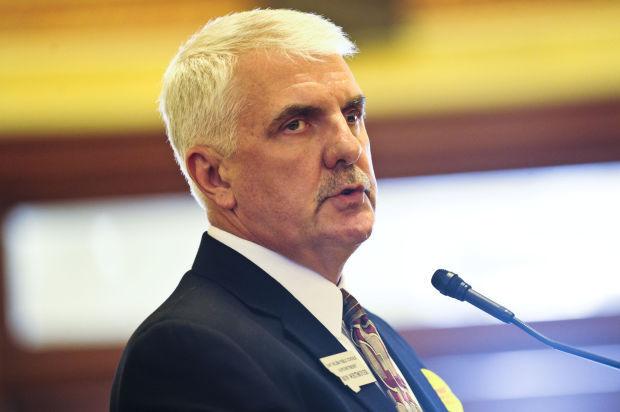 "I'm turning retirement age this summer. Frankly my grandchildren and my family need more of my time," Whitmoyer said. "I'm an outdoors guy who likes hunting and fishing and I've had to put a lot of that aside from this. I'm also a woodworker. I want to do more of that and work on my house more."
Whitmoyer said he still feels that he is at the top of his game and able to provide a lot for the students of the district. He simply wants time for himself and his family after all this time.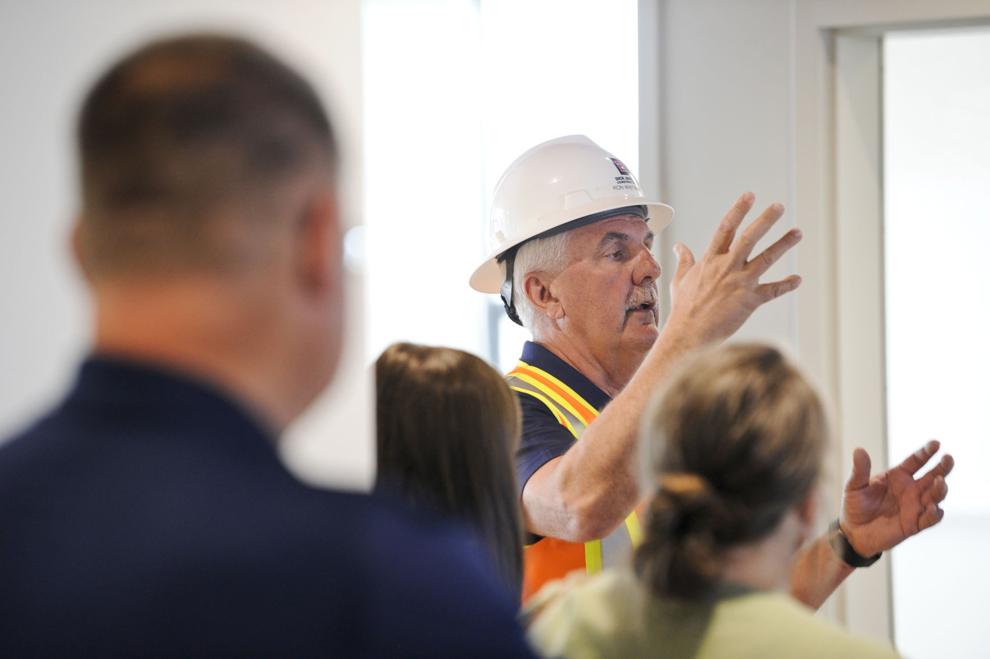 "I learned a lot over 19 years. I don't want to be that guy who they say should have retired years ago," Whitmoyer said. "The timing was just right. I feel like I'm leaving the district in a very good place."
Whitmoyer attributes his success as a superintendent to administrative staff like Joe McMahon, Dan Rispens and others. "They're what made me good," explained Whitmoyer. He said that group along with the school district's board of trustees have always been very good about looking down the road, keeping goals in sight and then achieving them. Whitmoyer said he is proud of everything the district accomplished in his 19 years and noted that district officials always rose to the occasion, even during the COVID-19 pandemic, which gave the district one of the biggest challenges it had ever faced.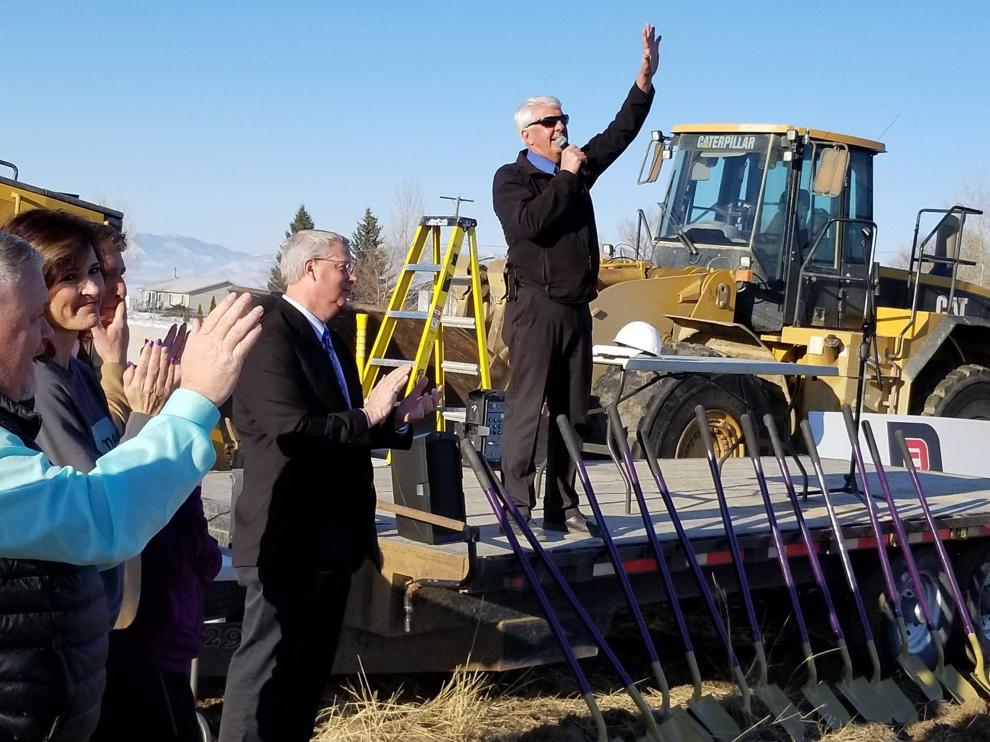 However, the district's response and everything officials learned through that crisis gives Whitmoyer faith they will succeed without him. 
"We are here to help kids learn better. It's not about new buildings or who teaches what," Whitmoyer said. "It's about kids."
Whitmoyer said his policy was always to listen to the students, the community and the parents and execute on what they needed. Whitmoyer doesn't think it seems right to take credit for East Helena Public Schools' success given that he was just doing what the people wanted. He said the district has more kids participating in activities this year than ever before, and providing those opportunities for kids enhances their learning experience.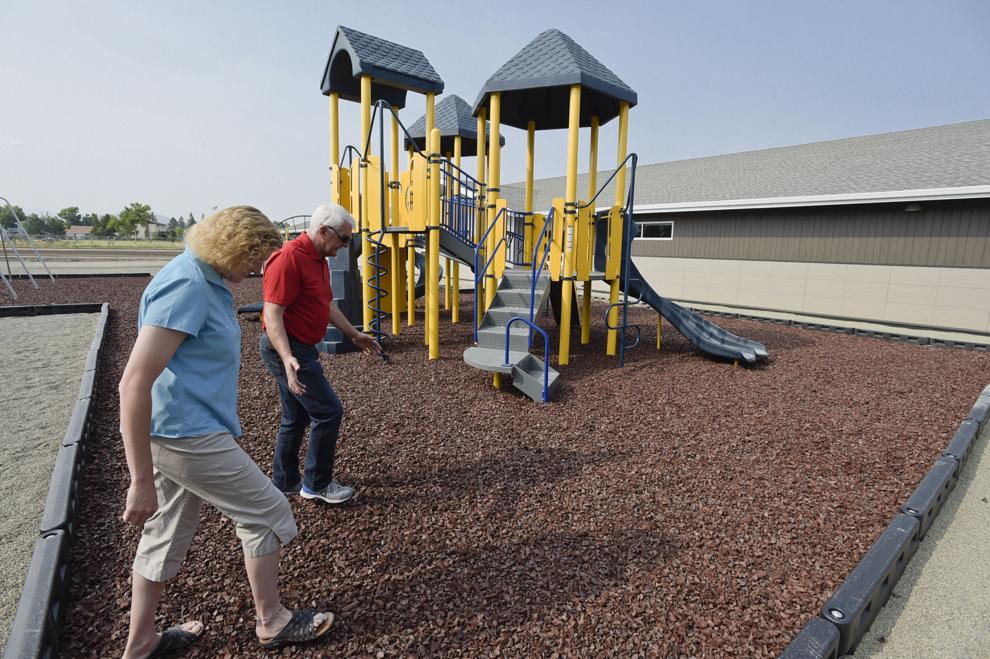 "That's what an education is all about. The kids are job number one and everyone in East Helena works for the kids," Whitmoyer said.
Whitmoyer said he hopes to leave behind a system that perpetuates the vision and culture that the students come first -- a system that constantly strives to provide more opportunities for East Helena kids. Whitmoyer said watching the sophomore class grow from eighth-grade students to seizing high school opportunities has made him incredibly proud.
"They will surprise you every time," Whitmoyer said. "I've loved every minute of working for my community."
The board of trustees is expected to begin the search for a new superintendent soon.