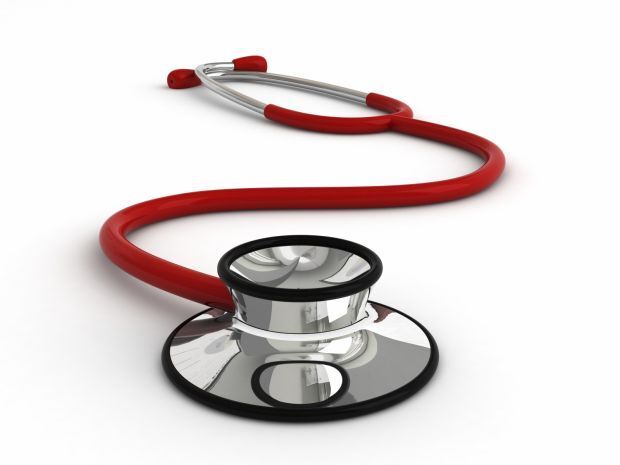 St. Peter's Health said Monday it is the first health care system in the state to join with Billings-based Frontier OnCall to provide telepsychiatry services.
The health care system said Frontier Psychiatry is Montana's largest and most comprehensive all-virtual psychiatry practice. It will be available to members of St. Peter's Health Mobile Crisis Response Team (for patients of all ages) and clinicians in the St. Peter's Health emergency department and pediatric unit for patients under the age of 18 having a behavioral health crisis.
The service will be available daily from 7 a.m. to midnight. The program startup is funded by Lewis and Clark County and the Montana Department of Public Health and Human Services. The Montana Mental Health Trust also provided some seed funding that made the joint venture possible.
"This new program will give clinicians – mental health professionals, nurses, and physicians – immediate access to highly skilled psychiatrists, so we can deliver the highest-quality care and achieve the best outcomes," St. Peter's Health Senior Inpatient Nursing Director Kari Koehler said in a news release.
St. Peter's Health said the program will build on the health care system's emergency department and pediatric unit for youth having a behavioral health crisis. It already has a partnership with Intermountain to provide counseling services for hospitalized pediatric patients.
"We saw 21 youth under 18 experiencing a behavioral health crisis in our emergency department over a 10-day period in February of this year," Koehler said, adding this program will provide access to a higher level of care for pediatric patients in crisis and help determine the next step for their care. 
Frontier Psychiatry's CEO Dr. Eric Arzubi said the COVID-19 pandemic has accelerated the uptake of telemedicine over the past year, and has deepened Montana's mental health crisis.
"There has never been a better time to launch this critical service," he said.
Arzubi said Montana has been posting the country's worst suicide statistics for 40 years.
"We have to play offense and be creative when it comes to tackling our state's mental health crisis," he said in a news release. "We have a responsibility to use every tool at our disposal to make high-quality care available to all Montanans."
Frontier Psychiatry plans to bring the program to emergency departments and urgent care facilities across Montana.