The chief executive officer of St. Peter's Health told a group of Helena residents that the hospital's 100-year mission is to remain independent, that the facility is looking to hire more than 30 providers and that its clinic in Townsend is exceeding expectations.
Wade Johnson was asked Thursday during a virtual meeting of Hometown Helena, a grassroots community group, about how the $1.9 trillion COVID-19 relief package signed by the president would help St. Peter's.
He said remaining an independent hospital is extremely difficult in today's health care environment.
"Our board, our providers, our administration is committed to doing so," he said, adding St. Peter's has partnerships with Bozeman Health and Logan Health in Kalispell and the University of Utah.
"All of these relationships are specifically designed to keep us strong and independent and the support we get through legislation like this will continue to help us do that," Johnson said.
"Our 100-year vision is to remain an independent organization and continue to have decisions made locally and support and take care of our community," he said.
Johnson also said the hospital returned its billing operations inside the facility and that it is exceeding goals for billing satisfaction.
He said the people answering the phones now are local and noted that people had complained about the hospital's billing process in the past.
"Your neighbors are taking care of you now, not someone somewhere else," he said during the Thursday morning meeting, which had 78 participants at is peak.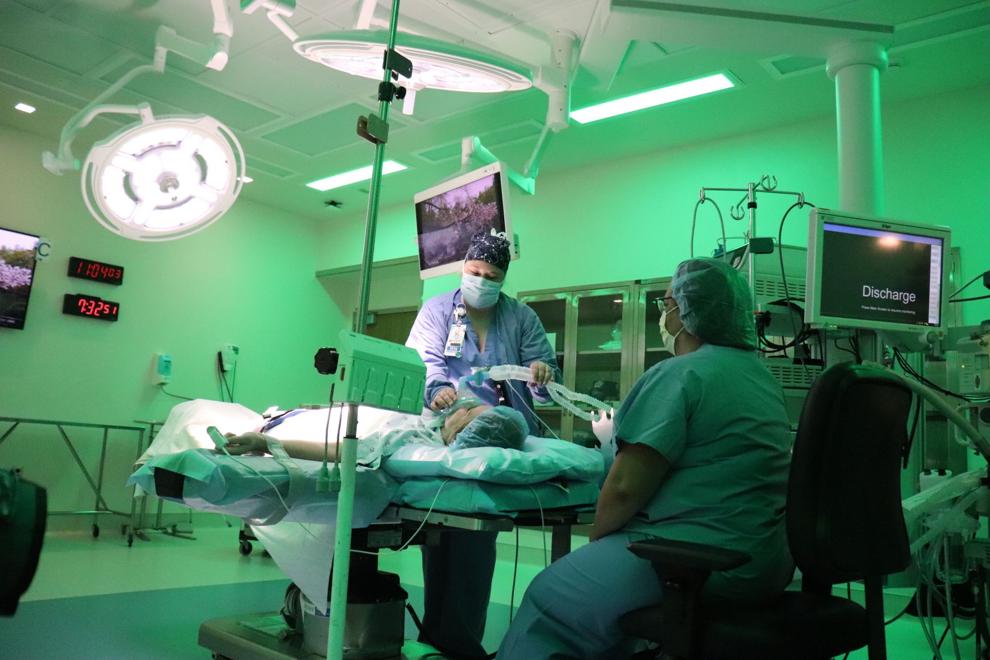 Johnson said the hospital had finished its state-of-the-art operating room remodel. 
The $9 million project was completed in late 2020 and includes an expansion to the medical center's operating room and sterile processing department and brings cutting-edge surgical equipment and technology.
Also in 2020, St. Peter's Health opened a $2 million primary care clinic in Townsend. The clinic has six exam rooms, two of which are dedicated to regularly visiting specialists such as a urologist and surgeon dispatched from Helena.
Johnson said the Townsend clinic was exceeding expectations.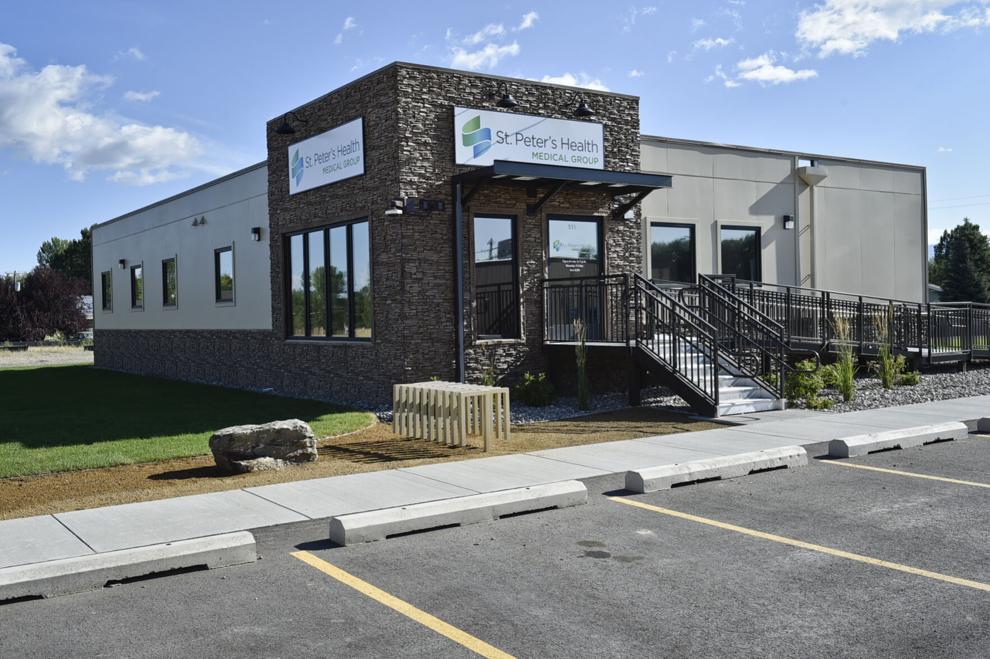 Johnson noted the one year anniversary of the COVID-19 outbreak was approaching. He thanked the 1,700 caregivers who he said have worked through a difficult time and striven to make the community safe.
He said the most difficult situations create opportunities to do things in different ways.
Johnson was asked when was the last time he looked at a Facebook page for people who support Dr. Tom Weiner, an oncologist who filed a lawsuit against the hospital after he was fired. 
Weiner contends he was wrongfully dismissed. The hospital claims he made errors in patient care. Some of Weiner's former patients have rallied to support the doctor.
Johnson said he stays somewhat familiar with the conversations going on and there are access limitations to the Facebook page.
He said the Cancer Treatment Center where Weiner worked is doing well and he has received "great feedback" from patients.
"We continue to monitor that situation and are very pleased with the progress we are making," he said.
Johnson said the hospital is always looking for ways for the community to stay well, and not just deal with people who are sick. He said the hospital is developing strategies that will let the public receive and monitor care within homes.
He said the hospital is focused on making the employee experience at St. Peter's one of the best in the country.
Assistant editor Phil Drake can be reached at 406-231-9021.