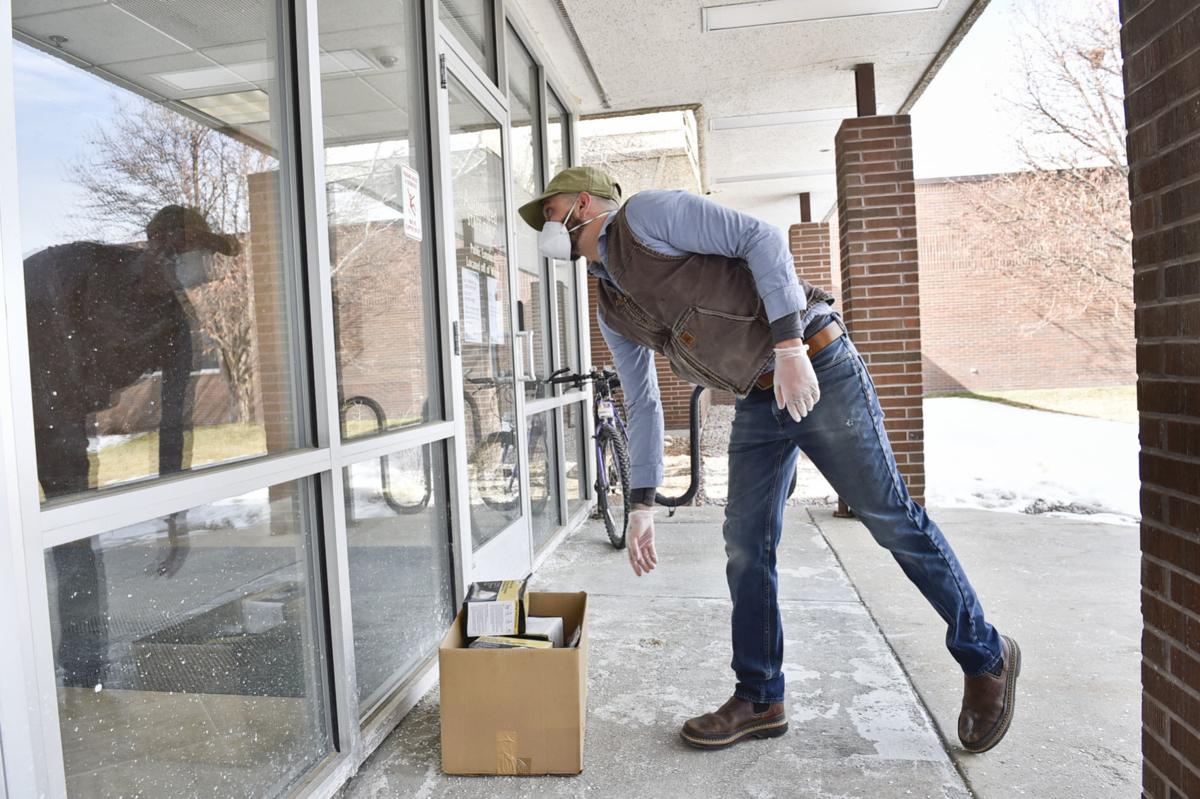 With critical personal protective equipment for health care providers in short supply across the country, St. Peter's Health is calling for donations and even enlisting the help of Helena-area sewists.
The hospital created a webpage it launched Thursday that details how people can lend a hand by sewing masks for caregivers and lap quilts for patients. It includes the materials needed and a how-to guide.
For those less proficient with a needle and thread, the site also provides information on raw materials and other products needed and where those can be dropped off.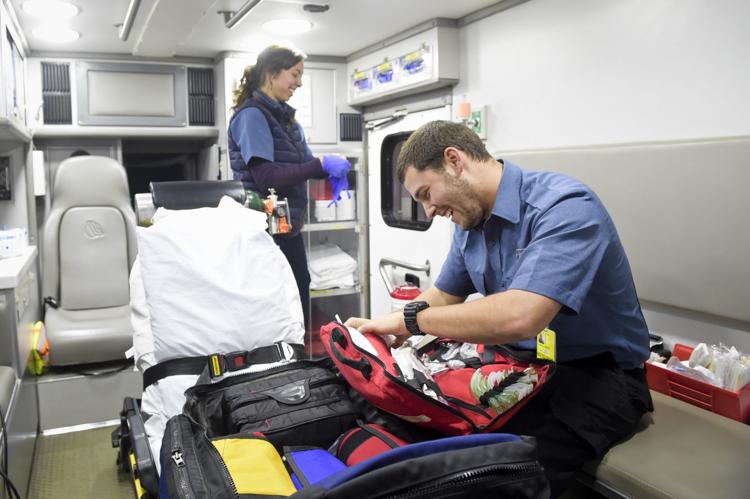 Sevda Raghib is a registered nurse and St. Peter's director of staff development. She said the community's support thus far is greatly appreciated by her staff.
"We are seeing the huge community response of support," Raghib said. "They want to help or assist in any way possible."
While the homemade cloth masks do not prevent the spread of COVID-19, the illness caused by the novel coronavirus, they can be used over the top of much more effective N95 masks as way of extending the lifespan of those masks.
The cloth masks can be laundered and reused, unlike N95 masks, and will come in handy should hospital staff need to start rationing the critical PPE.
Raghib said the hospital is currently stocked with a good supply of PPE, but seeing what is happening in metropolitan hospitals across the nation, St. Peter's is hoping to stockpile supplies for the worst-case scenario.
"The safety and health of our caregivers is our top priority," St. Peter's Chief Medical Officer Shelly Harkins said in a news release. "Right now, we have N95 masks for our caregivers, and we have already received an amazing amount of community support from contractors, local businesses and individuals."
St. Peter's Health staff emphasizes that the masks need to be created using a specific, approved design.
"We are asking the community to follow specific guidelines because we want their time and contributions to be worthwhile and meaningful. We also have a rigorous quality assurance and cleaning process set up on the back-end," said St. Peter's Health Vice President of Operations Brian Lee.
Local businesses are also clearing their shelves of PPE and donating the supplies to the front-line health care workers' efforts.
Matt Forbes is the founder and director of the M.O.P. Shop, a shared, membership-funded maker workspace, and said he handed over about 180 N95 masks after seeing the hospital's call for donations on social media.
"We did what we could, but it really is a drop in the bucket," Forbes said. "You gotta respect the health care workers and the position they're in."
Even some of corporate America is leaning in to help provide the much-needed supplies. Harbor Freight, the nationwide tool retailer, announced it would donate its entire supply of PPE, including N95 masks, face shields and Nitrile gloves, to as many hospitals as possible.
The company's Helena location happily donated its supply to St. Peter's.
"It seemed to be the right thing to do," Harbor Freight spokesman Craig Hoffman said. "It's just another way that we try to give back to the places we do business in."
Those who want to help can leave the donations at the hospital's drop-off site located behind the Medical Group building at 2550 Broadway St., near the drive-up testing tents.
The drop-off site is open daily from 10 a.m. to 5 p.m. until further notice. Community members who donate are encouraged to complete a donation form on the St. Peter's Health website so they can be thanked for their generosity and contributions.
Head Brewer Tim Chisman of Blackfoot River Brewing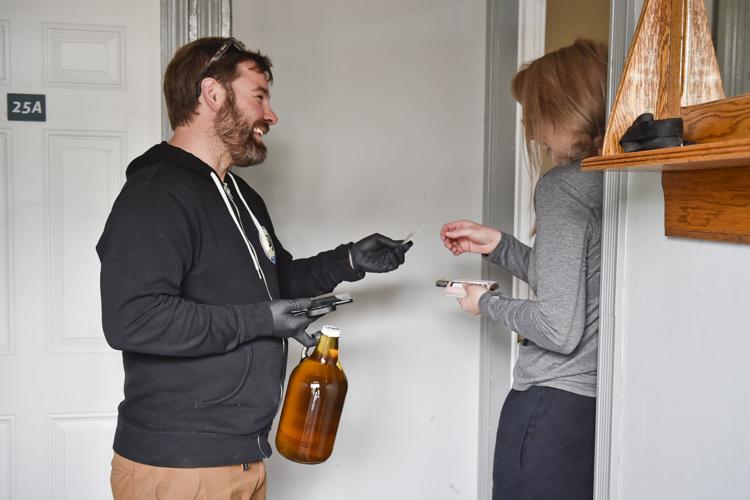 Matt Forbes, the creator of the M.O.P. Shop, donates the remaining N95 mask from the shop to St. Peter's Health Monday.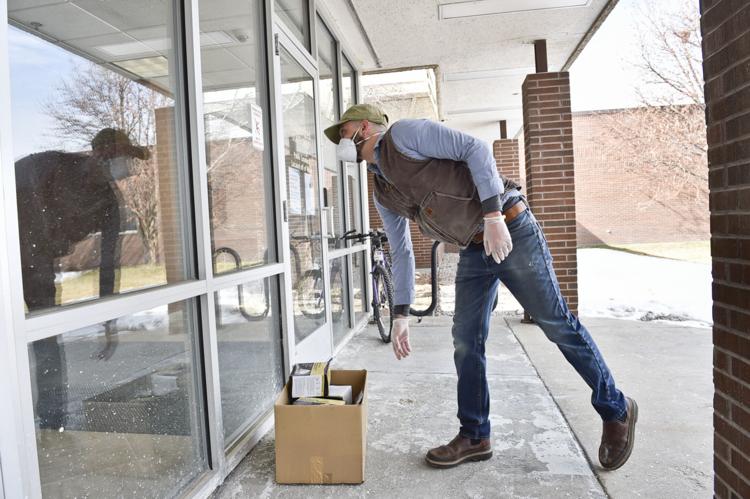 Teacher Parade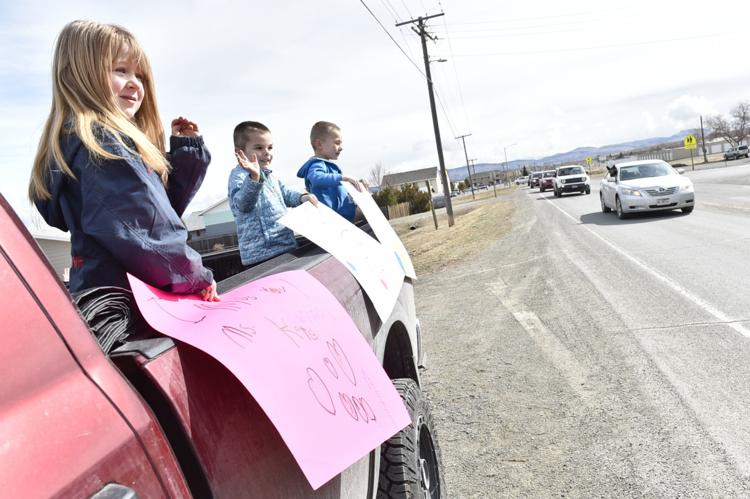 Covid-19 tests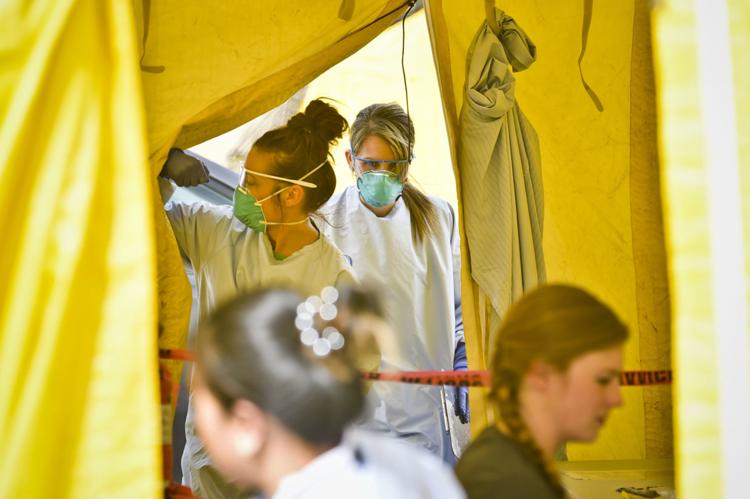 TSA employees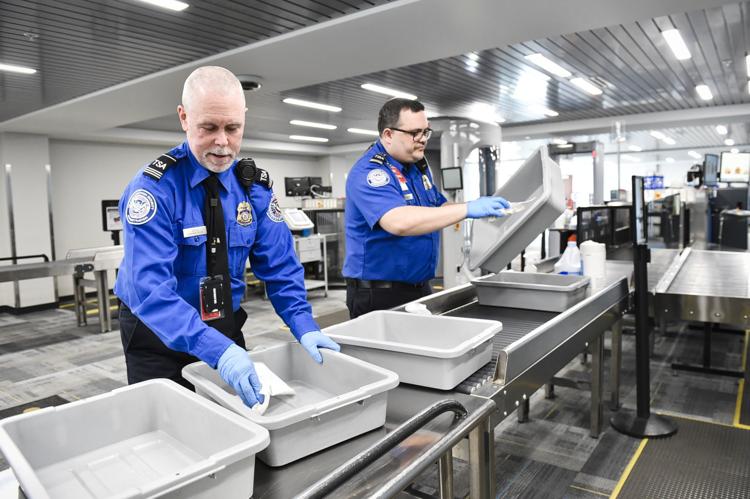 Health-care workers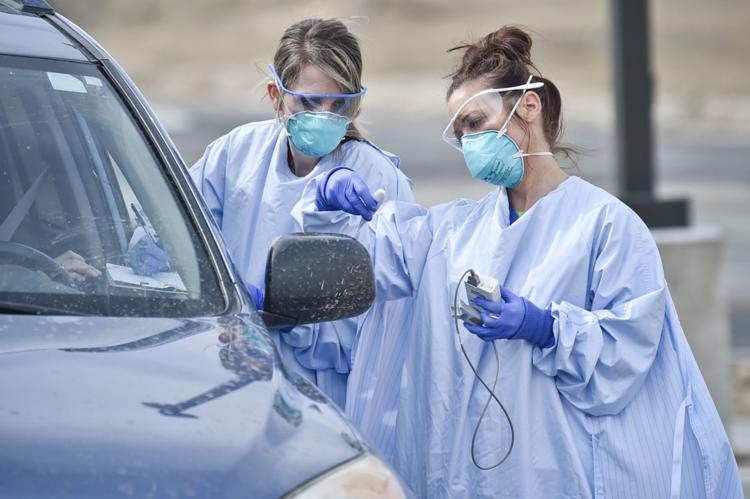 Empty shelves and limited supplies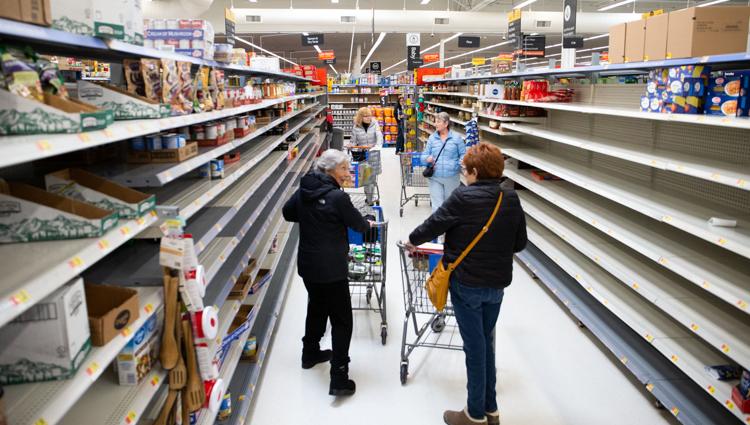 Art packs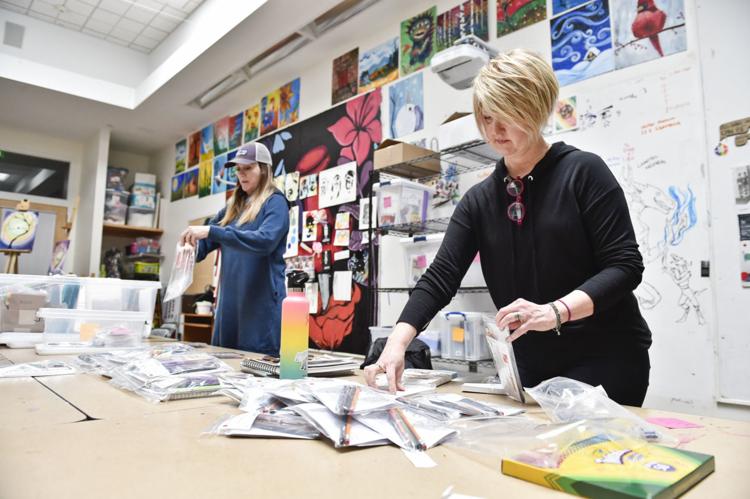 Grandstreet Theatre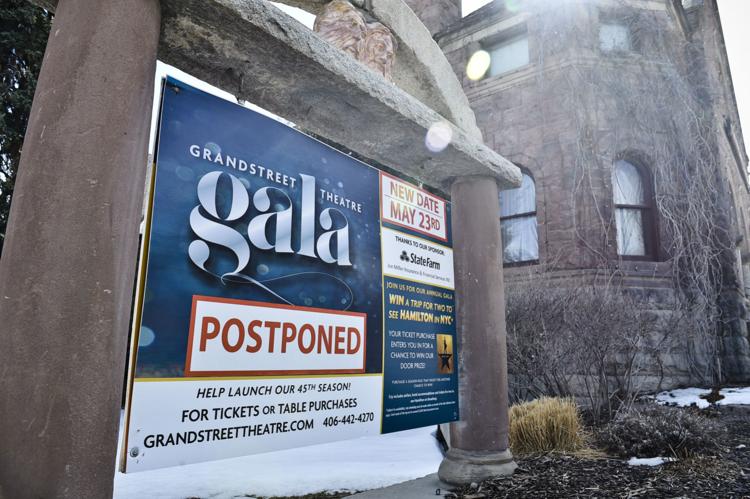 State Medical Officer
Lasso the Moon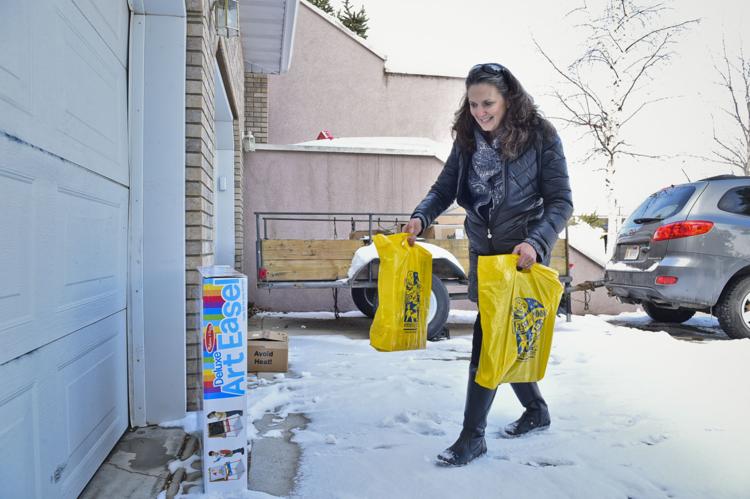 Emergency Coordination Center and Joint Information Center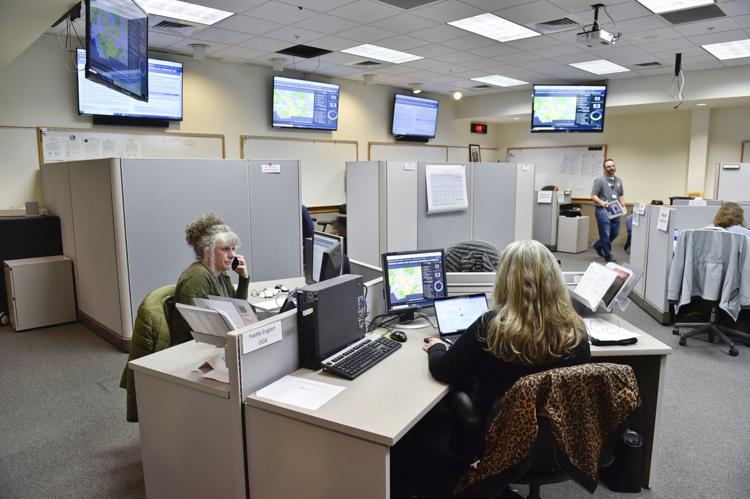 Emergency Coordination Center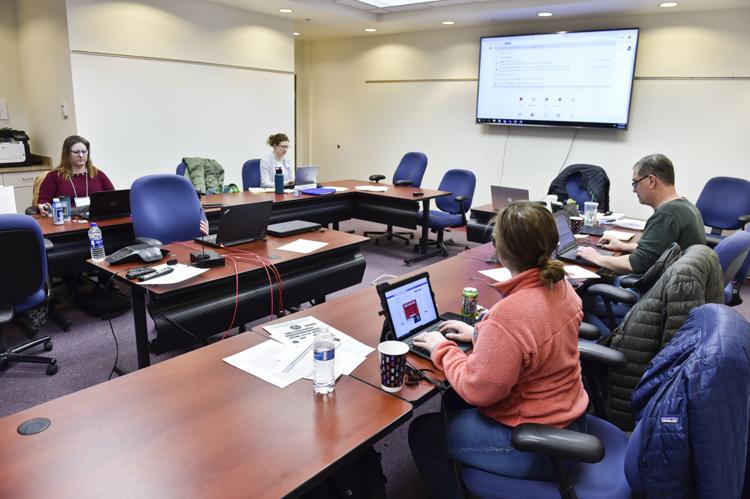 Free meals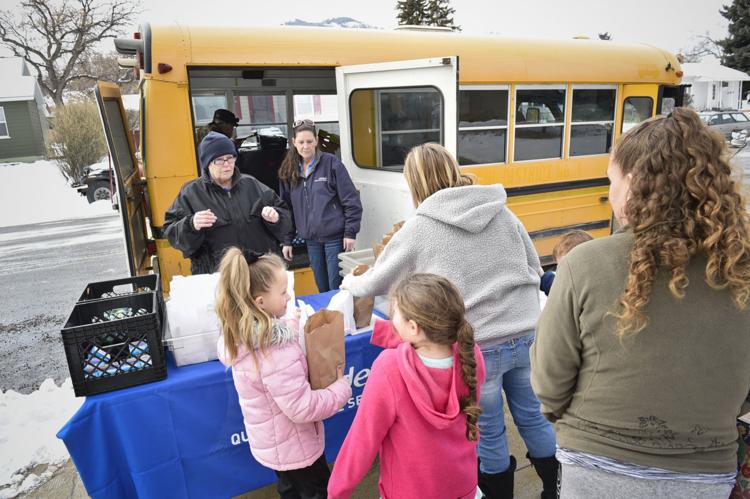 Delivering supplies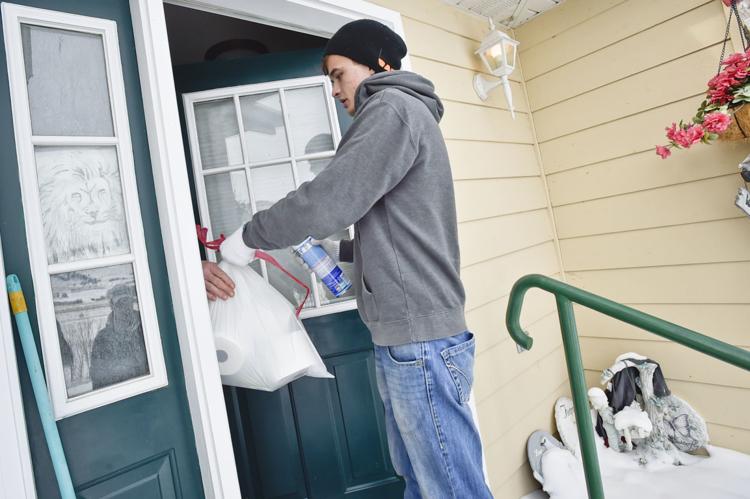 Blackfoot River Brewing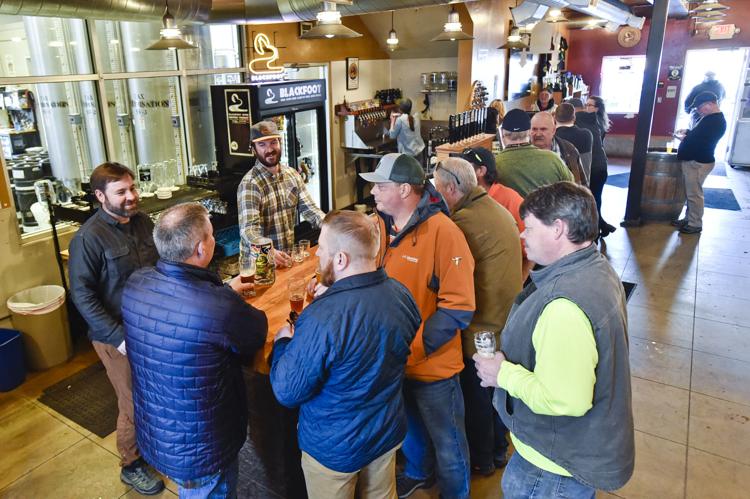 Library books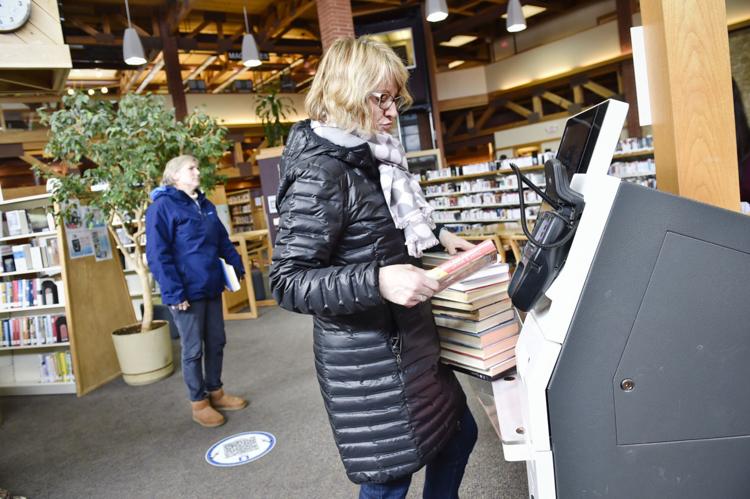 St. Andrew School
Brewhouse patrons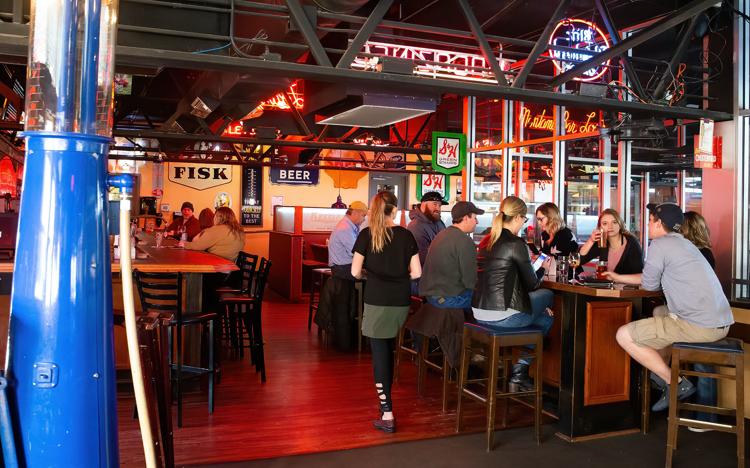 Big Dipper patrons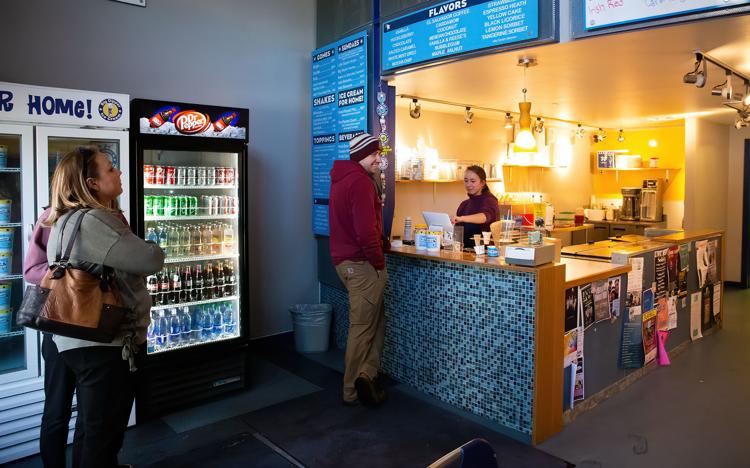 Public health declaration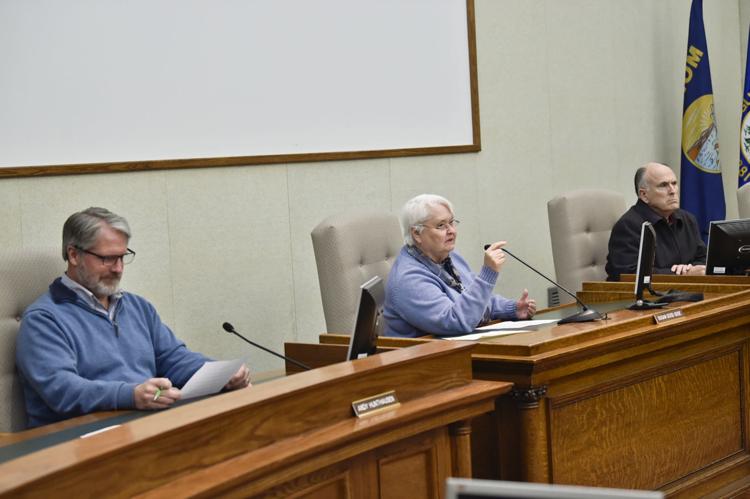 Gov. Bullock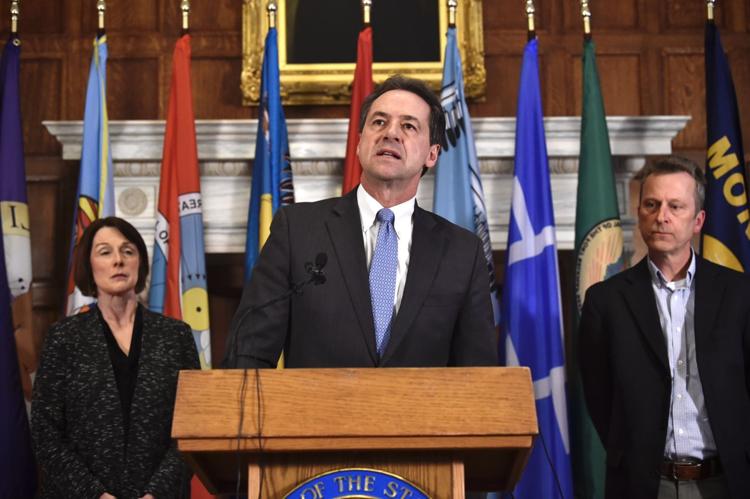 Informational briefing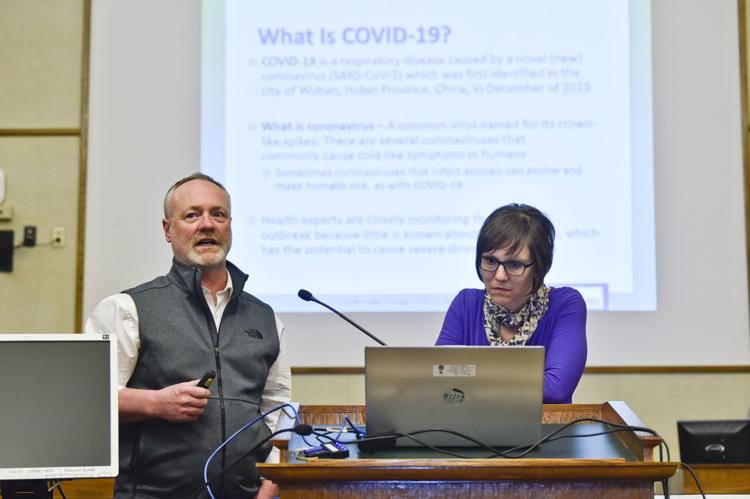 Concerned about COVID-19?
Sign up now to get the most recent coronavirus headlines and other important local and national news sent to your email inbox daily.