Students welders from Helena High School and East Helena High School went head-to-head Thursday for the 11th annual Crosstown Weld-Off.
Students dug through scrap metal, chose pieces that would work for their project, then designed and welded their projects in four hours.
Helena High: Jackson Cosgrove, Brendan Silvan, Ben LaForge, Kelton Holzar
Helena High: Joseph Beeman, Zach Beeman, Shane Ries, CJ Flugge
East Helena High: Izak Longcake, Karsen Bushnell, Ryder Finstad, Jillian Stewart
Helena High: Cameron Gambill-Mann and Charlie Fife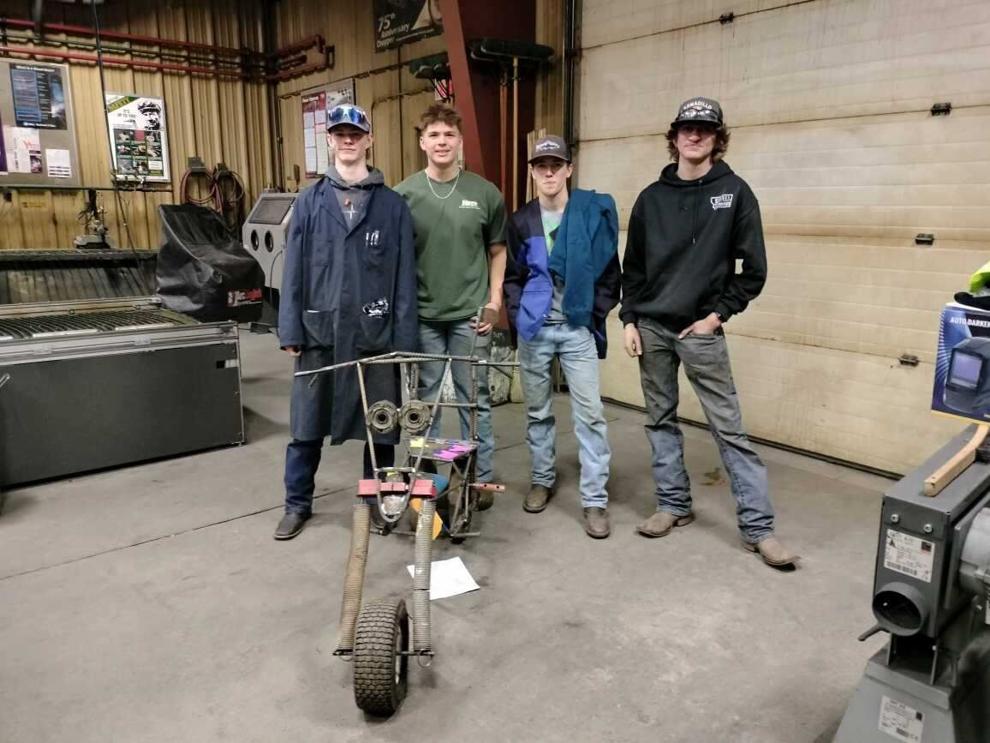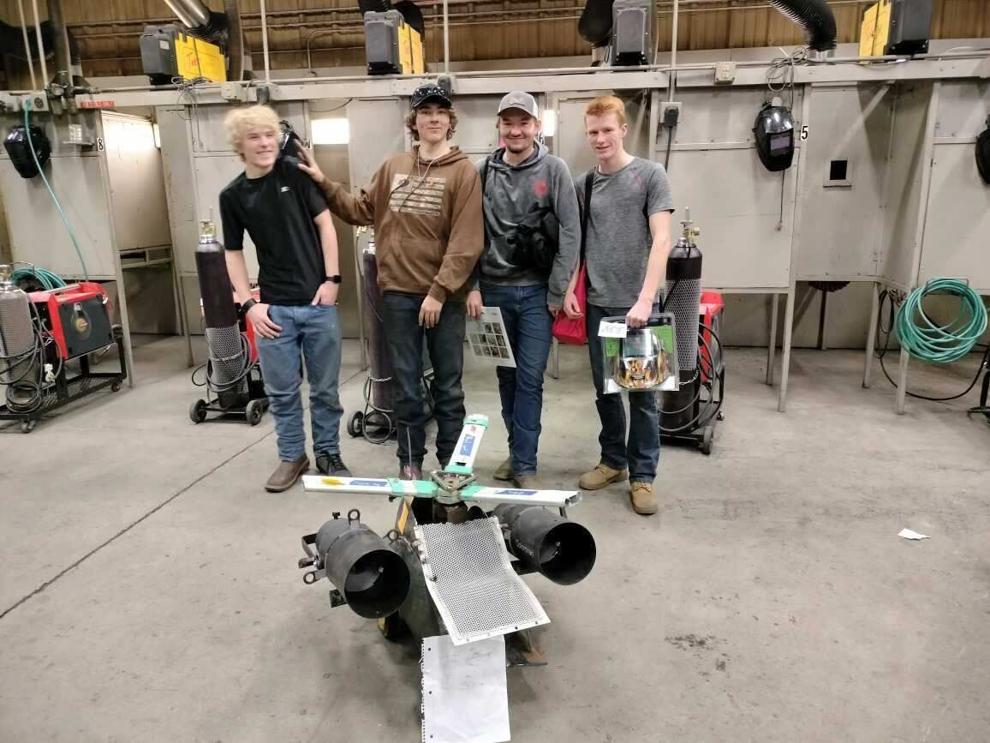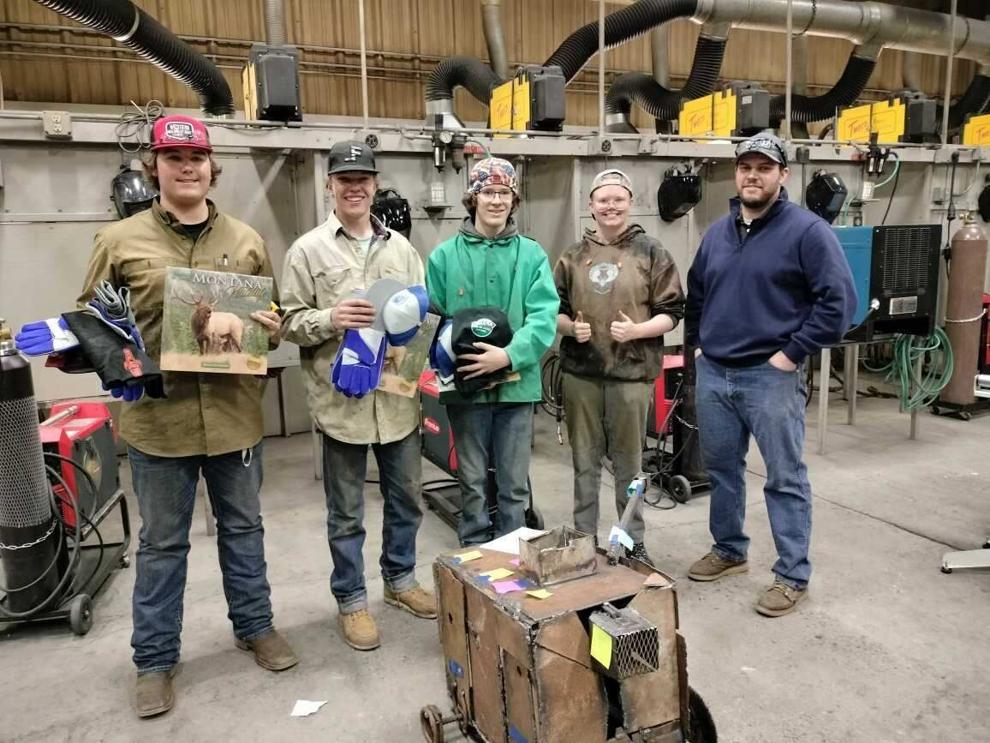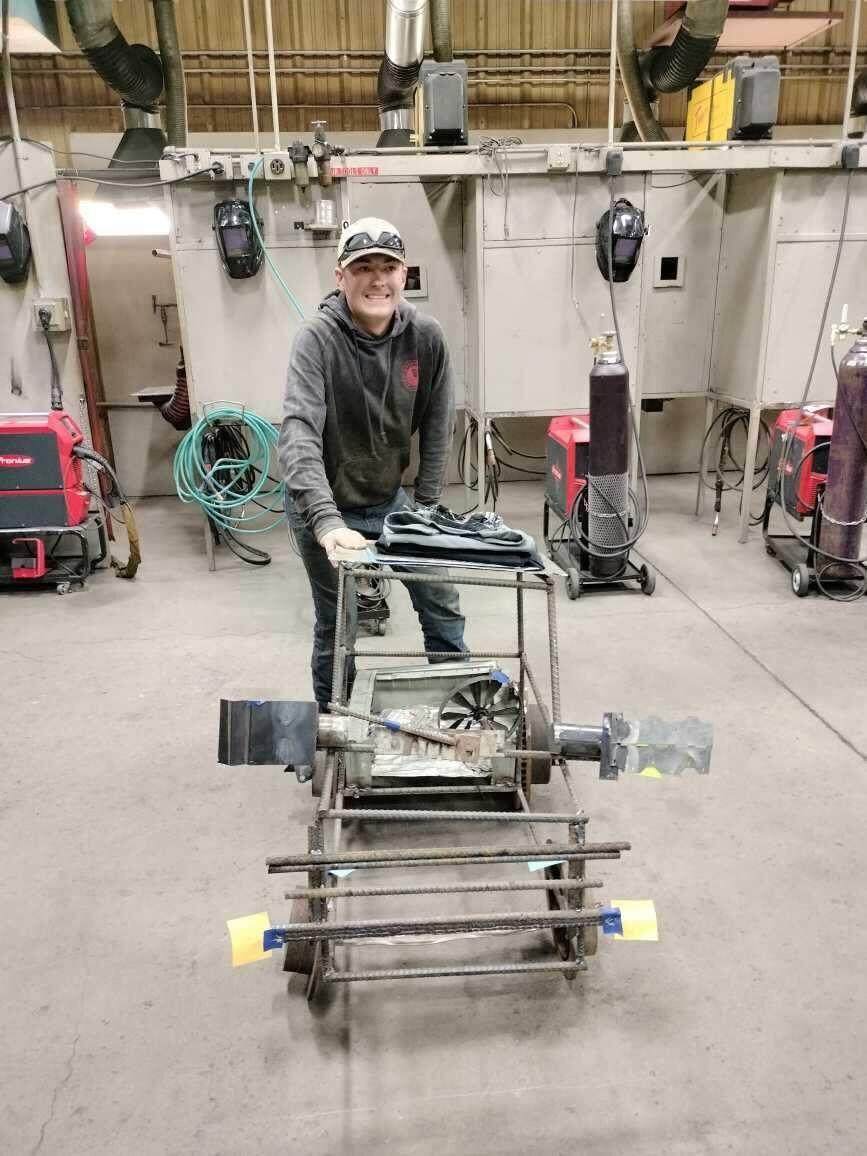 Judges for competition were from Dick Anderson Construction, General Distributing, Boilermakers Union Local 11, Iron Workers Union Local 732, Pioneer Aerostructures, Helena Sand and Gravel and Winfield "Be Tough" Memorial Foundation.