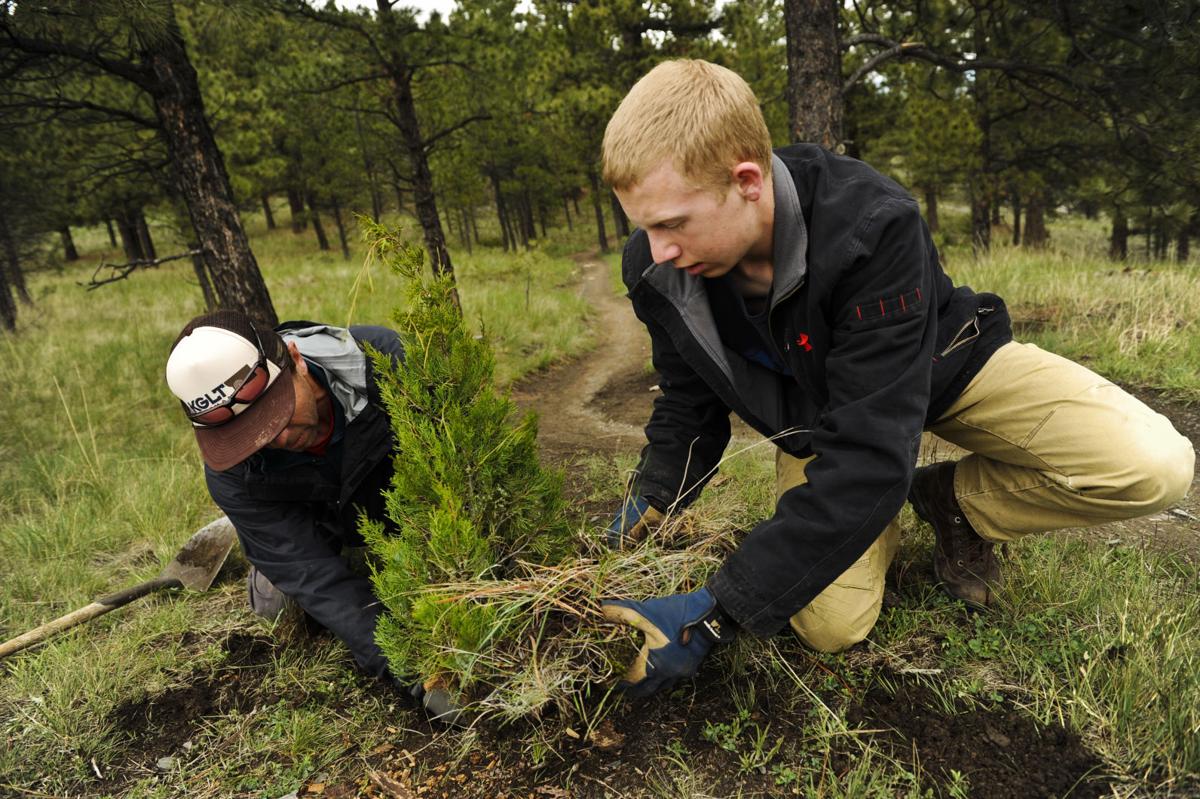 Prickly Pear Land Trust launched a new, digital version of Helena's South Hills Trail Map on Thursday.
Activating the map means first downloading the Avenza PDF maps app on a smartphone. Helena's trail map can then be found by visiting the store and pressing "Find Maps." The app will then zero in on the location and offer maps for the areas. The map can also be found by using the app's search function and typing "Helena South Hills Trail Map."
More than just a digital copy, the app offers interactive features such as GPS location and recording movements, measuring distances and the ability to add place marks and plot photos.
"It's just taking advantage of technology out there for better usability of trails," said Prickly Pear executive director Mary Hollow. "I think if people know they can turn their phone on and it will tell them exactly where they are, probably people will feel more comfortable exploring more."
Prickly Pear will still sell print versions of the popular trail map.
The digital version is limited to the South Hills for now, Hollow said. Going digital also means that updating the map with new routes as they become available is faster and easier than updating the print map, she added.
The cost of the digital map is $3.99.