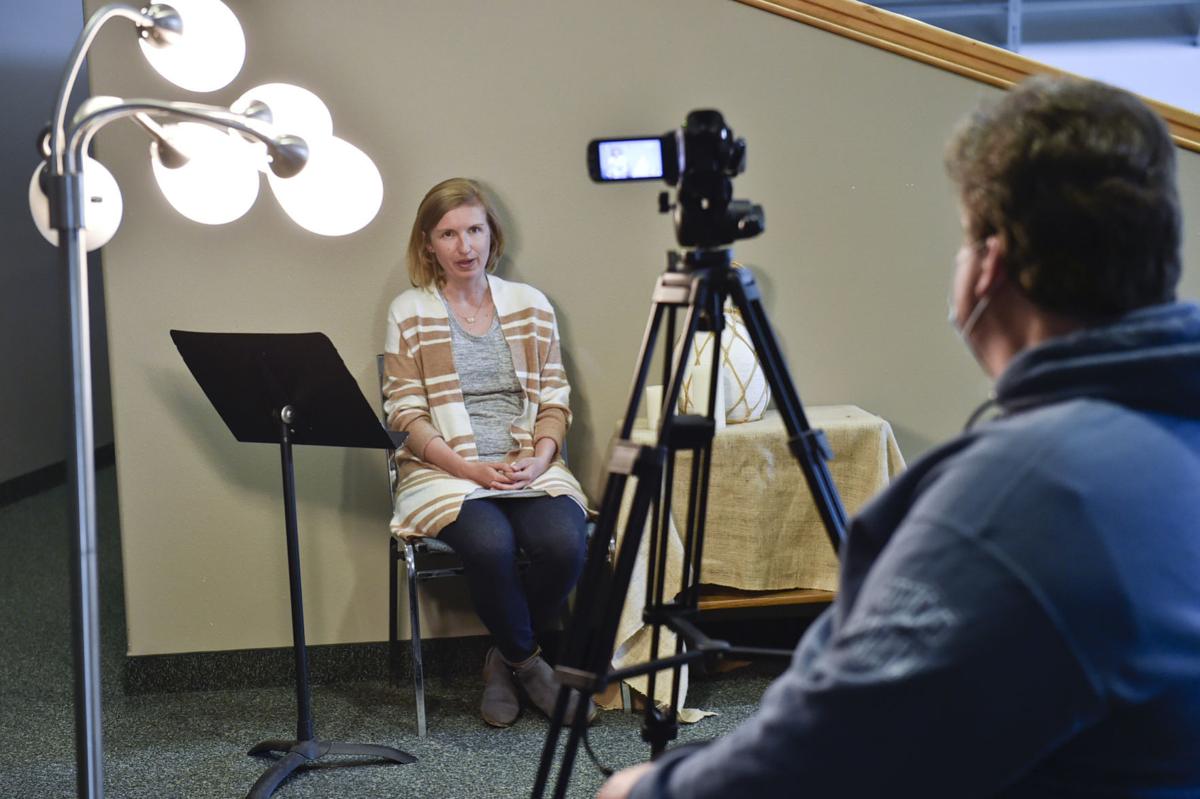 Although churches in Montana were allowed to reopen a month ago, some in the Helena area have opted to suspend their live worship services a little while longer amid the COVID-19 pandemic.
But that doesn't necessarily mean they have stopped ministering to the community.
All places of worship in Lewis and Clark County were ordered to close March 19 to help prevent the spread of coronavirus, and Gov. Steve Bullock's statewide stay-at-home order took effect on March 28. However, the first phase of Bullock's plan to reopen the state allowed churches to reopen on April 26 as long as they follow strict social distancing and sanitizing guidelines.
While some local congregations such as Narrate Church and the Cathedral of St. Helena decided to reopen on the first day, others are still holding out four weeks later.
"We have people from all age groups in our church, and so it's very important for us to respond to the needs of everyone in our church," said Keith Johnson, senior pastor of Life Covenant Church in Helena. "And so we're carefully evaluating when we are able to open our doors."
At Helena's St. Paul's and United Methodist Churches, Rev. Margaret Gillikin said the congregations are too large to safely hold in-person services right now. 
"Even though churches are allowed to gather, Phase 1 still recommends no gathering larger than 10, and with significant protections for people in vulnerable populations," Gillikin said. "Our church like many if not most churches have a significant percentage of people who are vulnerable populations either because of age or having a compromised system."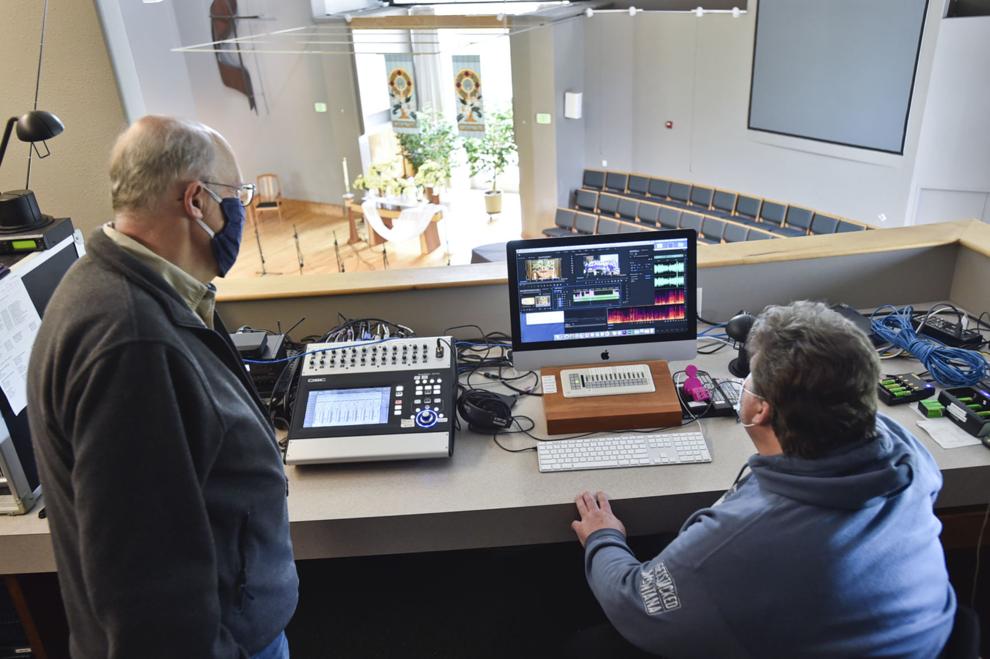 Gillikin said the first rule of the Methodist tradition is to "do no harm," so in-person services will not resume at her churches until the state enters the third phase of the governor's reopening plan.
The Church of Jesus Christ of Latter-day Saints has suspended all of its church services worldwide.
"Our church believes that we have a prophet and apostles that lead our church, and they are the ones that have made that decision for the church," said Bret Romney, who serves as president of the 10 LDS congregations in Helena, Townsend, Boulder, Lincoln and White Sulphur Springs. "Just recently we received word that they would start considering reopening services by region and depending on the COVID situation, as well as government guidelines."
In lieu of in-person services, some of these and other Helena congregations have been broadcasting their sermons online.
At Life Covenant Church and Helena's two Methodist churches, church attendance has increased as a result.
Gillikin said the local Methodist churches are also broadcasting sermons on AM radio. She believes the radio and online broadcasts are reaching more people because they are more convenient than physically going to church, and because more people are turning to churches for comfort amid the pandemic.
"These are trying and uncertain times, and obviously folks are remembering that church can be a place that offers comfort and nurture and wisdom during uncertain times," she said. "There's people who church has not been a way of life who are turning in this direction."
Instead of providing virtual services, the LDS church has rolled out a curriculum that members can use to worship at home. 
"There's been a lot of that going on in the homes of our members," Romney said. "Of course, we're all anxious to get back in the church and fellowship and see one another and do it the old-fashioned way."
Some local church leaders have also emphasized that the church is much more than a Sunday morning sermon, and their ministry did not stop when their live services ended.
For example, Helena's Methodist churches regularly provide financial assistance to those who can no longer afford things like food and rent.
"We've been doing our best," Gillikin said. "We can't meet all of them, but we're trying."
Johnson said Life Covenant Church regularly checks up on members of the congregation, and many of them have been volunteering for charitable organizations such as Helena Food Share.
Romney said the local LDS churches have also been checking up on their members and donating food from church-owned farms and ranches throughout the country.
"We are pretty lucky to live in Montana," he said.