A 40-year-old Great Falls man died Friday after crashing a snowmobile into a tree near Lincoln. 
Lewis and Clark County Coroner Bryan Backeberg said Lee Schuler died of multiple blunt force injuries after crashing in the area of Beaver Creek Road and Stonewall Creek Road, northwest of Lincoln.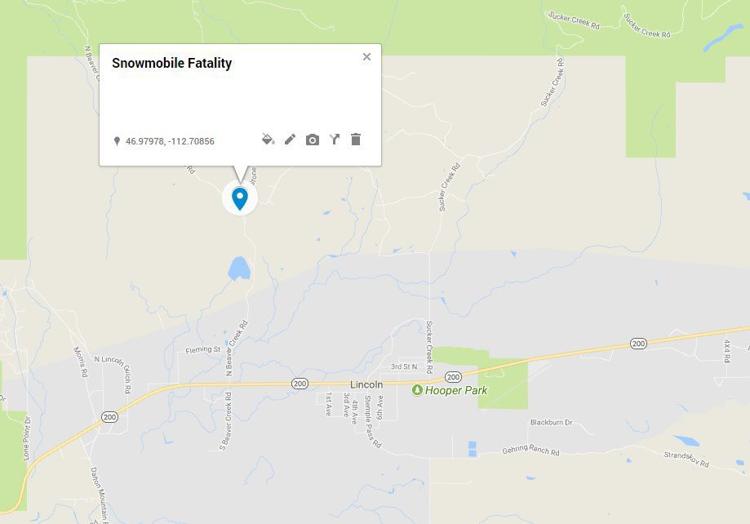 Backeberg was not able to provide the exact time of the call but said his office was dispatched between 1:30 and 1:40 p.m.
Schuler was riding with a group of snowmobilers when he hit the tree. No one else was injured and no other snowmobiles were involved in the crash, Backeberg said.
The crash is being investigated by the Montana Highway Patrol.