Shutting off the engine to his all-terrain vehicle, the man renowned as the longest-serving CEO of a Silicon Valley company took a break from blowing the leaves from his driveway near Helena to talk about life since retirement.
Ray Zinn is an inventor, entrepreneur, visionary, published author, mentor and philanthropist. Many people don't know he and his wife DeLona are proud to call Helena home.
Hailing from a small, rural town in southeast California, Zinn was the oldest of 11 children. He knew what it meant to work hard and did so from a young age. His perseverance saw him through college at Brigham Young University and San Jose State University and into the semiconductor field.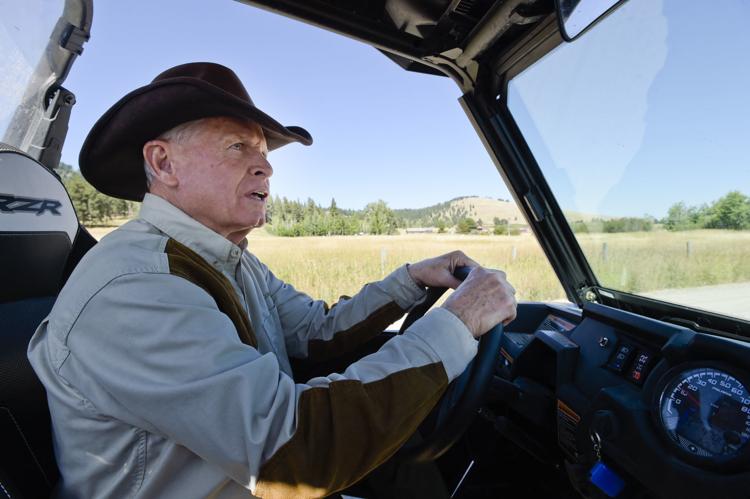 His interest in space and engineering led him to hold more than 20 patents for semiconductor design.
In 1978, Zinn co-founded Micrel Corp., a semiconductor company, where he was chief executive officer for 37 years.
Micrel was started with $300,000 in personal savings, something rarely done in today's start-up world that seeks venture funding. Zinn said he did it without investors so he could control his destiny and do it his way.
In 2015, Micrel was acquired by Microchip.
Along the way, Zinn desired to get back to his ranching roots. He and his wife looked at Idaho, Utah, Colorado and Montana.
"I fell in love with this 500 acres," he said of his home near Helena.
In 2003, he traded his laboratory for a ranch at the base of MacDonald Pass. The most interaction he has with electronics anymore, he said, is when he talks to his friends via ham radio.
"We settled right in," Zinn said.
While he "retired" three years ago, he's not about to "sit on a rock somewhere in Hawaii."
Some might say he's busier than ever. Zinn spends his time riding his Paso Fino horses with his wife, hays the ranch, shoots at his gun range, writes and teaches periodically at Carroll College.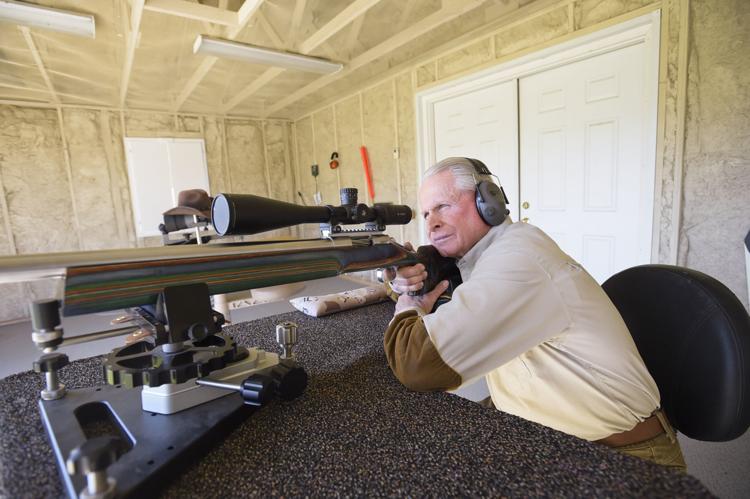 He has shifted his interest into more of an educational field.
Teaching and sharing keys to success with others keeps him inspired. He enjoys working with the younger generations and wants to help others believe the best in themselves. He visits classrooms to speak about starting businesses, cash flow, the economy and business law.
Zinn also started ZinnStarter, the Zinn version of Kickstarter for undergrads. The program started three years ago at six universities. It's all part of an entrepreneurial leadership program that teaches students how to start a business. ZinnStarter is a competition with seed money as a prize for the team that does the best.
Teachers mentor the students and an impartial board selects the best plan.
"Nine out of 10 startups fail, that's 90 percent," Zinn said. "I'm trying to change that to 50 out of 50."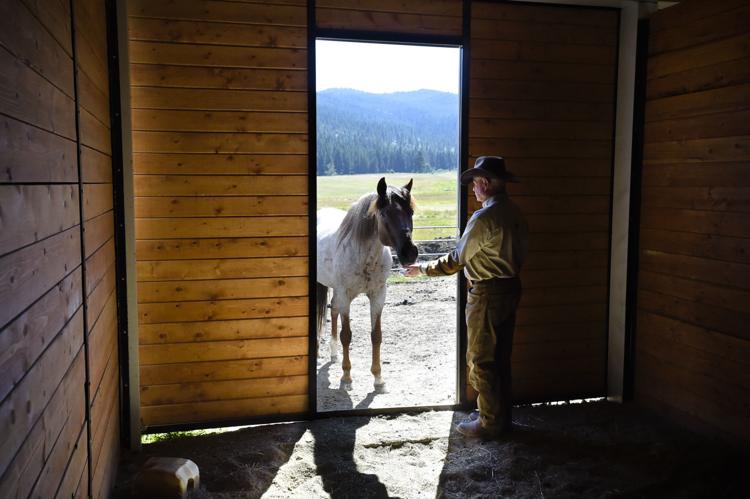 Students in these classes receive a copy of Zinn's first book, "Tough Things First," which imparts his personal mantra to "Do the Tough Things First." His belief is to work hard and treat others well, something he wants to see more people practice.
Zinn hasn't stopped there; he is working on putting together the second book in a "Zen of Zinn" series. The book is inspirational, he describes it as "churchy," as it is 500 of Zinn's musings on how people should be kind to each other. "Sort of how to live one's life," he said.
This is a collection of thoughts over the years. 
Writing a second book requires Zinn to come up with another 500 musings. In order to accomplish this under a timeline, he looks at current events, issues and politics. What he sees sparks thoughts or ideas.
Zinn also writes for business publications, including a Hispanic magazine. It was no surprise to discover that Spanish is a second language to him but be also can speak some German, Tagalog, Polynesian languages and a bit of Arabic. 
He said he is multicultural in how he deals with people.
In business and in life, it's easy to overcome barriers, he said, by letting people know they are welcome by speaking to them in their language.
"Not converse, necessarily," he said, "but speak to them. It shows you're interested in them."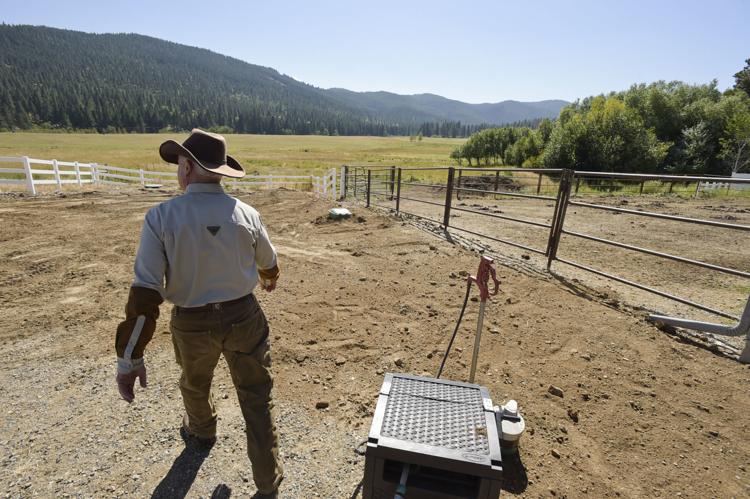 The knowledge Zinn is imparting to others is what led to his success and what he practices daily. He believes if you don't worry about others and worry only about being the best you can be, you will succeed.
The proof can be found close to home. Zinn and DeLona have been married for 57 years. Together they have four children, 22 grandchildren and seven great-grandchildren (with one more on the way).
"Give 100 percent of yourself," Zinn said. "If you smile, they will smile. People respond in kind." 
It doesn't hurt to keep the driveway clean either. Zinn said that his wife can't stand it when the leaves get tracked into the house, thus he takes it upon himself to keep the entryway leaf-free.