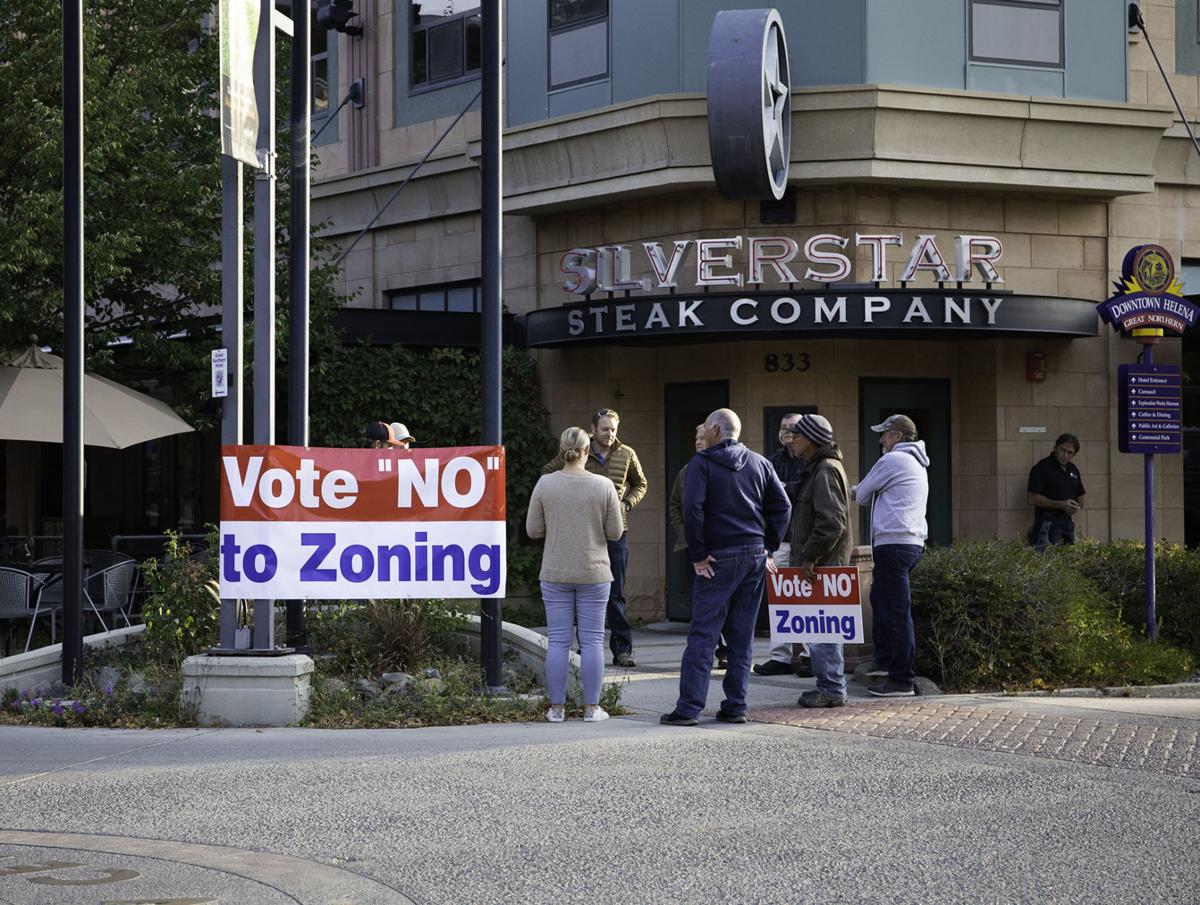 The Lewis and Clark County Board of County Commissioners heard nothing but opposition to proposed county-initiated zoning regulations and districts during an exhaustive, seven-hour public meeting held Tuesday.
The meeting, which was held in a Great Northern Best Western conference room and capped at 100 members of the public to allow for adherence to health guidelines pertaining to COVID-19, saw about two dozen commenters including representatives of the real estate, banking, agriculture and construction industries, among others. None expressed support for the proposal.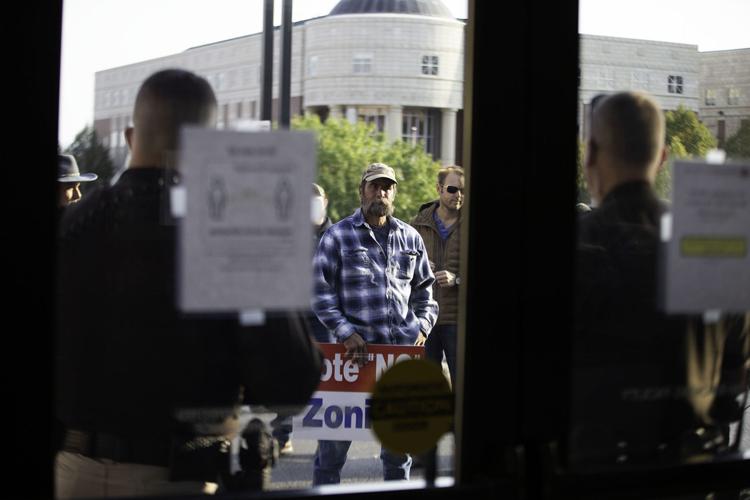 Peter Italiano, the county's director of community development and planning, presented an overview of the proposal to the county commissioners that was largely unchanged from previous drafts that also met vast opposition.
Italiano argued the proposed 10-acre lot size minimums, a major sticking point for opponents, within the proposal is necessary to address issues such as roads, firefighting and emergency medical services, and water availability. 
"Density reduction in the rural areas will reduce impacts to often poor quality of inadequate road networks," he said. "It's easy to see that the (rural growth area) does not have the capacity with good roads to handle the high average daily trips per day that the RGA typically creates."
Numerous members of the public said their ability to carve off parcels of their land for sale is critical for struggling agriculture operations and landowners who may need to replenish retirement savings.
Italiano also said a goal of the regulations would be to push future development closer toward the city of Helena. He stated approximately two-thirds of all who relocate to Lewis and Clark County move into the rural county areas, not Helena's urban core. He said the hope is to reverse that trend.
"You should be proud of the fact that two-thirds of people ... want to live in the county, or the city should be ashamed," county resident and developer Ken Smith said during public comment.
County staff also pointed to recent issues with the water supply of the North Star subdivision as another reason why the regulations should be approved. The Montana Public Service Commission is currently investigating North Star following an abrupt disruption of water service to its residents.
"Cherry-picking a few problem subdivisions to justify these proposed regulations is not fair," said local developer Jerry Hamlin. "You will regret putting this zoning in effect."
The county commissioners made no comments during the hearing other than to quiet the at-times rowdy crowd in attendance.
The county has two more public meetings on the topic scheduled for Wednesday from 5:30 p.m. to 9 p.m., also at Great Northern Best Western, and Sep. 28. The public can also participate via Zoom: https://zoom.us/j/5669454978.
The county commission is expected to decide on the regulations at an Oct. 6 meeting.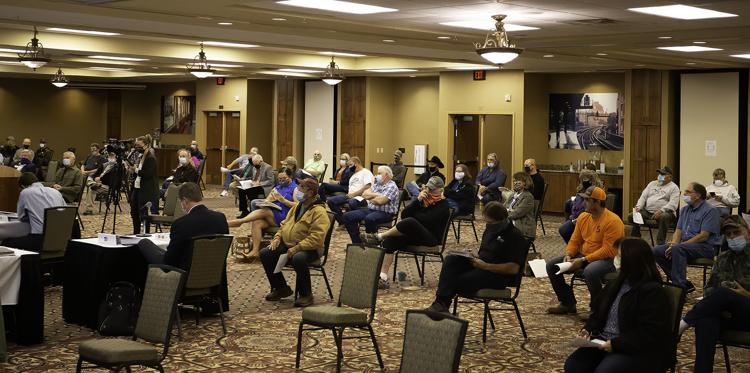 Get local news delivered to your inbox!
Subscribe to our Daily Headlines newsletter.