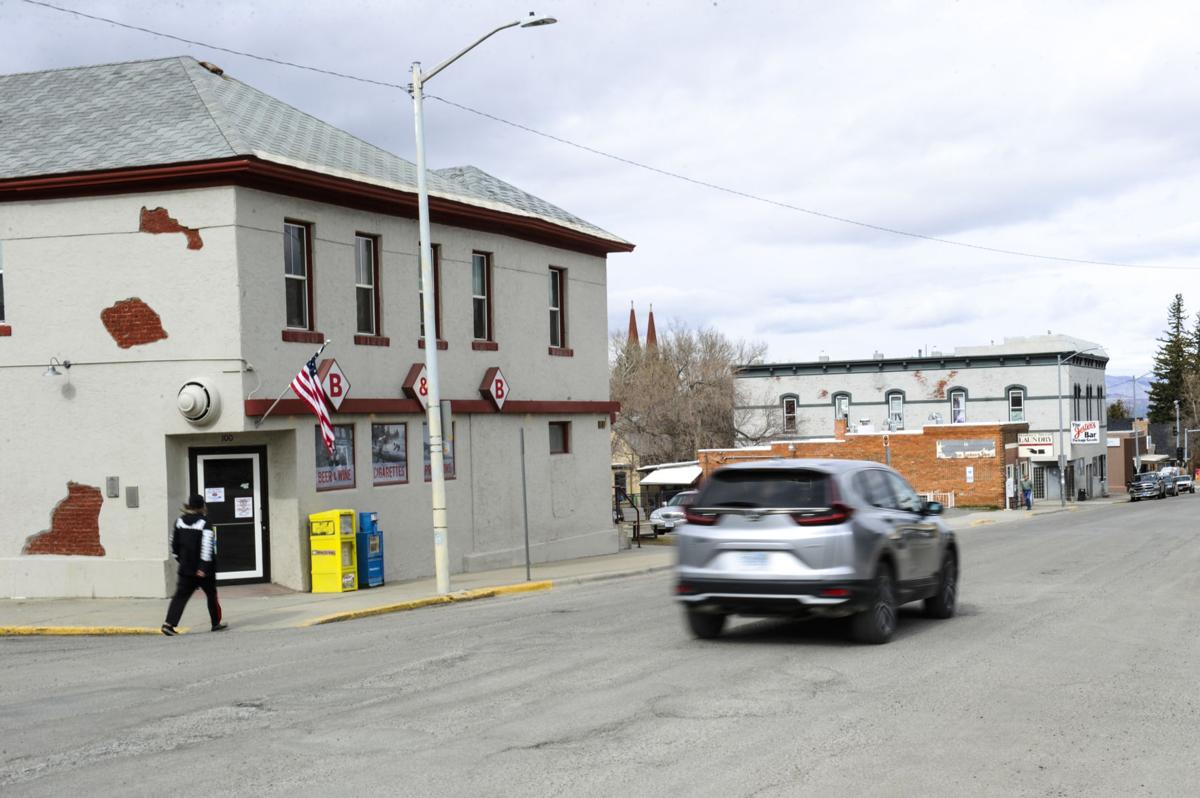 Helena's forthcoming Rodney Street reconstruction received a shot in the arm thanks to more than half a million dollars in Bridge and Road Safety and Accountability Account funds from the state.
The Helena City Commission approved a resolution during its Monday meeting that commits the approximately $660,000 in gas tax revenue to the project. Per state law, Helena will match $1 for every $20 the state kicks in, which will come from the city's street maintenance and improvements fund.
The project to overhaul the infrastructure of one of the city's oldest neighborhoods, which includes addressing non-ADA compliant sidewalks and updating street lights, water mains and sewer mains, is planned to occur in three phases.
The first phase, which includes Rodney Street from Broadway Street to Ninth Avenue, was scheduled to begin in spring 2020 but was delayed after city staff neglected to secure financing needed for the project in fiscal years 2019 and 2020.
"There weren't a lot of controls in place to make sure that the right people were informed at the right times to get all these loans initiated," the city's Budget Analyst Chris Couey told the commissioners during their April 29, 2020, meeting.
As a result, the timeline for each of the three phases has been pushed back at least a year.
The 2017 Montana Legislature approved a 4.5 cent increase from 27 cents a gallon to 31.5 that took effect in 2018.
The tax hike remained for two fiscal years, before increasing to 32.5 cents per gallon this fiscal year. It will rise again to 33 cents a gallon in fiscal year 2023.
The bump was approved by the Legislature as a way to pay for highway construction projects. It also beefs up the amount of money that goes back to cities and counties for local road work and requires that the Department of Transportation create a transparency website to track the funds collected and how they are spent.
The project does not fall under the purview of the Rodney Street amendment to the city's Urban Renewal District enacted October of 2019, but the Community Development Department Director Sharon Haugen said "it does support (those redevelopment efforts)."