Retrospective: Infamous 1989 train explosion remains one of Helena's worst disasters
Temperatures plummeted to minus 27 on Feb. 2, 1989 as 49 runaway train cars barreled down Mullen Pass above Helena. The runaway cars crashed into another train just outside Carroll College. 
The crash derailed 15 cars and was followed by two explosions – one from a tank car and one from a nearby transformer station – knocking out electricity and heat to much of the Helena area for several days.
Though nobody was killed or seriously injured, more than $10 million in damages were reported.
Here are photos of the aftermath of this human-caused disaster in Helena. 
Watch now: Infamous 1989 train explosion remains one of Helena's worst disasters
Damaged train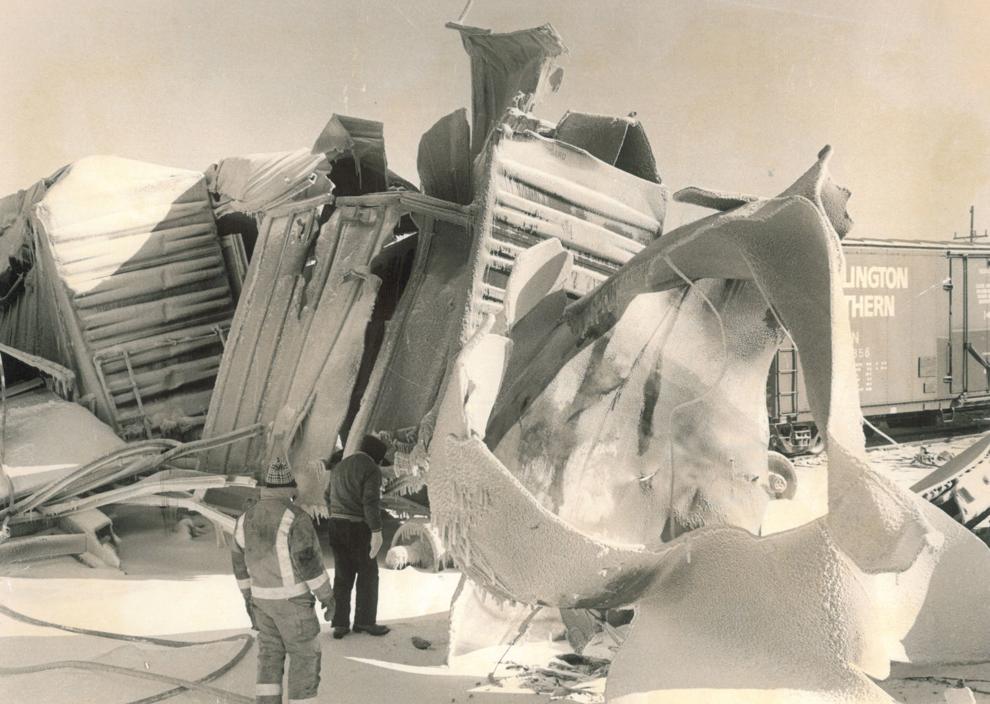 Ariel view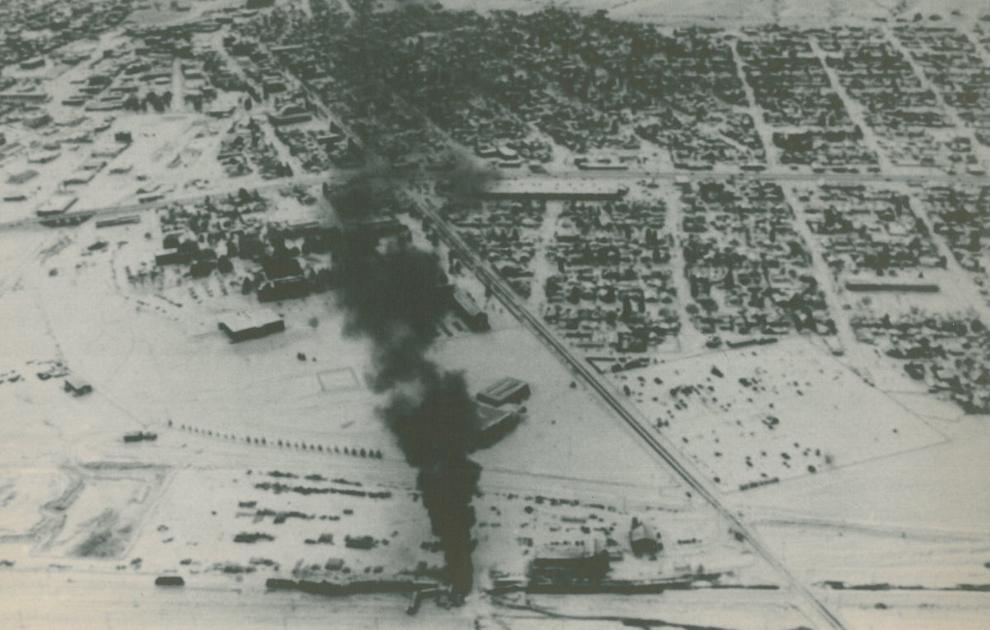 Firefighters extinguish flames
Carroll College evacuation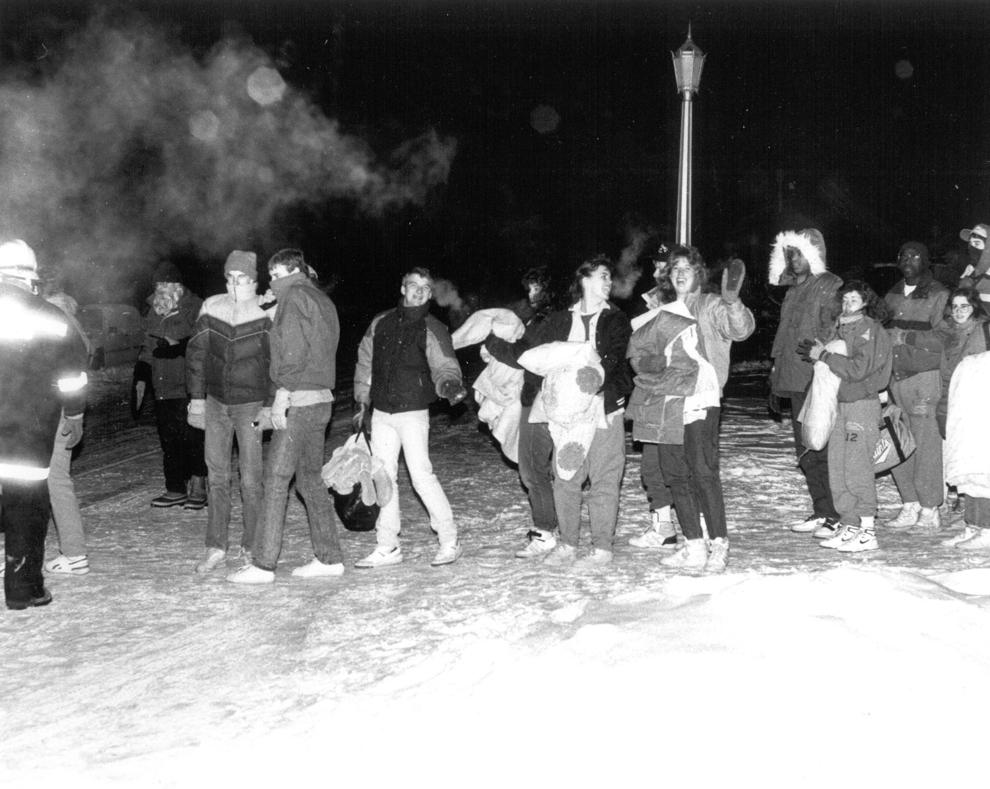 Damage at Carroll College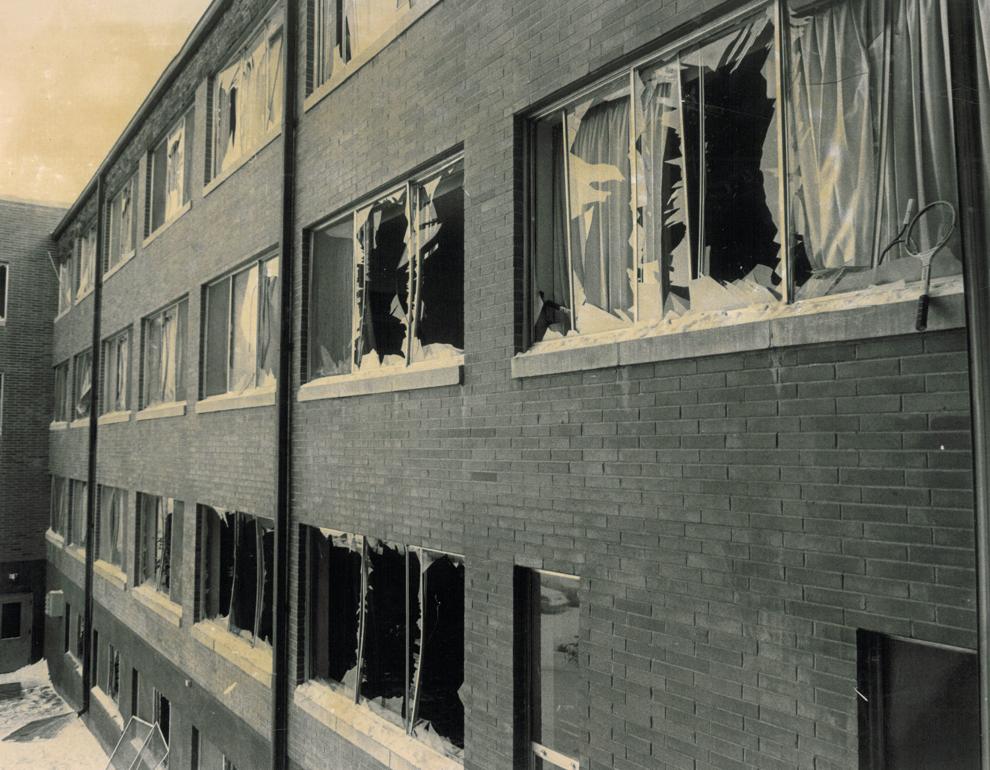 Damaged train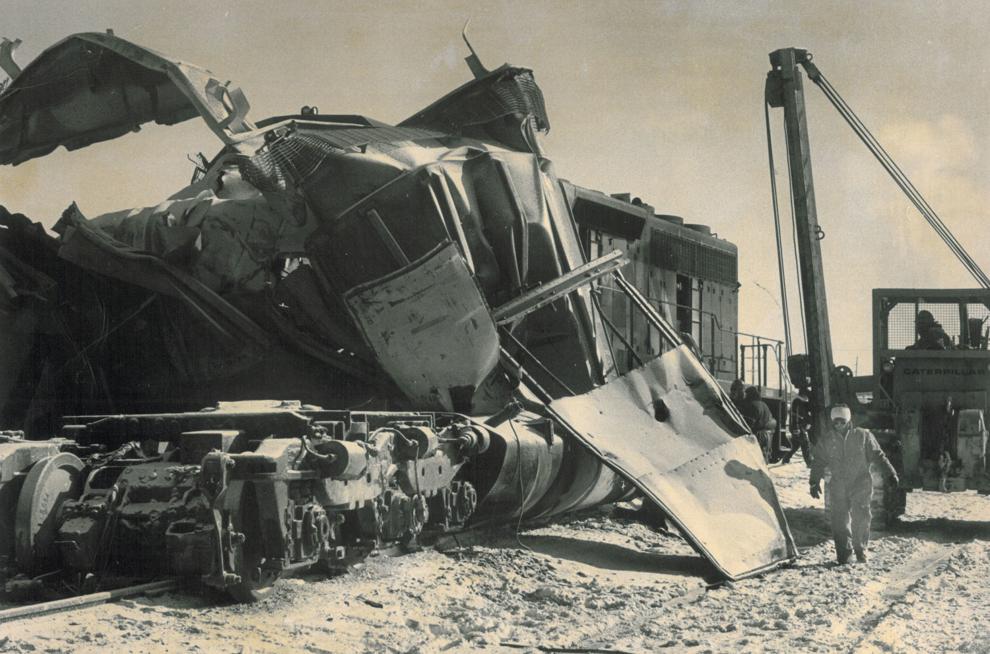 Damage inside of the Carroll College gym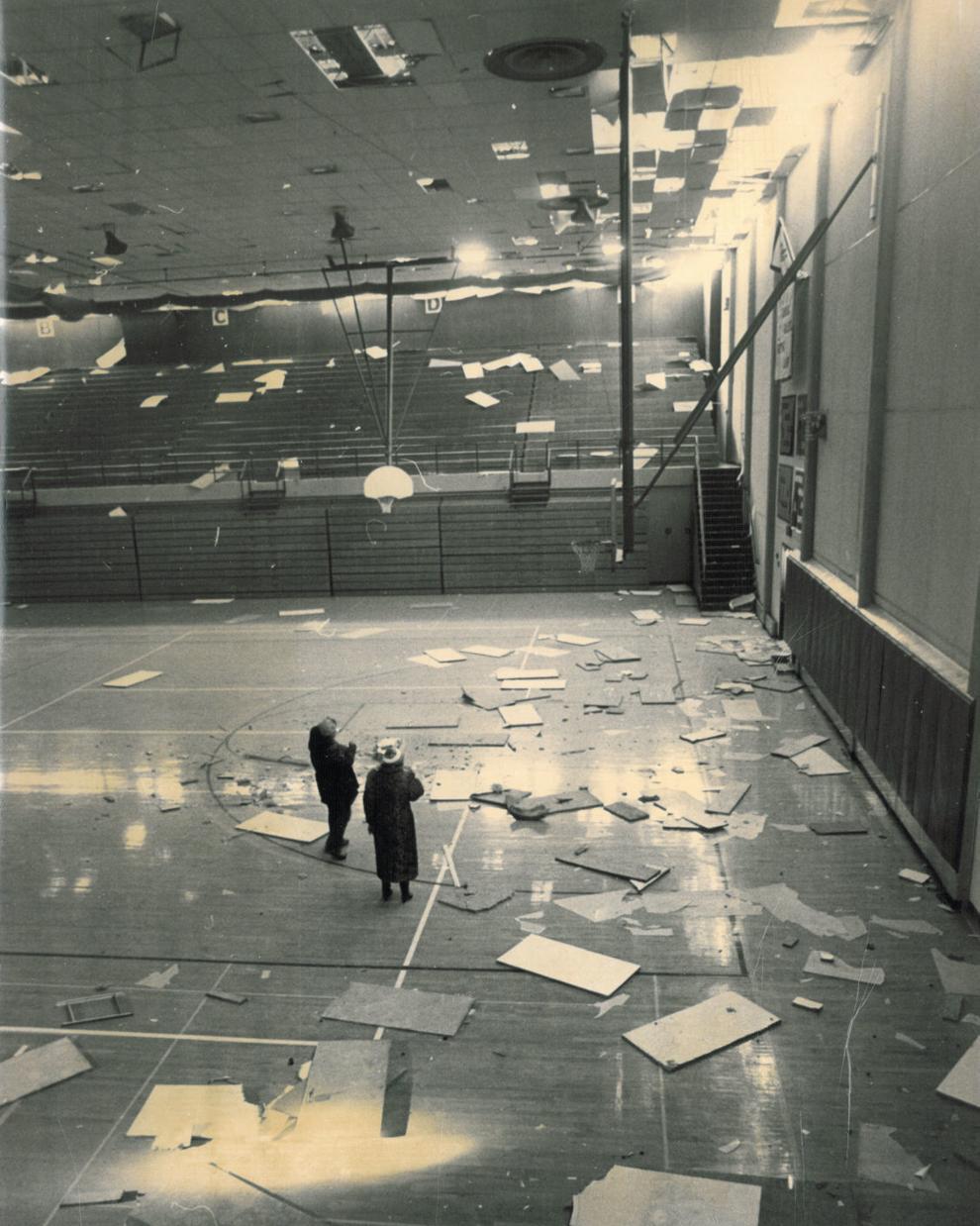 Carroll College dorms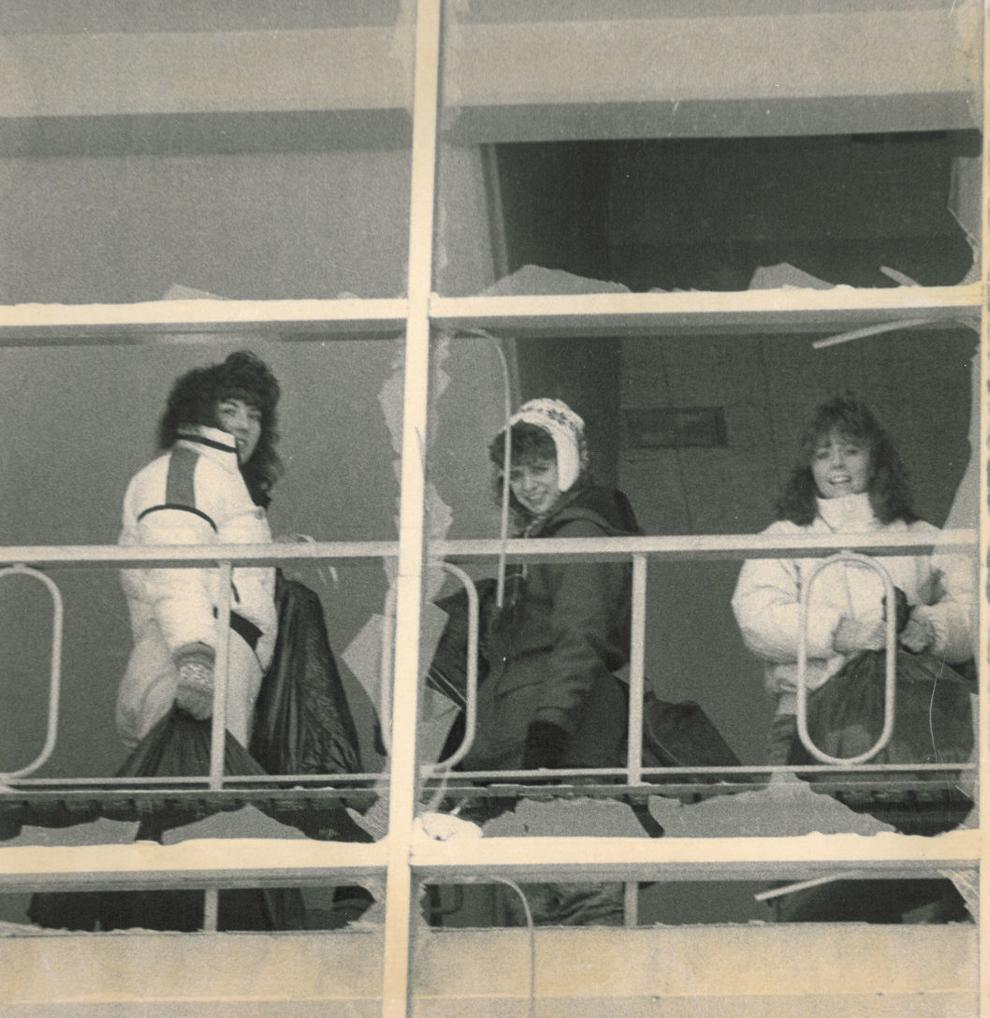 Shattered windows
Damage in Carroll College gym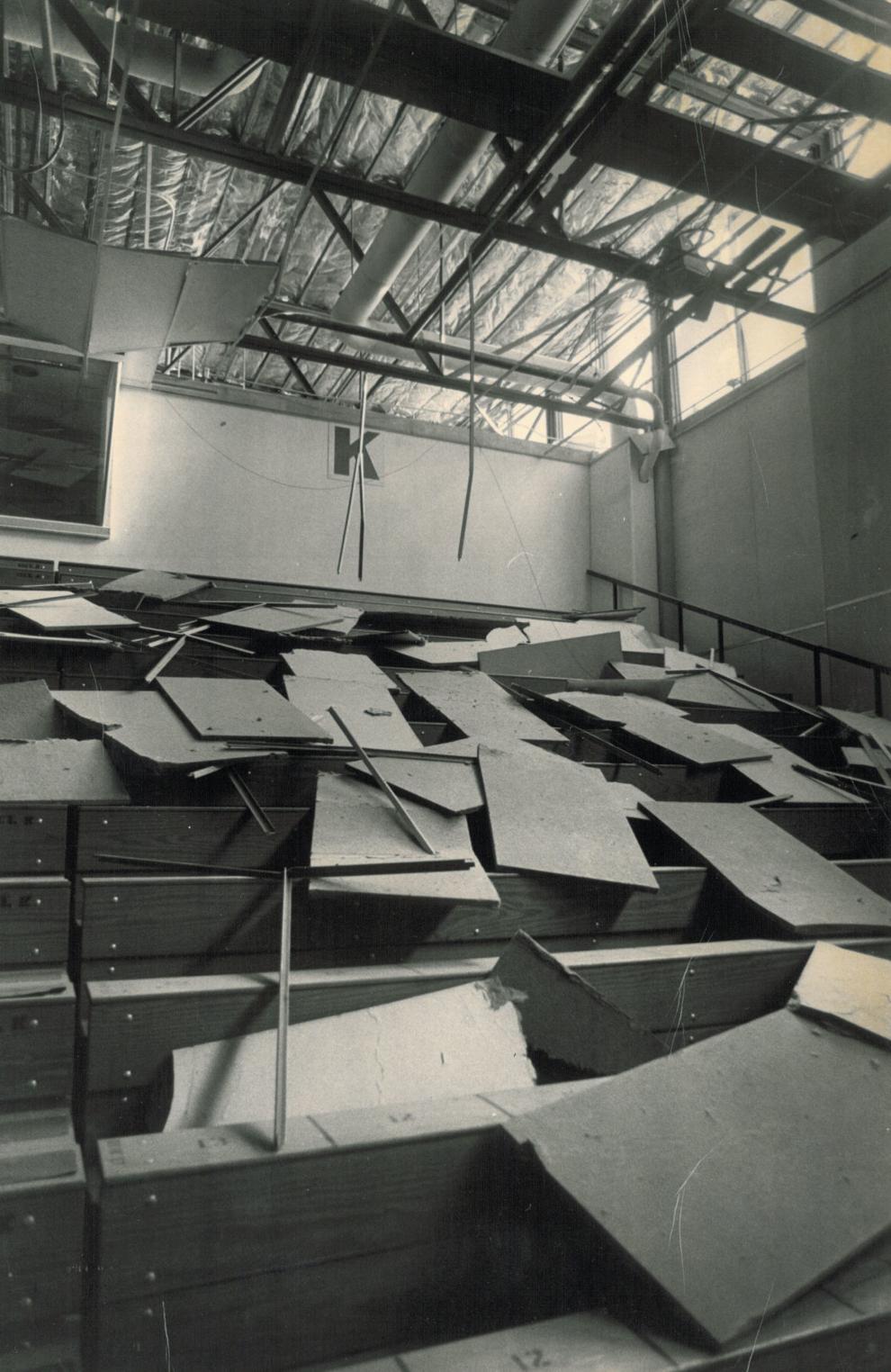 Taking shelter after the explosion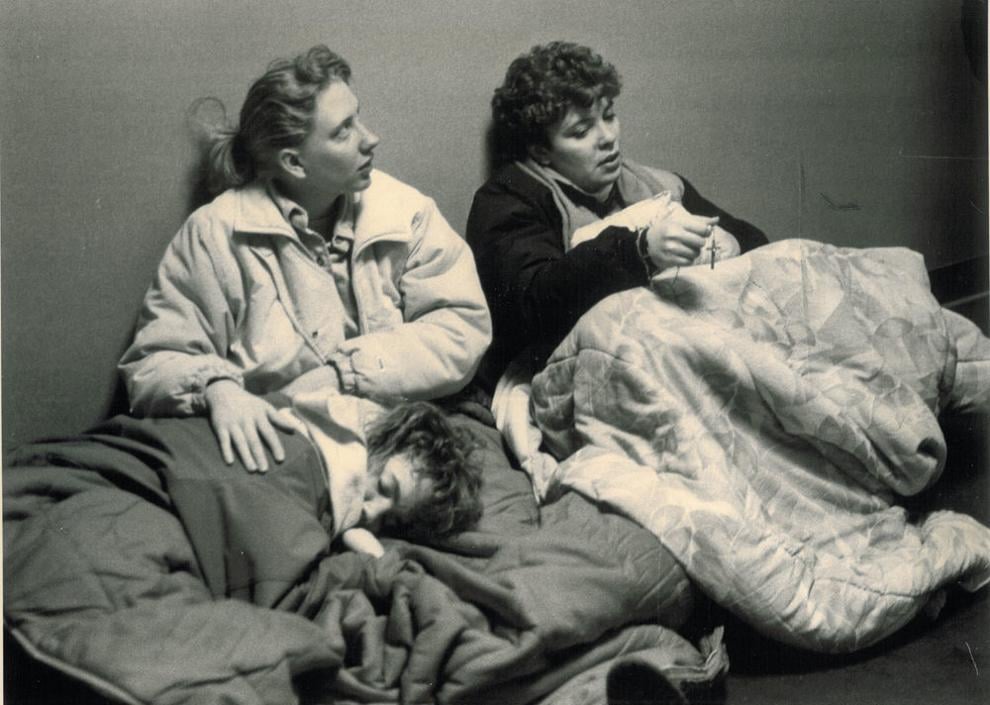 Debris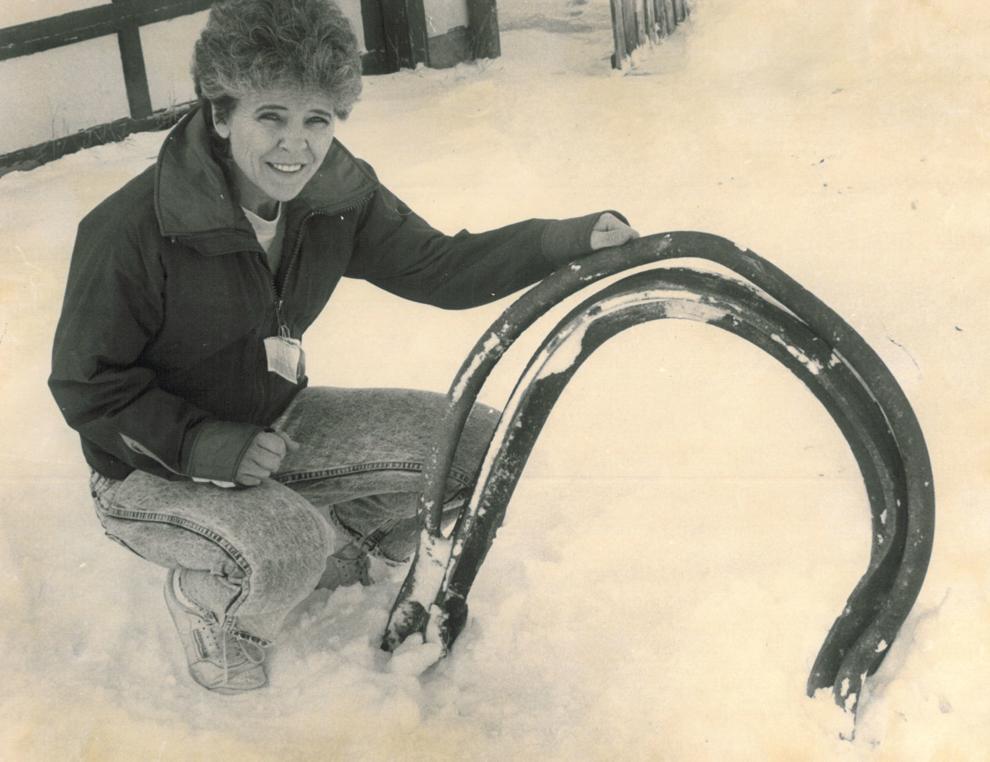 Carroll College students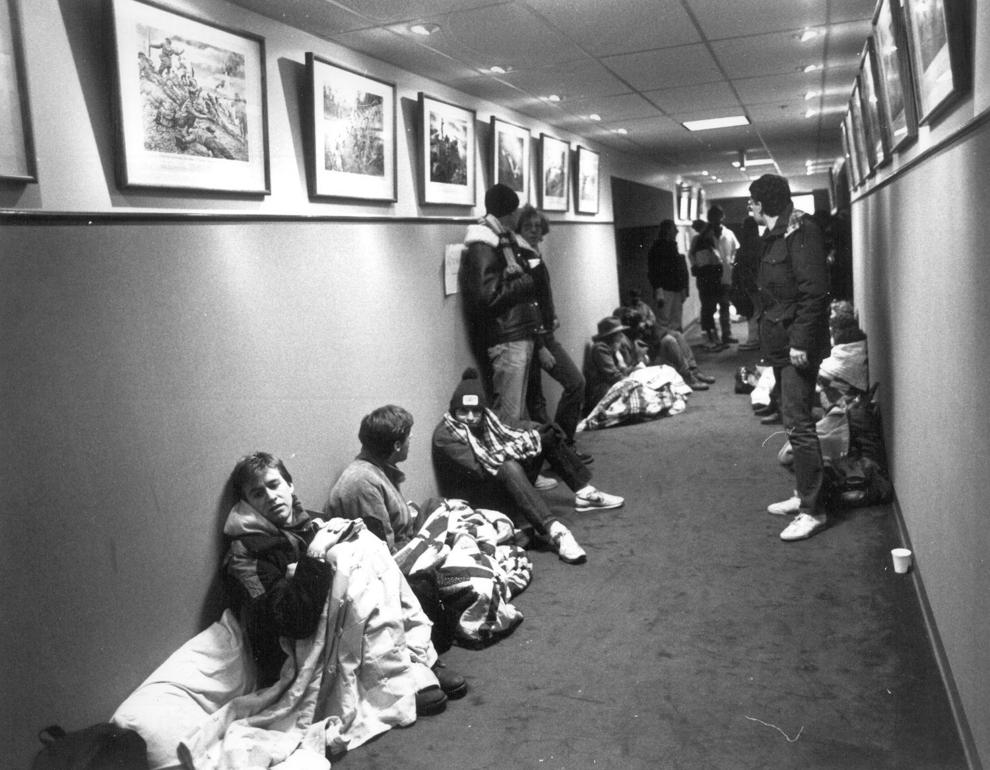 Worker covers damaged windows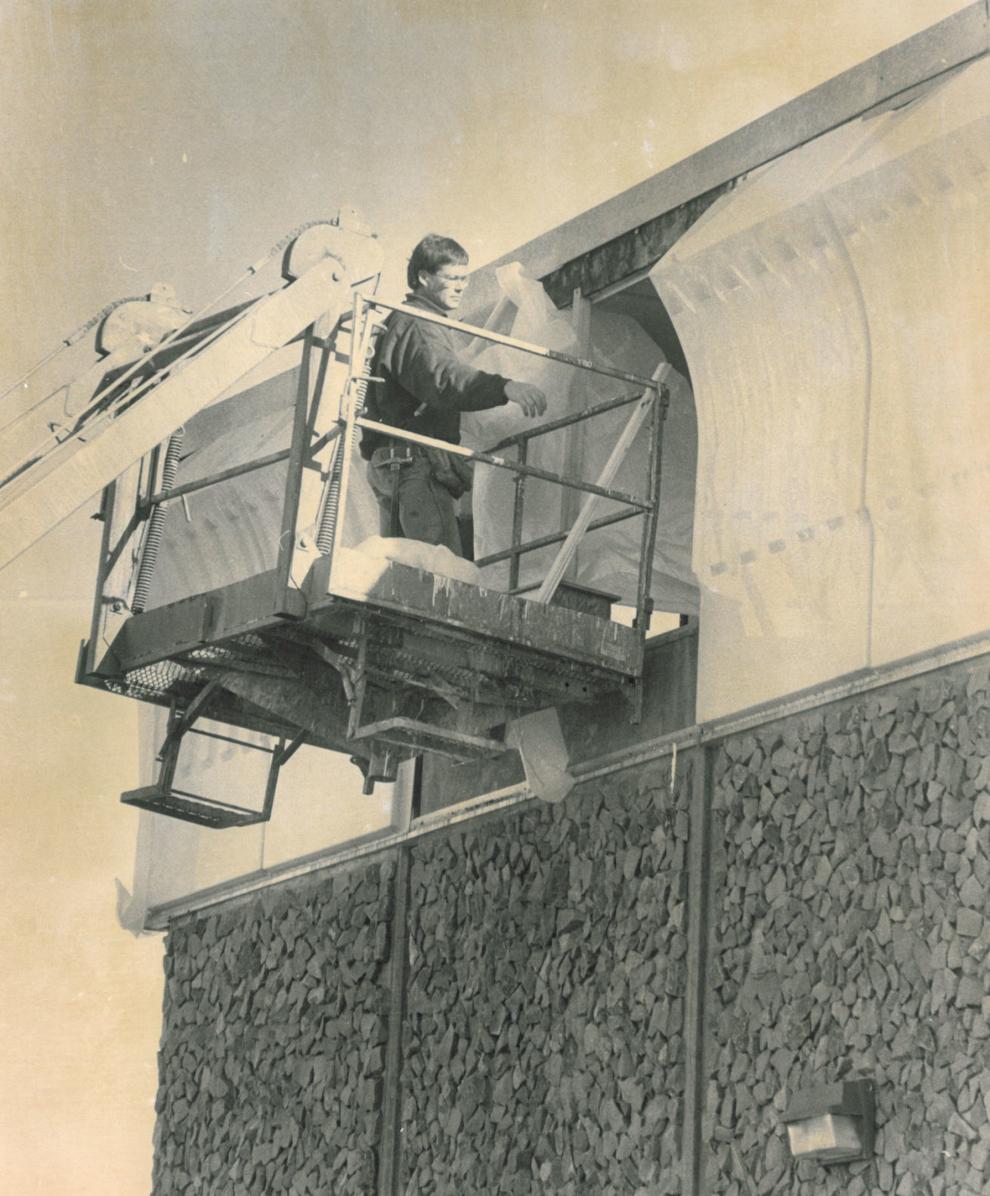 Damaged dorm room at Carroll College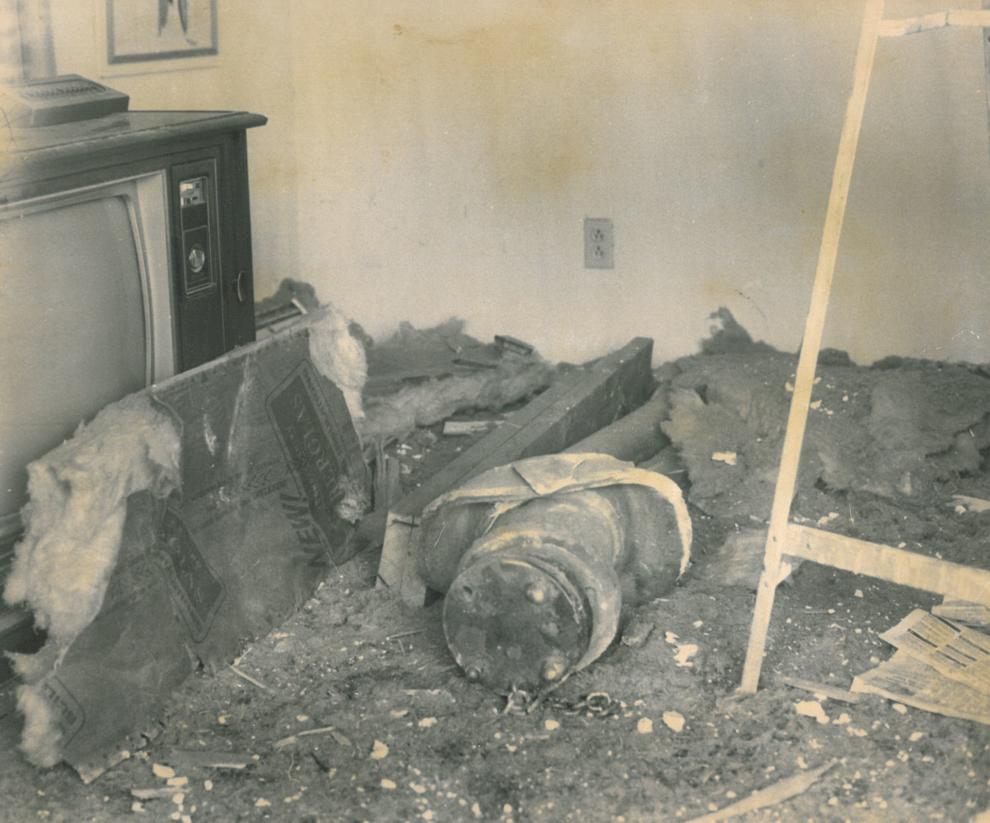 Carroll College students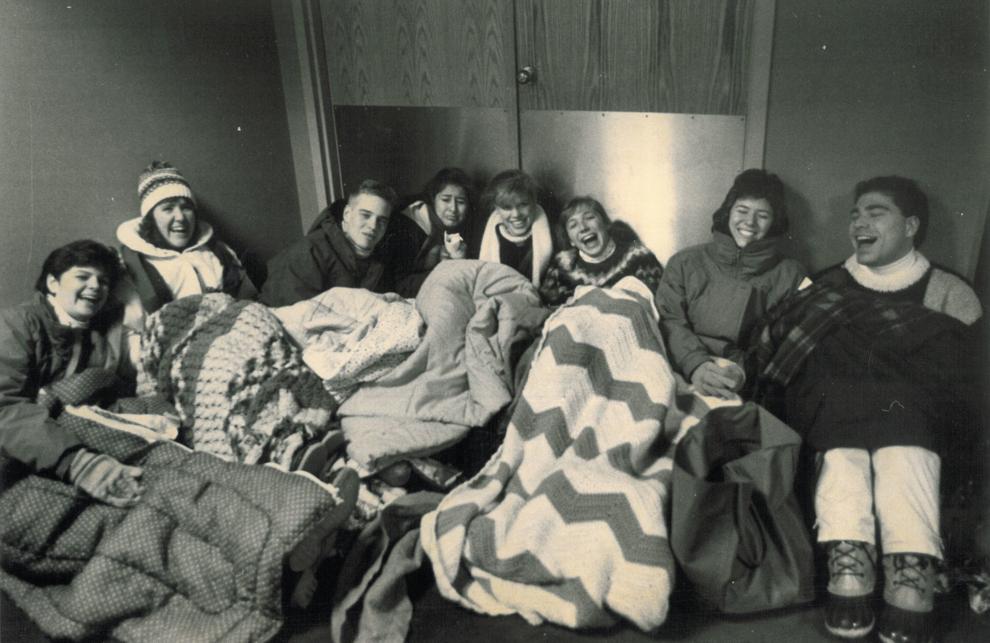 Damage at Guadalupe Hall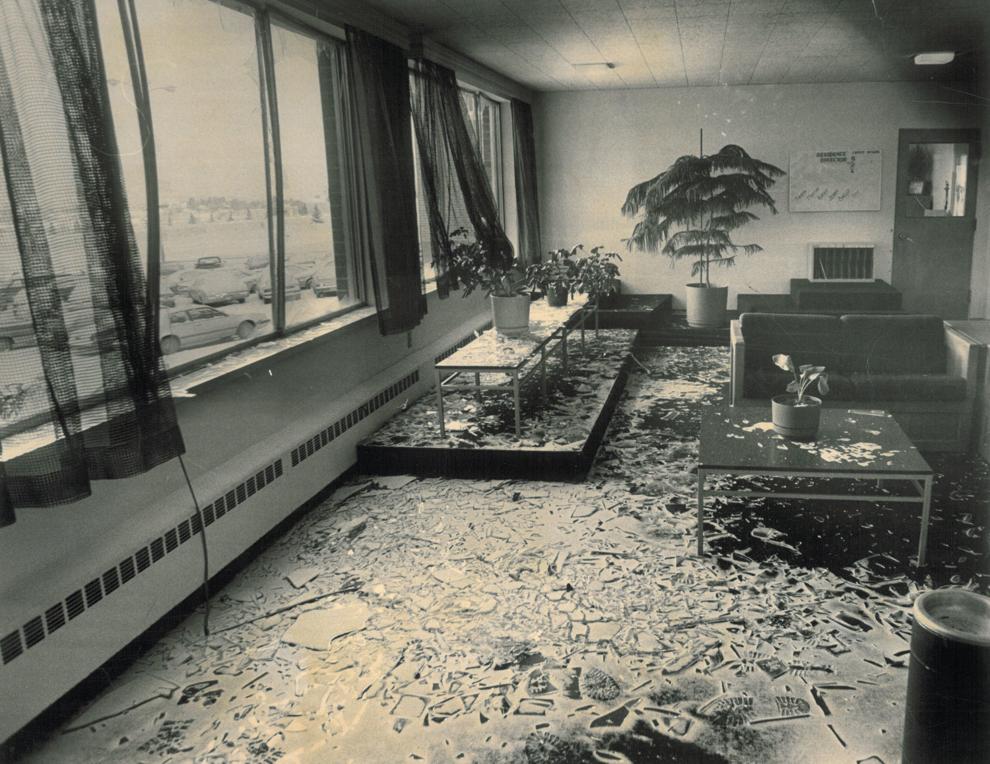 Carroll College students take shelter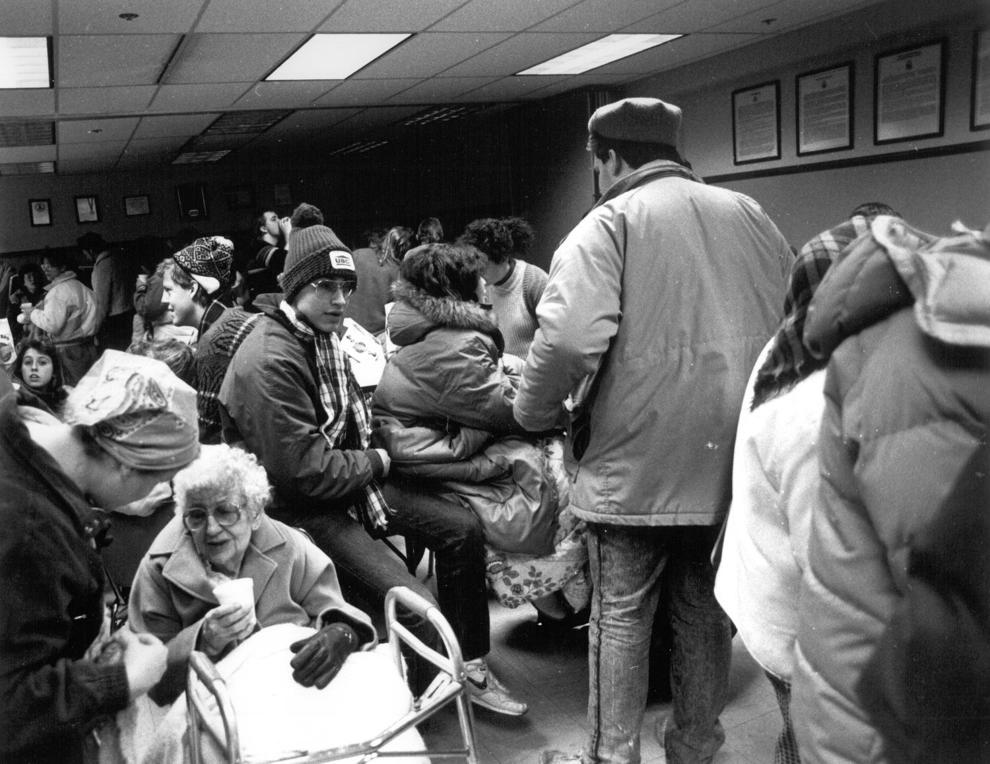 Icicles form on train wreckage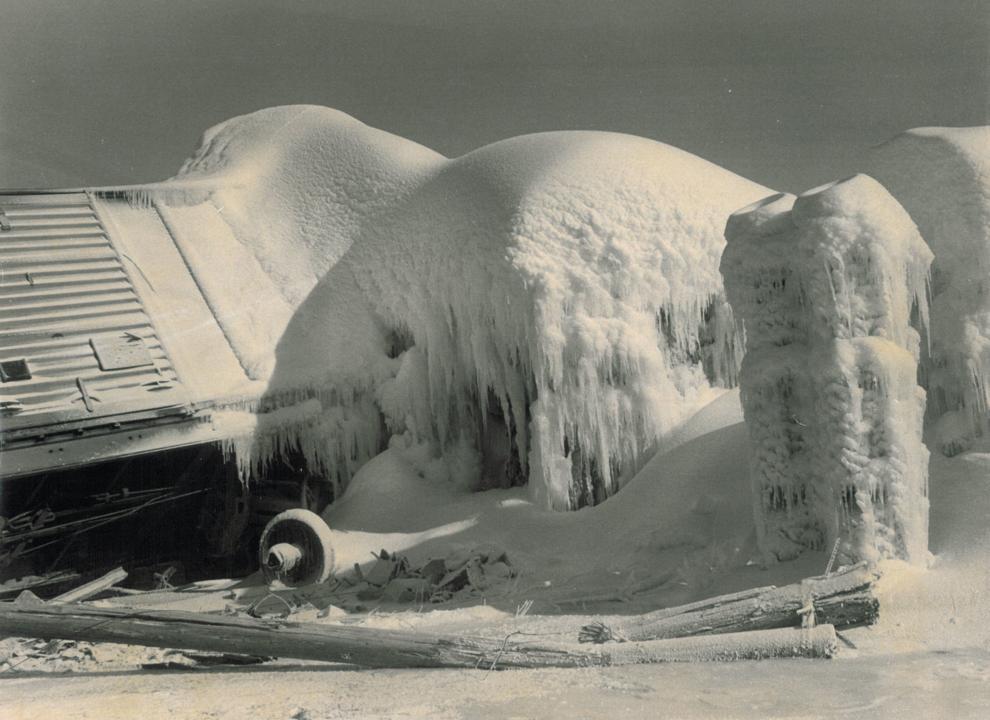 Worker repairs damage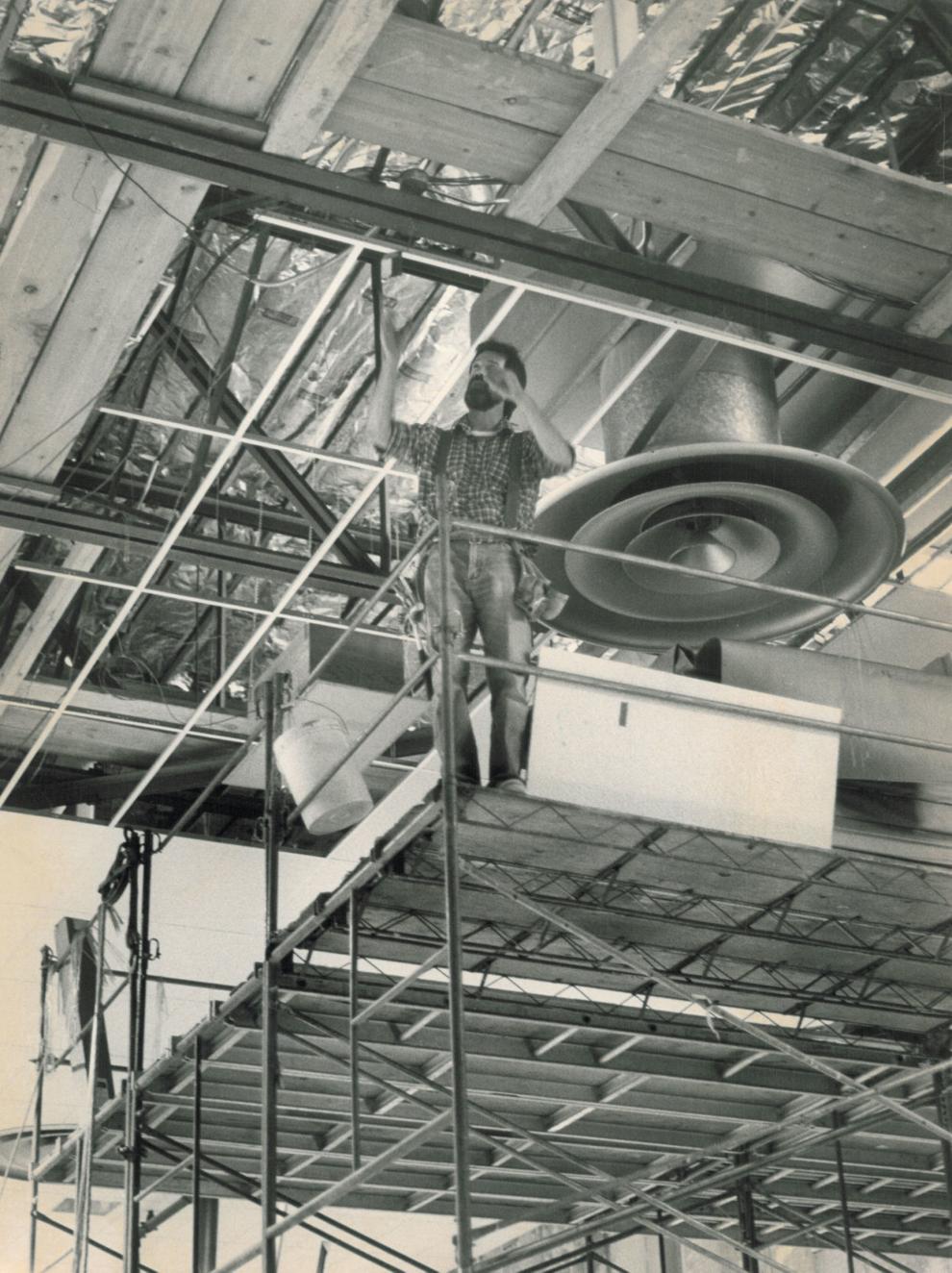 Cleaning debris at Central School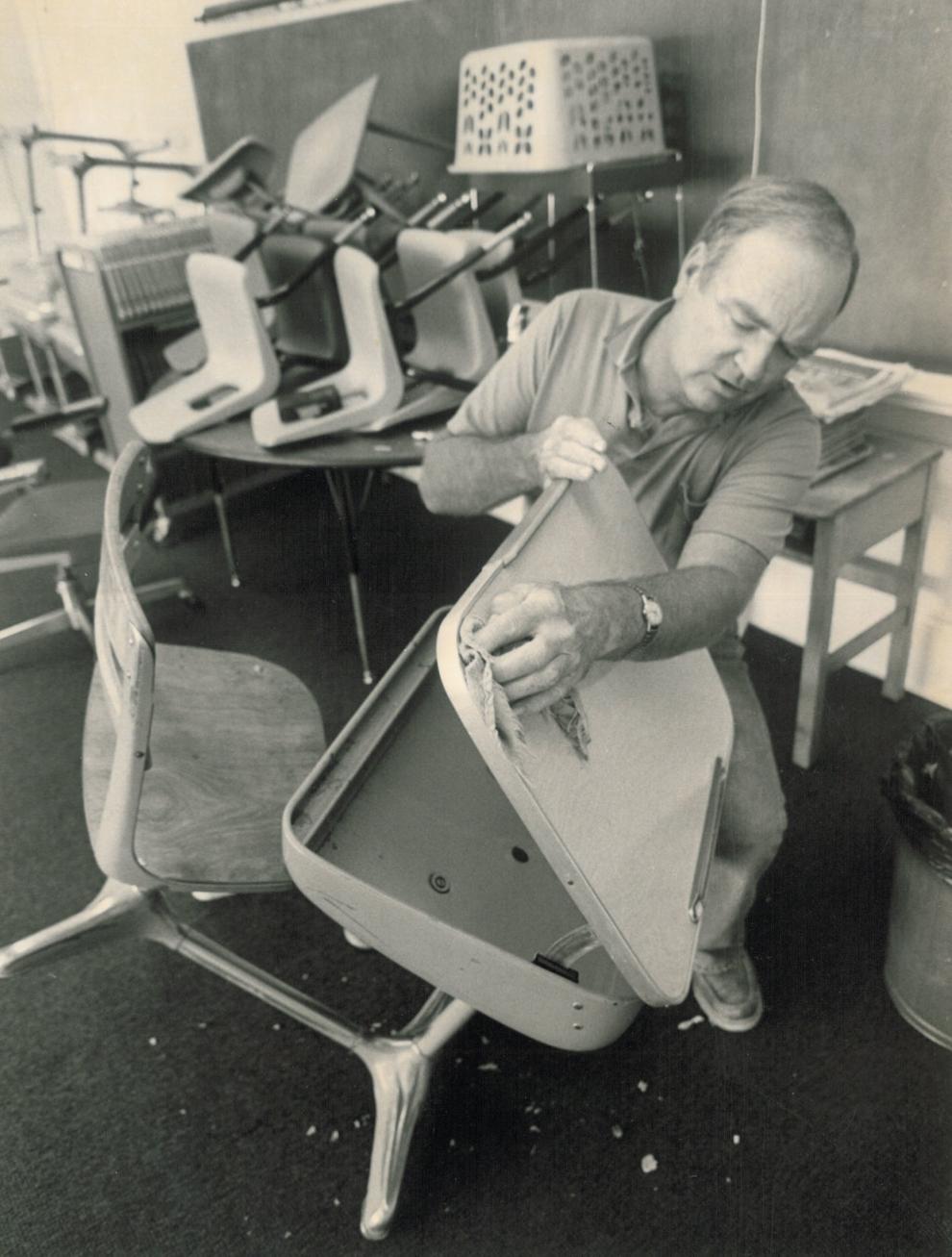 Hazardous area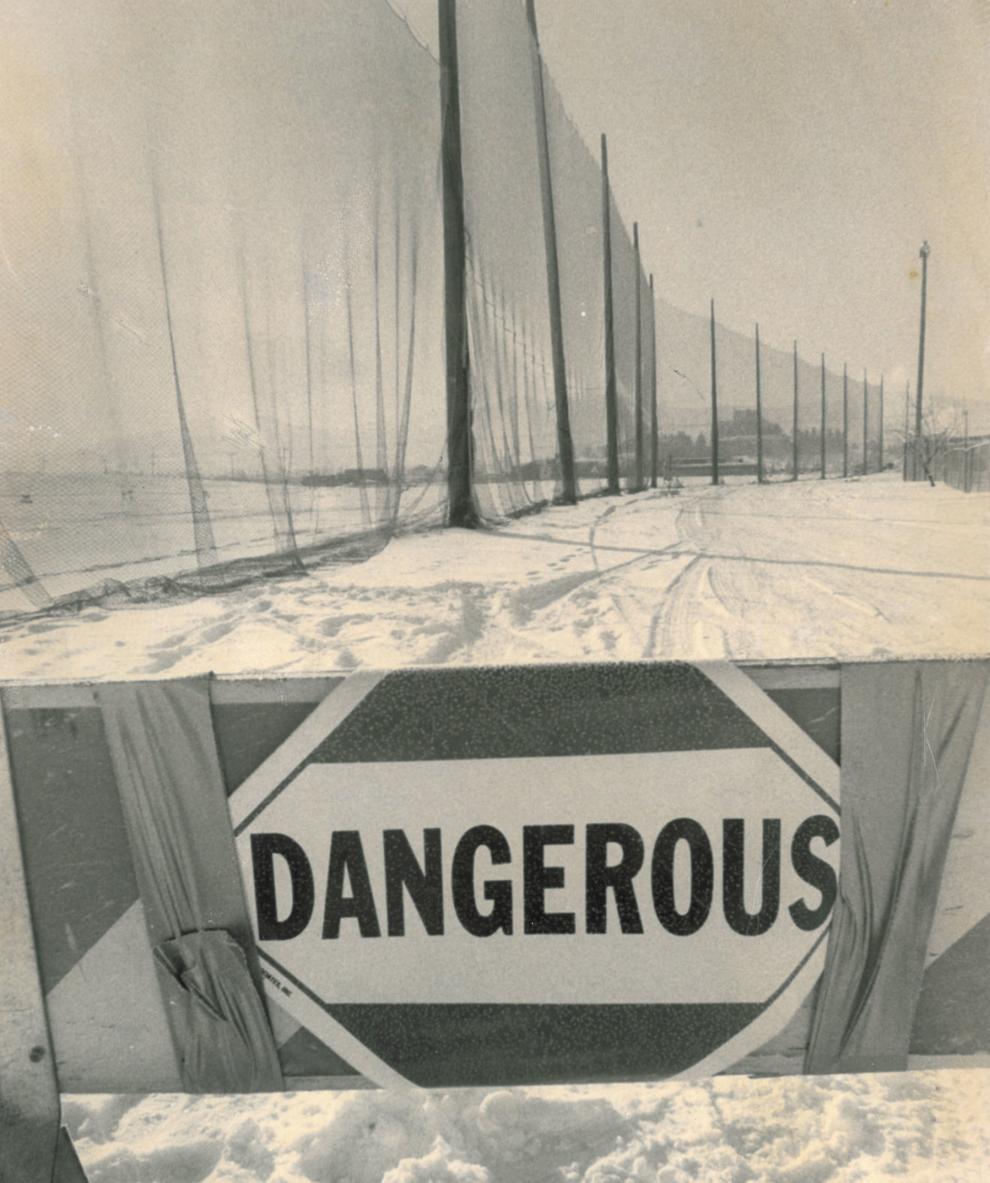 Firefighter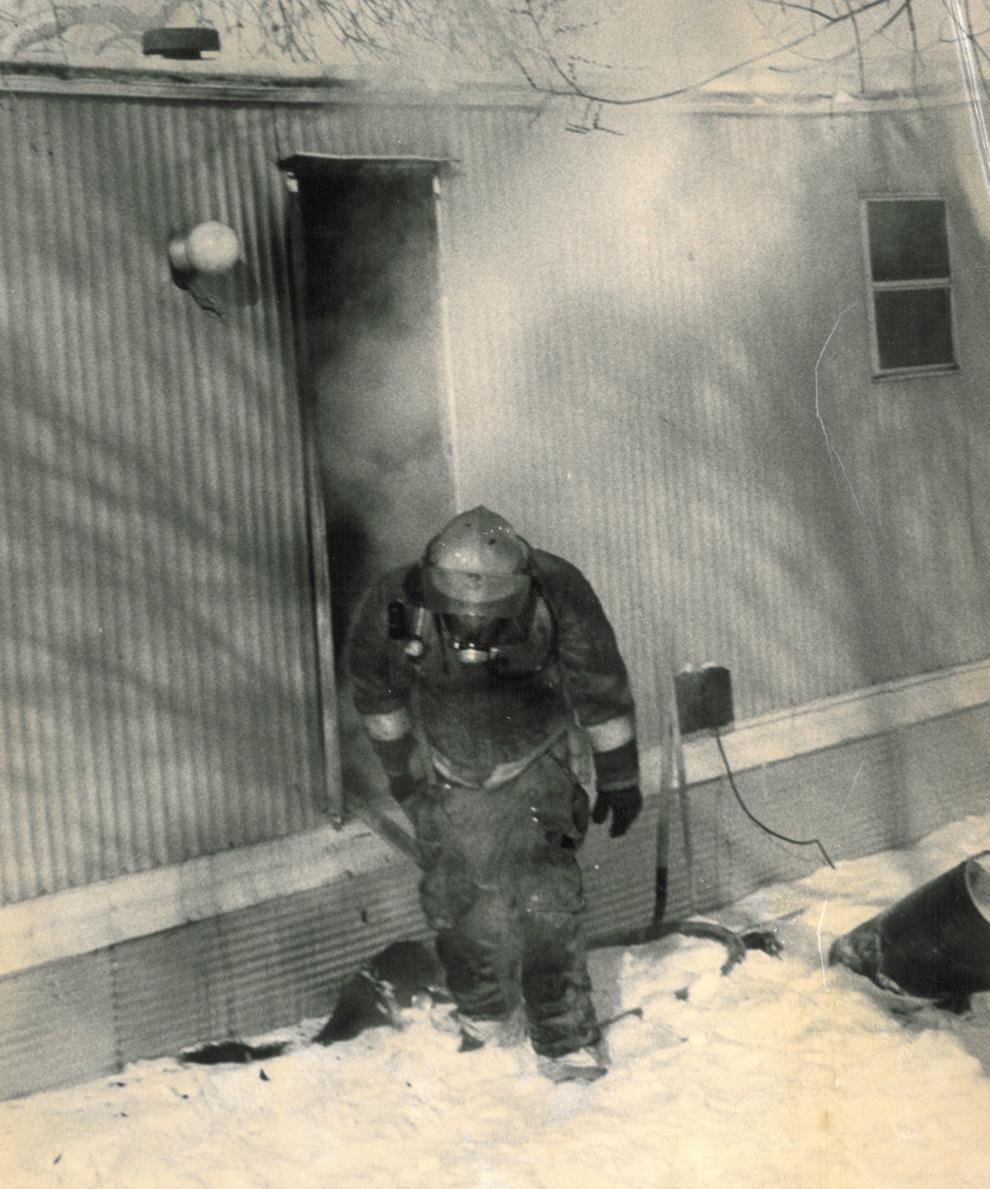 Shattered windows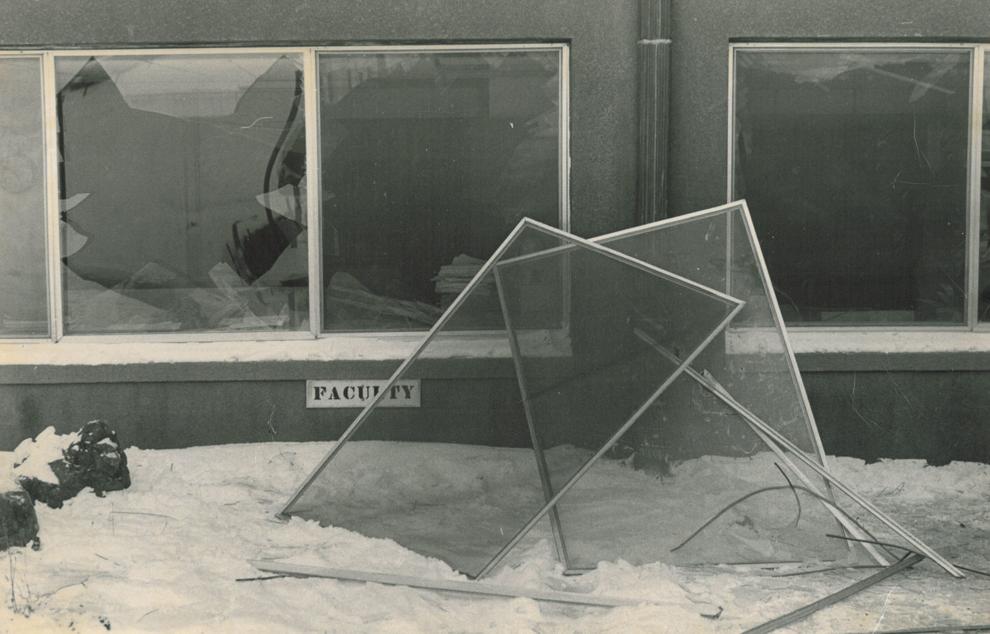 Damage at Carroll College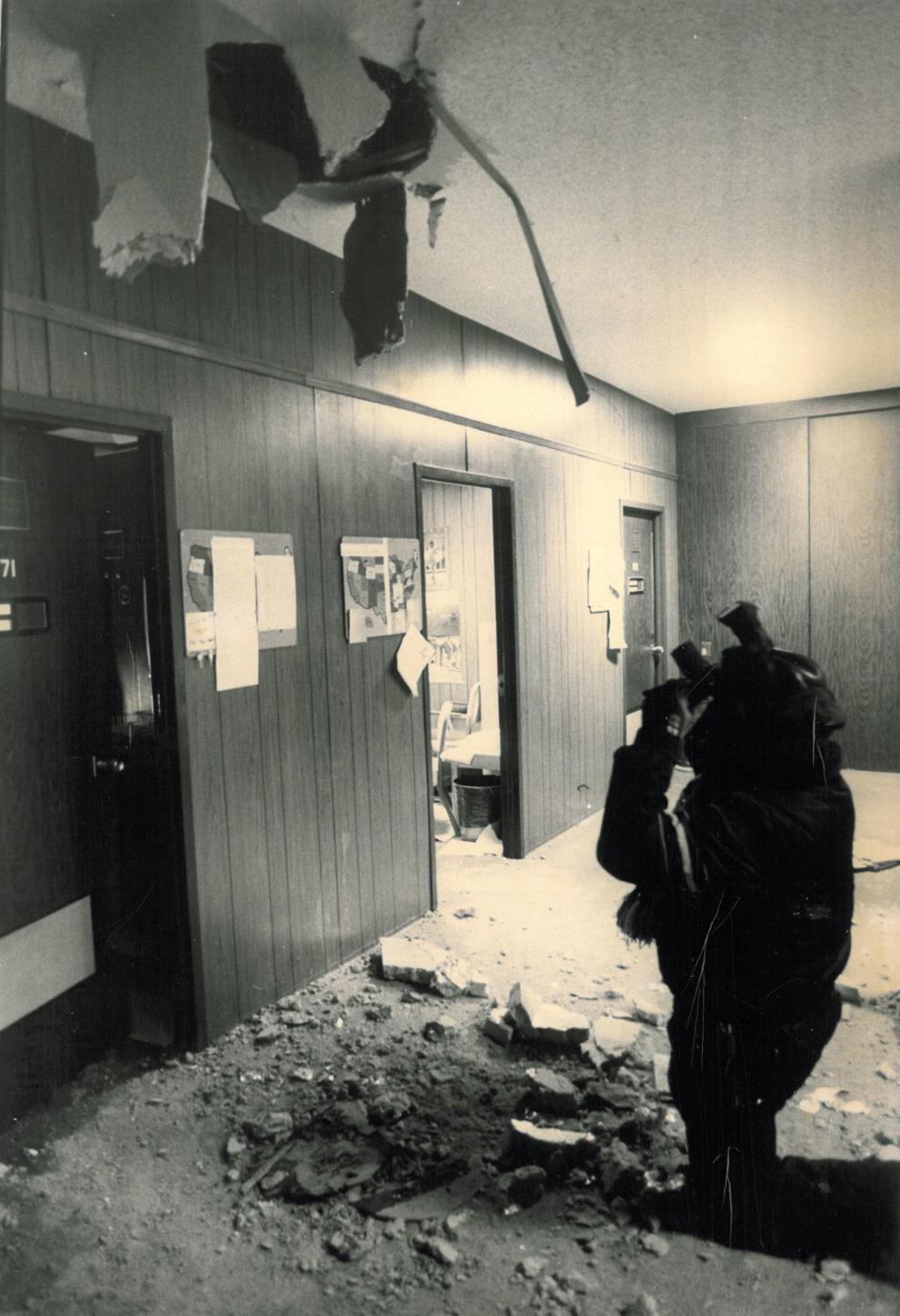 Shattered windows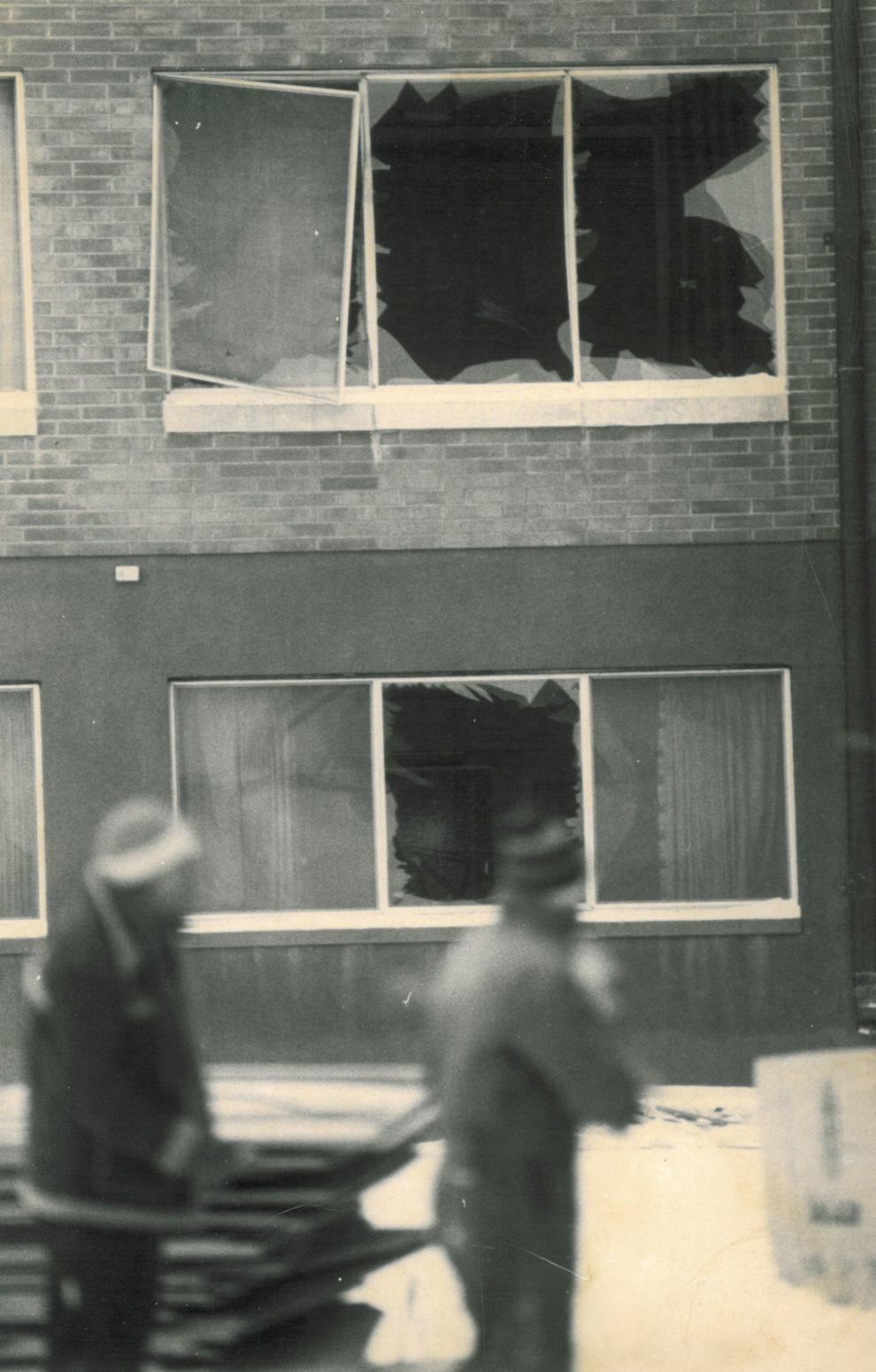 Worker cleans dorm rooms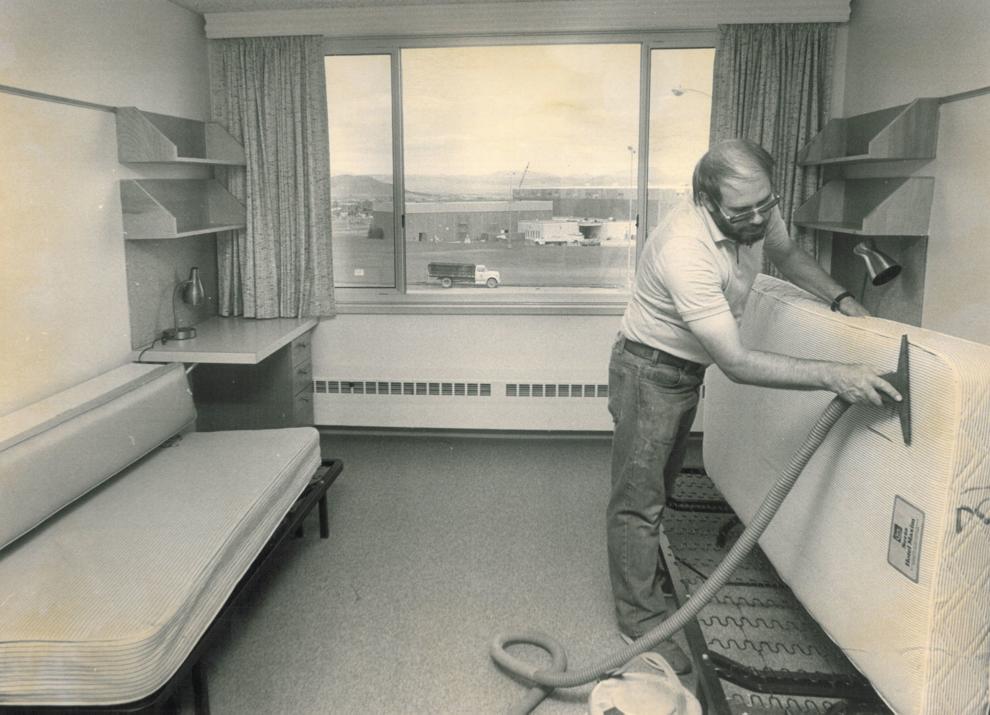 Carroll college student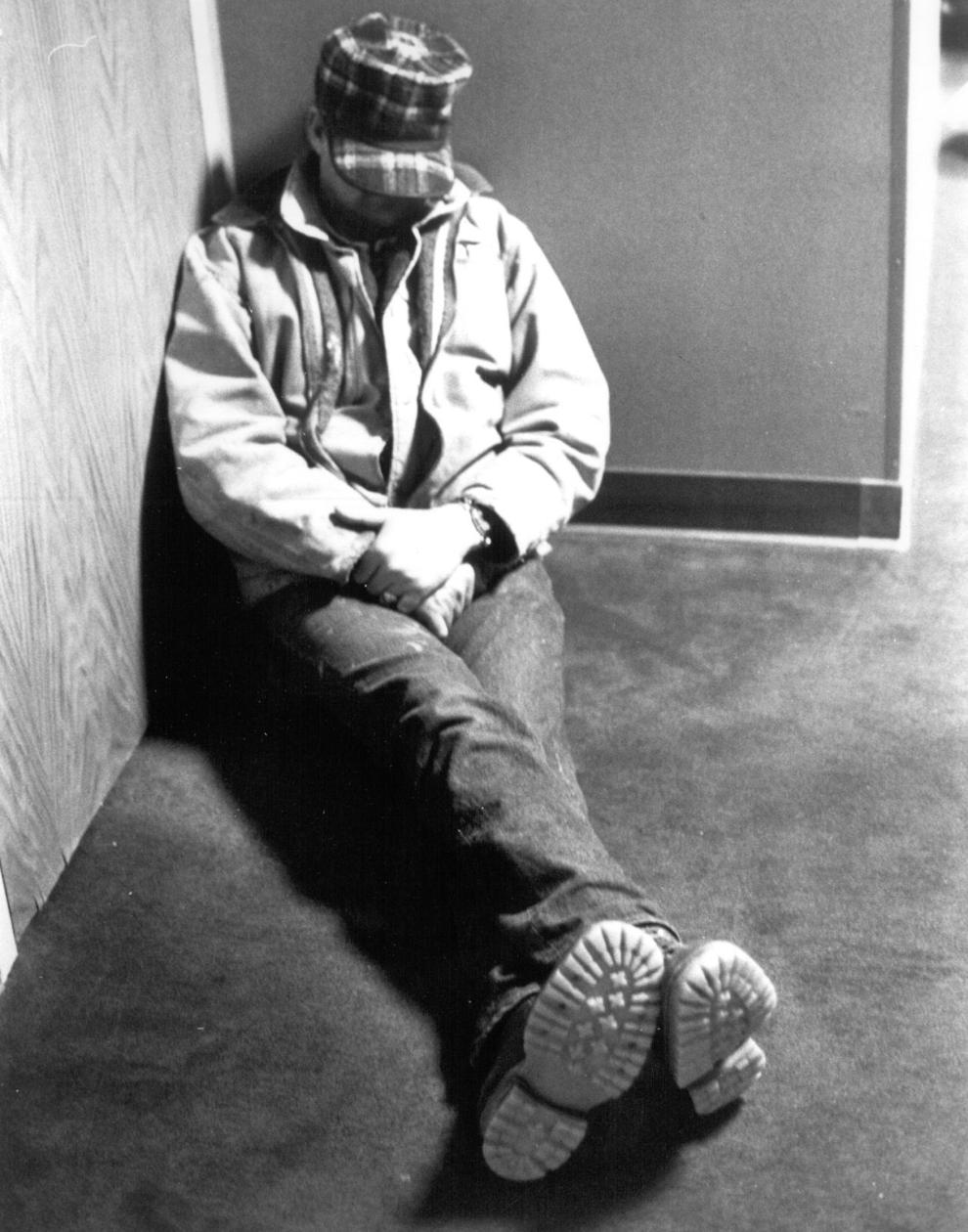 Explosion debris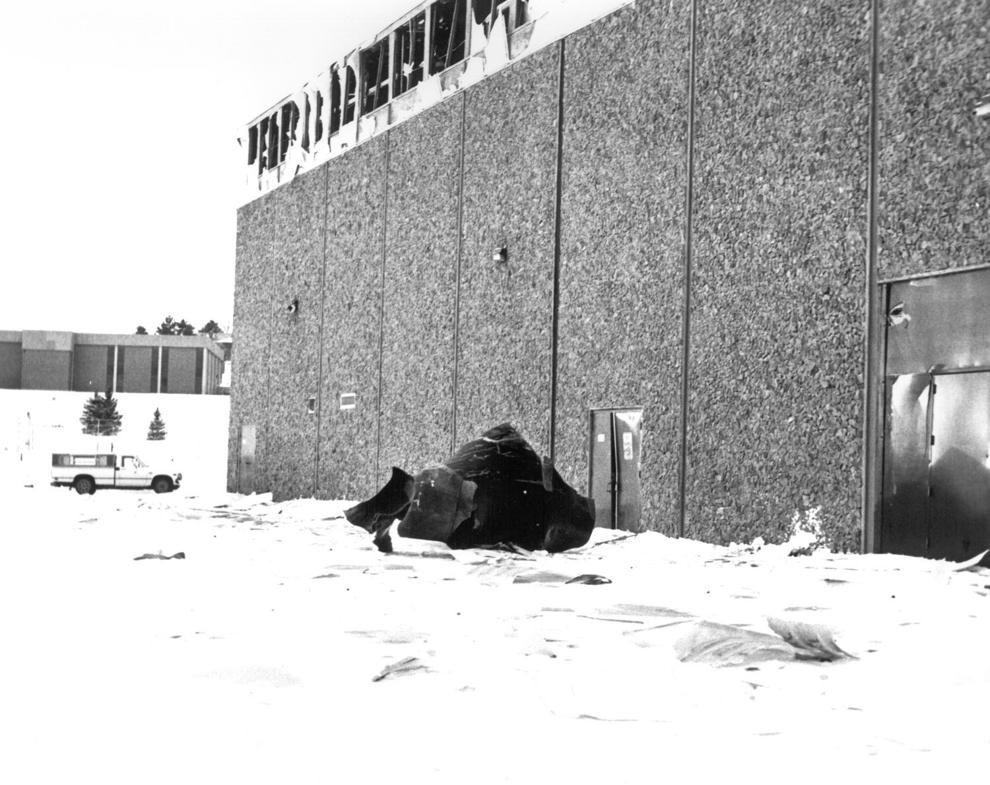 Carroll College evacuation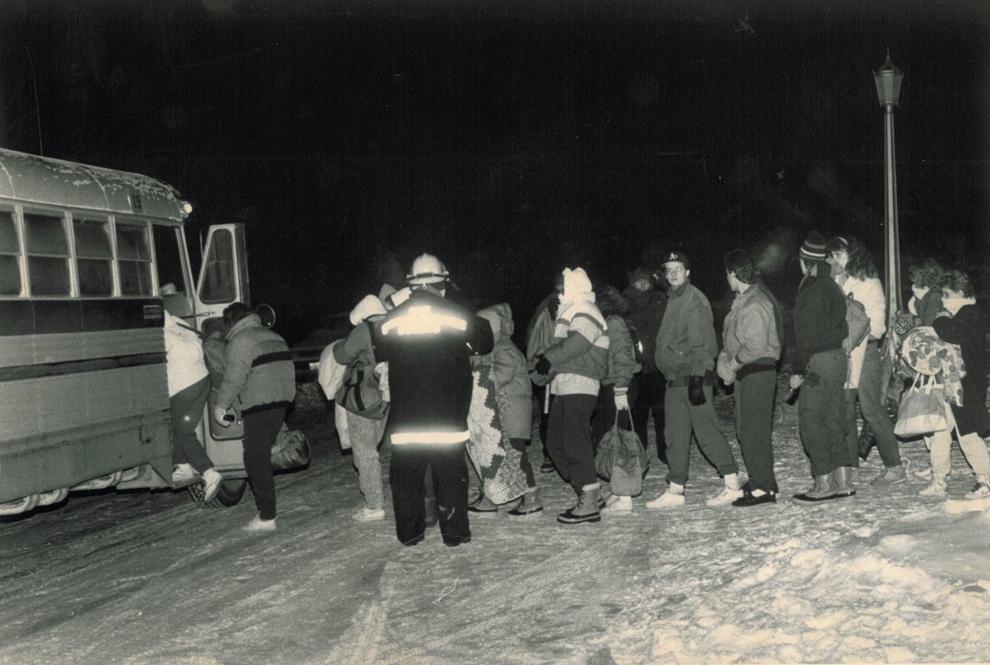 Carroll College students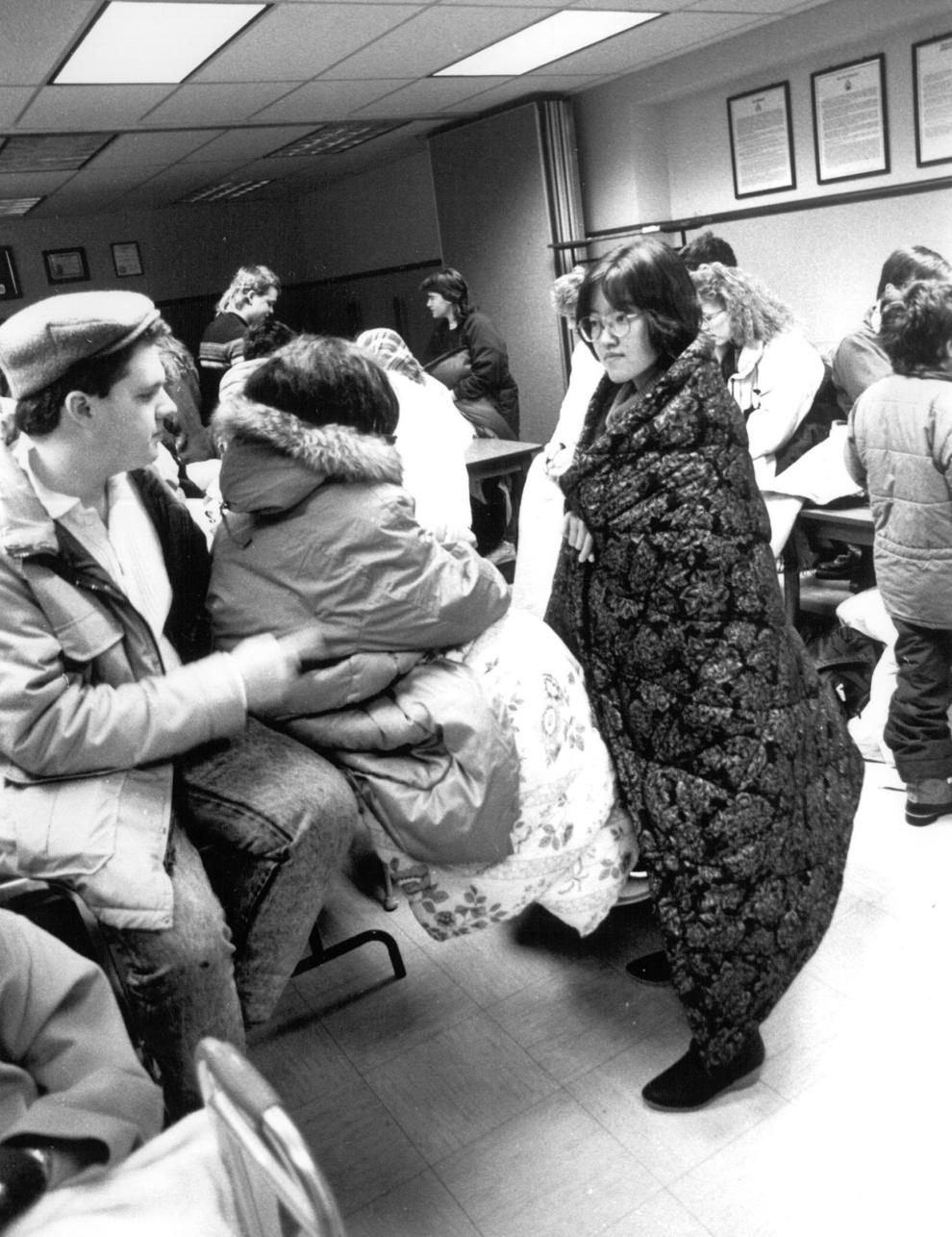 Train Explosion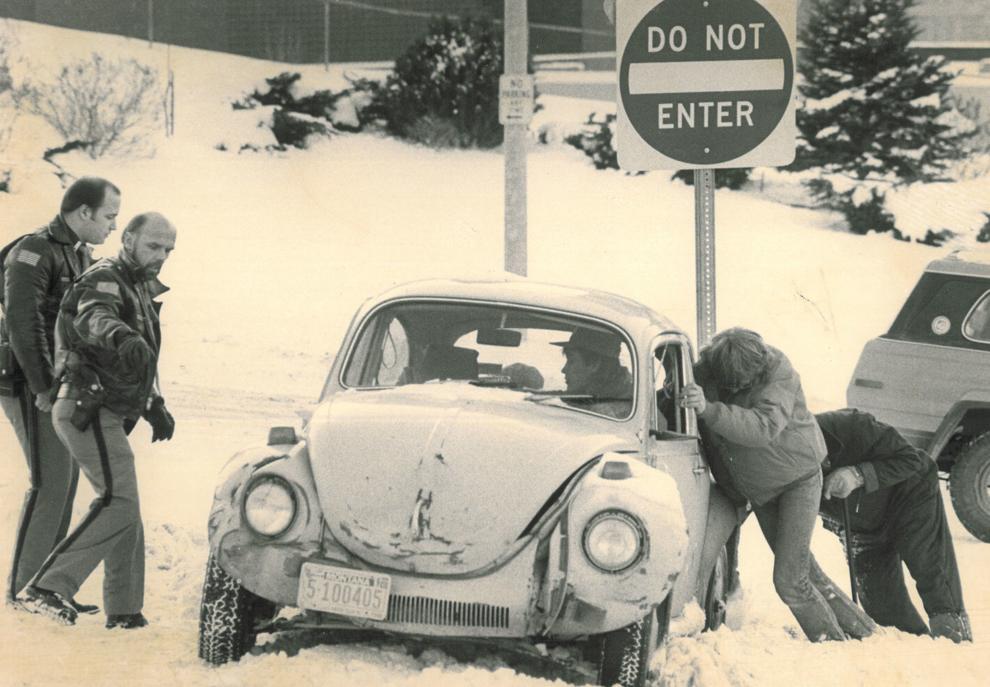 Carroll College students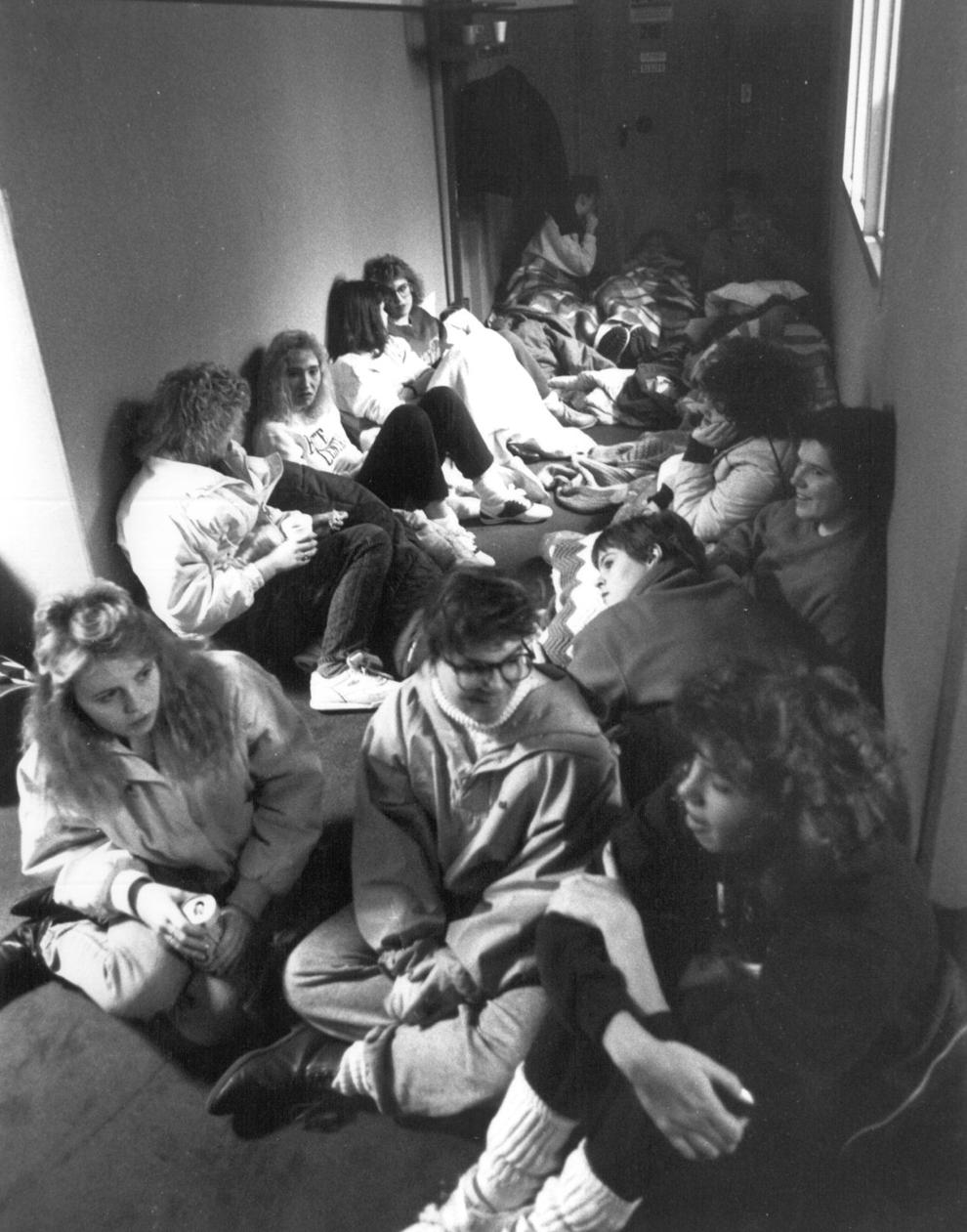 Campus evacuation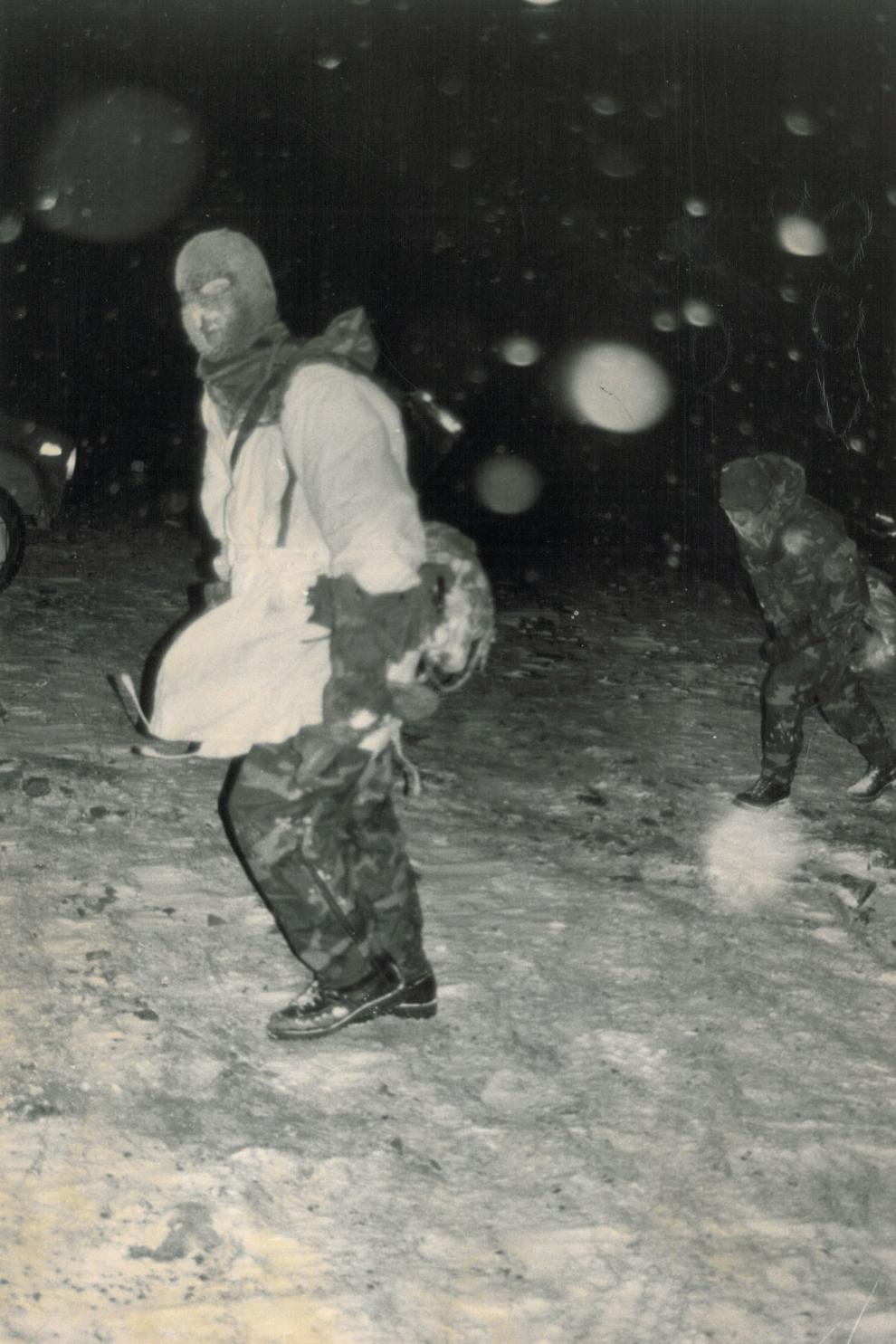 Explosion debris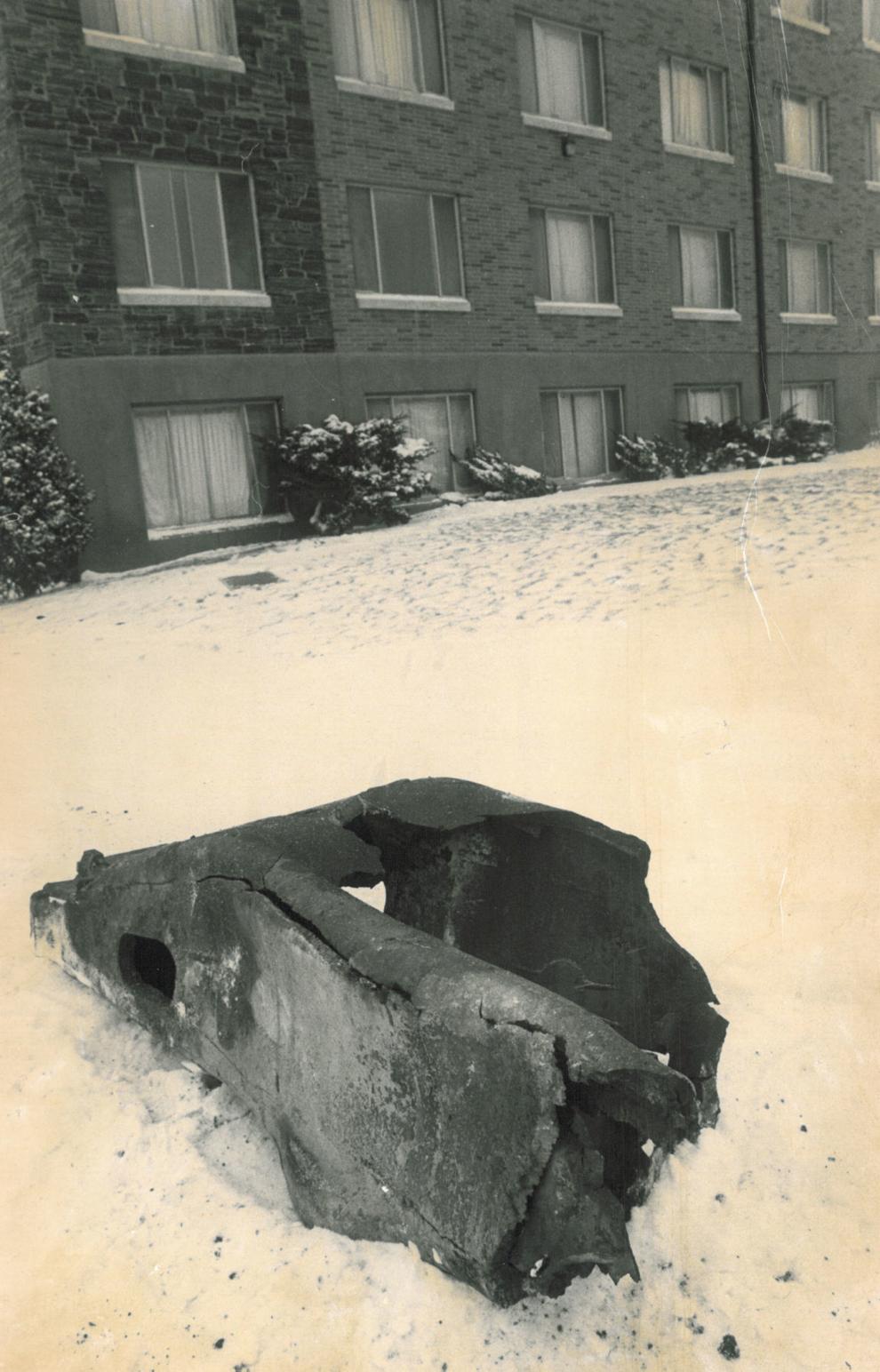 Shattered windows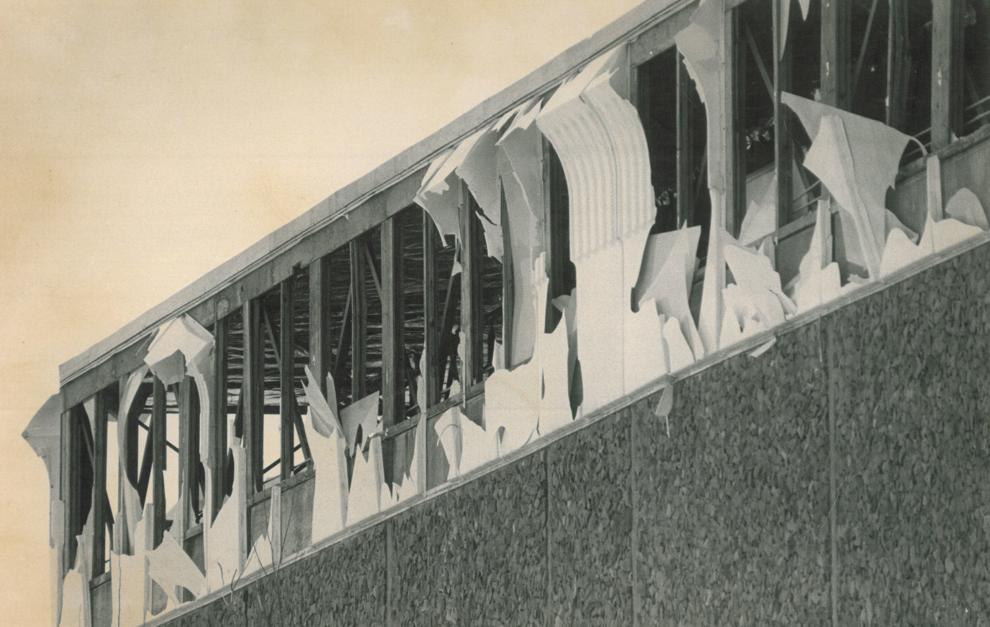 Special section