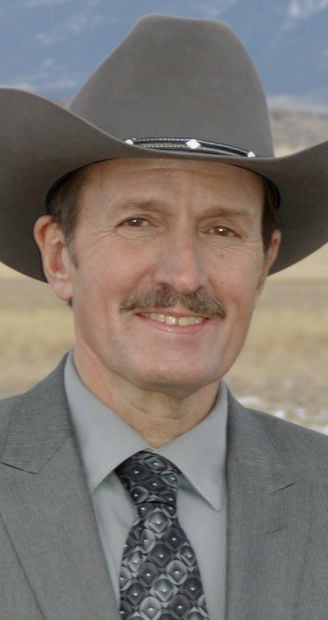 After two successful terms in the Montana Legislature, State Rep. Kelly Flynn is back for more.
The 59-year-old Republican from Townsend filed in the 2014 legislative race Jan. 9, the first day to submit candidate paperwork.
He served in the Legislature in both 2011 and 2013 and is hoping the experience he gained there will make him the public's choice for a third term.
"I now have the experience," said Flynn, owner and operator of the Hidden Hollow Hideaway Cattle and Guest Ranch in Townsend.
"It's a product of all those experiences (in the past two sessions) where I feel like I can go in there and help solve issues in the state of Montana and be a good representative for my district," he said.
Flynn was born and raised in Townsend and — except while studying for his bachelor's degree in English and physical education from Western Montana College — has lived there for his entire life.
Though he said he waited until his two daughters were both out of high school to run for his first term with the Legislature in 2010, Flynn said he's always had an interest in politics.
"I decided I had the time to go ahead and help solve some of the issues in Montana," he said.
"I've spent a lot of time on private property rights in the Legislature," Flynn said. "I still have some things I would like to work on in the next session.