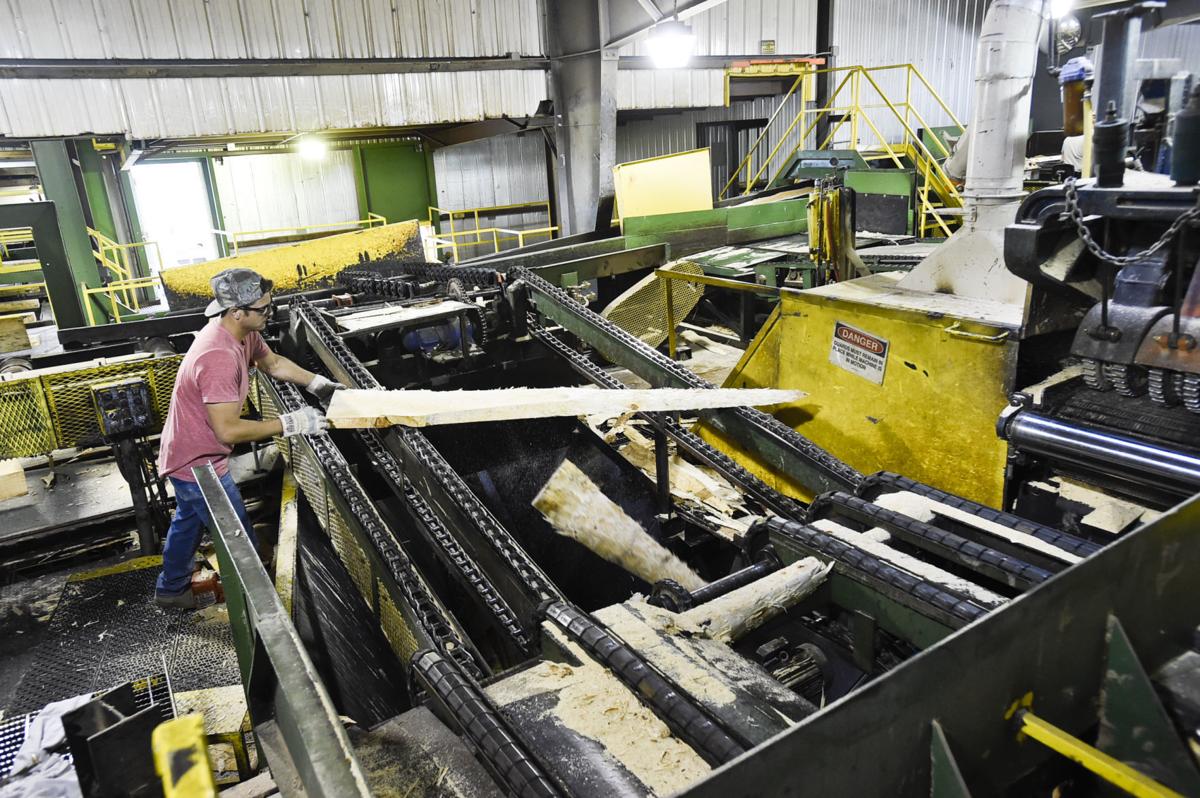 R Y Timber will indefinitely suspend operations at its Townsend sawmill, citing chronic timber supply problems.
A Monday press release from the company says layoffs are expected to begin in April, and 70 employees will be affected.
The Townsend mill will remain intact until the company has adequate timber to bring it back to full production. In the meantime, logs from existing timber sales will go to the company's Livingston mill and will allow that mill to operate two shifts at full production.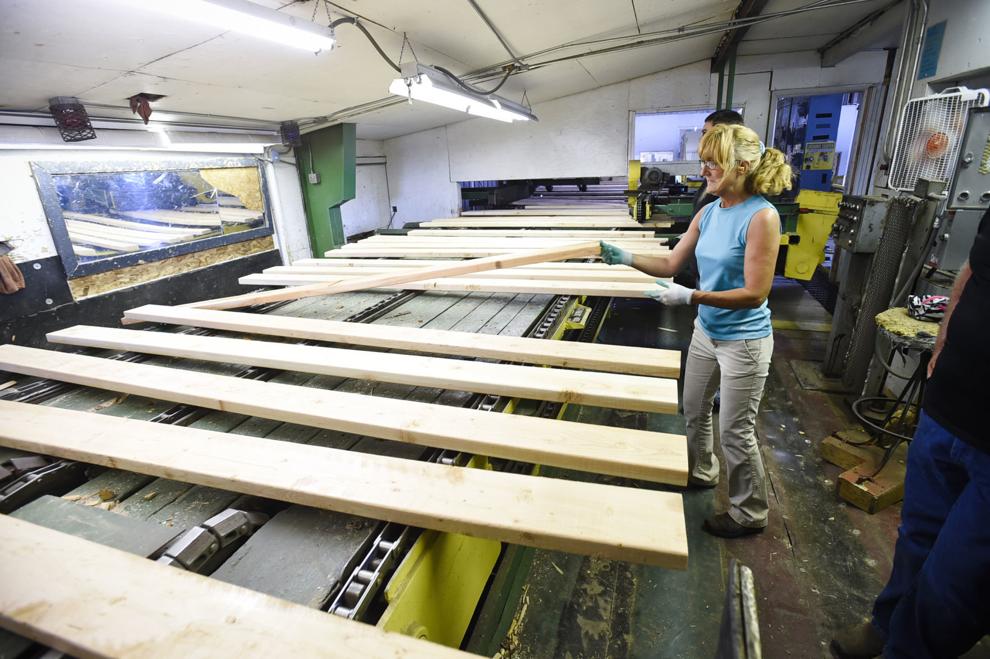 "R Y Timber recognizes that these changes will have a significant impact on our loyal employees, their families and the community," the press release said. "The company will work with appropriate government agencies to help make the transition for all affected employees as smooth as possible, including separation pay and possible transfers to the Livingston mill."
R Y has owned the Townsend mill for more than two decades and specializes in the production of two-by-four studs. The two mills produce 16% of the structural lumber manufactured in the state, according to the company.
"For the past several years, the uncertainty and delays caused by litigation of Forest Service timber sales has required R Y Timber's mills to operate at one-half their capacity," the press release says. "The company remains hopeful that future court rulings will reverse the anti-forest management decisions of the past and allow sustainable timber harvest into the future. A sufficient and stable timber supply is necessary before the Townsend mill can be restarted."
A message left for R Y general manager Dan Richards was not returned in time for this story.
Montana Wood Products Association Executive Director Julia Altemus said a number of federal timber sales R Y successfully bid on have been stalled by litigation. 
In those cases judges have found deficiencies in the Forest Service's environmental analysis including impacts to endangered species or temporarily halted projects while considering lawsuits.
"It seems like they get hit time and time again," Altemus said of R Y. "The supply issue is incrementally getting better, but it's hard to recover from that long of trying to keep up and pay payroll and not knowing if a timber sale will fall through is tough."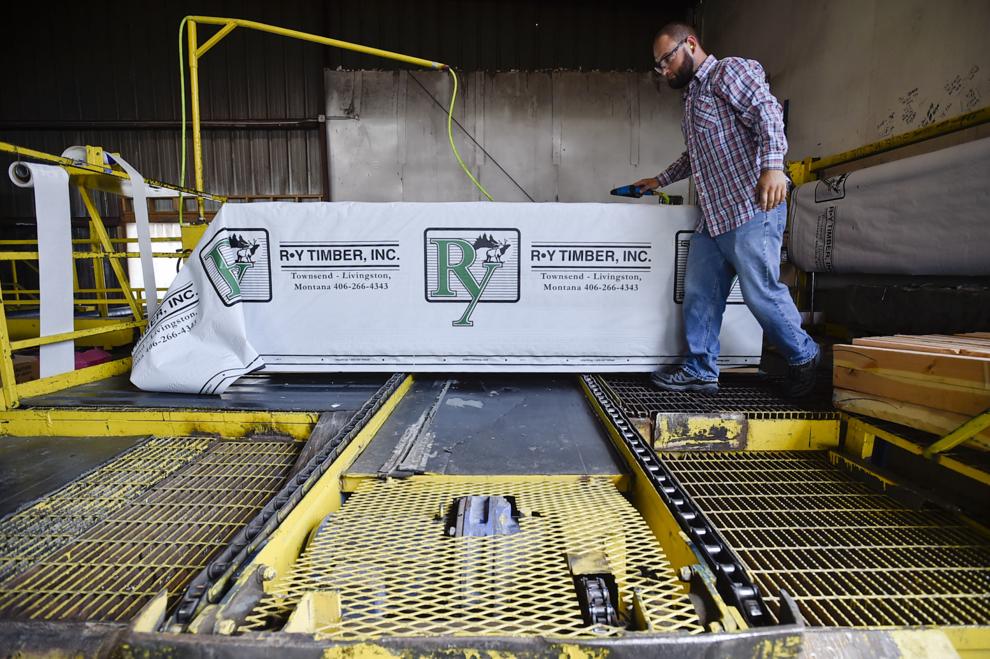 She estimated the litigation accounted for 80% of the Townsend mill's supply issue, based on her 30 years in the industry, and identified the group Alliance for the Wild Rockies as the primary litigant.
"It's easy for them to blame us and say the public needs more timber," he said, also pointing out that the Forest Service has increased its timber offerings. "The real reason is Sun Mountain (Lumber in Deer Lodge) is getting all the contracts, so what they didn't want to say is they're bad business people. Sun Mountain is underbidding them and it's competitive bidding and that's how capitalism is supposed to work."
The Independent Record requested information from the Forest Service on a number of points related to R Y, including its timber sale contracts stalled by litigation and sales it unsuccessfully bid on. That information was not available in time for this story.
"The USDA Forest Service's Northern Region was saddened to hear the news regarding the closing of the Townsend sawmill," the Forest Service said in a statement. "We will continue to work with our timber industry partners as we increase the pace and scale of our active management to reduce the risk of wildfire and improve the health of Montana's forests."
While litigation over logging is often pointed to when Forest Service timber sales stall, regionally and nationally timber commodities fluctuate in price and demand.
Todd Morgan, the director of Forest Industry Research at the University of Montana's Bureau of Business and Economic Research, noted that lumber prices spiked in June 2018 to record highs before coming down hard as the U.S. and Canada worked out a trade agreement for Canadian lumber. Prices have since stabilized somewhat and finished slightly up at the end of 2019.
"The biggest market for lumber is the U.S. home construction and repair and industrial uses," he said. "I don't think the forecast is for a tremendous run up in home construction, and part of that is the availability of land and cost of new homes is high."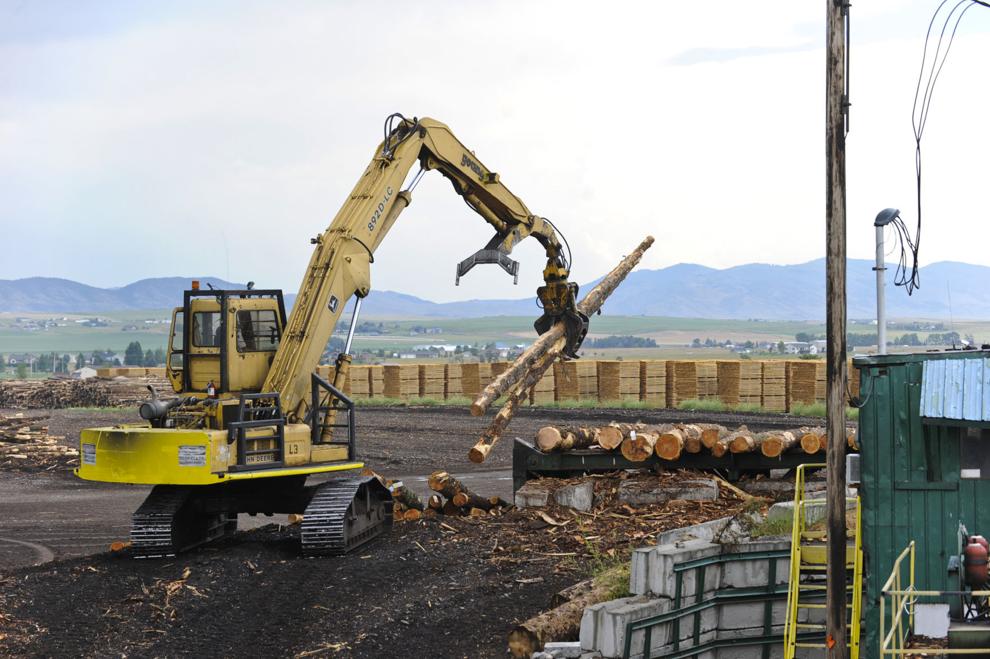 Tariffs on Canadian lumber have reduced the import's share from 37% to about 27%, Altemus said. She also credited the Forest Service with emphasizing its forest management projects that have resulted in increasing timber.
"I think the Forest Service in (R Y's) area, their leadership has tried very hard to have an increased target value," she said. "But supply is always an issue, it's always caught up in court."
While each lumber mill faces unique challenges, Montana mills as a whole do face a challenge with maintaining a supply of logs. A bureau study did show litigation playing a part in those supply issues.
"It's definitely an issue, it's one of the challenges," Morgan said.
Supply issues go beyond litigation for Montana's industry as a whole, Morgan continued. Other challenges include changing land ownership with industrial timber lands that lead to longer haul distances, as well as factors that affect quality of timber, including fires, drought and beetle-kill.
Mills in other parts of the country where timber comes primarily from private lands do not see the same supply issues as mills in the West. But overall timber harvest rates in Montana have remained relatively stable in terms of total volume since 2010. The state of Montana typically reaches its timber targets and the Forest Service has steadily increased harvest as well, Morgan said.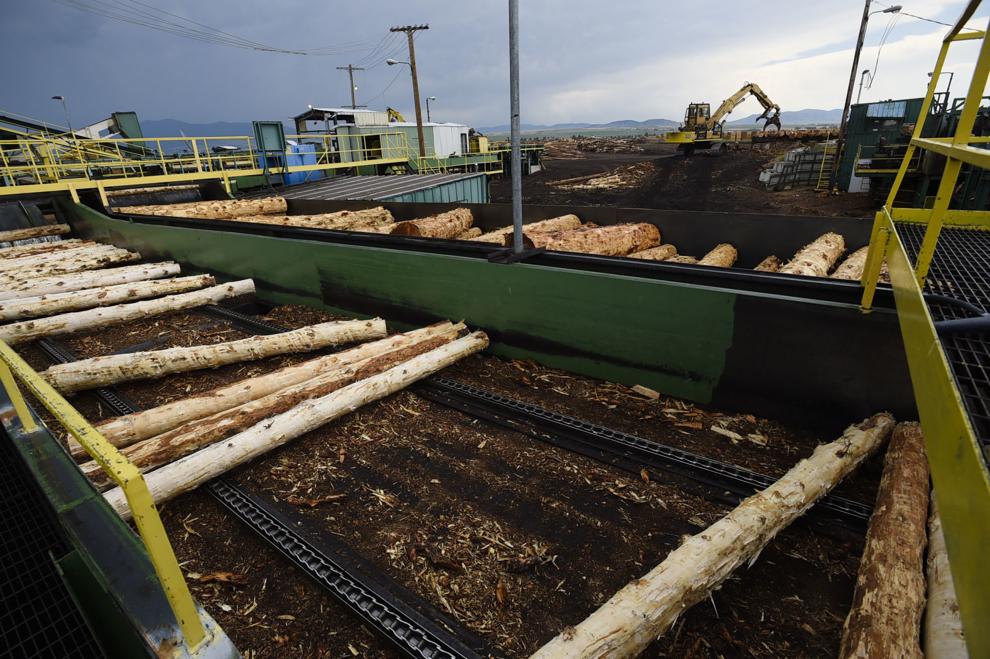 Reporter Tom Kuglin can be reached at 447-4076 @IR_TomKuglin