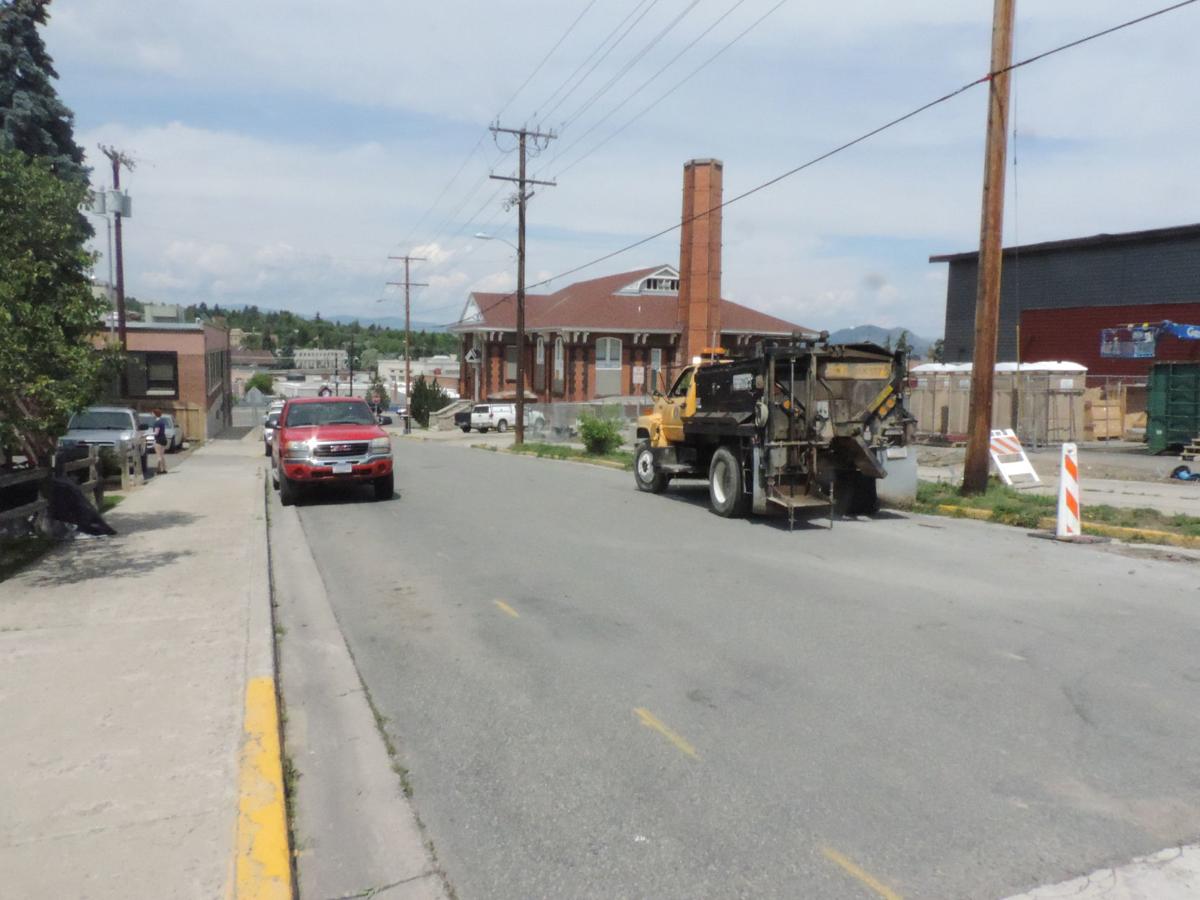 Helena Public Schools will hold a special public meeting Thursday to gather comments about a proposed one-way street near Central Elementary School.
School district officials are working with the city of Helena on a proposal to turn 7th Avenue, between Cruse Street and North Warren Street, into a one-way street directing traffic west, away from the nearby neighborhood. According to Superintendent Tyler Ream, the school district is considering options after hearing concerns from neighbors about traffic and school parking.
"The proposed one-way would accomplish both, by adding diagonal school parking and directing school traffic west," Ream said. "As this proposed change is our request to the city, it is our responsibility to take into account the views, concerns and questions of the impacted neighbors."
Previously, parking for Central has largely been in the nearby neighborhood, according to Ream. He hopes that by exploring options with the city, the district can relieve some of the traffic congestion.
The meeting is scheduled for Thursday at 7 p.m. in the First Baptist Church, 201 8th Avenue. 
Get local news delivered to your inbox!
Subscribe to our Daily Headlines newsletter.