Pride Guide: A complete list of Big Sky Pride events in Helena this weekend
Hundreds of visitors are expected to take over Helena this week to paint the town red — and orange, yellow, green, blue and purple — for the 25th anniversary of Big Sky Pride. The festivities will begin Thursday and continue until Sunday, for four days of LGBTQ-pride-packed activities.
Here's a complete list of events pulled from the Big Sky Pride website:
PERFECTLY QUEER COMEDY SHOW
WELCOME TO BIG SKY PRIDE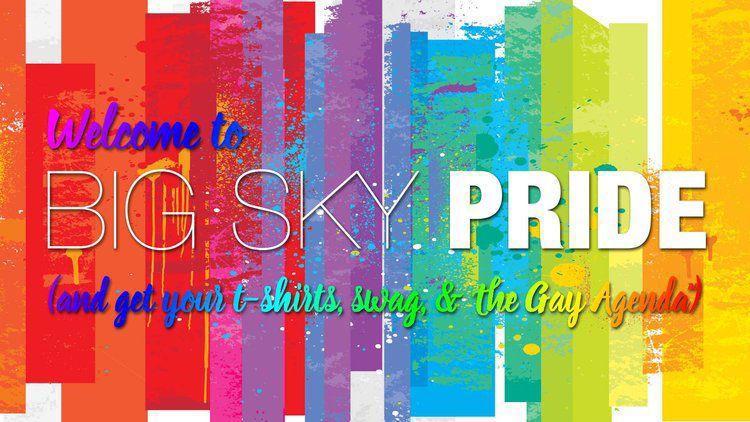 PRIDE FOUNDATION SCHOLARSHIP CELEBRATION

STONEWALL DEMOCRATS ANNUAL MEETING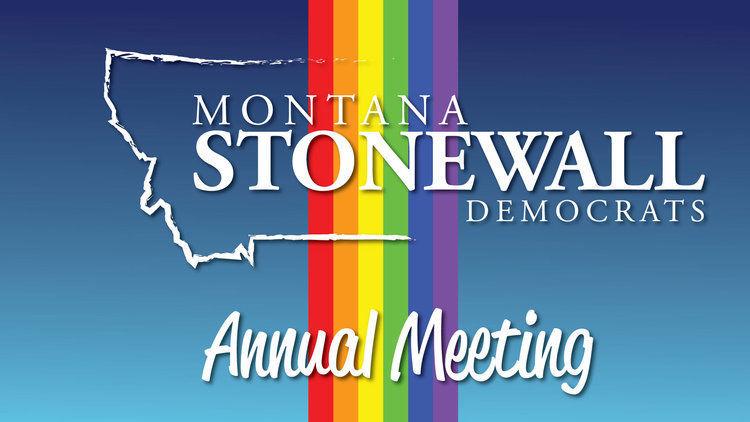 PRIDE & POLITICS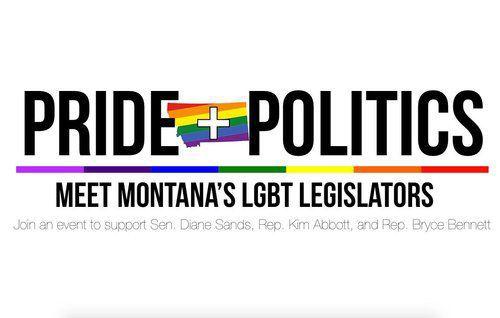 POTTY MOUTH POTTERY NIGHT FOR PRIDE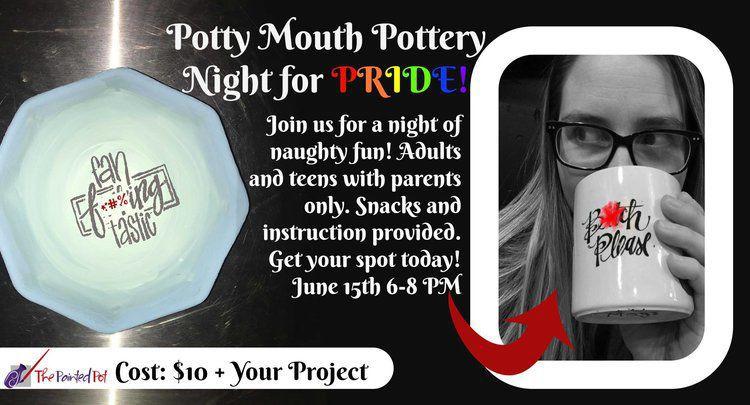 THE MISTER SISTERS PRESENT: VICTOIRE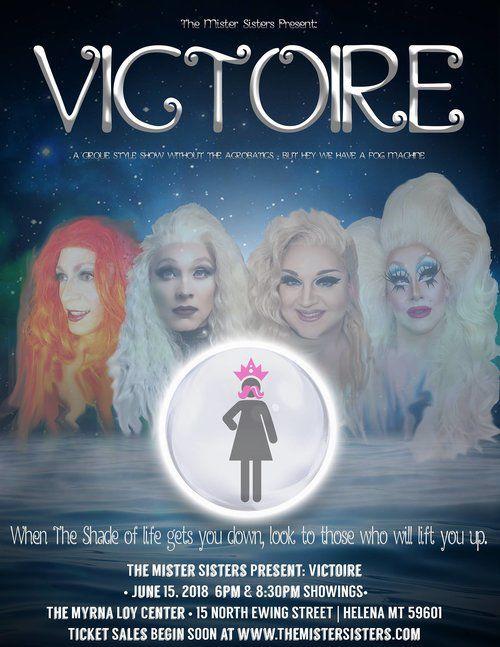 FALSETTOS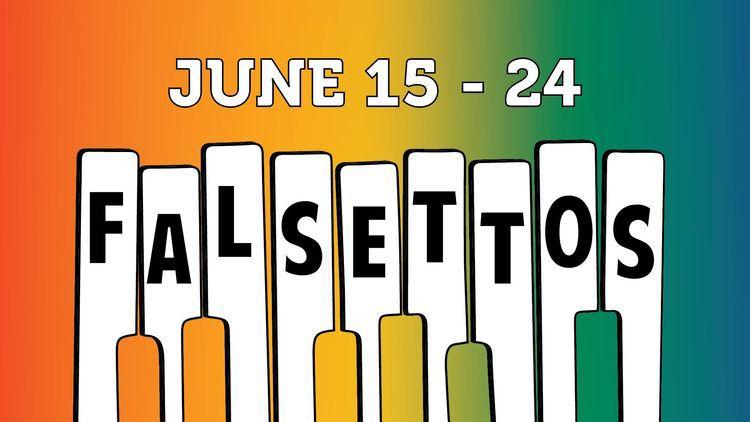 FRIDAY NIGHT FOAM PARTY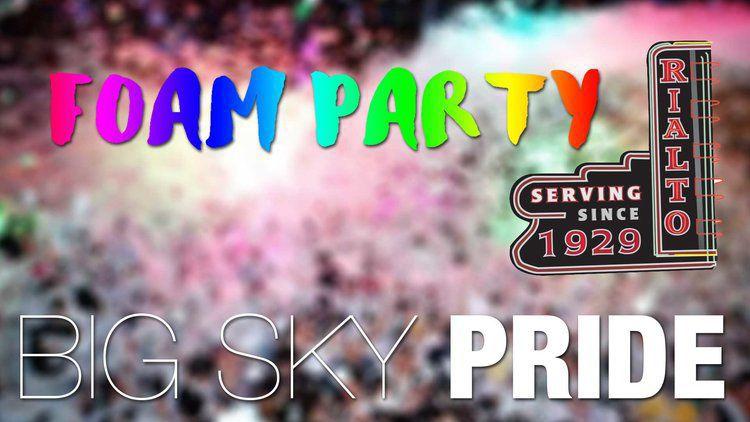 THE MISTER SISTERS PRESENT: VICTOIRE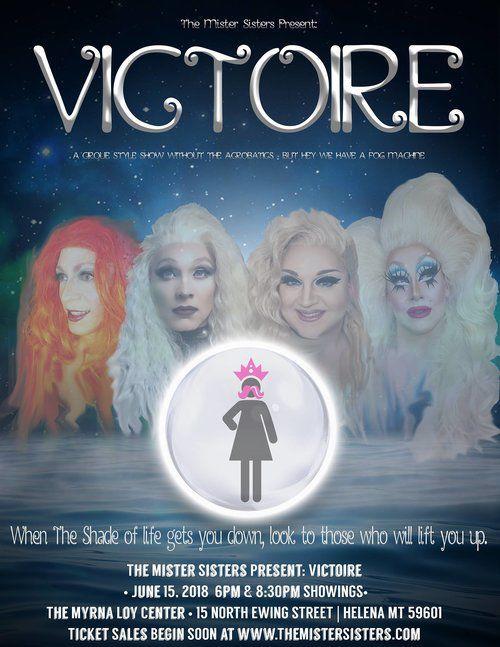 HIKE UP MOUNT HELENA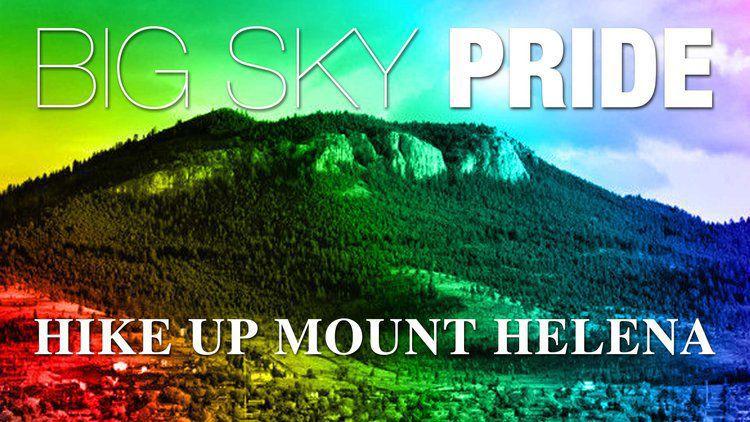 BIG SKY PRIDE HOT YOGA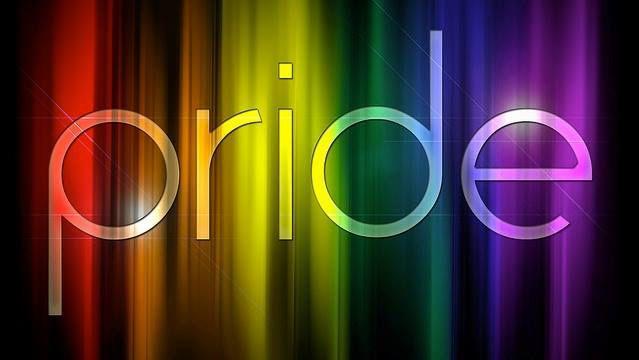 2018 PRIDE SERVICE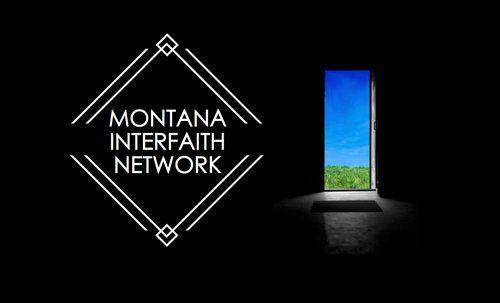 PARADE LINE UP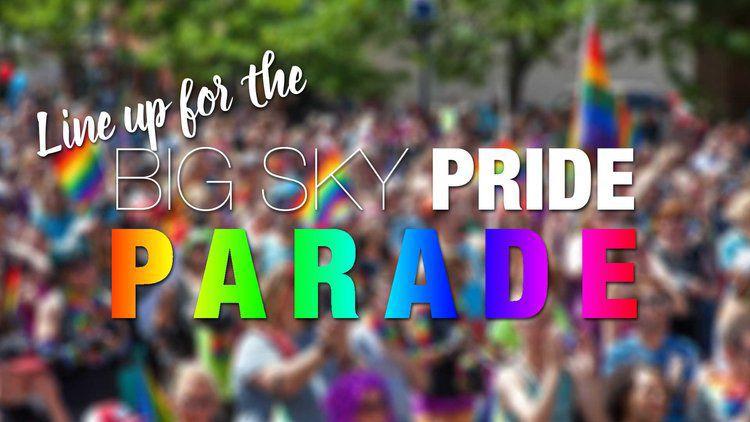 CELEBRATE AT THE BLACKFOOT TAPROOM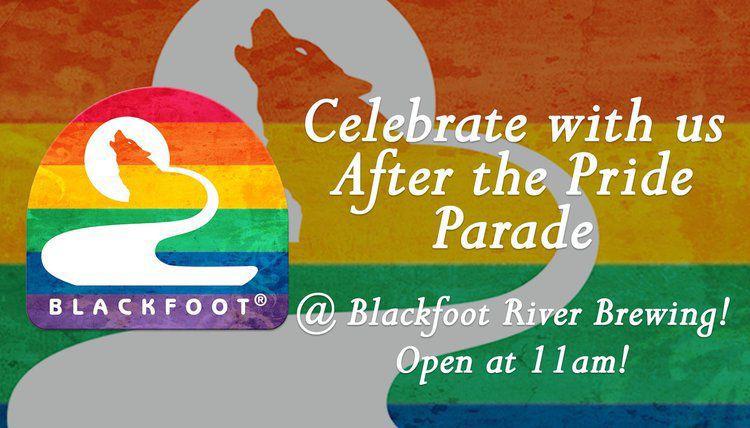 BIG SKY PRIDE PARADE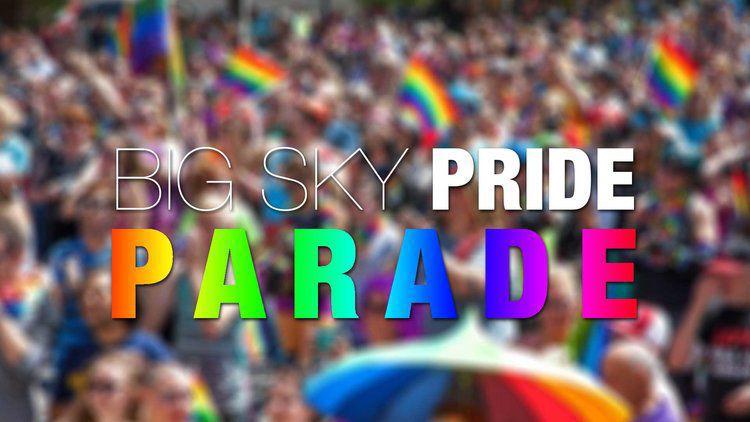 BIG SKY PRIDE FESTIVAL & RALLY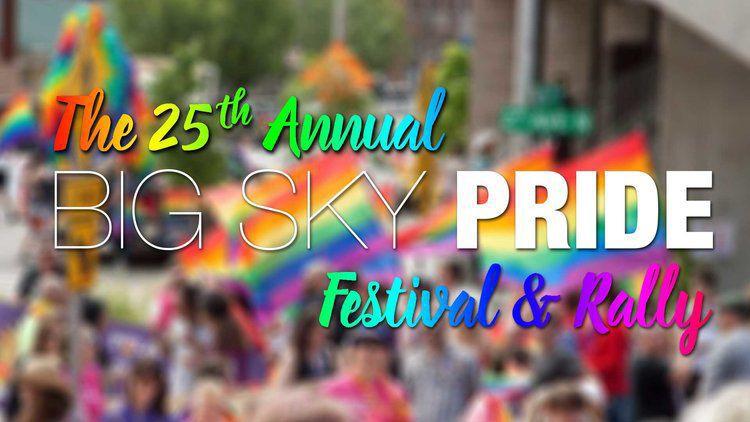 TRANS VISIBLE MONTANA SCOOPS TO EQUALITY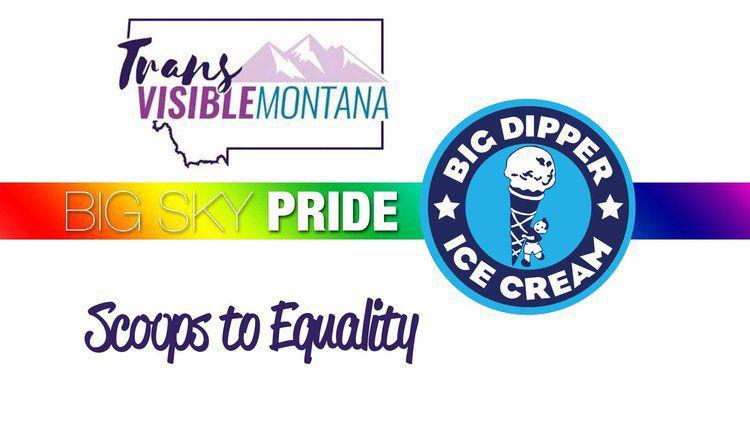 LAST CHANCE SPLASH BASH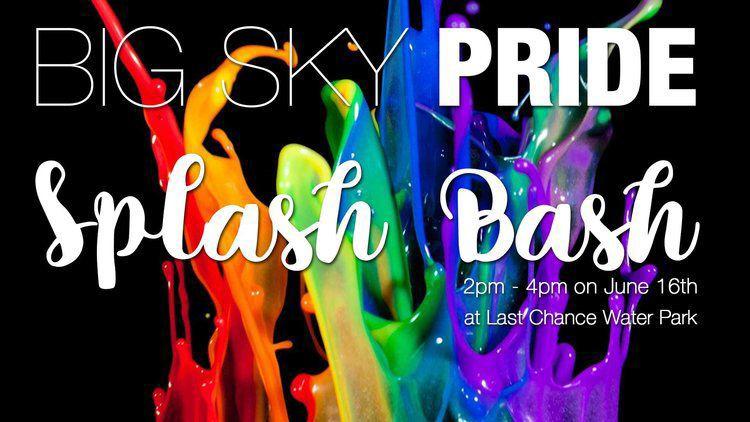 GENTLE HEALING YOGA IN THE PARK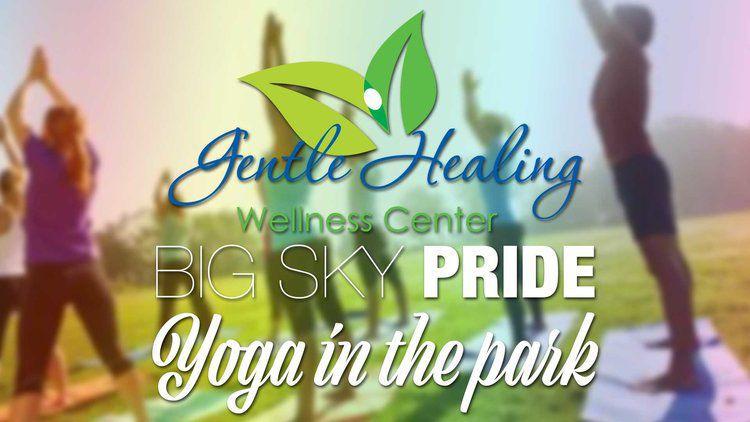 BEARS & BREWS AT BIG SKY PRIDE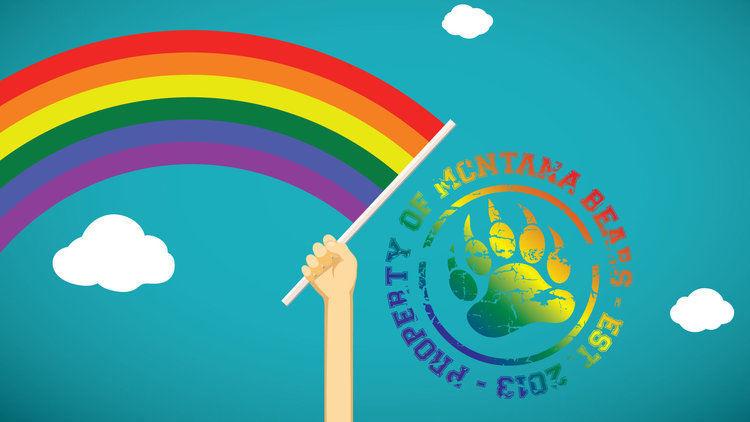 CLIMB THE RAINBOW FAMILY FUN TIME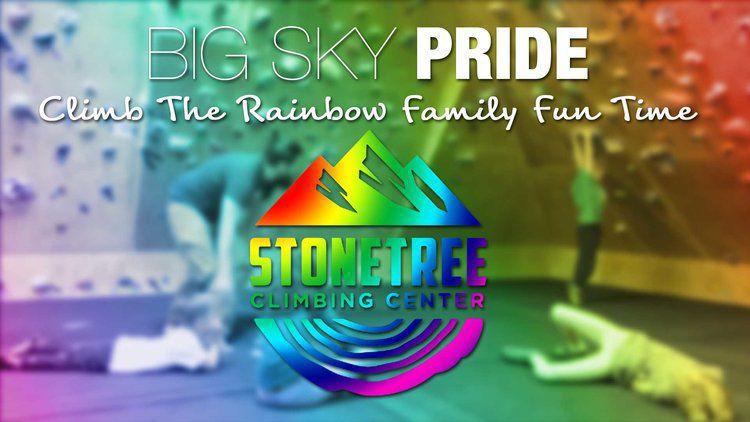 BUT I'M A CHEERLEADER PRIDE PARTY
ROLLER DERBY BOUT - HEL'Z BELLES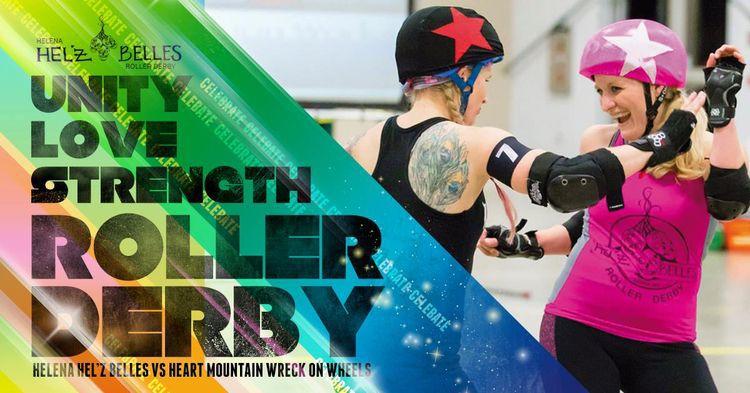 TAKE ME OUT TO THE BALLPARK!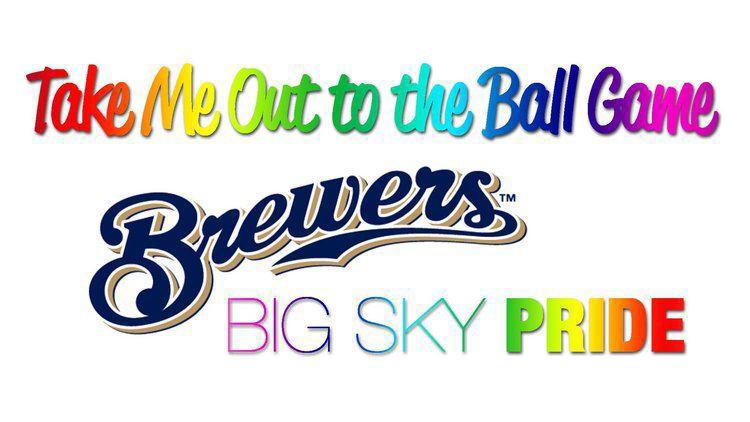 BLOCK PARTY DRAG SHOW
FALSETTOS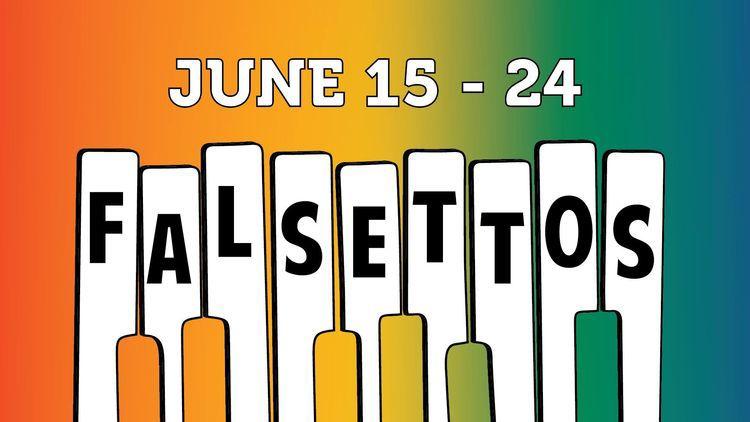 NEON GLOW PARTY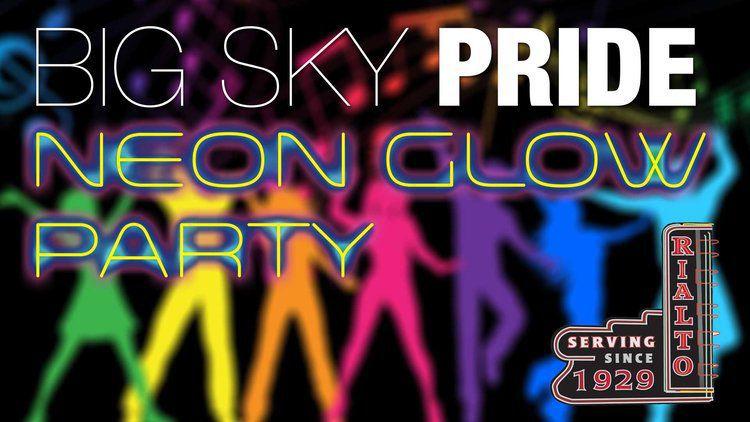 2018 BIG SKY PRIDE LIVE MUSIC DANCE PARTY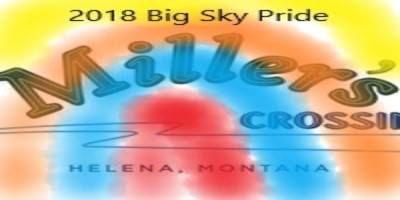 TAKE PRIDE IN YOUR STRIDE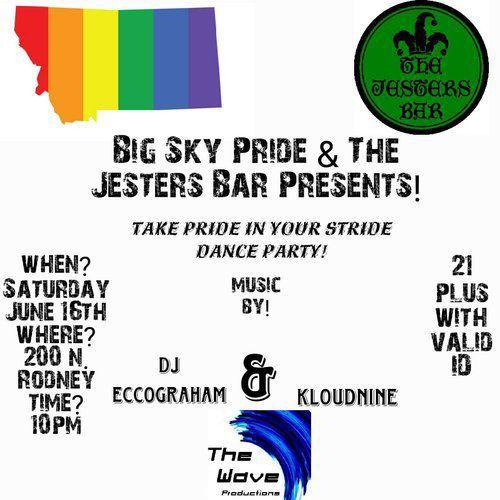 RECOVERY BRUNCH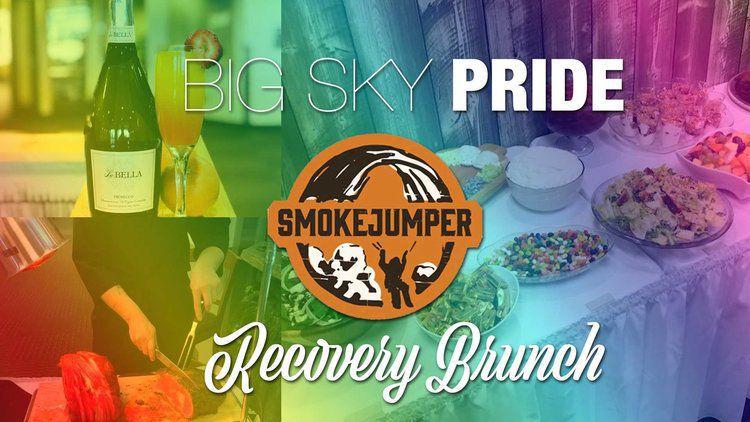 TAKE ME OUT TO THE BALL GAME 2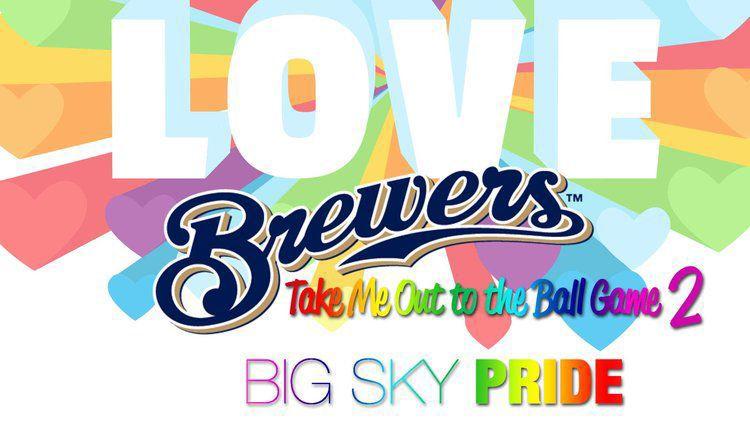 FALSETTOS