Pride Guide: A complete list of Big Sky Pride 2019 events in Helena this week
Hundreds of visitors are expected to take over Helena this week to paint the town red — and orange, yellow, green, blue and purple — for the 26th anniversary of Big Sky Pride. The festivities will begin Wednesday and continue until Sunday, for five days of LGBTQ-pride-packed activities.
SNOW HOP COMMUNITY WEDNESDAY FOR BIG SKY PRIDE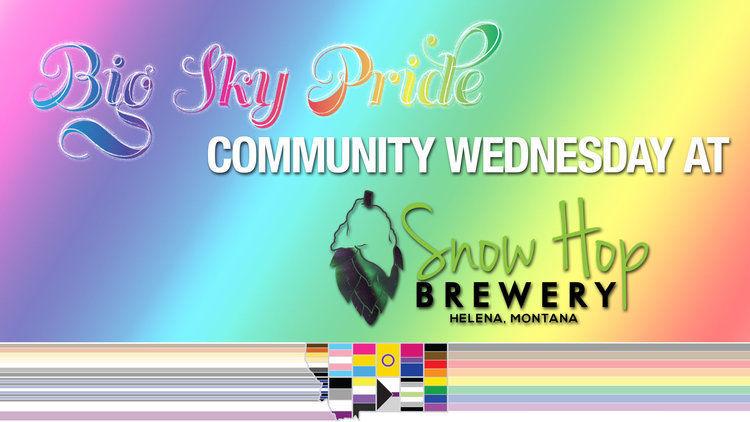 CATEGORY IS: DRAG TRIVIA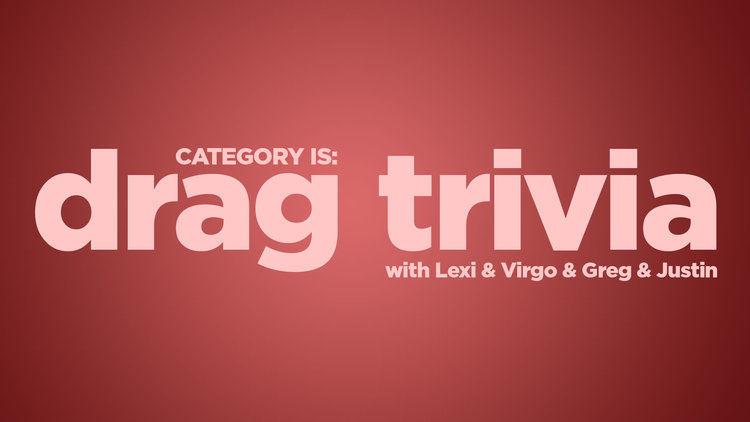 PERFECTLY QUEER AGAIN COMEDY SHOW AT THE HOLTER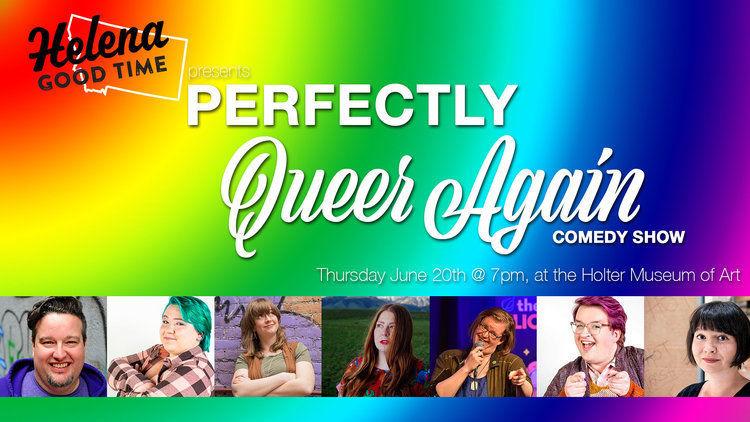 STOP FOR SHOTS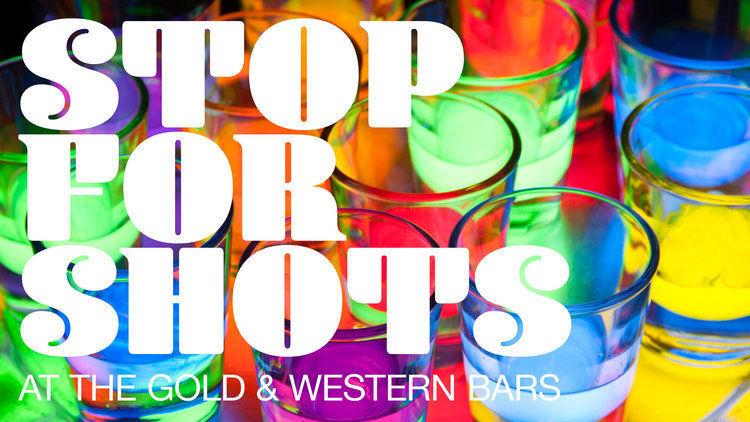 DIRTY JOKES & DIRTY GIRLS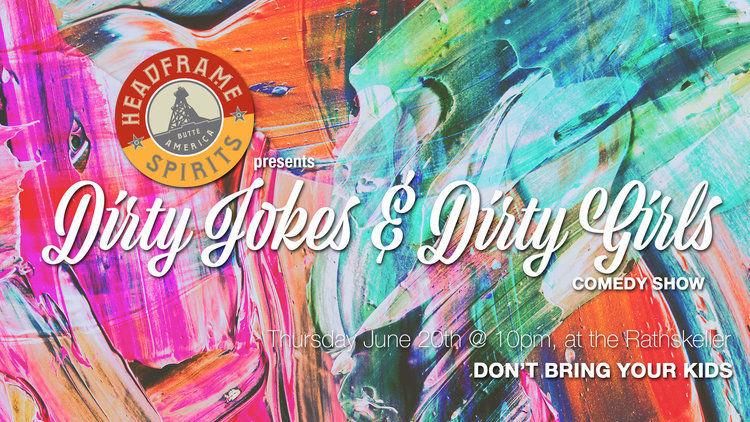 NAVIGATING THE ALLYSHIP THRU THE GENDERVERSE

WELCOME PARTY MEET & GREET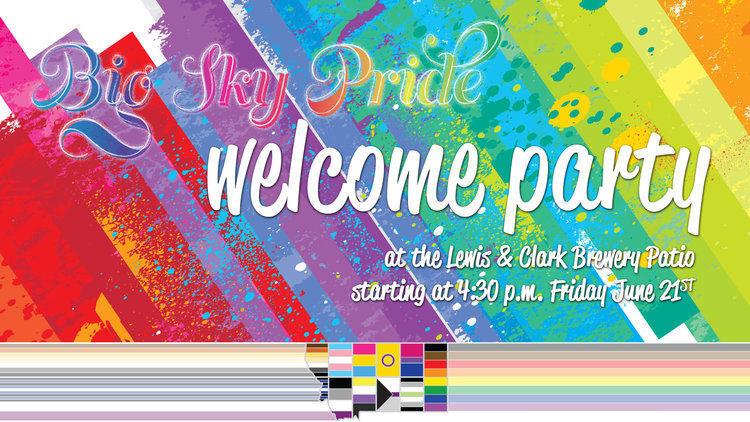 POTTY MOUTH POTTERY NIGHT FOR PRIDE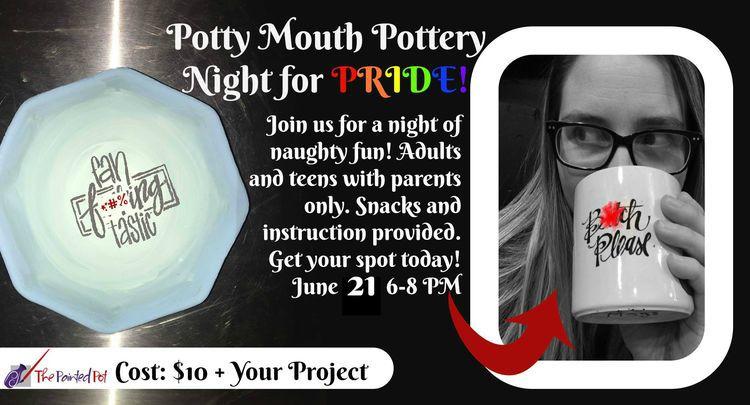 THE MISTER SISTERS PRESENT: GAME OF CROWNS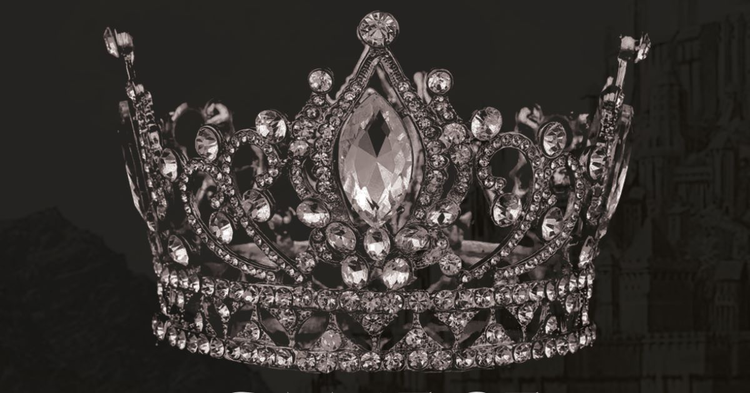 FOAM PARTY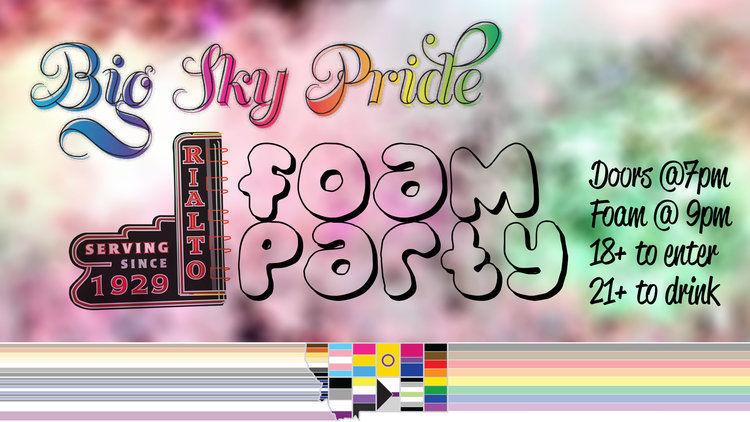 MOUNT HELENA HIKE & BREAKFAST AT DEVIL'S KITCHEN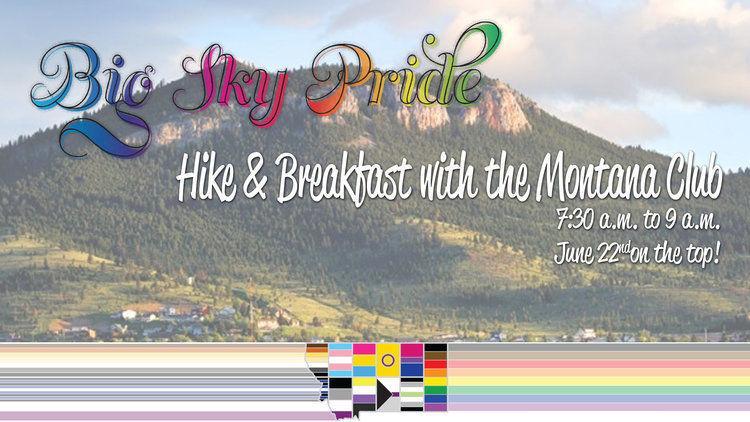 MURRY'S WEEKEND WAFFLE BRUNCH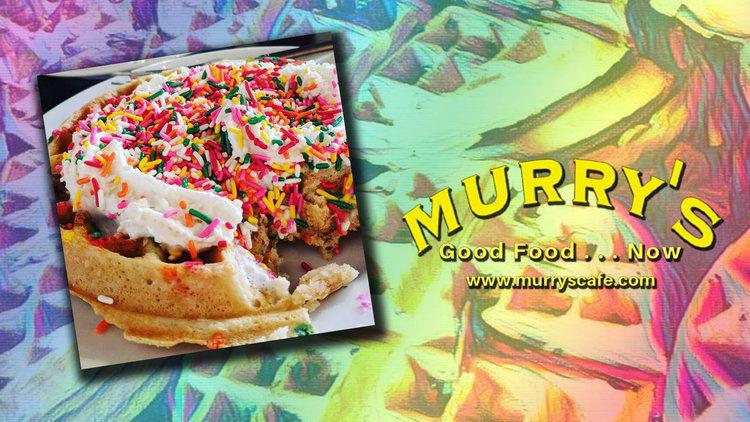 INTERFAITH PRIDE WORSHIP: RISE UP LIKE THE SUN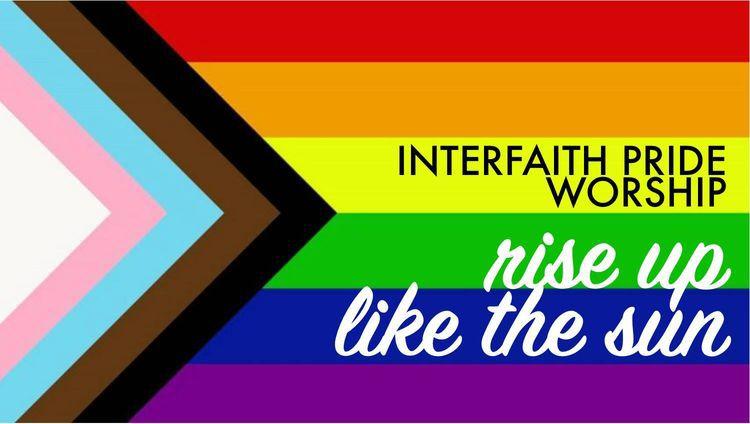 LINE UP FOR THE BIG SKY PRIDE PARADE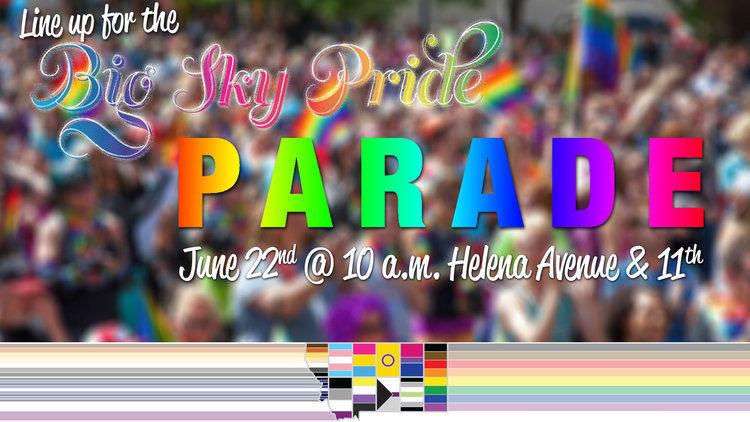 FREE RAINBOW SPRINKLES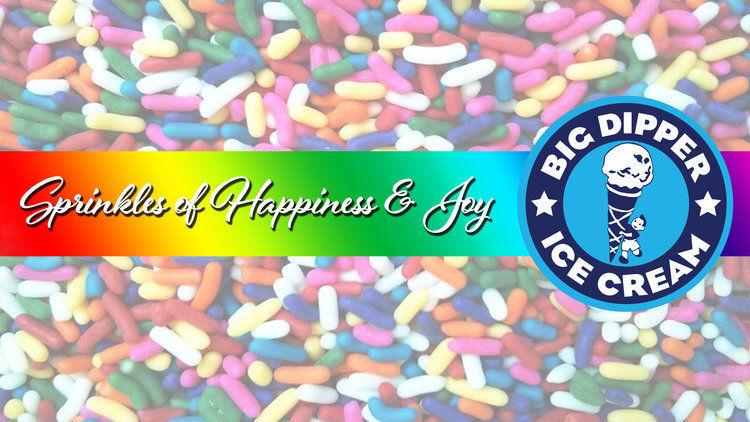 PRIDE PARADE SOCIAL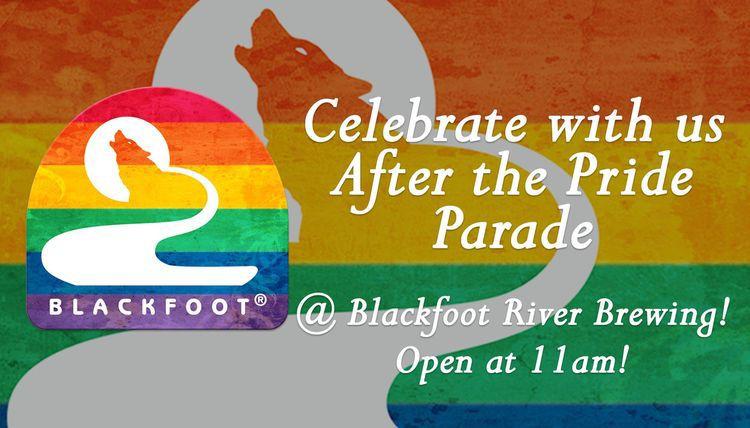 BIG SKY PRIDE PARADE 2019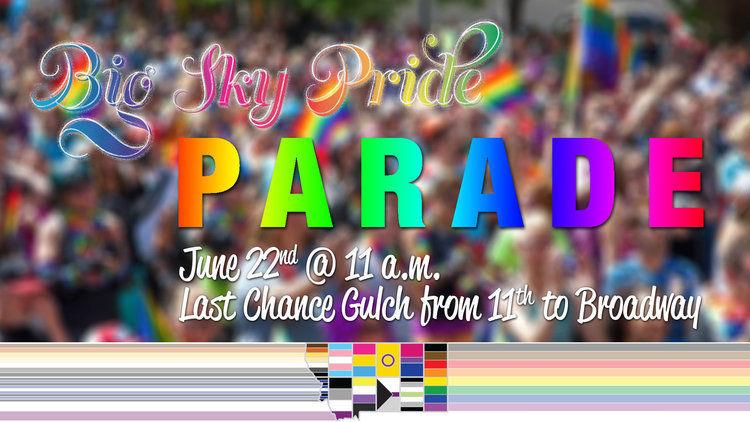 BIG SKY PRIDE RALLY & FESTIVAL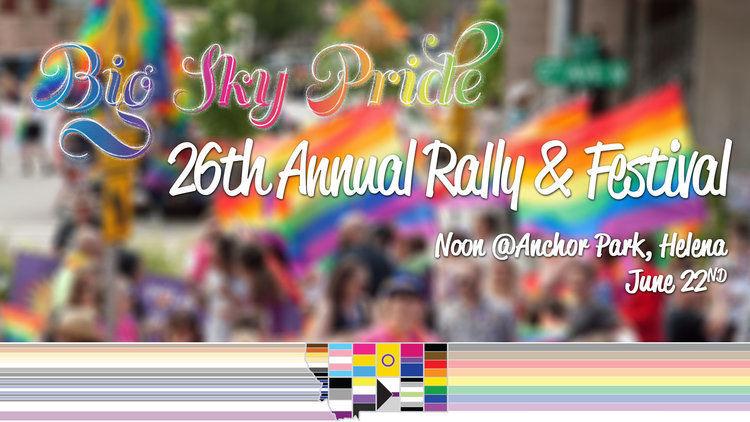 CLIMB EVERY RAINBOW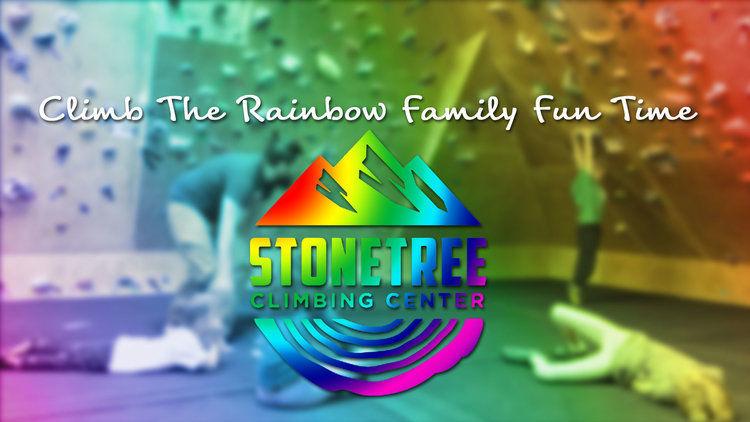 POKÉMON GO AT BIG SKY PRIDE!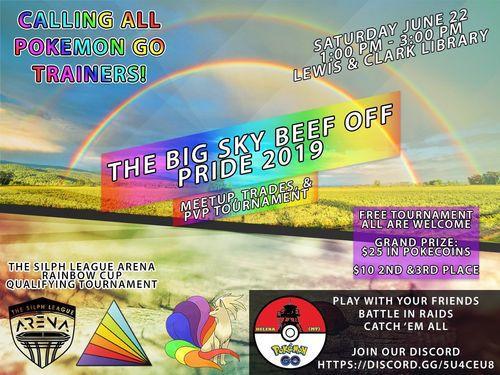 PRIDE MEET & GREET FOR BRYCE BENNETT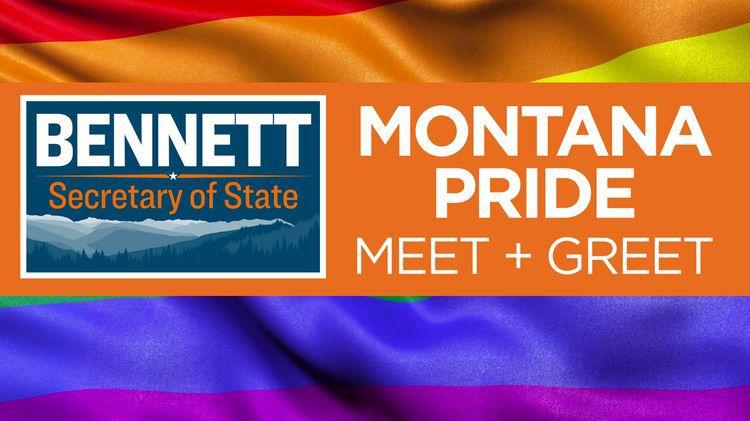 MAKE YOUR OWN RAINBOW - JUST FOR KIDS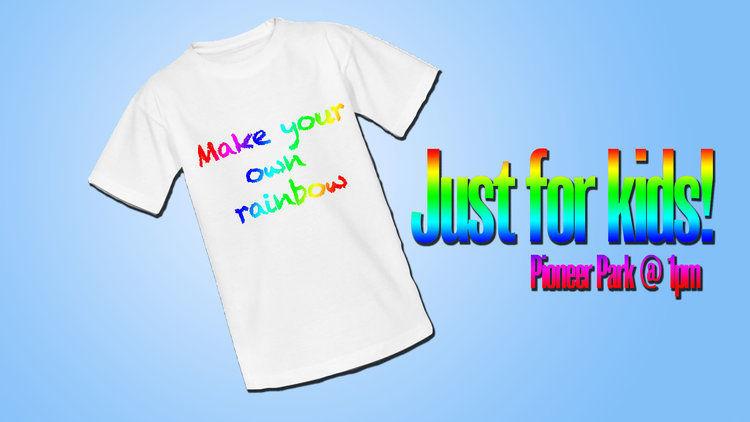 THE MISTER SISTERS PRESENT: DRAG QUEEN STORY HOUR BIG SKY PRIDE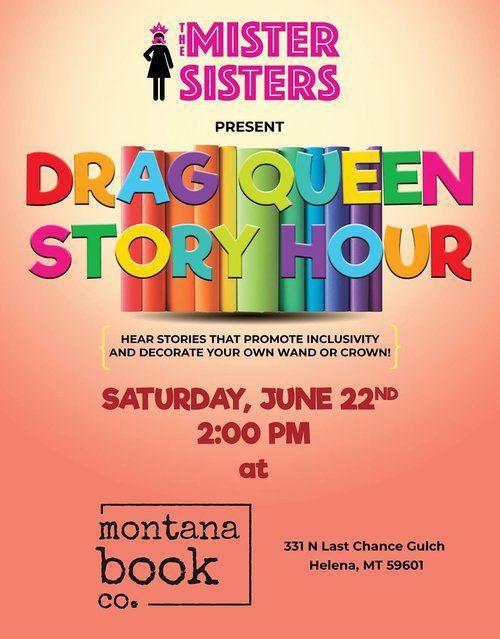 6 ON 6 NOODLEBALL TOURNAMENT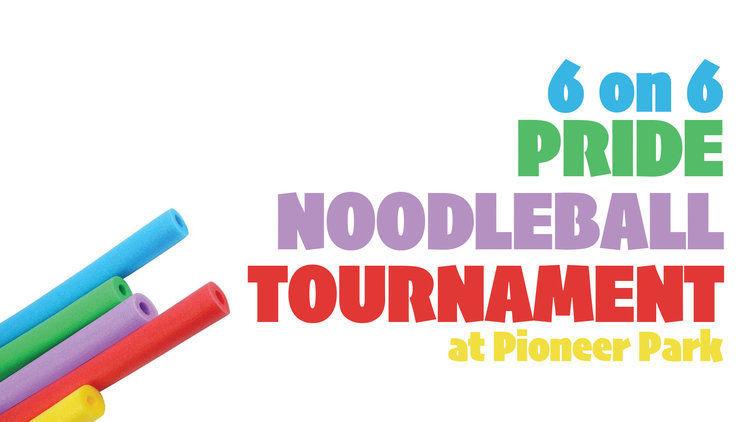 QTPOC PRIDE SOCIAL

THE 7TH ANNUAL MONTANA BEARS & BREWS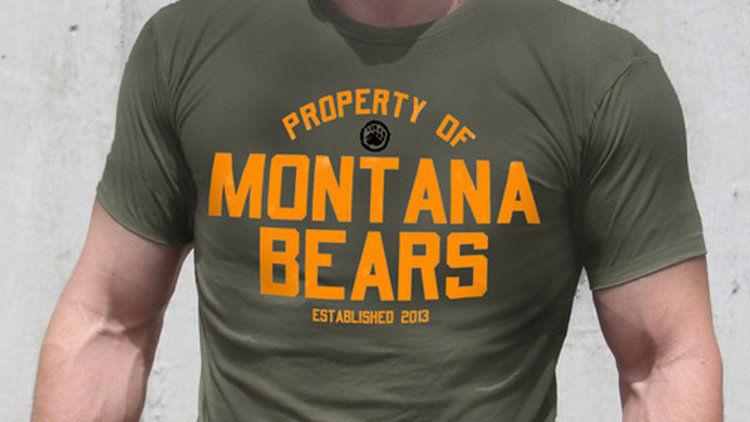 MONTANA GENDER ALLIANCE YOUTH GATHERING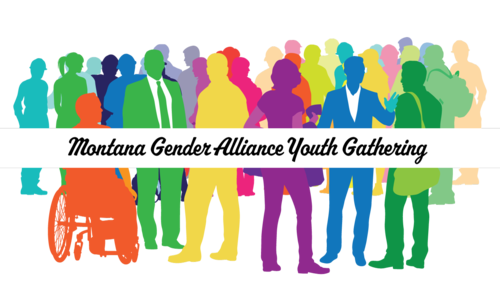 REIGN OF SHADOWS - THE ANNUAL DRAG SHOW AND DANCE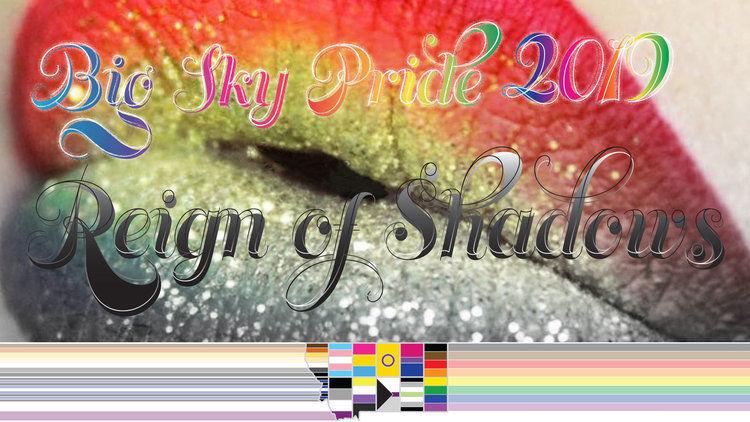 VITAMIN J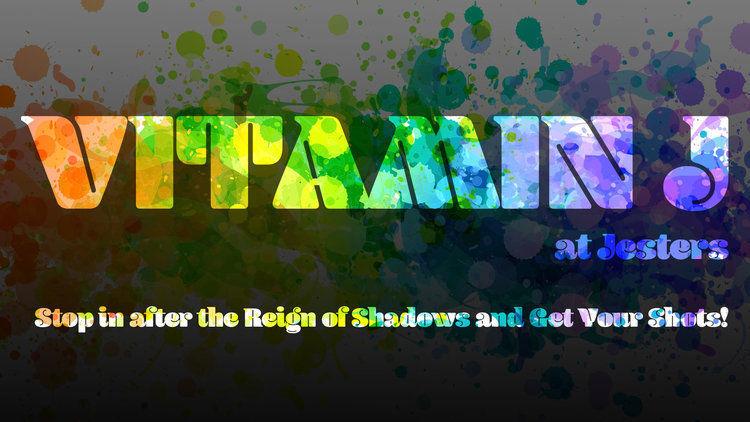 AFTERMATH AT THE RIALTO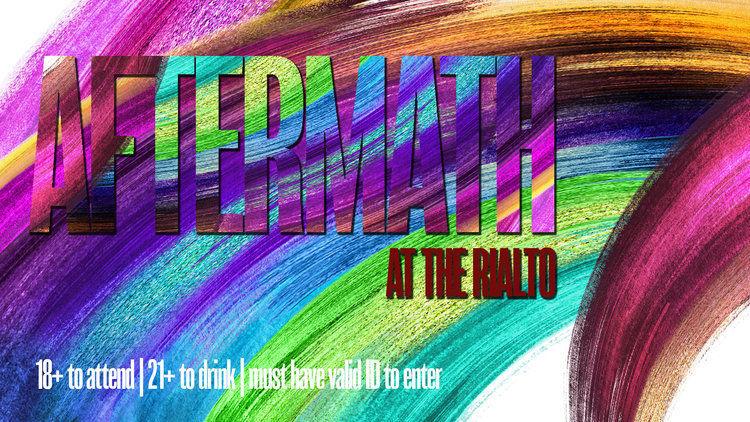 WE'RE HERE, WE'RE QUEER DANCE PARTY!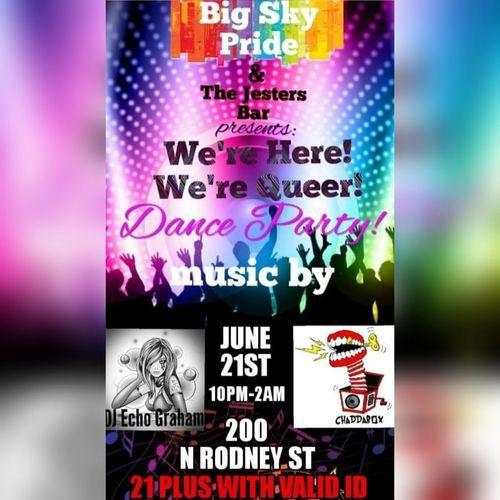 MURRY'S WEEKEND WAFFLE BRUNCH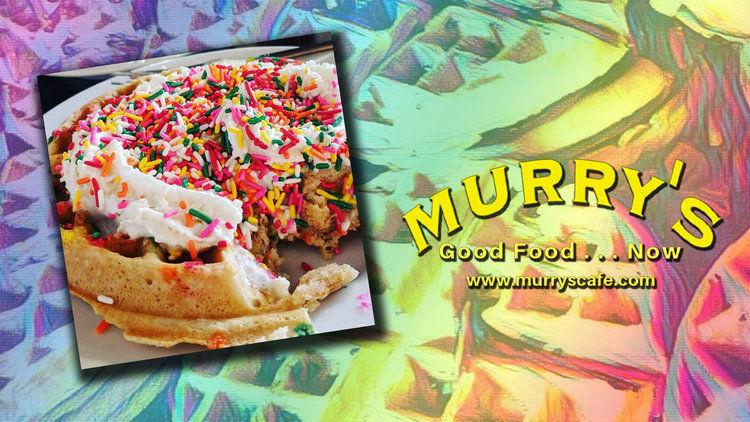 RECOVERY BRUNCH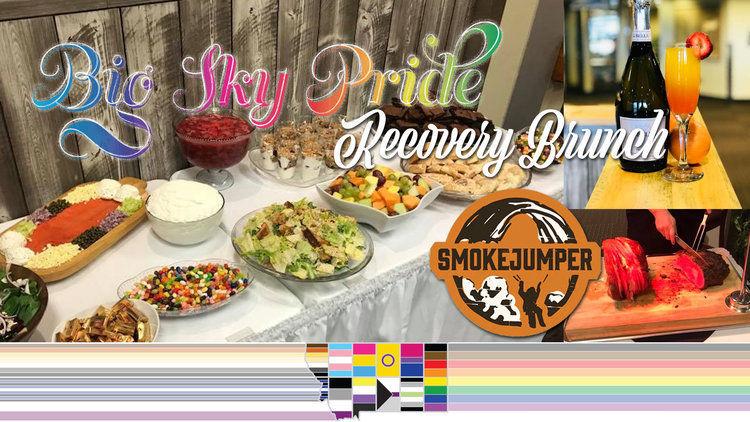 HIGH SPILLING-THE-TEA TIME