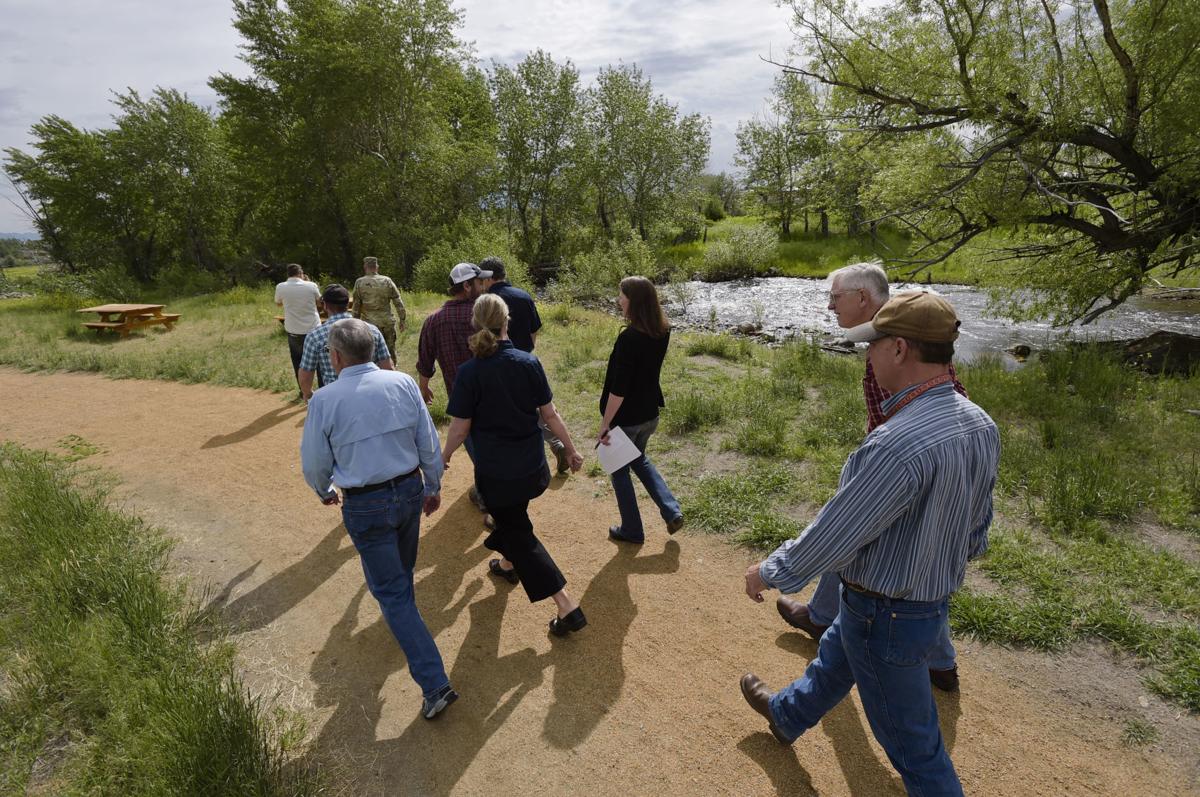 The land trust and guard received the Army Community Partnership Award at the Pentagon in Washington, D.C. Thursday during a banquet hosted by the Secretary of the Army's office. The award focuses on unique partnerships between military branches and local communities. The recent Helena-area projects at Ten Mile and Seven Mile creeks and on Mount Helena were the only ones to receive the award in the state.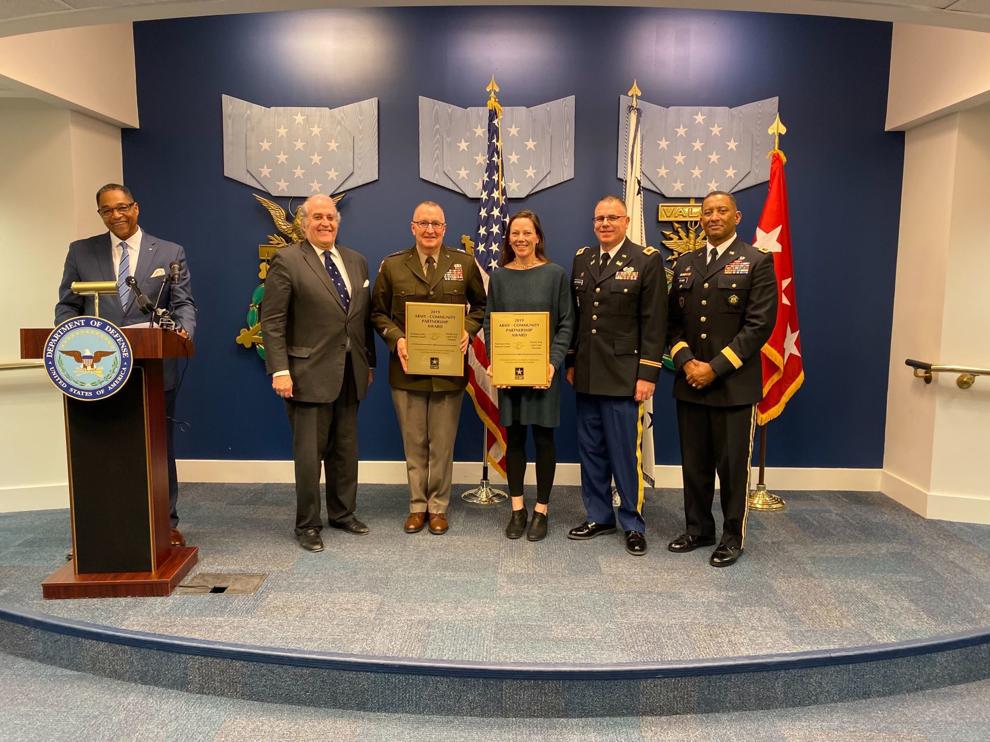 Prickly Pear and the guard had a shared interest in open space near the fort with the land trust's work to preserve open space and expand public access, and the military's program to limit development around training grounds. Prickly Pear was able to tap funding from the Army Compatible Use Buffer program to partially fund the purchase and development at Ten Mile Creek Park.
With Ten Mile's proximity to Fort Harrison, the fort and adjacent VA hospital have been able to use it for veterans visiting or receiving treatment.
"This was a huge honor and frankly it was a much bigger level of recognition than what I had originally thought – it was a very high-level ceremony," said Mary Hollow, PPLT executive director. "It's a very humbling thing for the land trust having worked on this project without really knowing what it would ultimately look like. Now we can look back on the work we've done together, both on the National Guard side and at Prickly Pear … what we have today is far greater than what we imagined."
Ten Mile has gained popularity in recent years with Prickly Pear constructing new trails and linking to others in the area to significantly expand the network and provide access to the creek.
Seven Mile has been slower to develop as the land trust and others have worked to mitigate erosion and build up native vegetation.
And earlier this year Prickly Pear announced a major acquisition on Mount Helena City Park, purchasing and then conveying a large piece of private land into city ownership.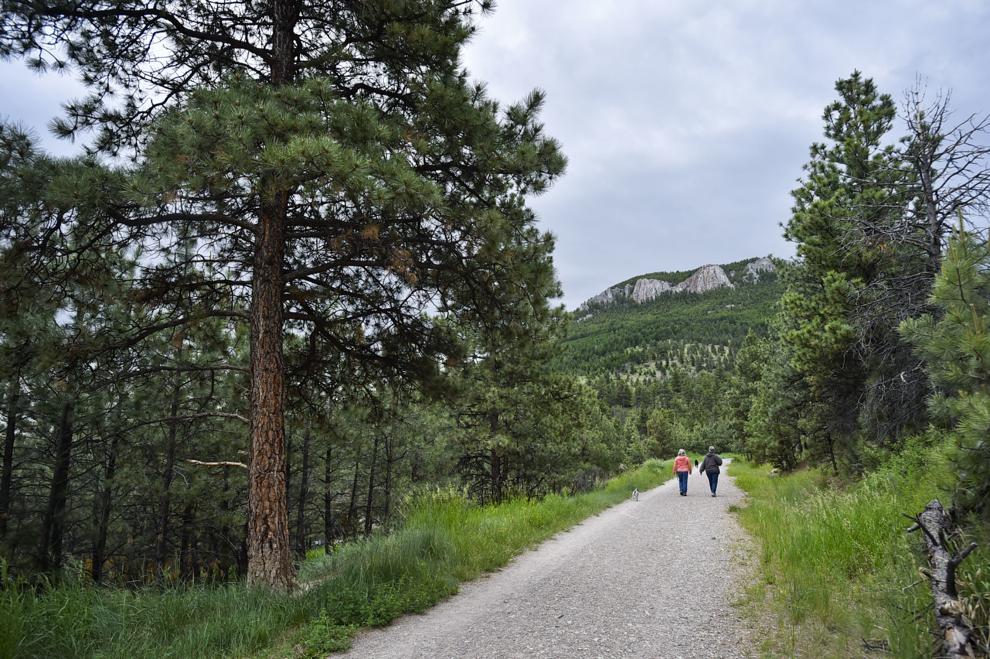 All of the projects received military funding.
"The Montana Army National Guard and the Prickly Pear Land Trust partnership is a national model of how government agencies and community programs can work together to protect both military training resources and stewardship of Montana's greatest treasure, our open space," Maj. Gen. Matthew Quinn, adjutant general for Montana, said in a statement. "The Montana National Guard is dedicated to serving our communities and citizens along with protecting the training resources critical to support the readiness of our troops for generations to come which is also a shared goal of PPLT."
Hollow felt the military funding offered a unique opportunity to expand the base of conservation funding the land trust has been able to tap for its open lands and trails work.
"I've been thinking a lot about 'partnerships' in general, and that word gets thrown around a lot, but for an organization that has limited capacity like Prickly Pear … for a project like this we really rely entirely on high functioning partnerships like this one," she said. "There are some partnerships out there that aren't high functioning so It's important to choose ones like this that are productive."
Reporter Tom Kuglin can be reached at 447-4076 @IR_TomKuglin