The First Special Service Force, a group of 3,000 American and Canadian soldiers who fought in some of the most dangerous places on earth, trained not far from Last Chance Gulch at Fort Harrison in the middle of World War II. Nicknamed the "Devil's Brigade," or the "Black Devils" as one German officer reportedly called them in his diary, they were a fearsome fighting force designed to fight where no other group could.
Little is known about the shutterbug behind the following images. What is apparent is that the person documents, from intimate proximity, the training and preparation the force went through while in Helena. 
The First Special Service Force Association obtained the digital negatives and supplied them to special forces historians at Fort Bagg. The negative have since been digitized, and this is one of the first times the images have been published for the public to view.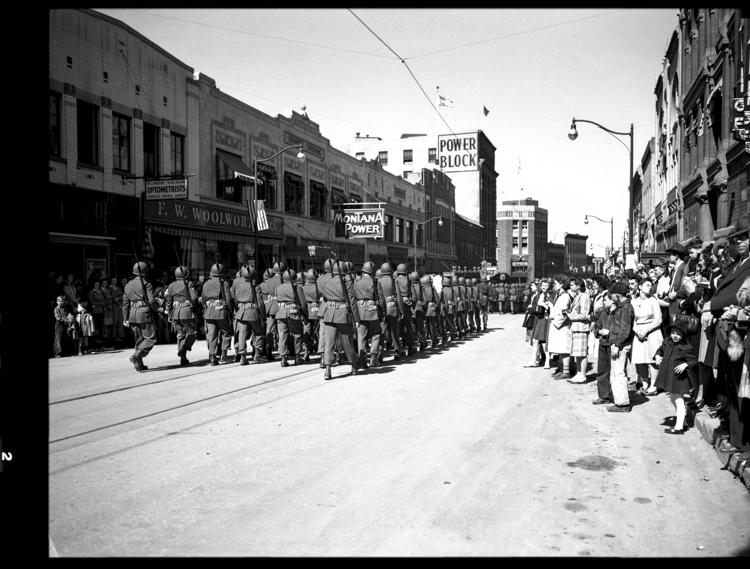 The First Special Service Force paraded through downtown Helena on April 6, 1943. Throngs of people turned out to see off the group of men who would later become known for terrorizing the Germans in the Italian campaign.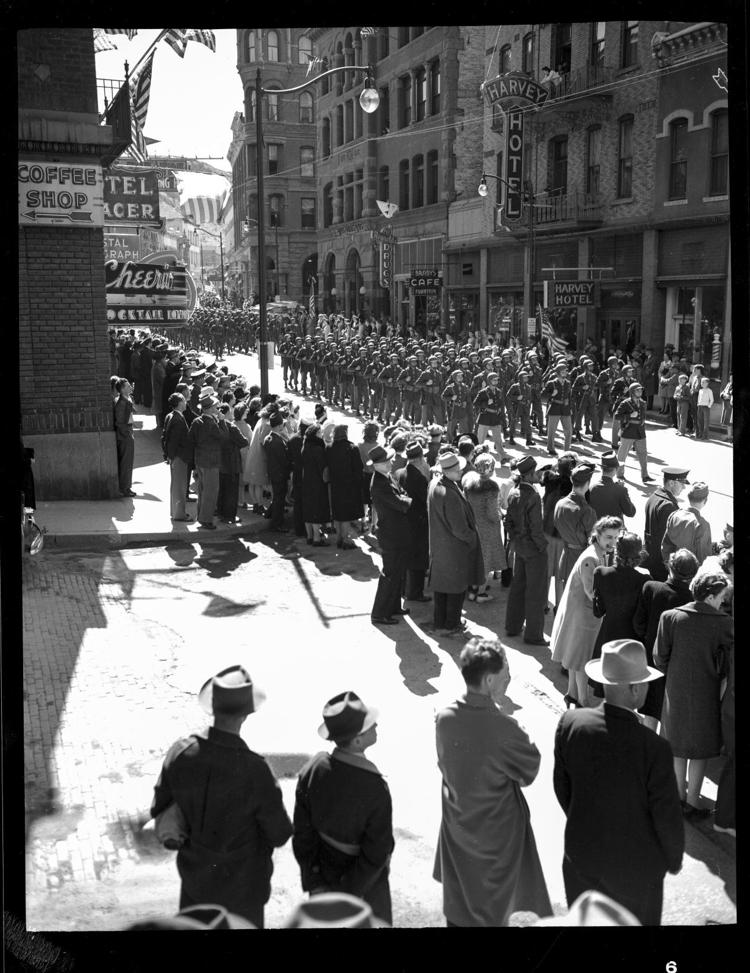 The Force was made up of 1,800 volunteers who came from all walks of life -- ranch hands, lumberjacks and all sorts of outdoor workers making the cut due to the need for soldiers who could fight in Arctic conditions.
First Special Service Force members received intensive training in stealth tactics, rock-climbing, mountain warfare and winter conditions survival.
From the outset, force members were armed and trained with a variety of non-standard weapons. A fighting knife was made exclusively for the force called the V-42 combat knife, a derivative of the Fairbairn-Sykes fighting knife.
Troops originally trained at Fort Harrison in Helena because it offered both a place to practice parachuting as well as cross-country skiing, climbing and other outdoor skills.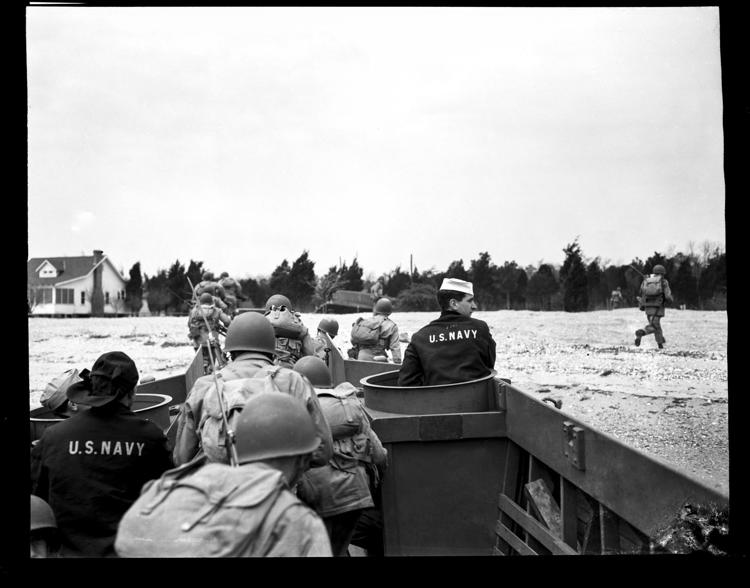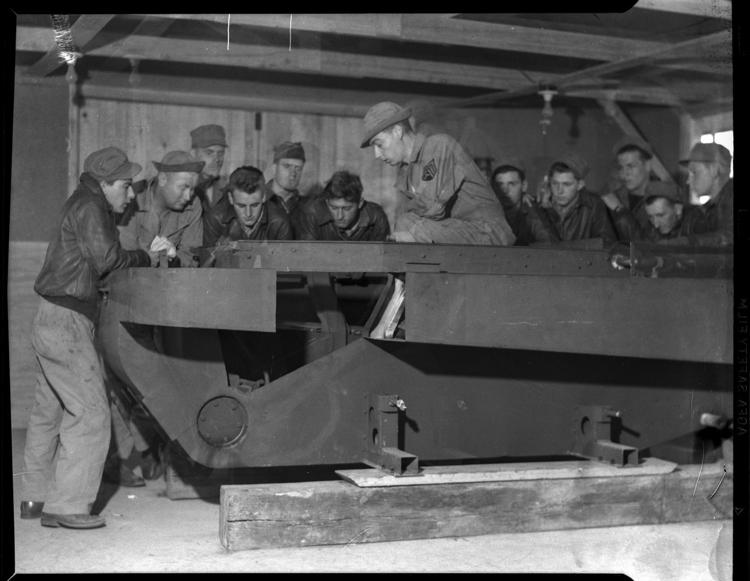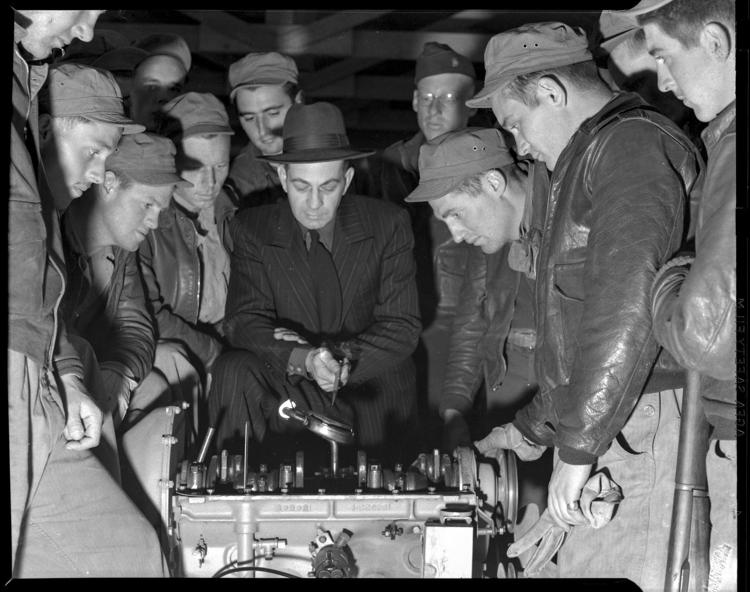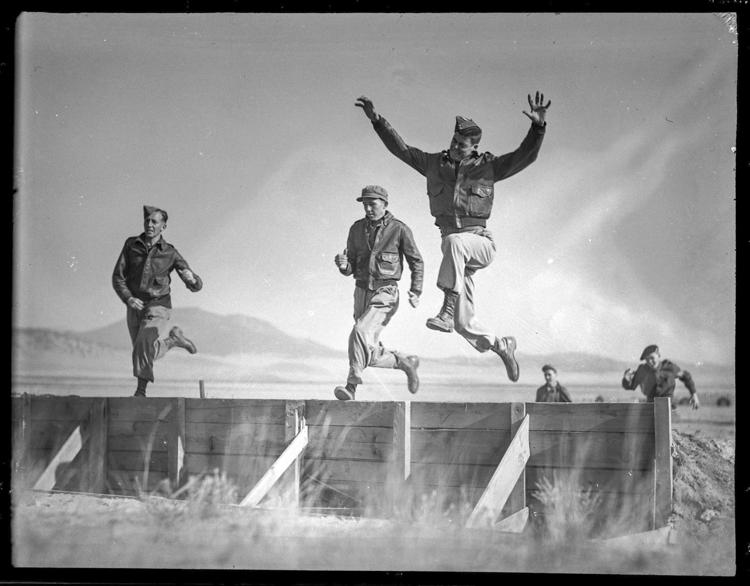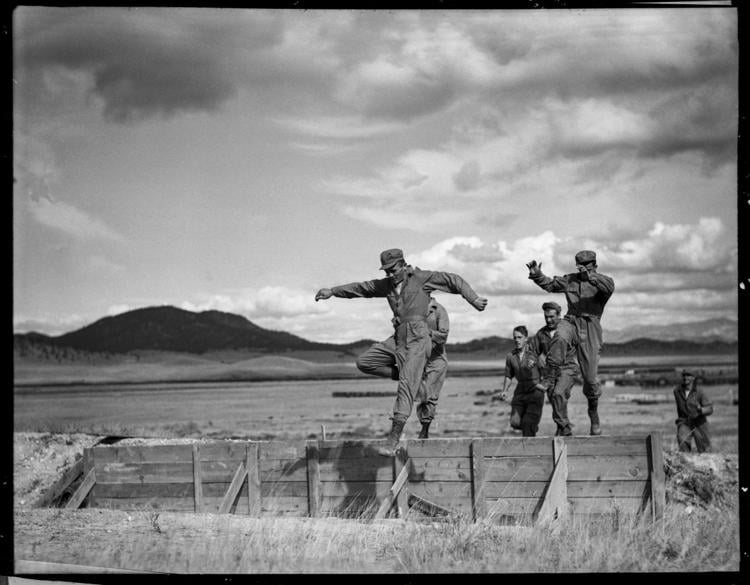 You have free articles remaining.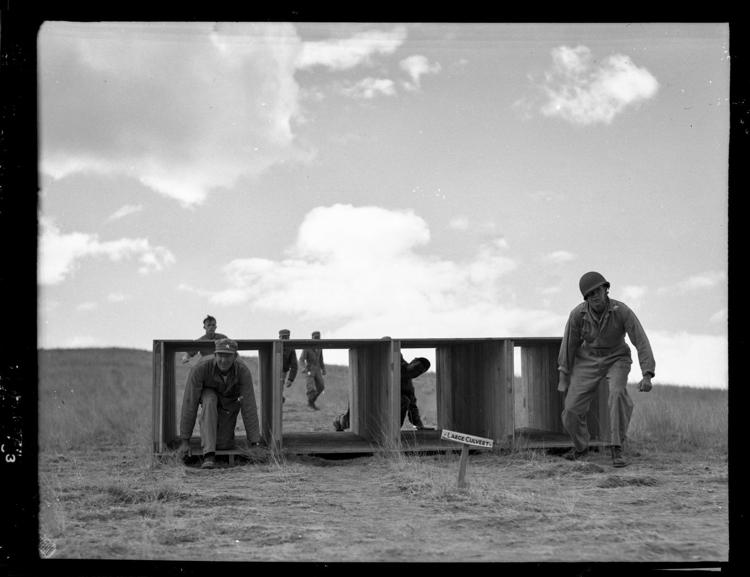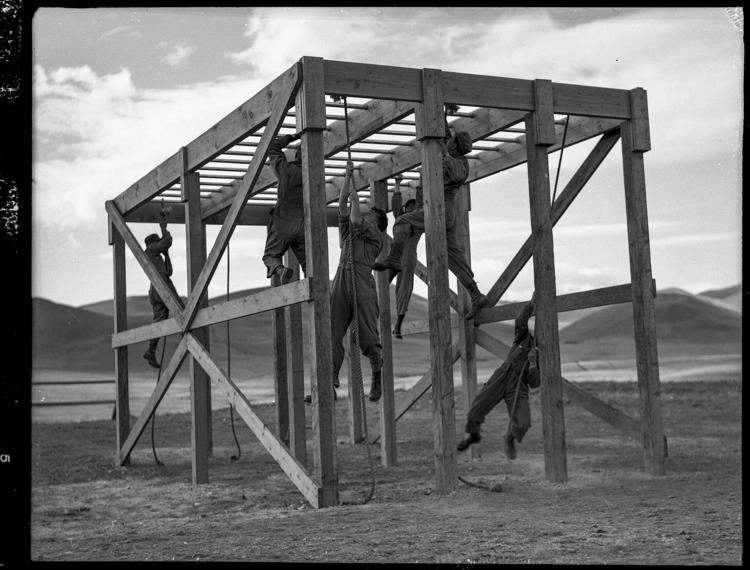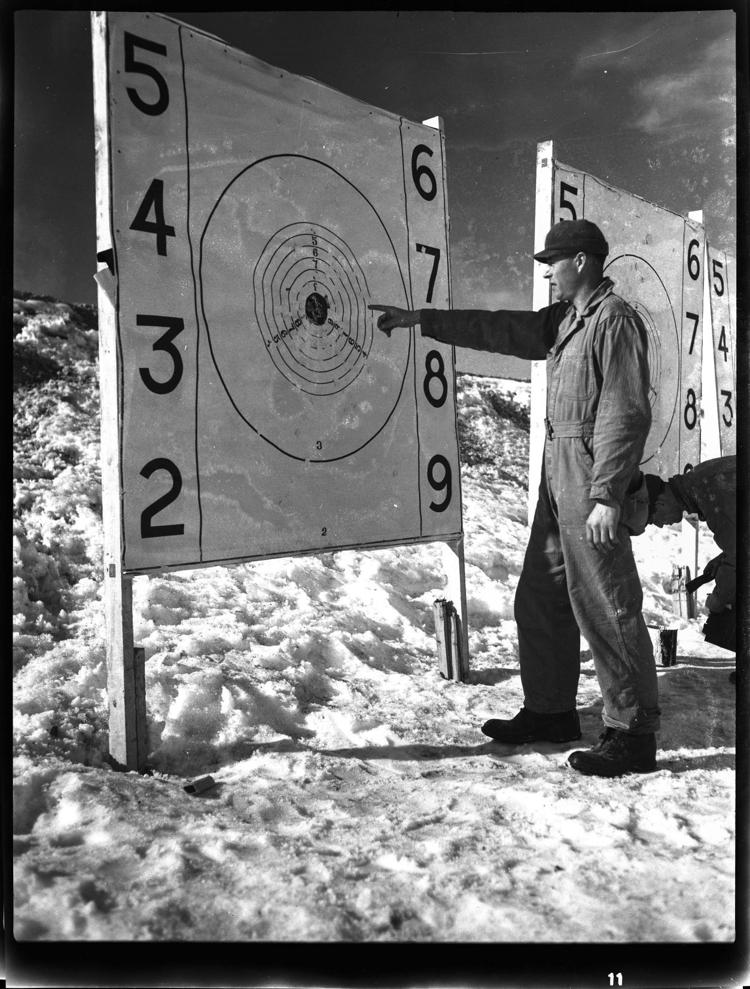 It appears, sometime before their deployment, soldiers from the force had a community day at Women's Park in downtown Helena. Images depict soldiers showing off a flame thrower and letting young children handle a machine gun.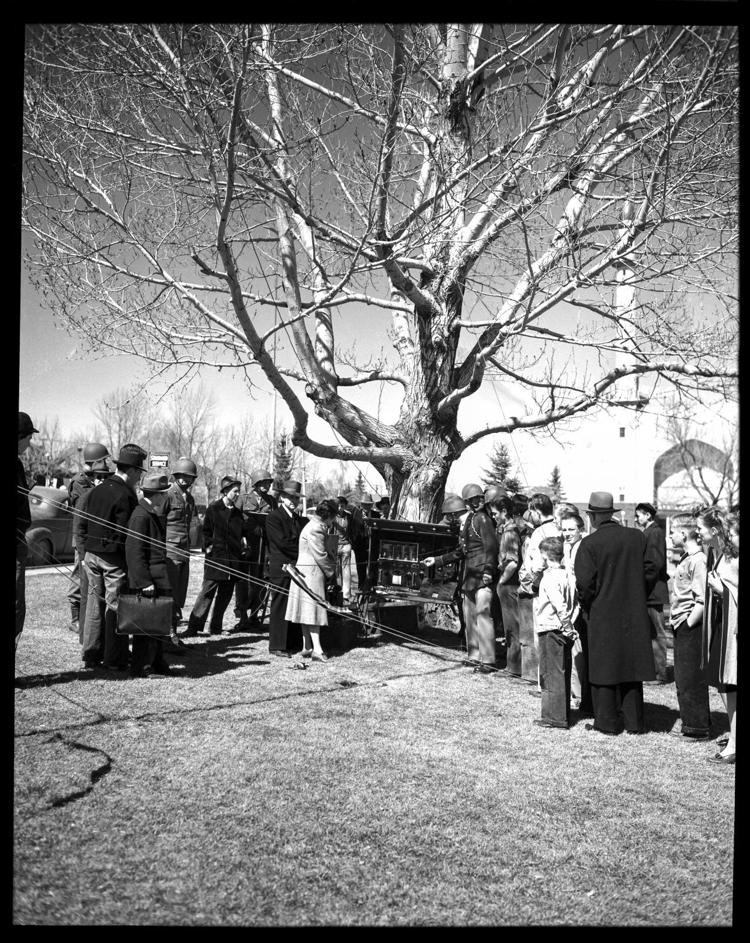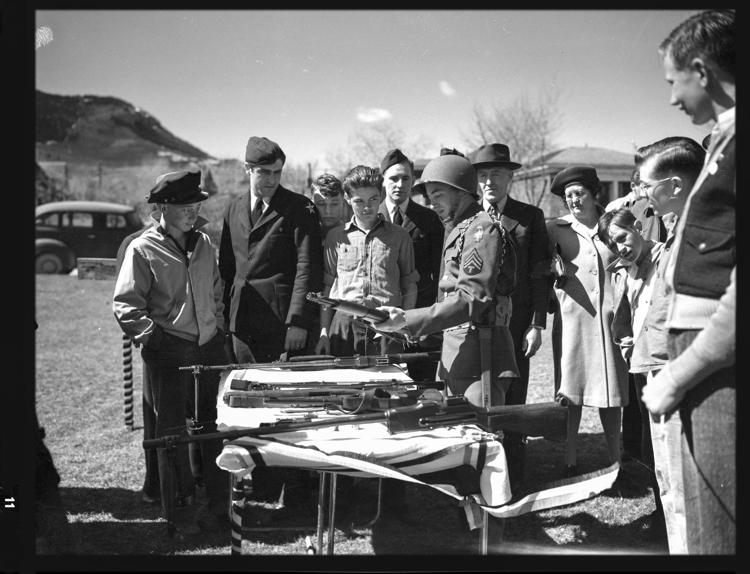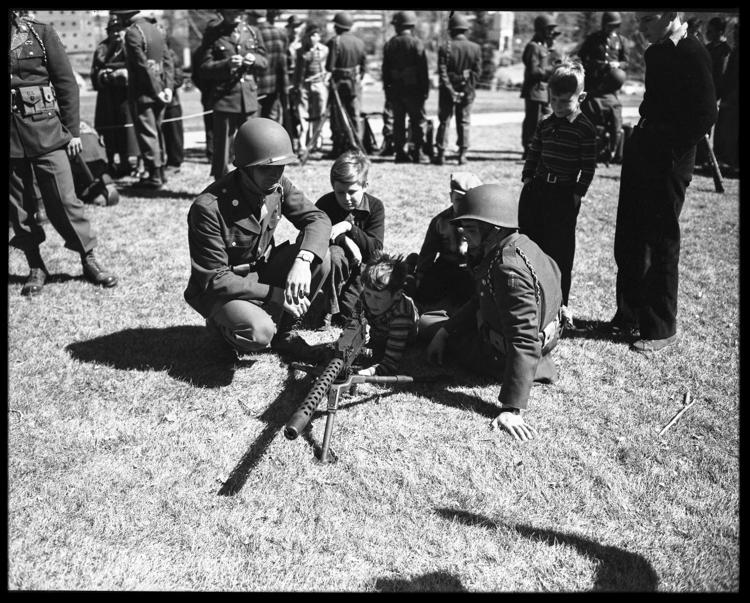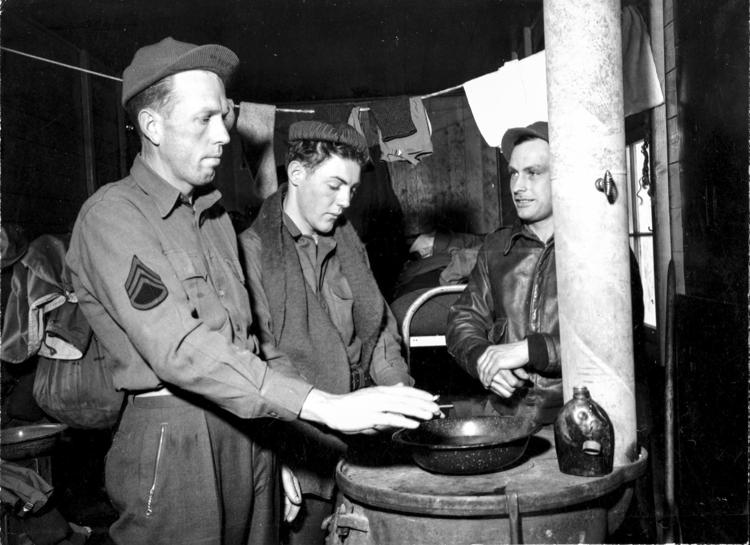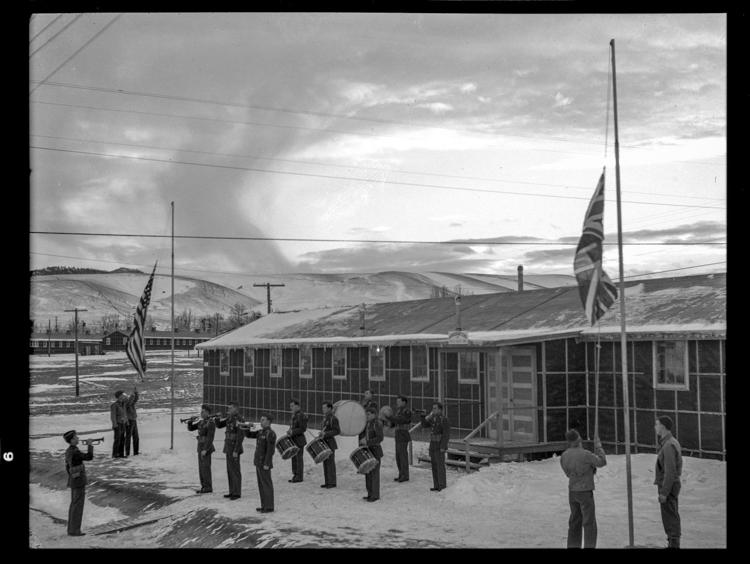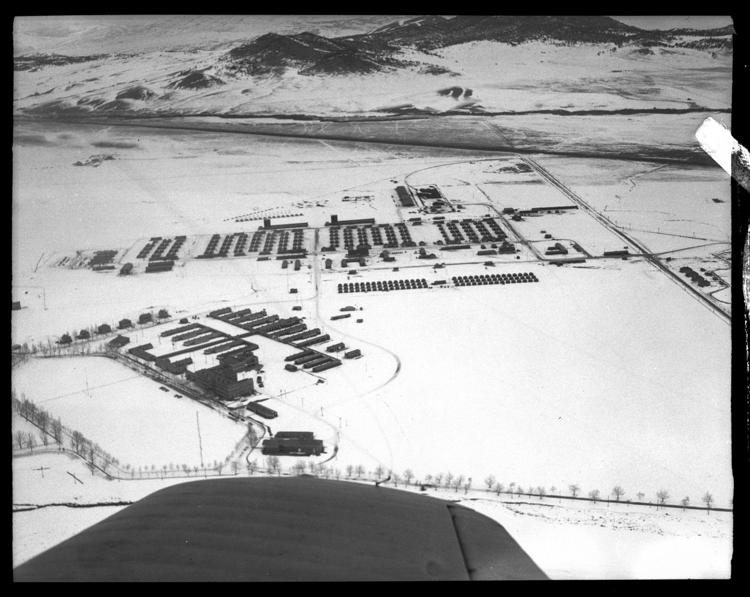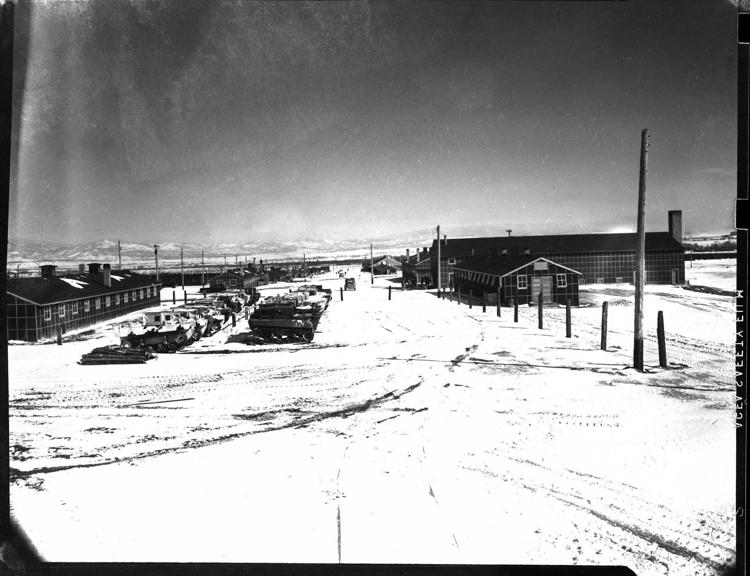 A special thanks to Eric Morgensen, webmaster for firstspecialserviceforce.net, for his work unearthing this series of images and providing some context behind them.