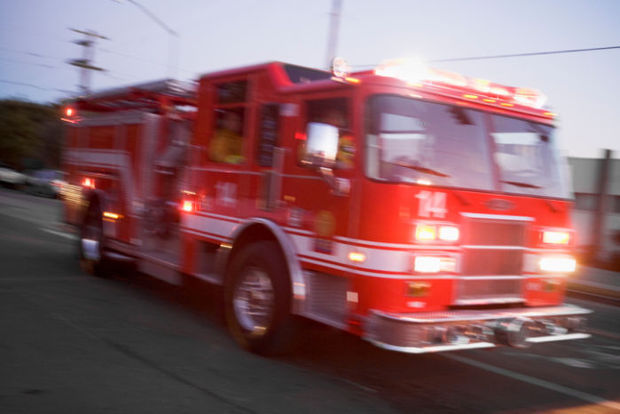 A 200-acre wildfire sprang from a prescribed burn southeast of Helena Friday afternoon.
The fire began burning three miles east of east Helena, just north of Highway 12, as a prescribed burn shot quickly out of control after the wind changed direction.
Bob Drake, Tri-Lakes fire chief, said it was actually two different fires but that the teams "got it caught" as of Friday at 4 p.m.
You have free articles remaining.
"The wind came up from an odd direction," Drake said. Drake was unsure how many firefighters had responded to the scene as they were "still streaming in."
The fire was on private land. Prescribed burns are common in the late spring when vegetation is still dry enough to burn but there is enough moisture to make them controllable. 
"This is the time of year to burn," Drake said. "They have short windows."
Other prescribed burns around the Helena area have been administered by the Forest Service as snow melts higher in the mountains.