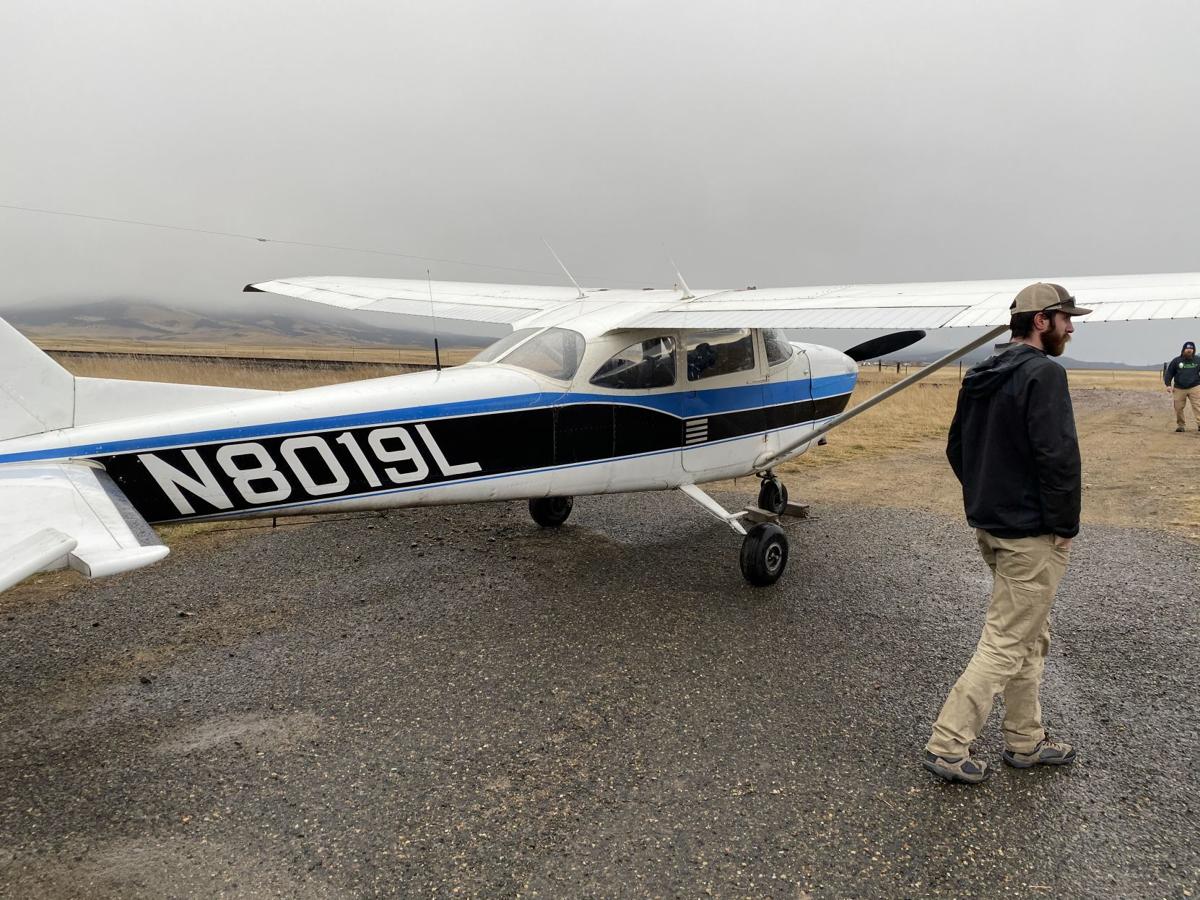 A small airplane that was draining fuel made an emergency landing on Highway 12 near East Helena on Tuesday afternoon.
"He did a good job landing," Lewis and Clark County Sheriff Leo Dutton said. "There was no structural or any personal damage."
Around 2:30 p.m., authorities were dispatched to a report of a plane that landed on the highway about 2 miles east of East Helena.
You have free articles remaining.
Dutton said the plane departed from Helena Regional Airport and was on its way back when its gauges began indicating fuel loss over Winston.
The pilot told authorities he had fuel when he left, but one of the plane's drain valves became stuck partially open during flight, which caused the fuel to drain.
"He came right over the top of a vehicle and there was nobody coming against him, and he landed and pulled off the road with no incident," Dutton said.
Vetter Aviation of Helena refueled the tanks and flew the plane back to Helena around 3:45 p.m., Dutton said.
Pilot Max Dorsi declined to comment for this story.