Photos: Meadowlark Music Festival benefiting YWCA of Helena
The Meadowlark Music Festival was held at Women's Park Saturday providing music, food and drink throughout the afternoon and evening.
Sponsored by the Lost and Foundation, the festival's mission is to provide outdoor music and promote locally sourced food and nonprofits with proceeds going to a different nonprofit each year. This year's recipient was YWCA of Helena.
Dancers rock to the music of Uncharted Waters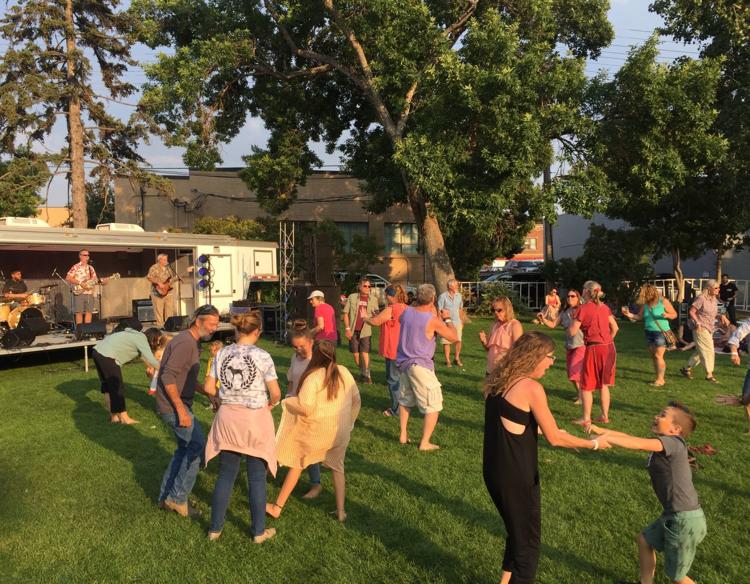 Uncharted Waters take the stage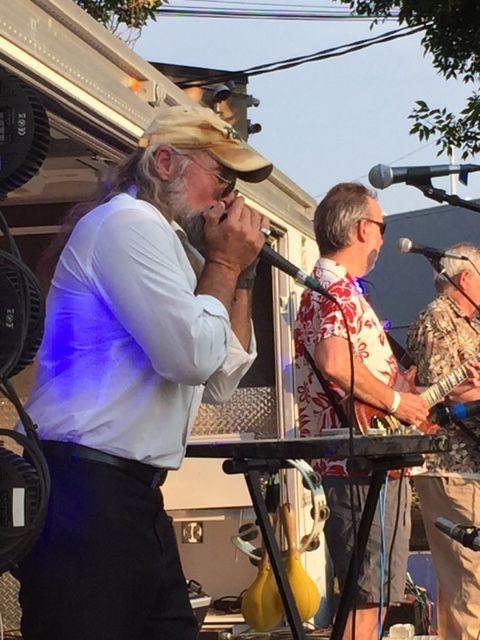 Helena Mayor Wilmot Collins, center, and YWCA Executive Director Monica Lindeen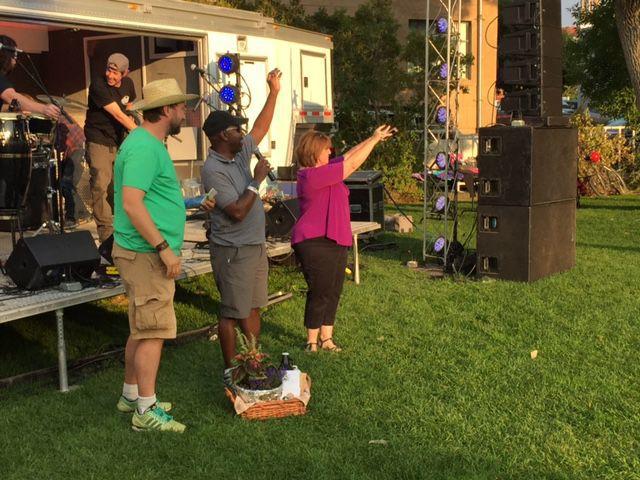 YWCA of Helena Executive Director Monica Lindeen addresses the crowd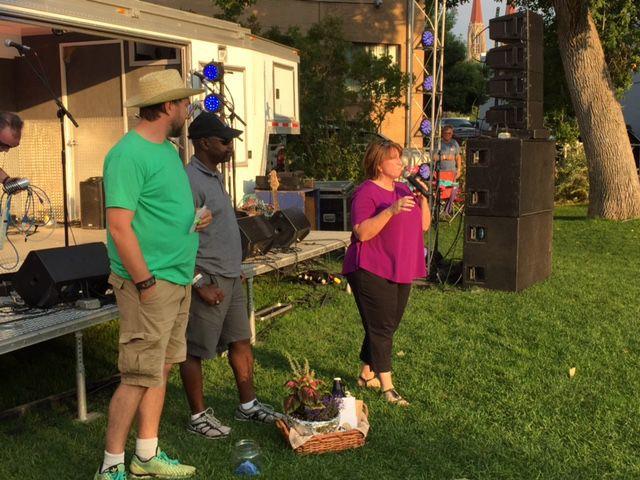 Uncharted Waters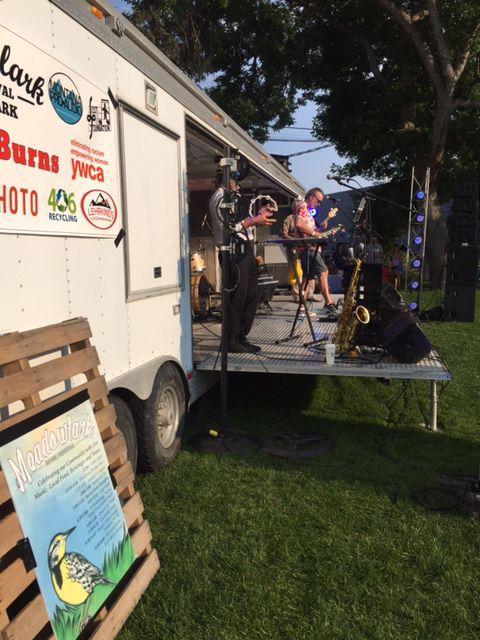 Meadowlark Music Festival attendees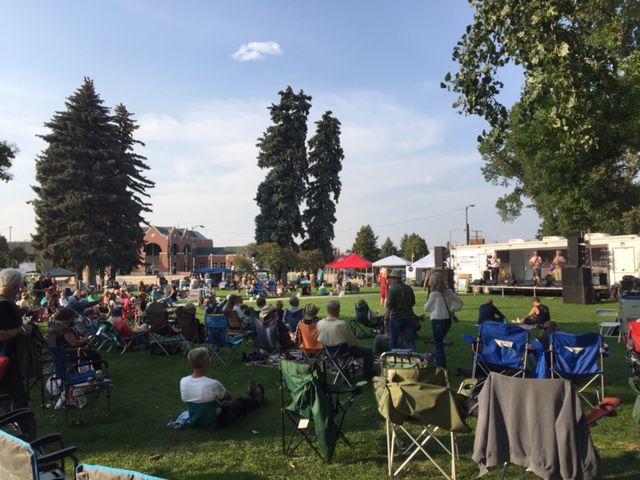 Vendors and activities
Dancers line the grass