High winds are causing damage in the Helena area Wednesday. 
A high-wind warning was issued at 8 a.m. and will remain in effect until 9 p.m. in an area that includes central and Southern Lewis and Clark County. West winds of 30-45 mph with gusts up to 80 mph are expected. 
According to the National Weather Service, the wind is expected to blow down trees and power lines and make travel extremely difficult, especially for high-profile vehicles. Blowing dust will reduce visibility in some areas. 
"People should avoid being outside in forested areas and around trees and branches. If possible, remain in the lower levels of your home during the windstorm, and avoid windows. Use caution if you must drive," the weather service reported. 
East Helena
East Helena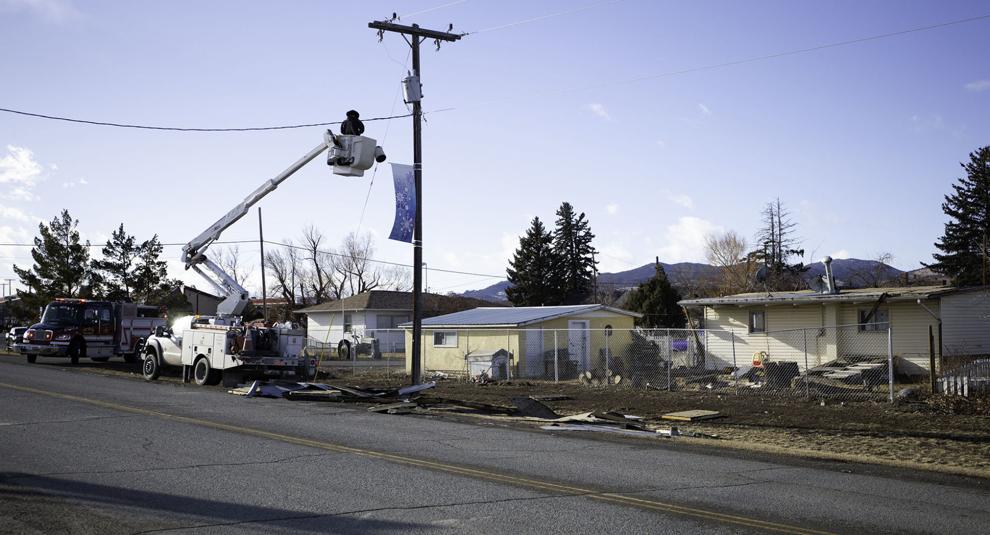 Helena Civic Center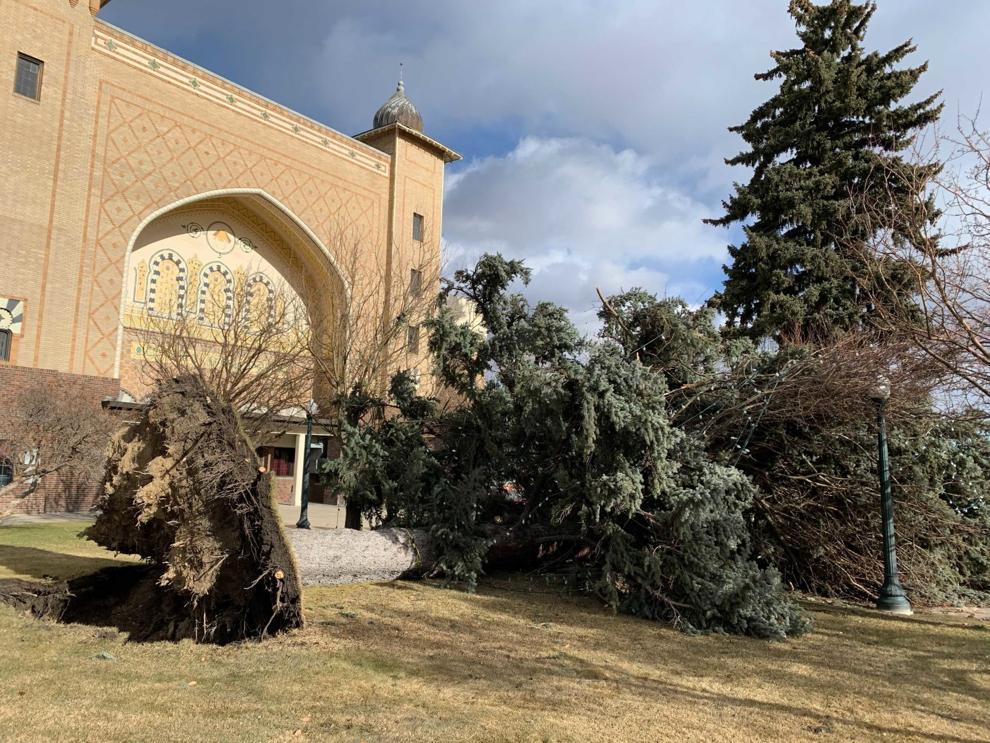 Civic Center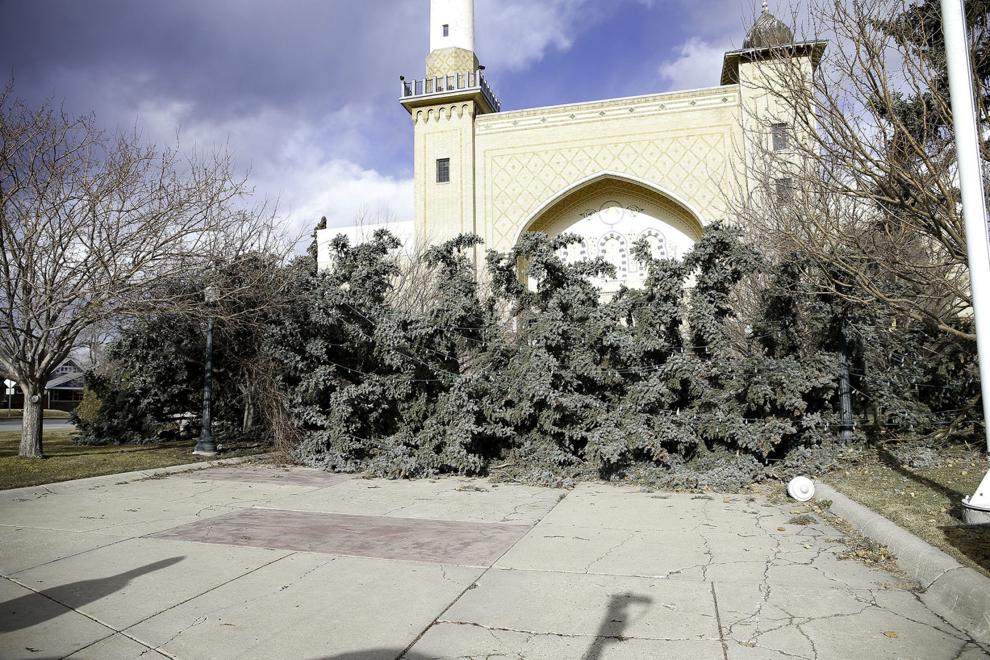 Benton Avenue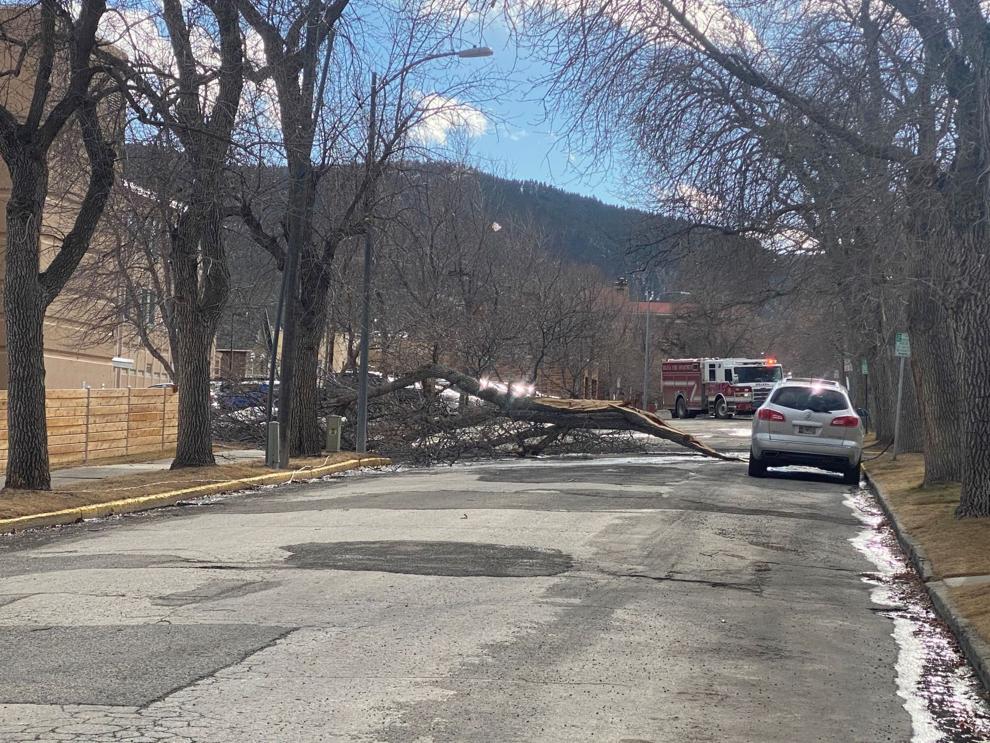 East Helena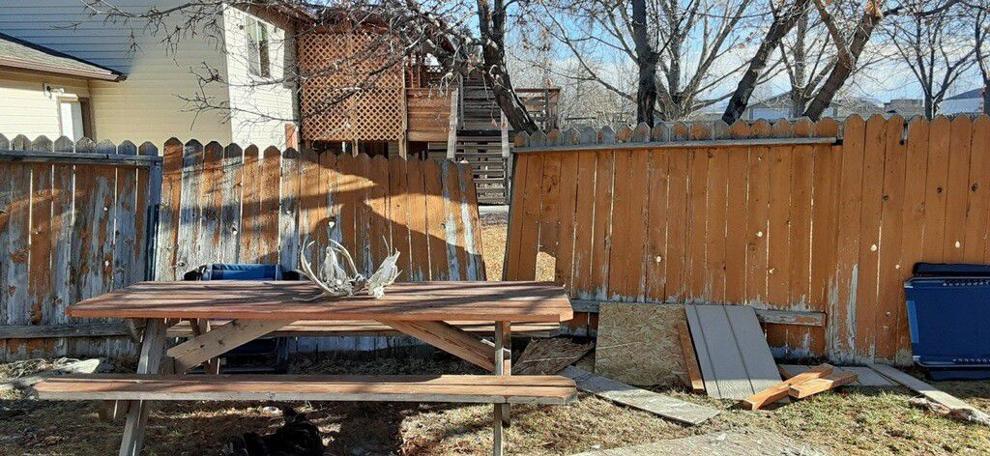 Auditor's Office
East Helena Billboard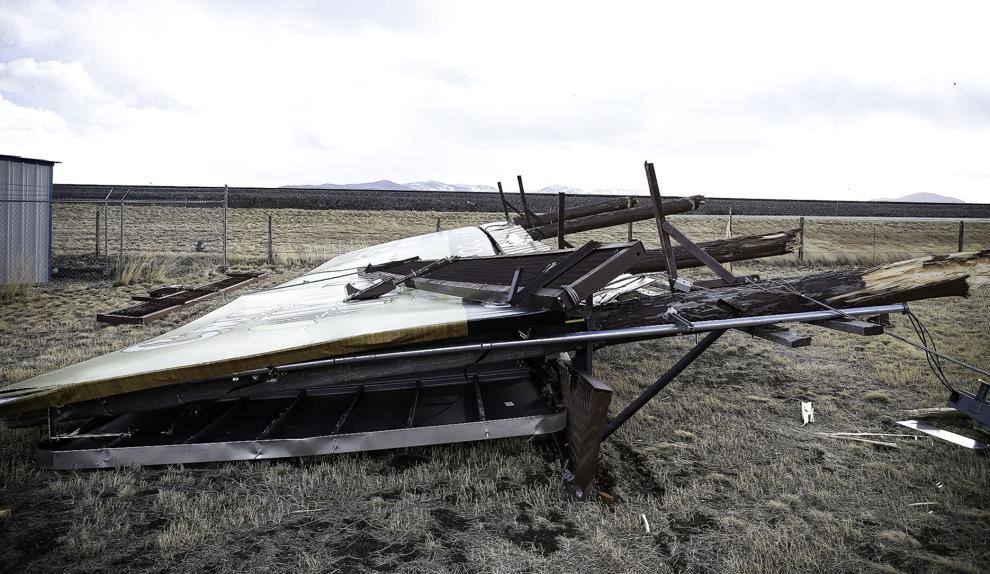 East Helena house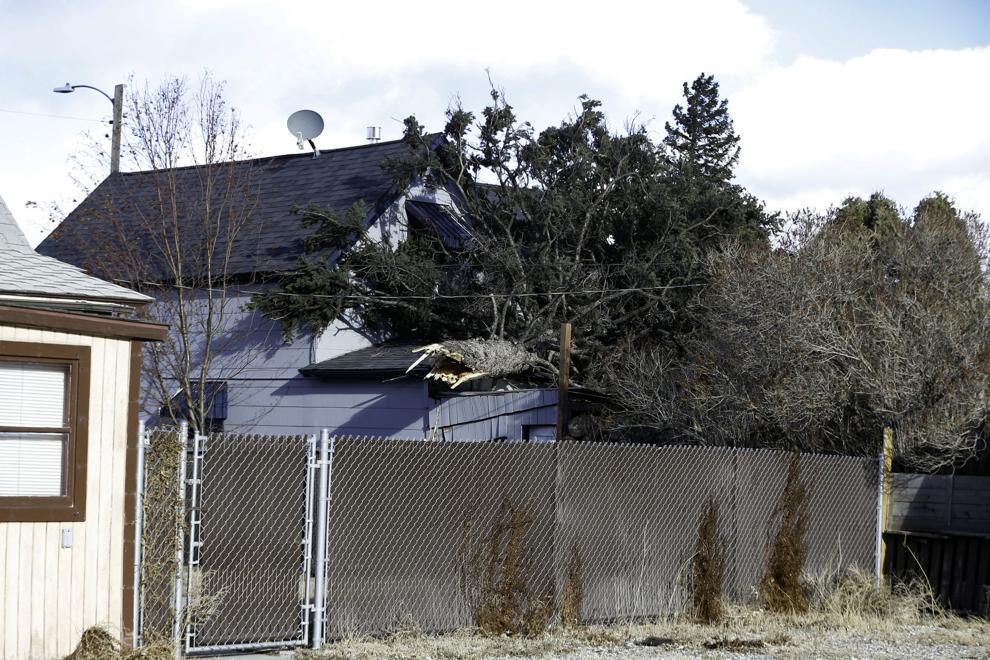 Downed Tree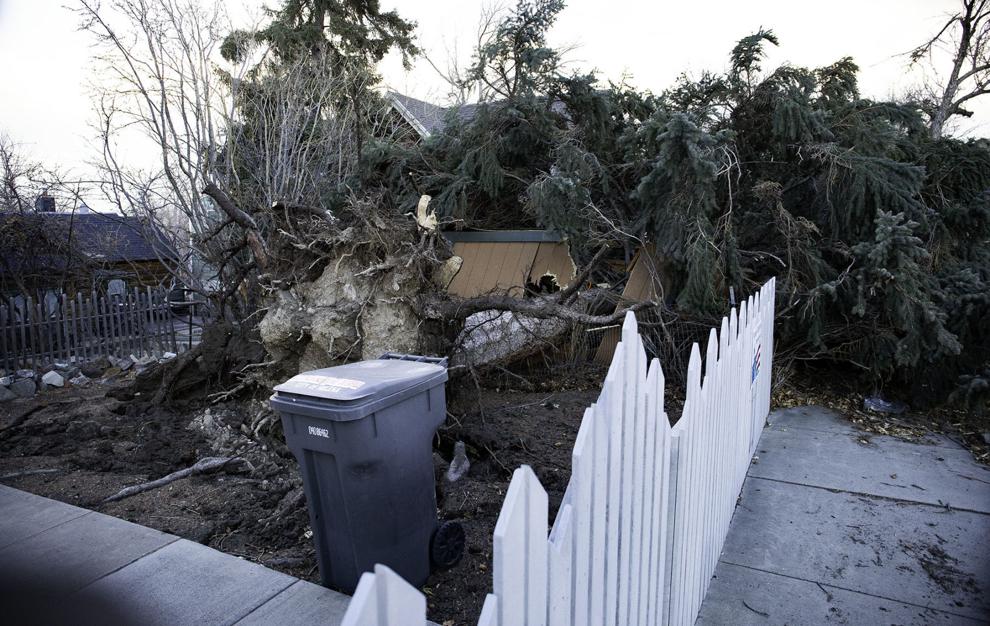 Resurrection Cemetery