Photos: Helena says good-bye to 300 Montana soldiers
The families and friends of 300 Montana soldiers gathered for one last goodbye Saturday before the 1-189 General Support Aviation Battalion deploys to Southwest Asia.
The soldiers will spend about two months conducting pre-mobilization traing before their deployment to an undetermined location in support of Operations Inherent Resolve and Spartan Shield.
The event is "about preparing the families and soldiers for the deployment," said MSgt. Mike Touchette, public information officer for the Montana National Guard. "To give them one last time to spend time together before the soldiers get on the planes to go do what we sign up to do."
As a general support aviation battalion, the soldiers will assist operations with an array of helicopter based missions, like supply and soldier transporting. 
"We want to recognize the sacrifices the soldiers going off but also what the families make staying home." said Touchette.
Community volunteers with Montana Joining Community Forces assisted with food, refreshments and event set up.
1-189 GSAB Deployment Ceremony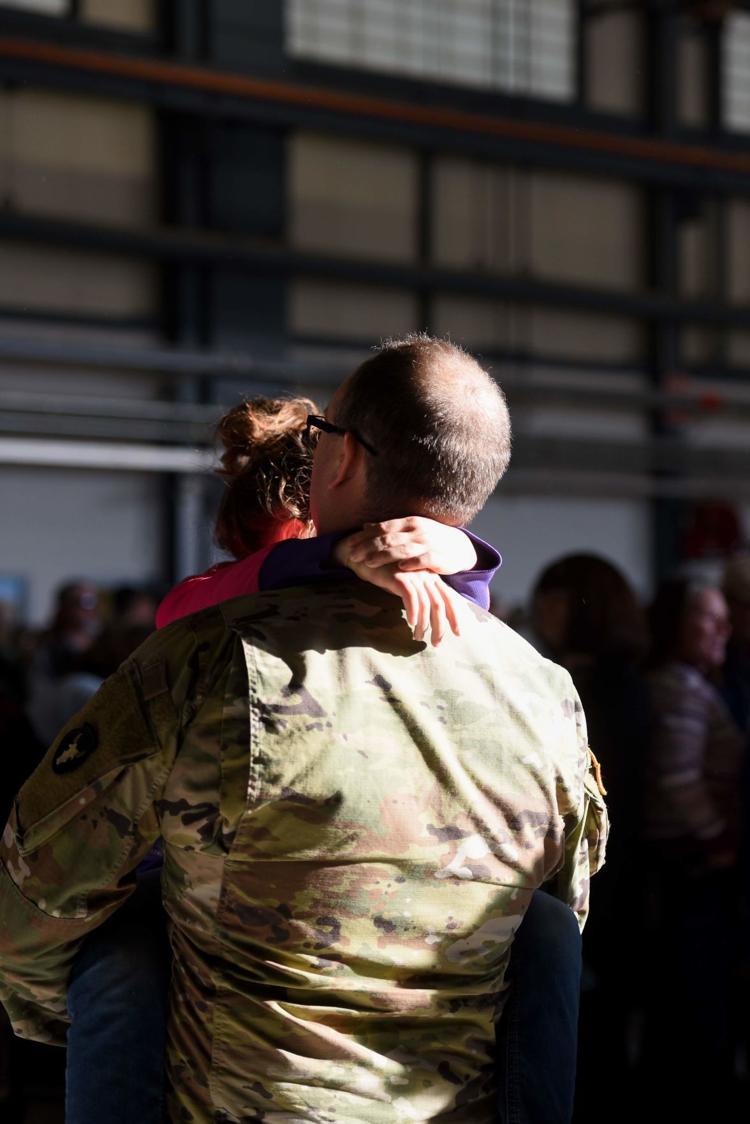 1-189 GSAB Deployment Ceremony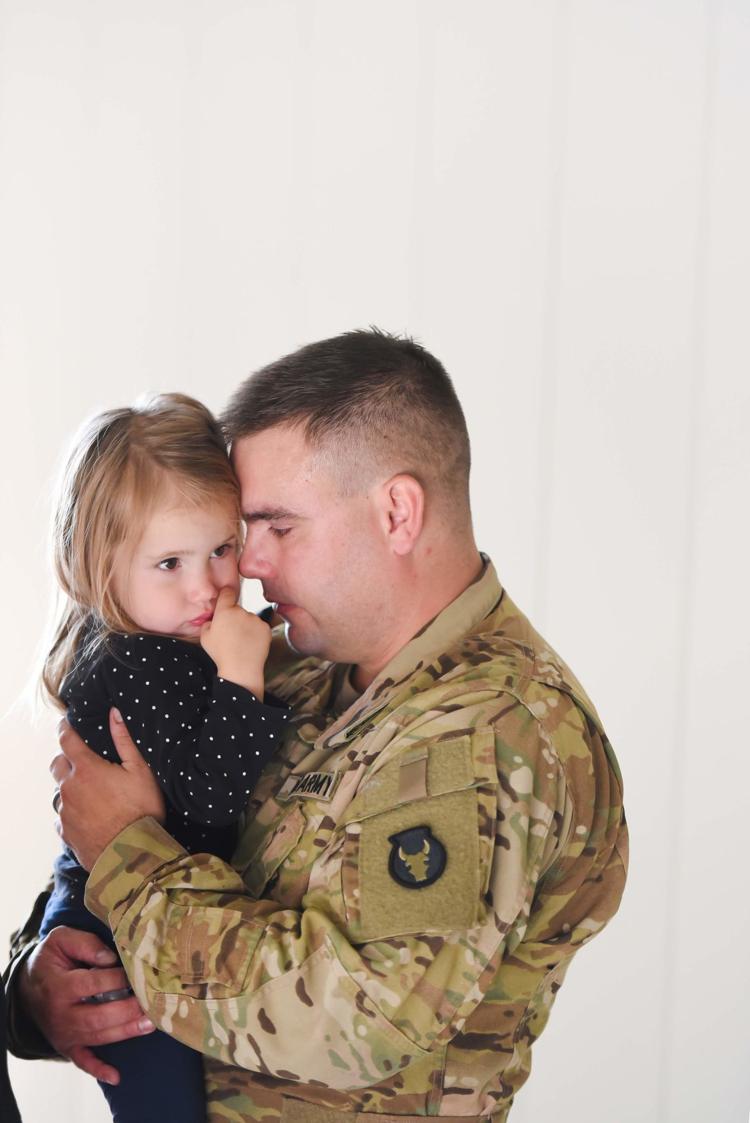 1-189 GSAB Deployment Ceremony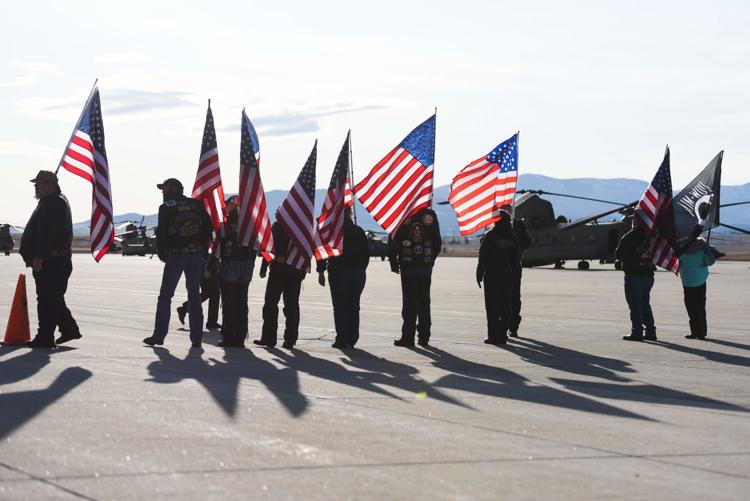 1-189 GSAB Deployment Ceremony
1-189 GSAB Deployment Ceremony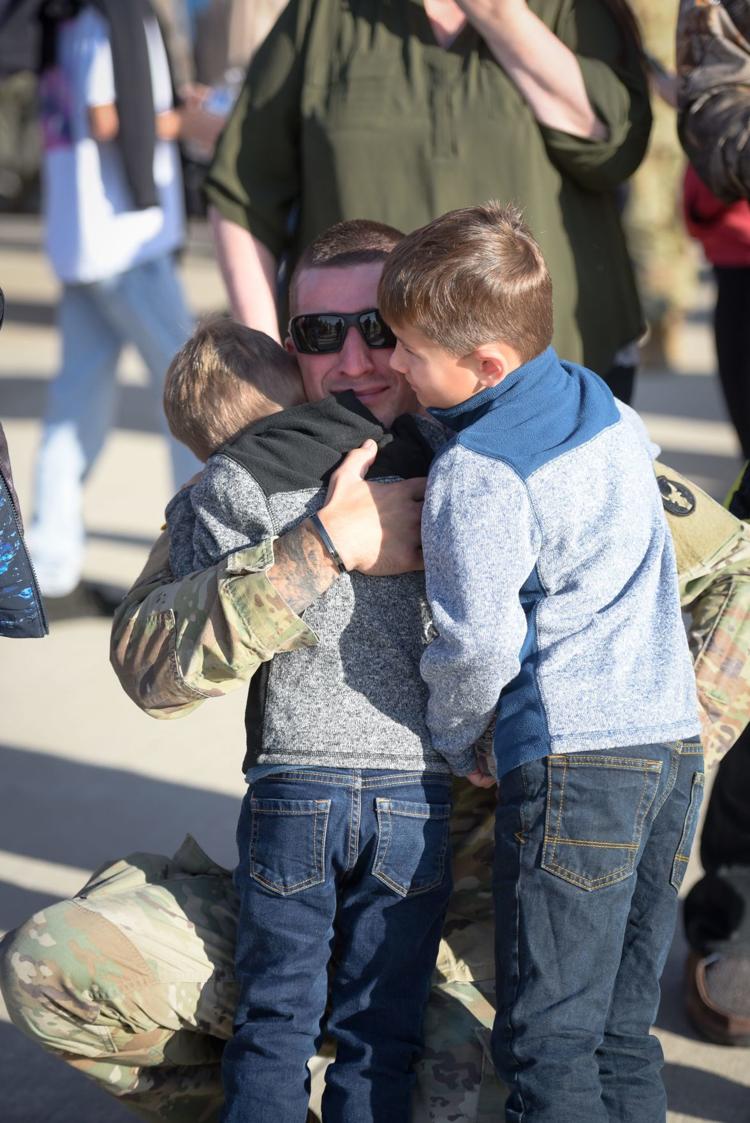 1-189 GSAB Deployment Ceremony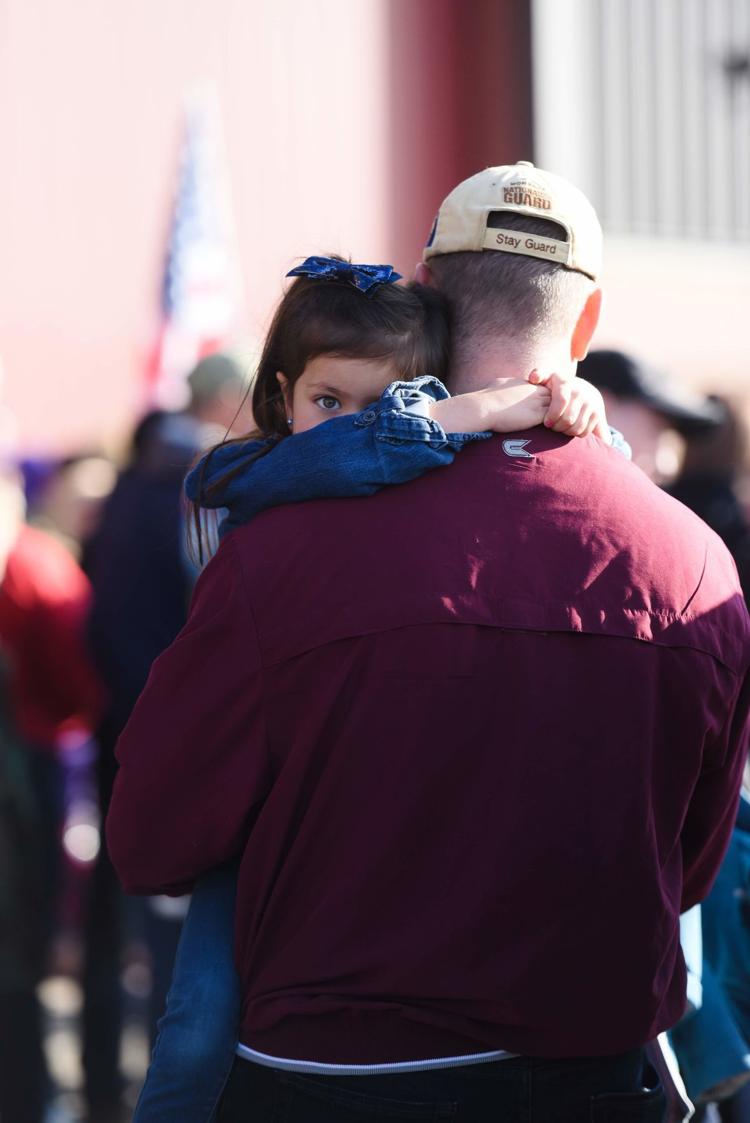 1-189 GSAB Deployment Ceremony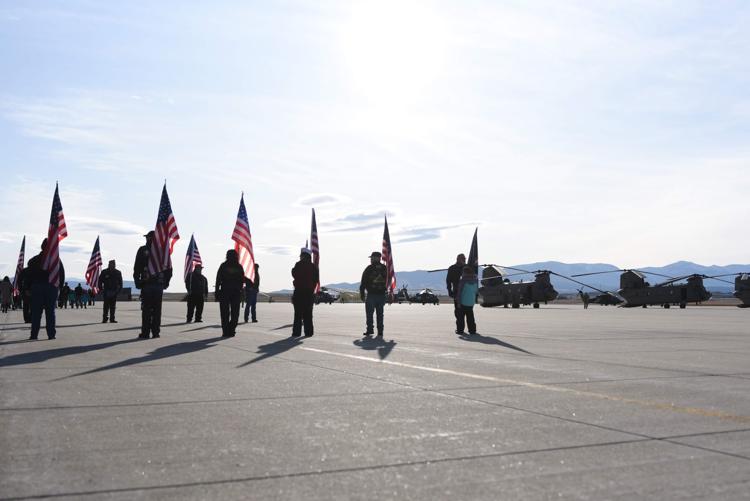 1-189 GSAB Deployment Ceremony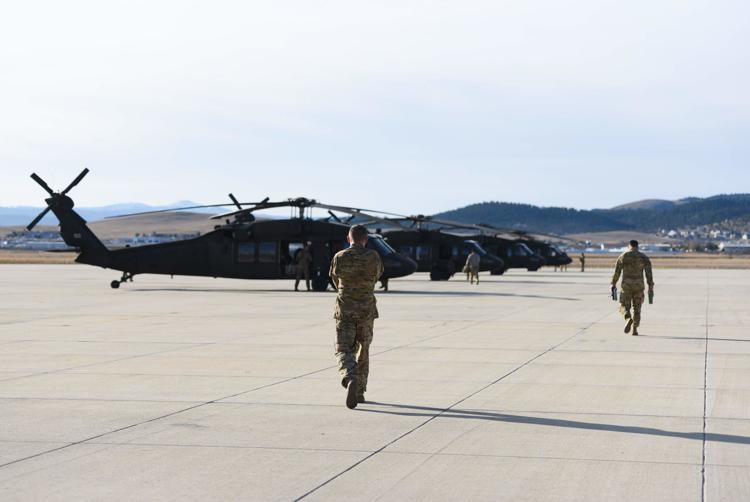 1-189 GSAB Deployment Ceremony
1-189 GSAB Deployment Ceremony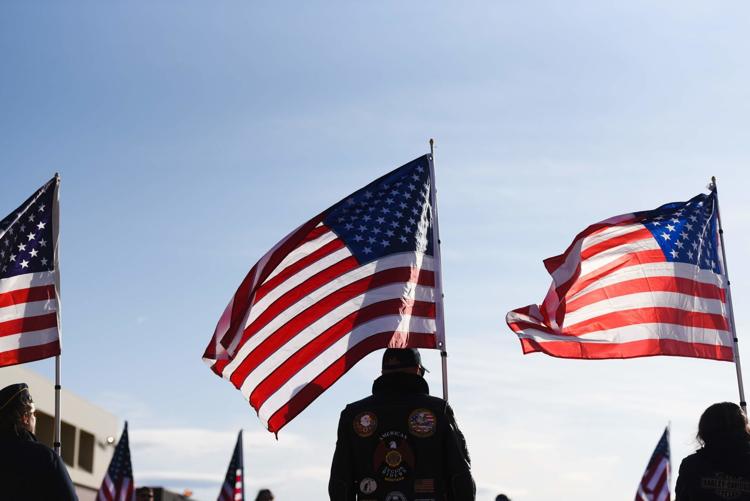 1-189 GSAB Deployment Ceremony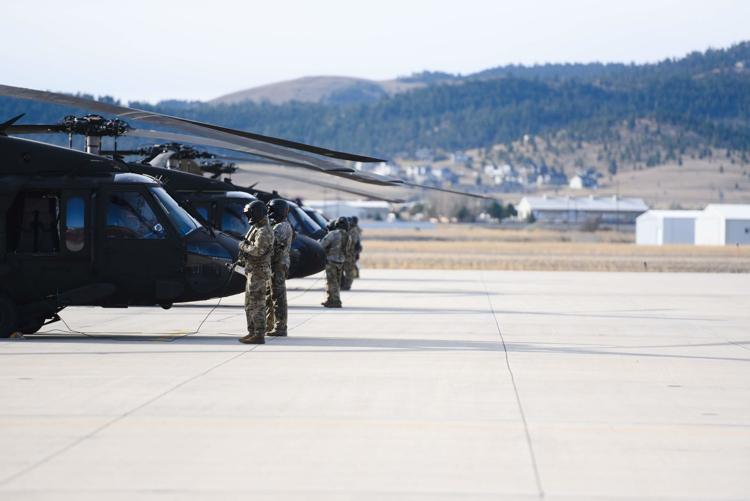 1-189 GSAB Deployment Ceremony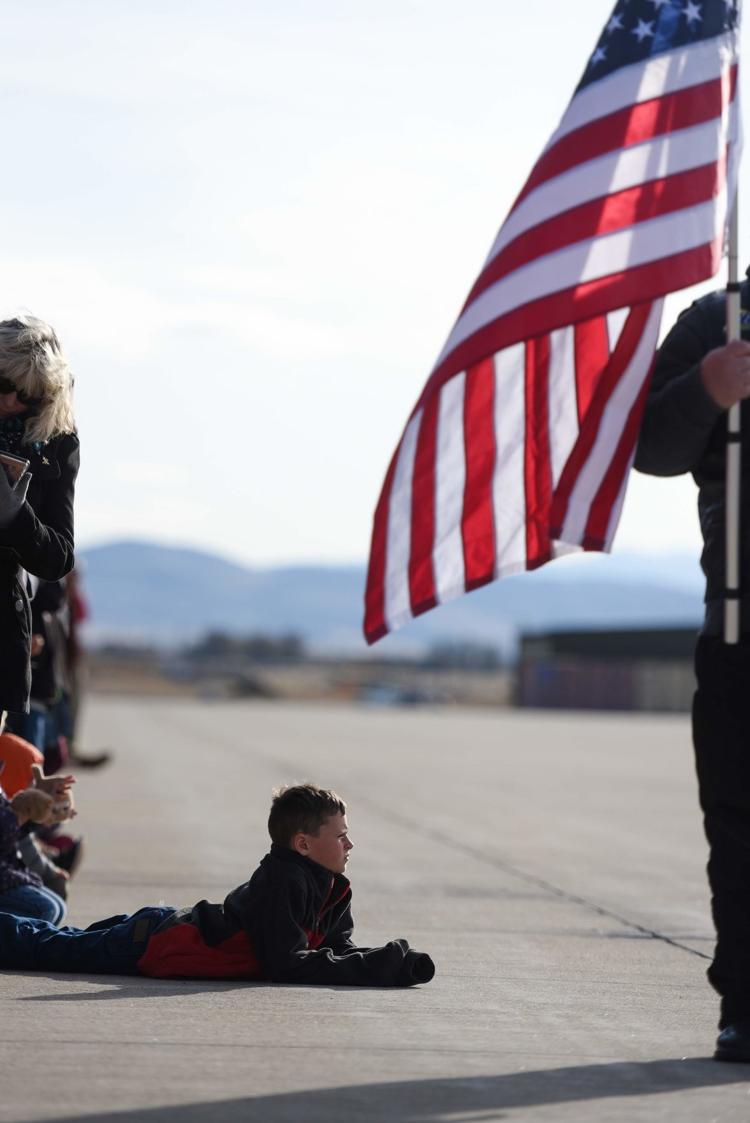 1-189 GSAB Deployment Ceremony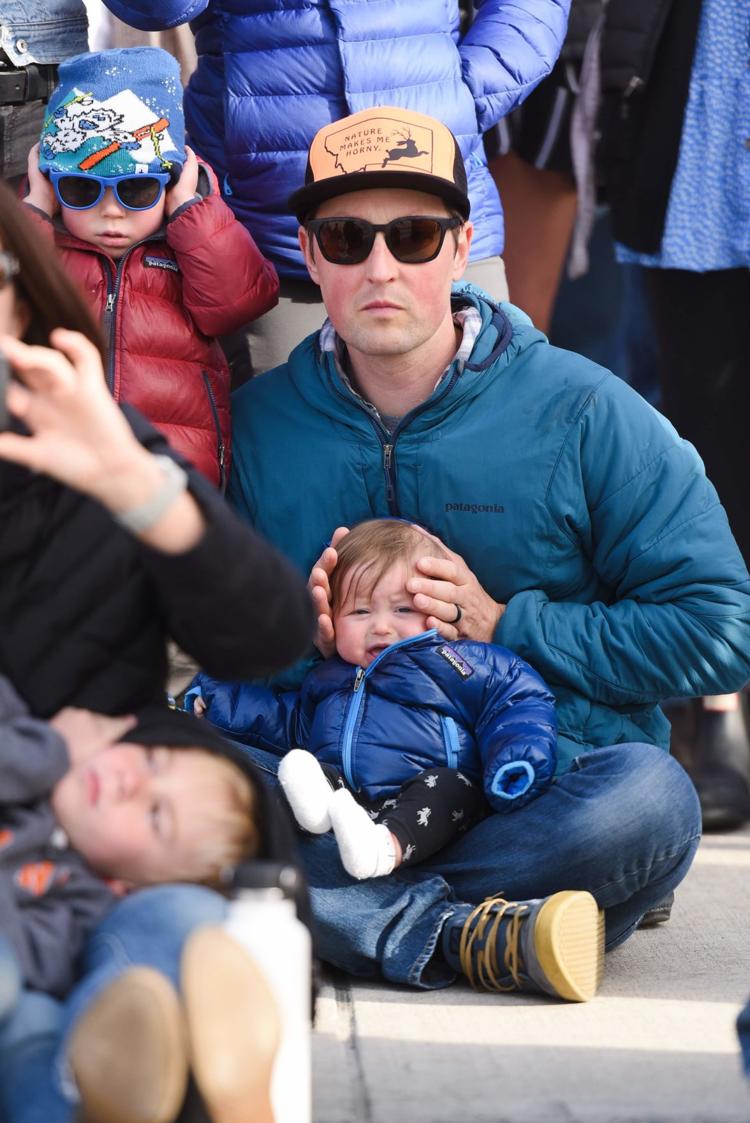 1-189 GSAB Deployment Ceremony
1-189 GSAB Deployment Ceremony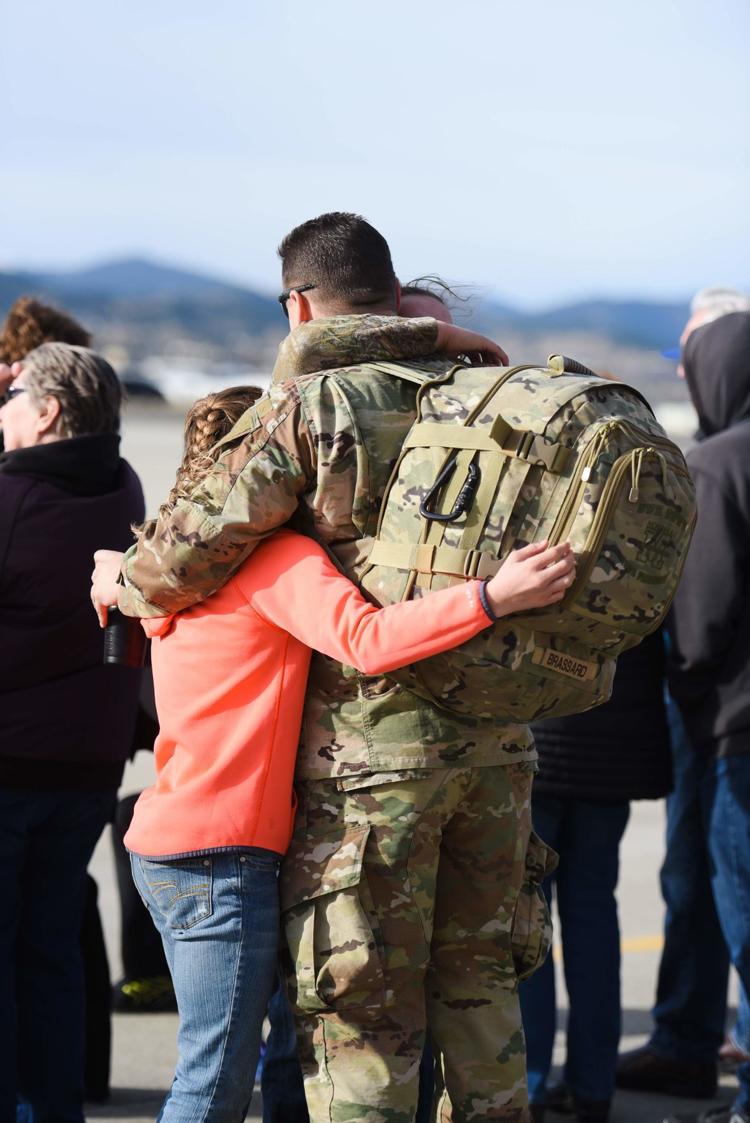 1-189 GSAB Deployment Ceremony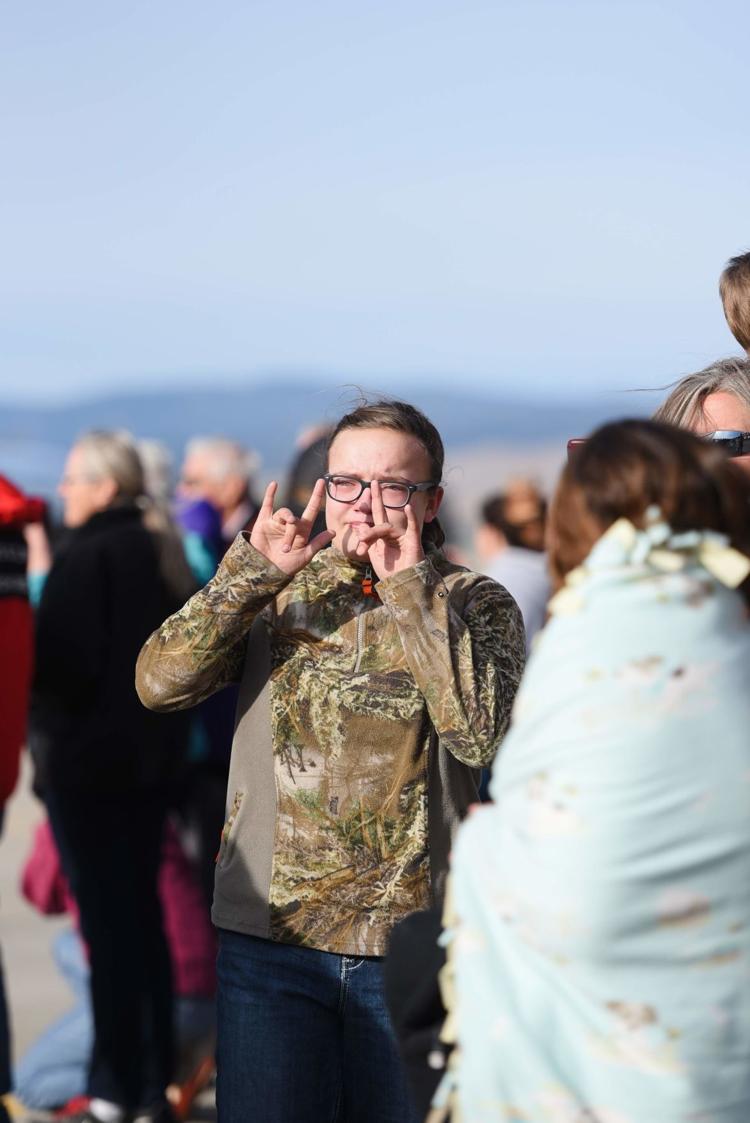 1-189 GSAB Deployment Ceremony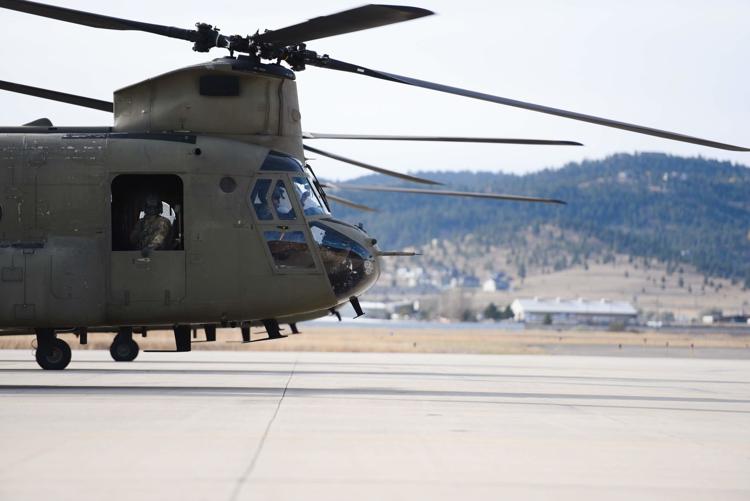 1-189 GSAB Deployment Ceremony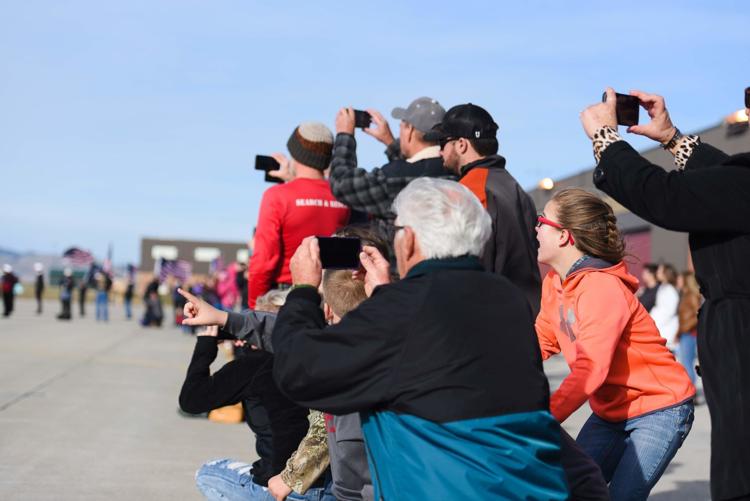 1-189 GSAB Deployment Ceremony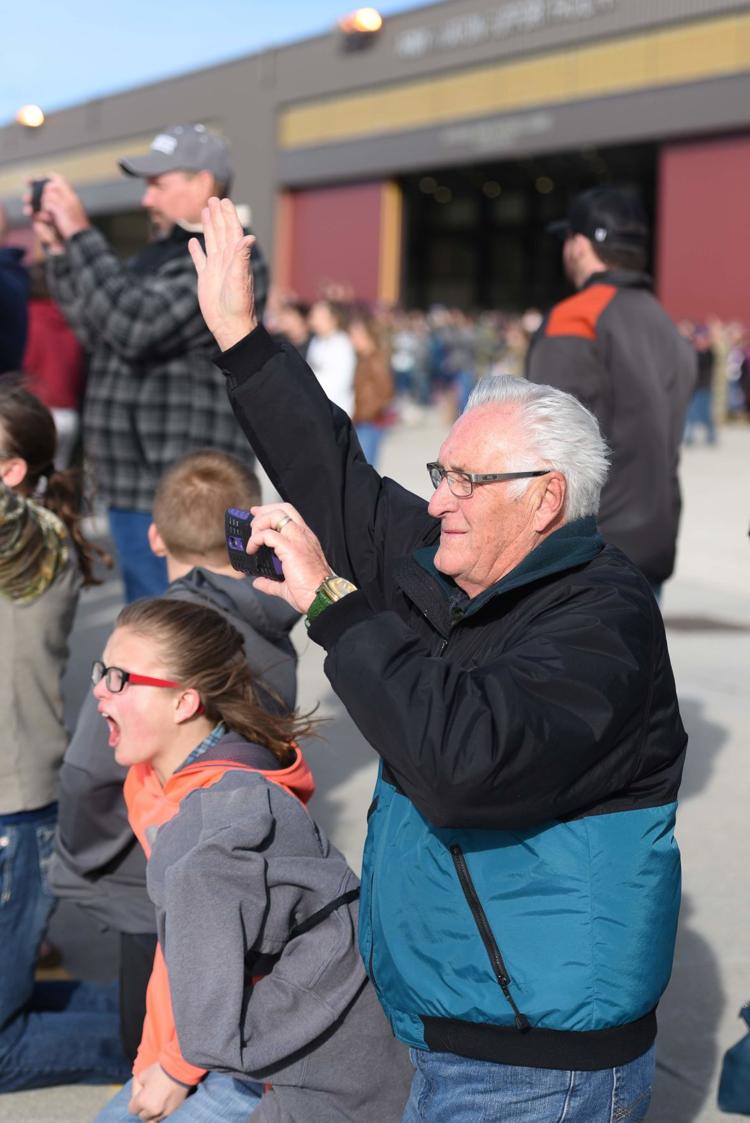 1-189 GSAB Deployment Ceremony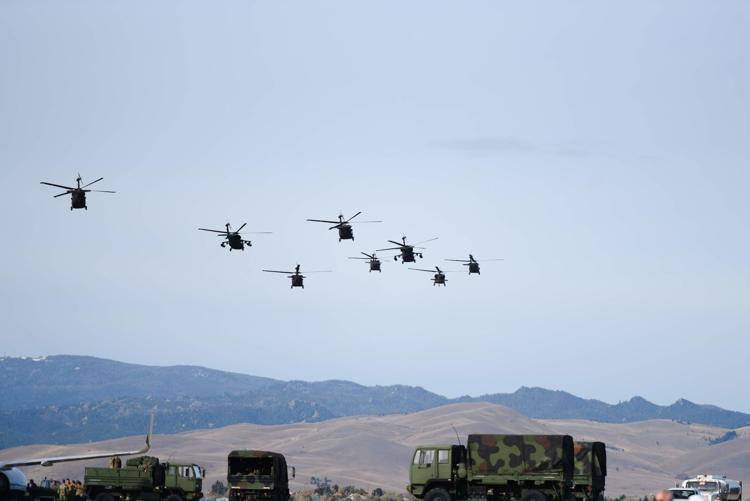 1-189 GSAB Deployment Ceremony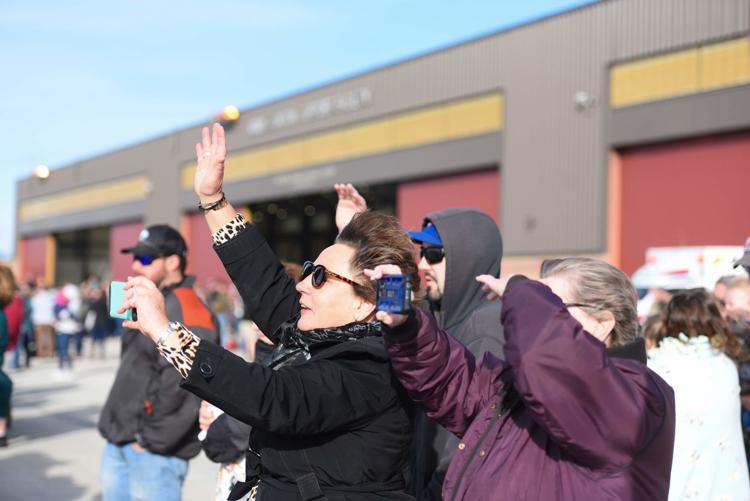 1-189 GSAB Deployment Ceremony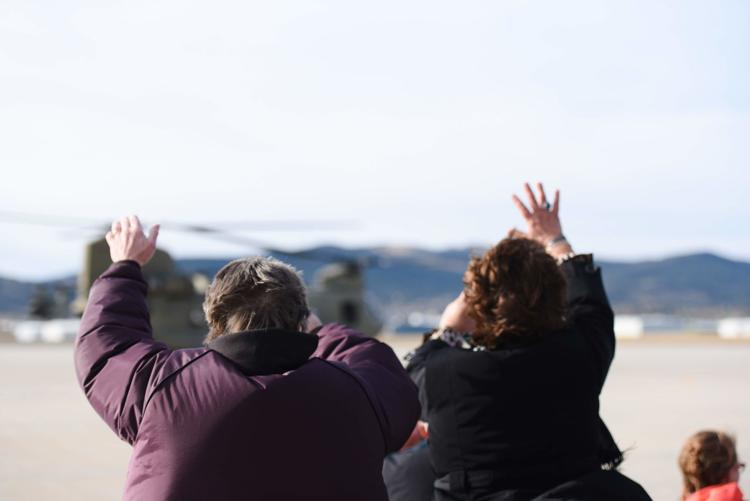 1-189 GSAB Deployment Ceremony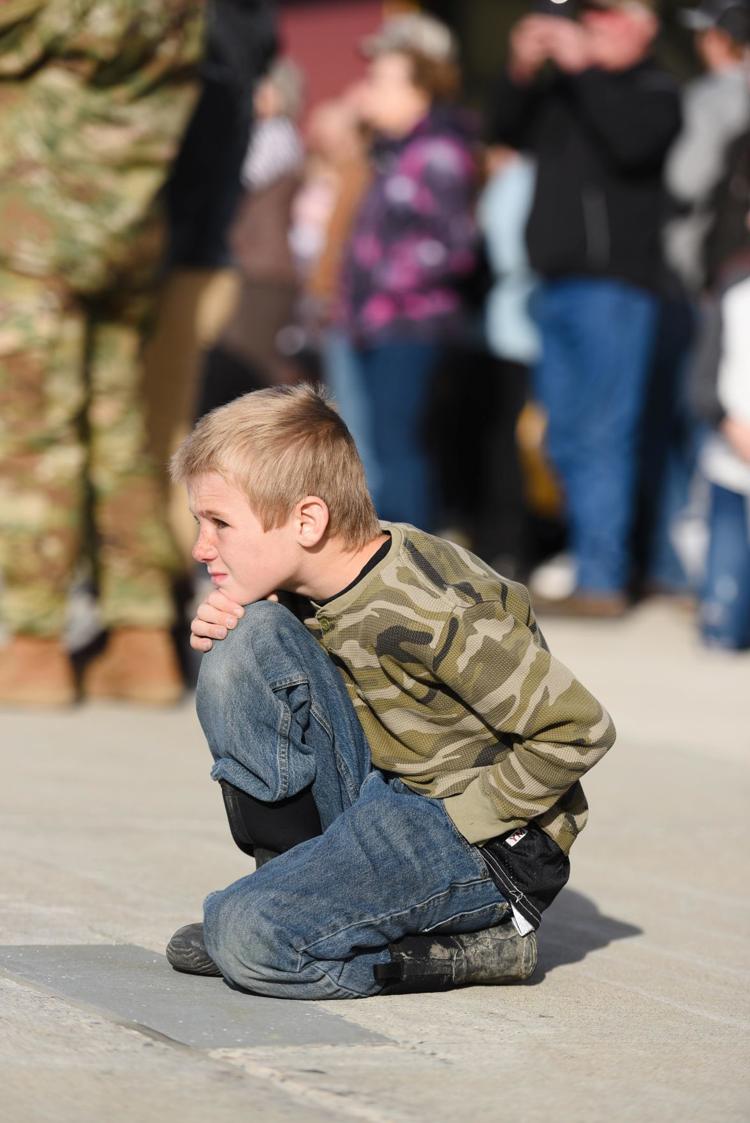 1-189 GSAB Deployment Ceremony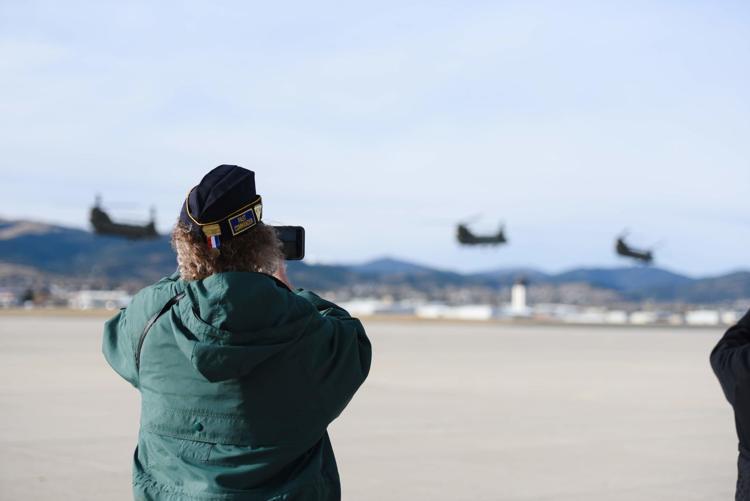 1-189 GSAB Deployment Ceremony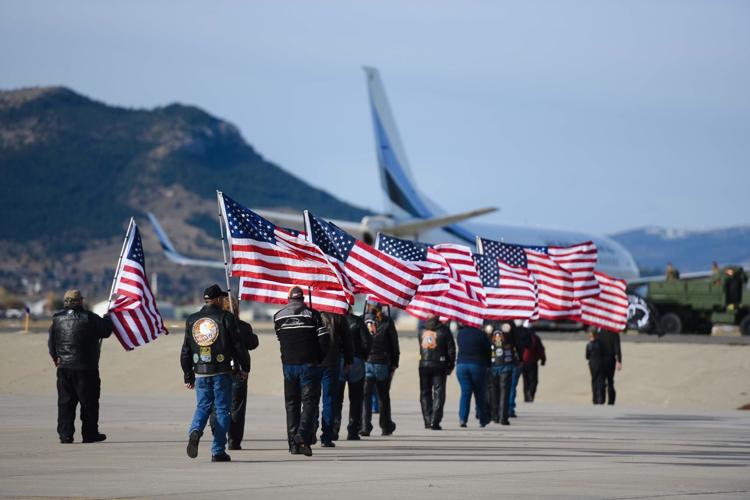 1-189 GSAB Deployment Ceremony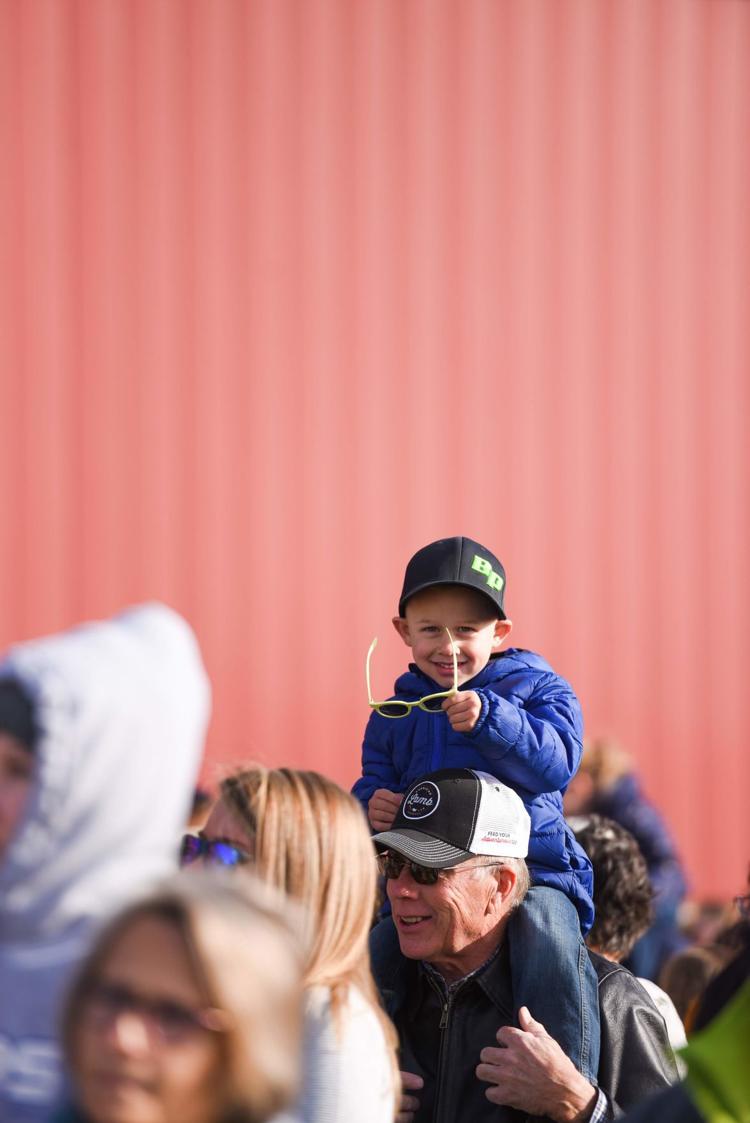 1-189 GSAB Deployment Ceremony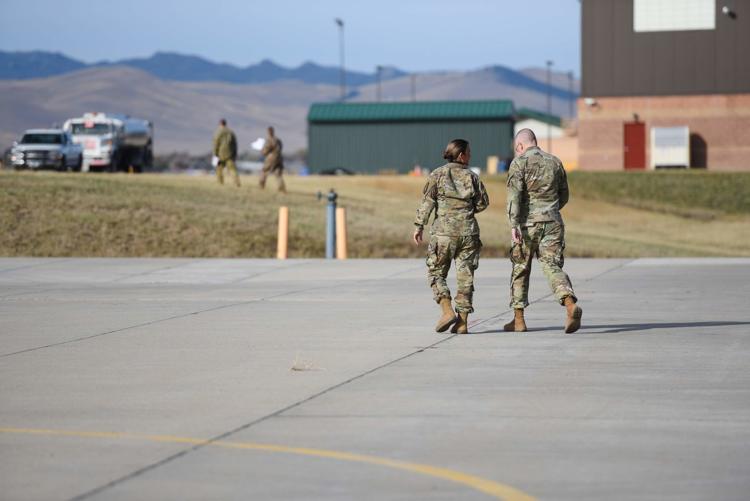 1-189 GSAB Deployment Ceremony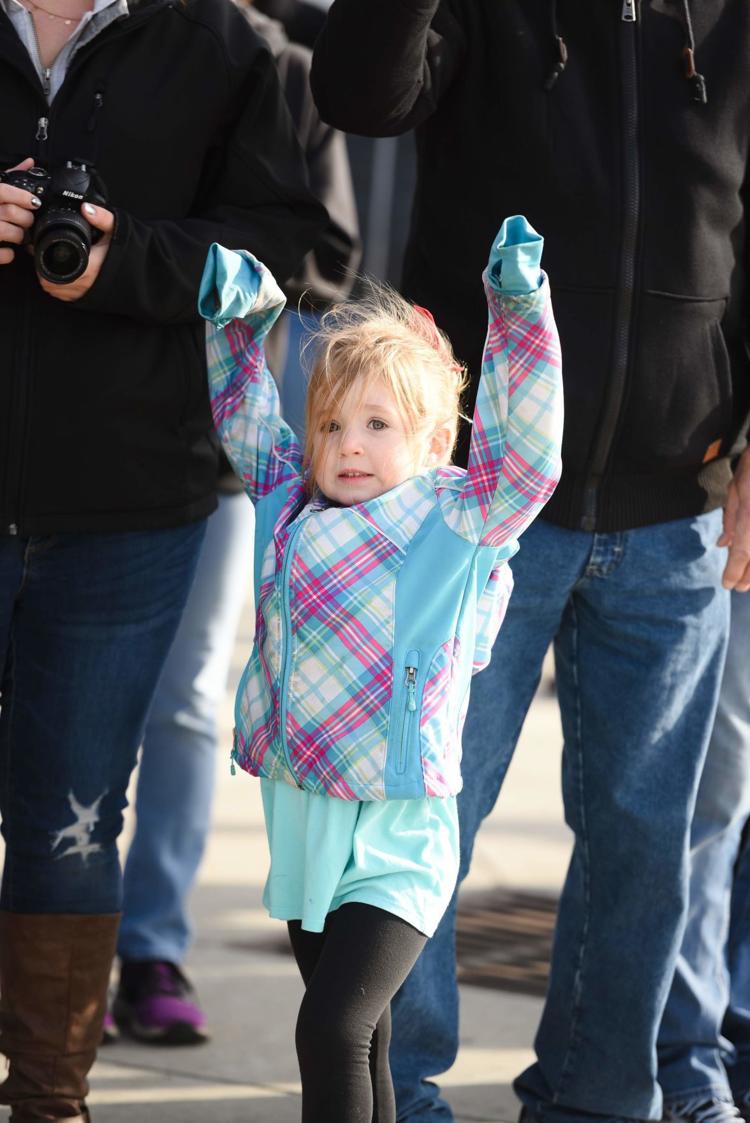 1-189 GSAB Deployment Ceremony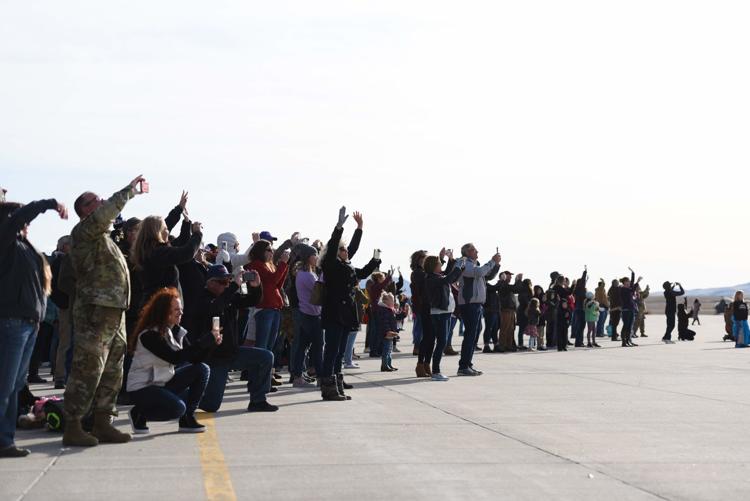 1-189 GSAB Deployment Ceremony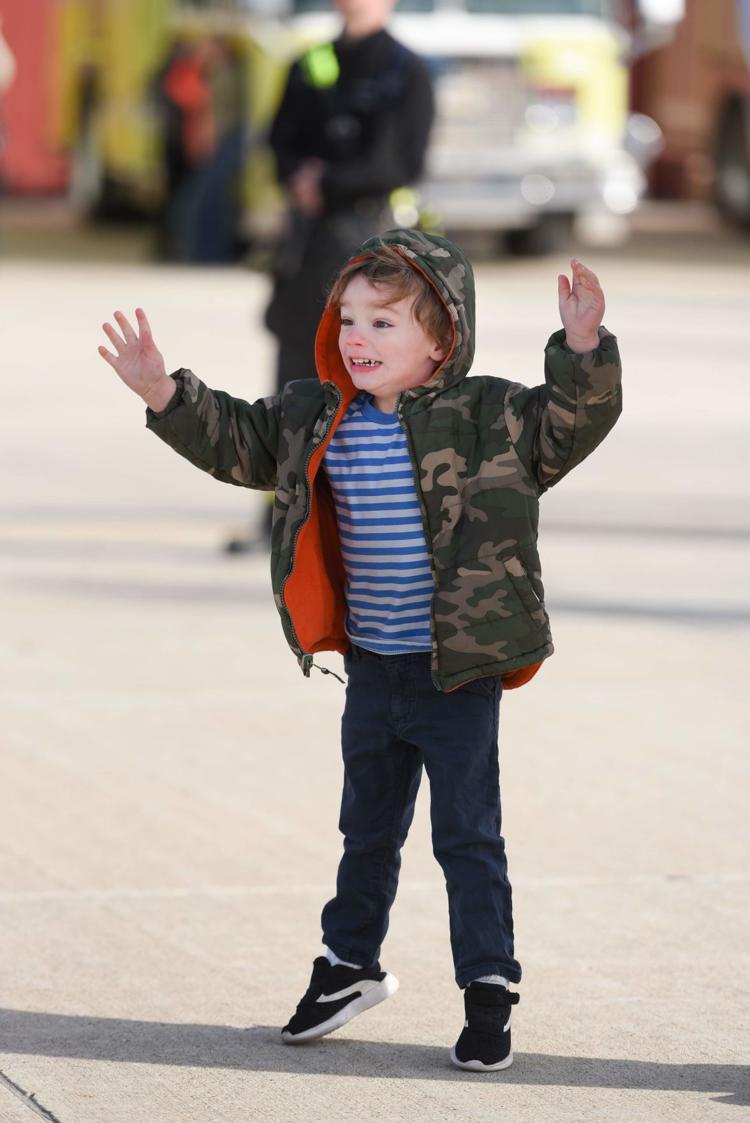 1-189 GSAB Deployment Ceremony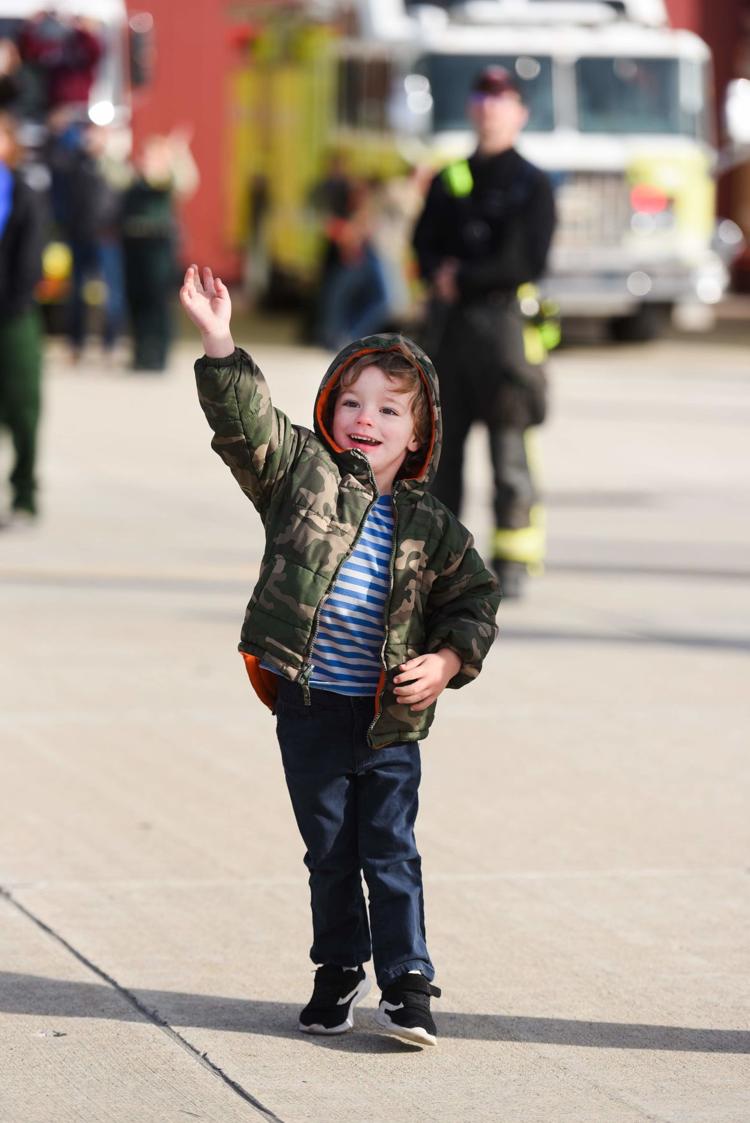 1-189 GSAB Deployment Ceremony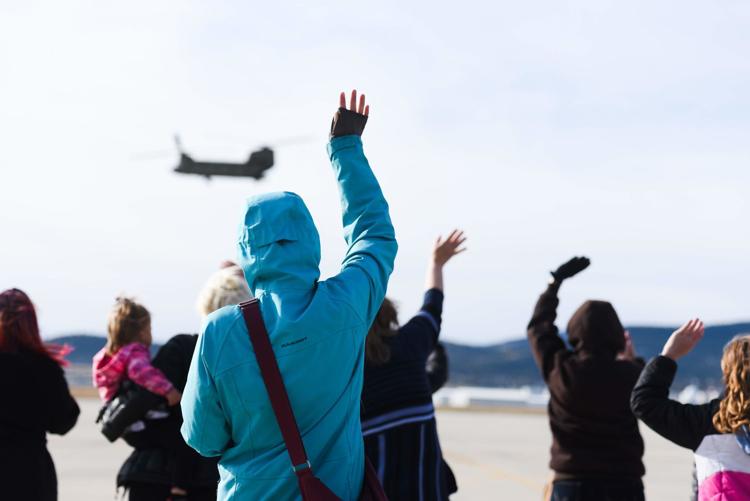 1-189 GSAB Deployment Ceremony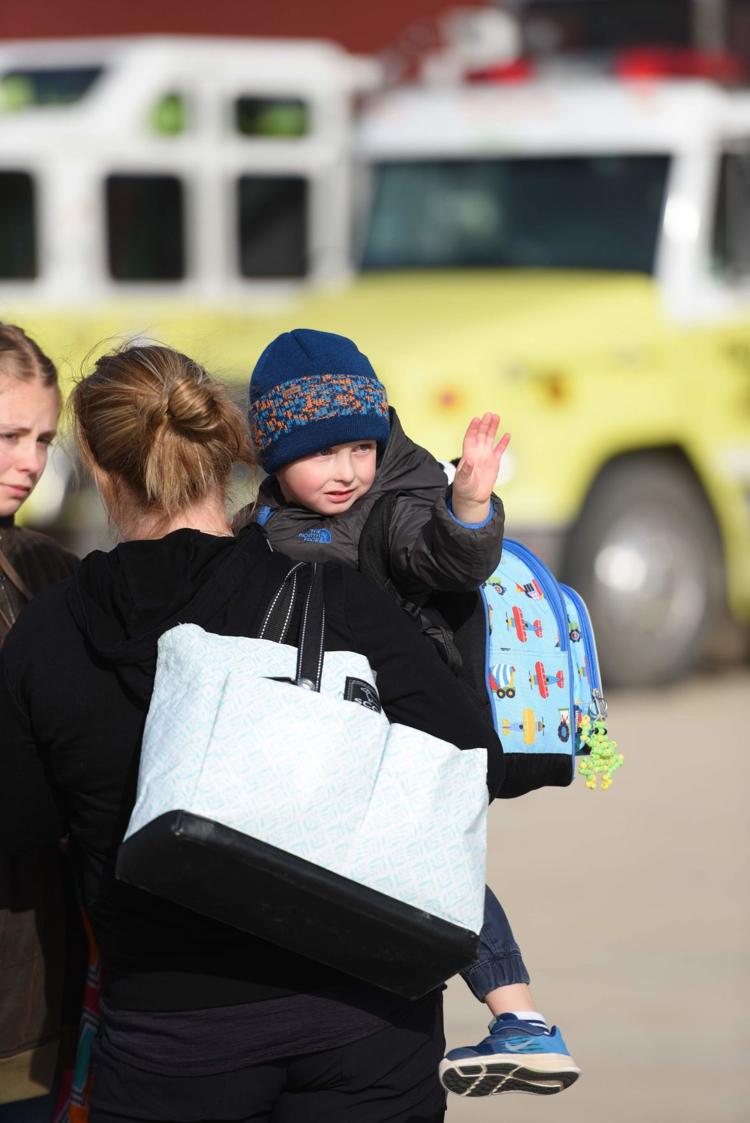 1-189 GSAB Deployment Ceremony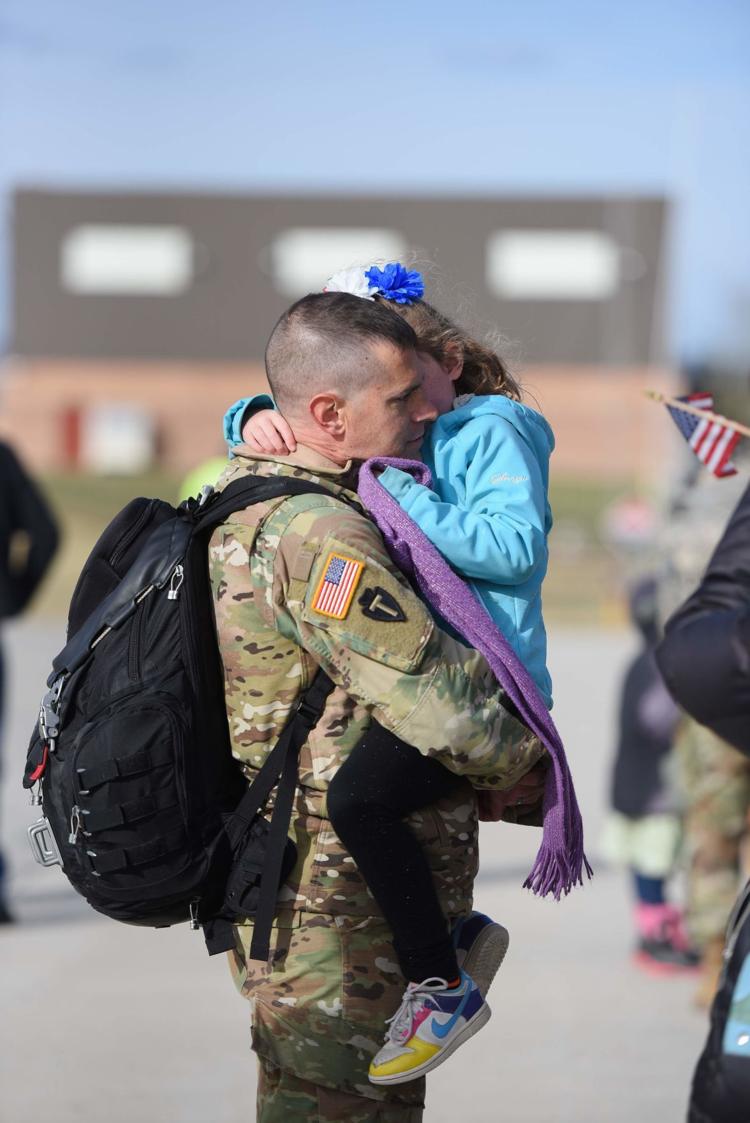 1-189 GSAB Deployment Ceremony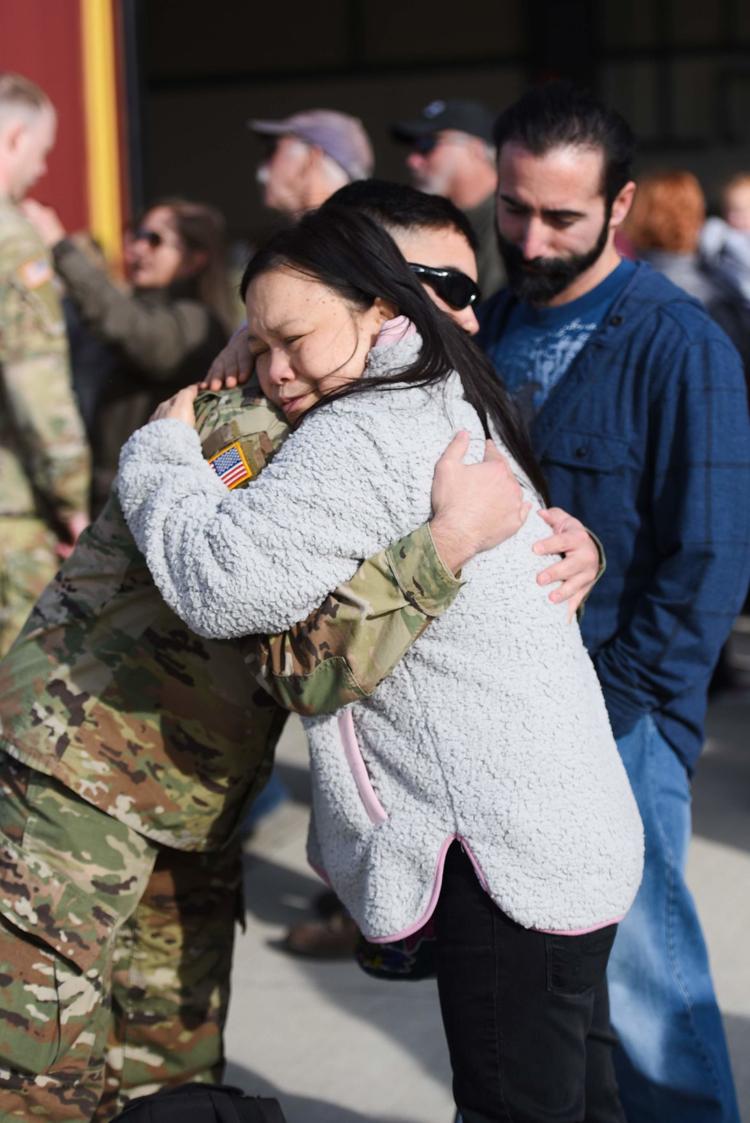 1-189 GSAB Deployment Ceremony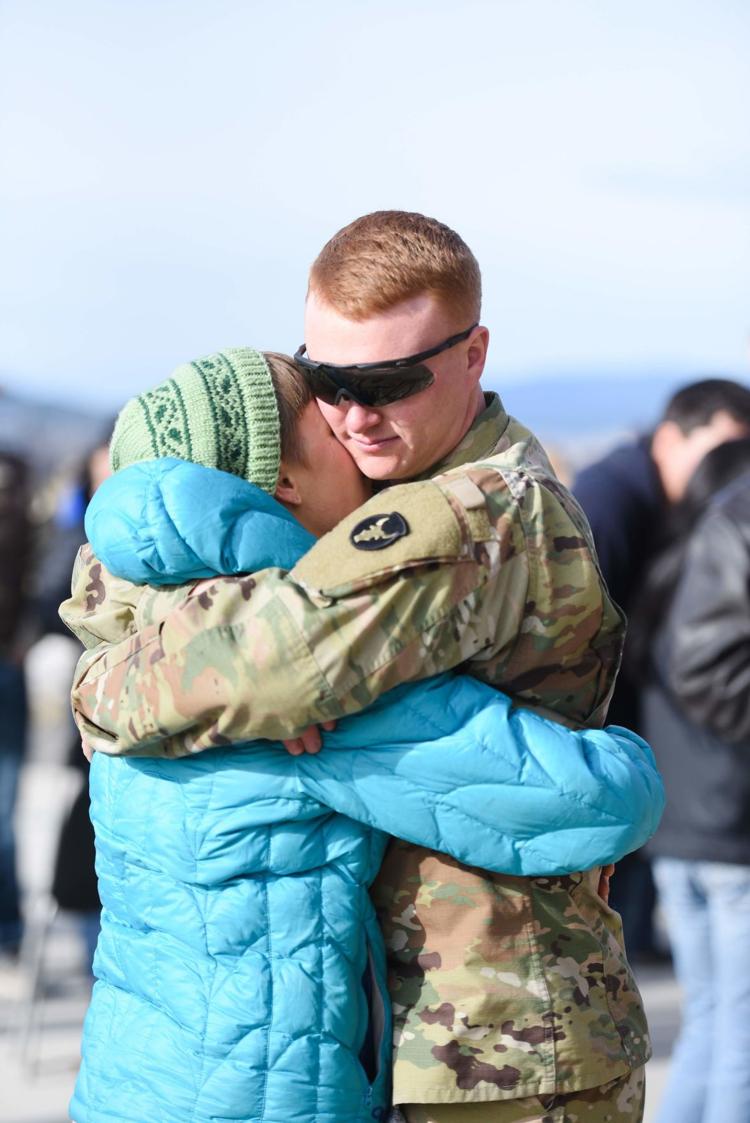 1-189 GSAB Deployment Ceremony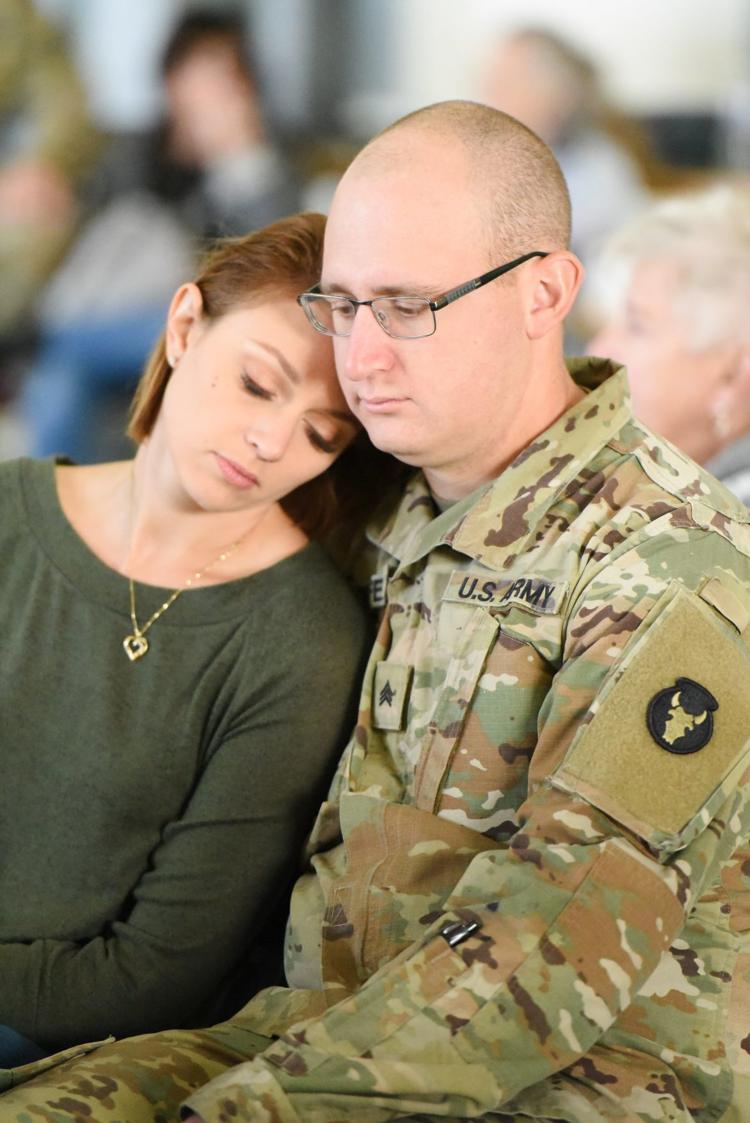 1-189 GSAB Deployment Ceremony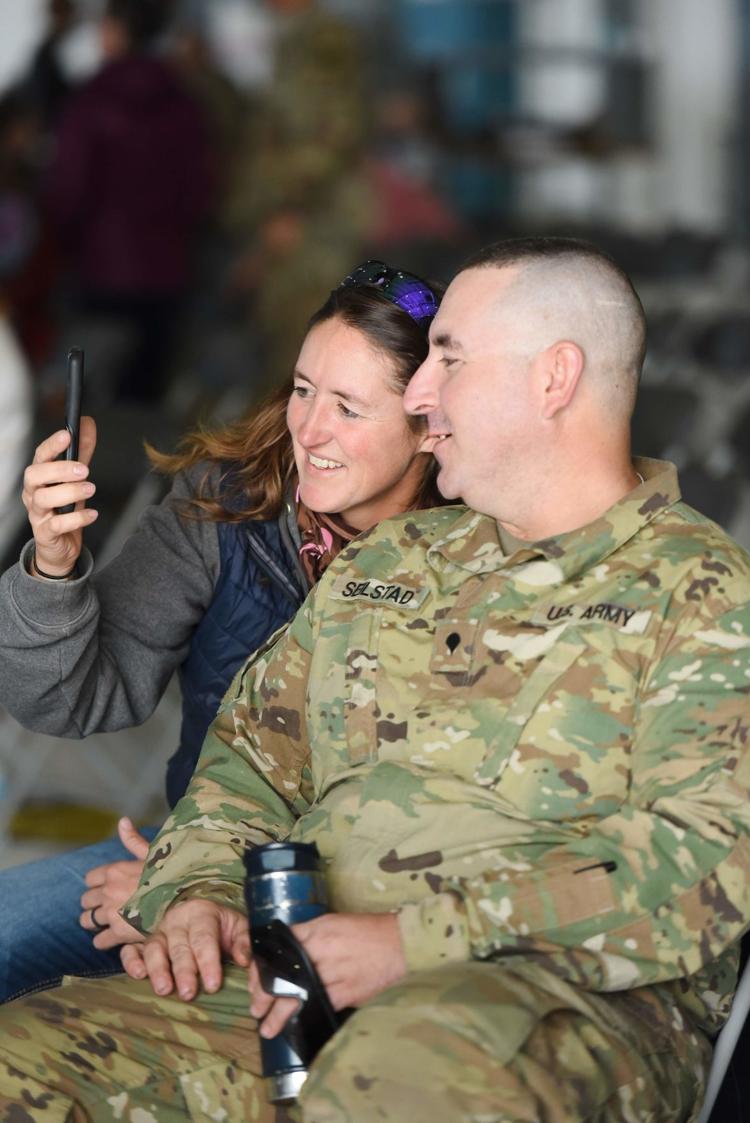 1-189 GSAB Deployment Ceremony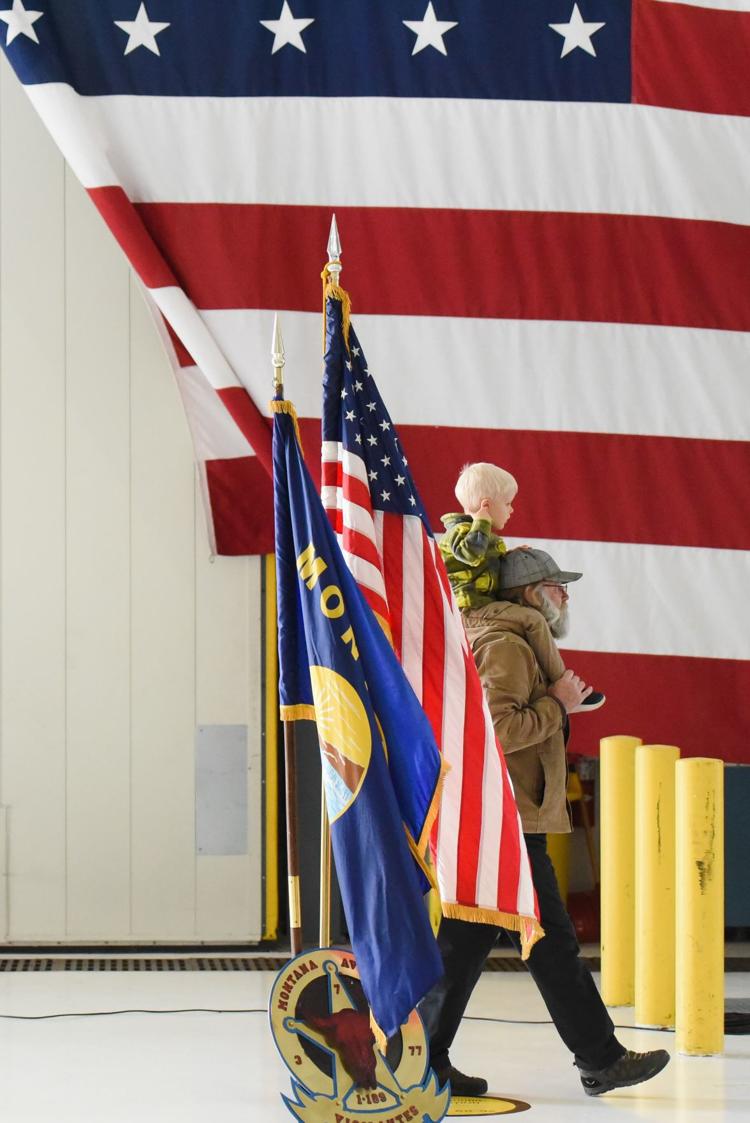 1-189 GSAB Deployment Ceremony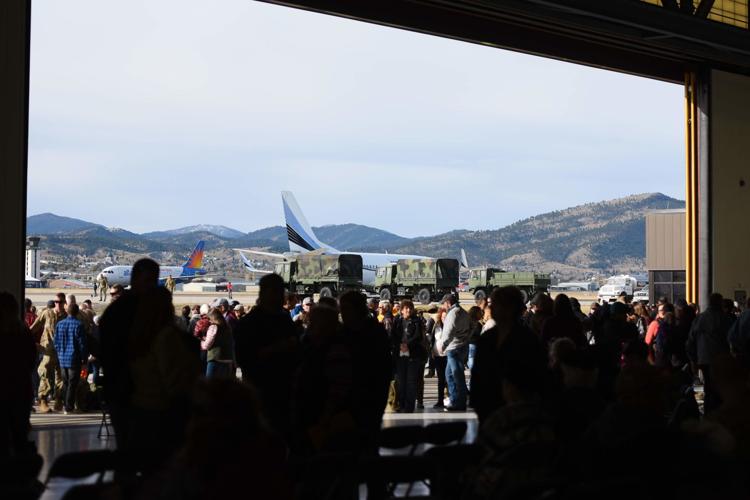 1-189 GSAB Deployment Ceremony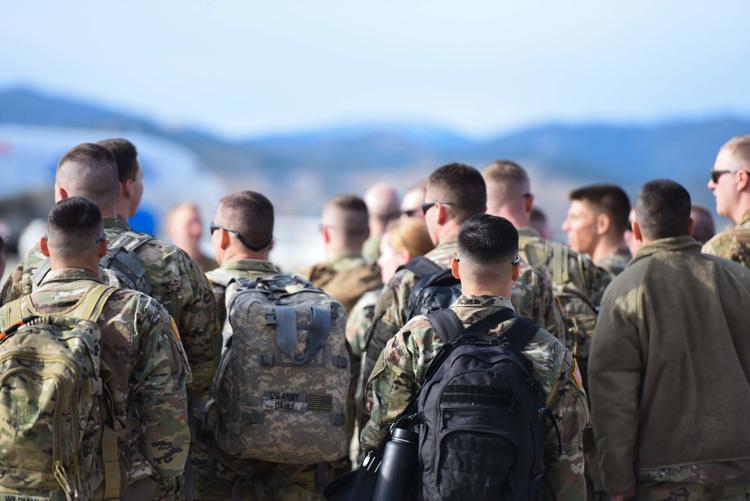 1-189 GSAB Deployment Ceremony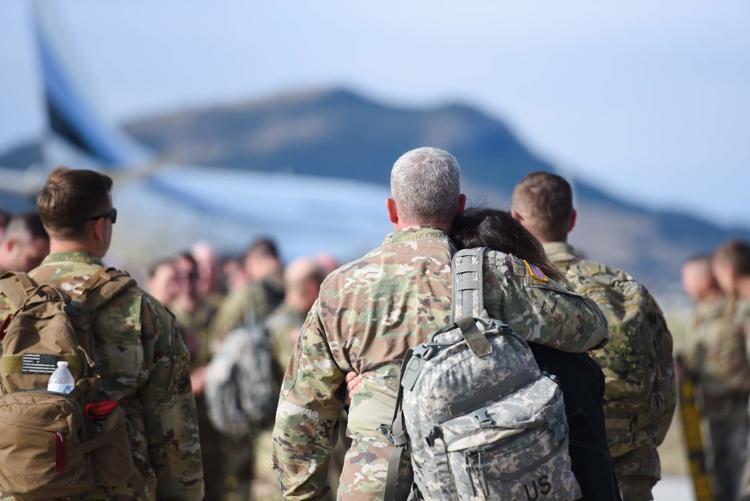 1-189 GSAB Deployment Ceremony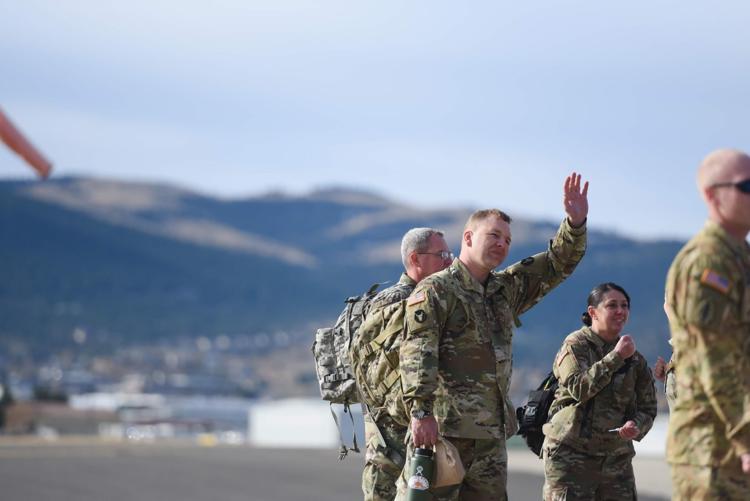 1-189 GSAB Deployment Ceremony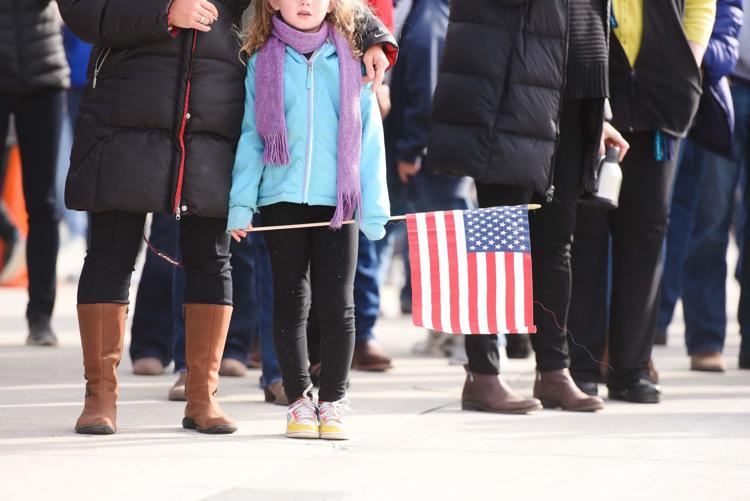 1-189 GSAB Deployment Ceremony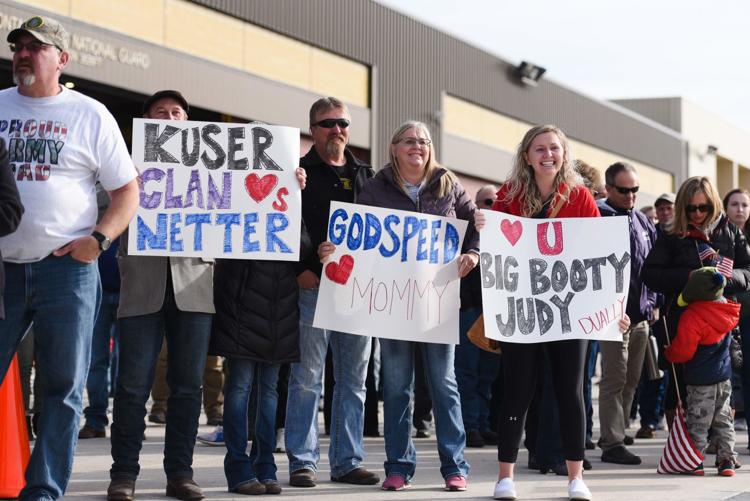 1-189 GSAB Deployment Ceremony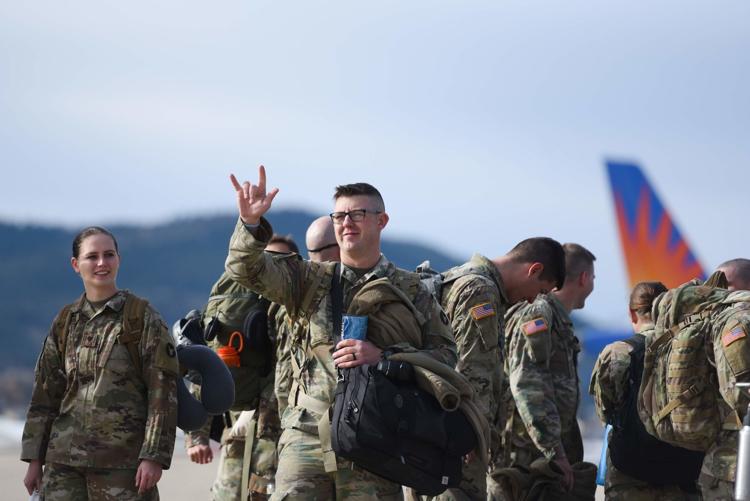 1-189 GSAB Deployment Ceremony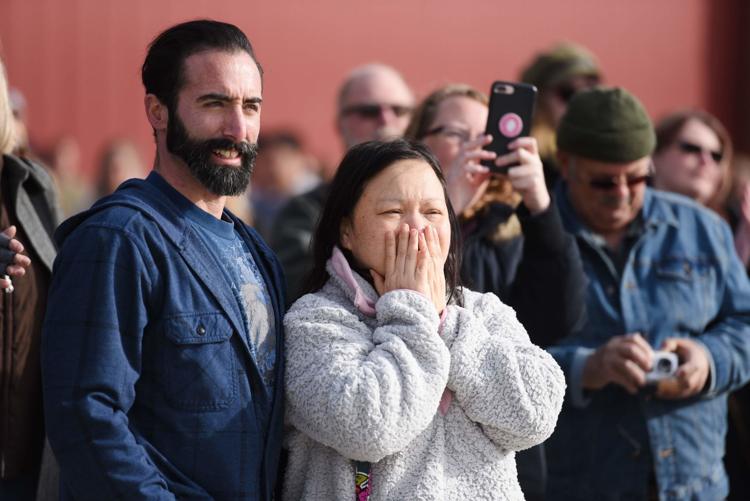 1-189 GSAB Deployment Ceremony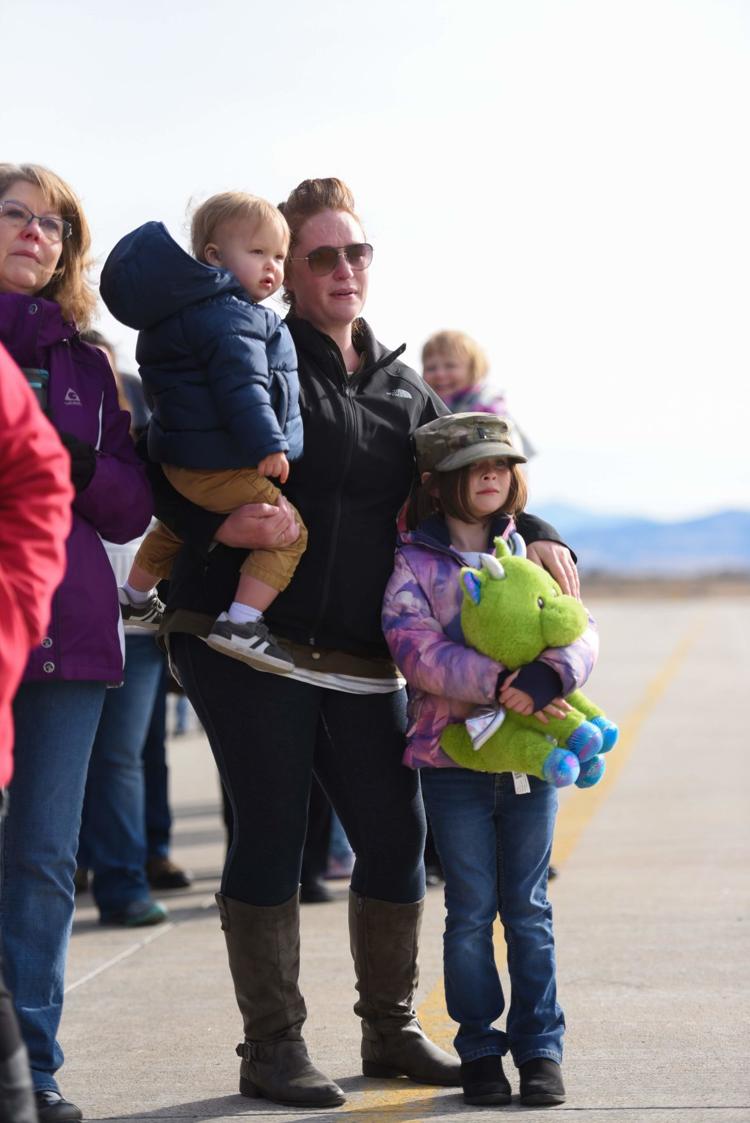 1-189 GSAB Deployment Ceremony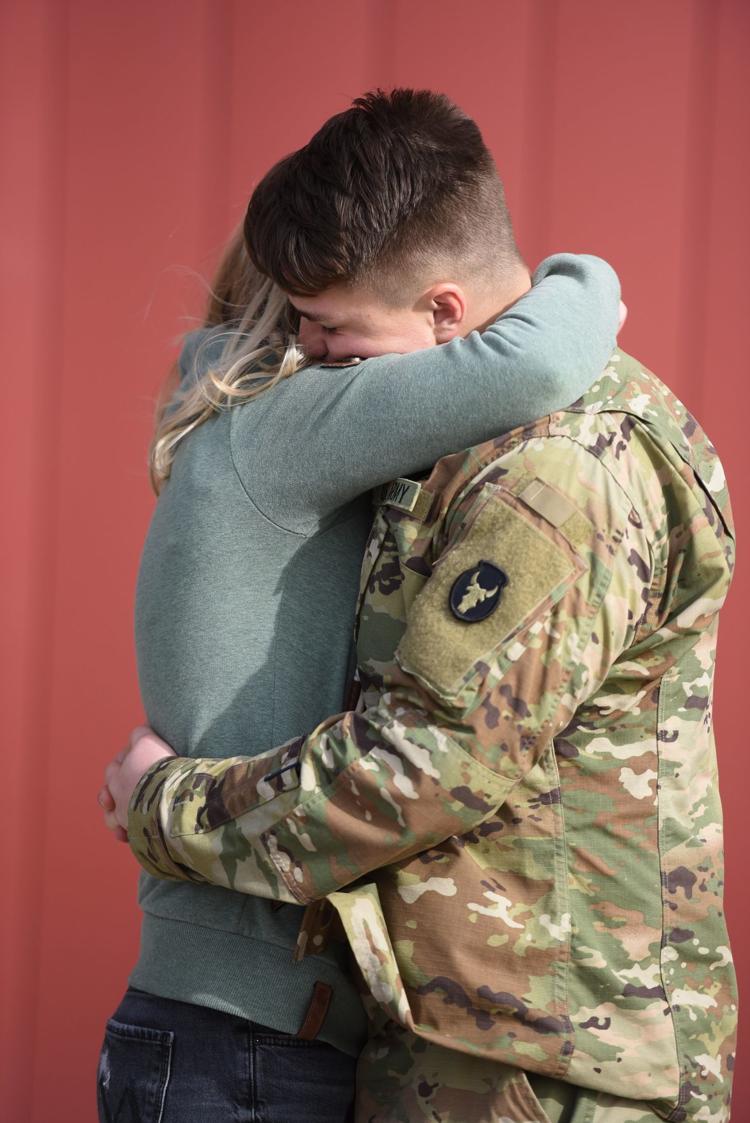 1-189 GSAB Deployment Ceremony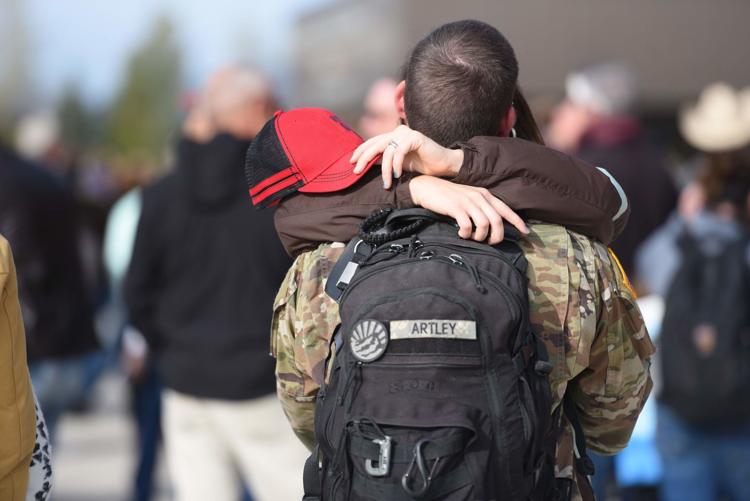 1-189 GSAB Deployment Ceremony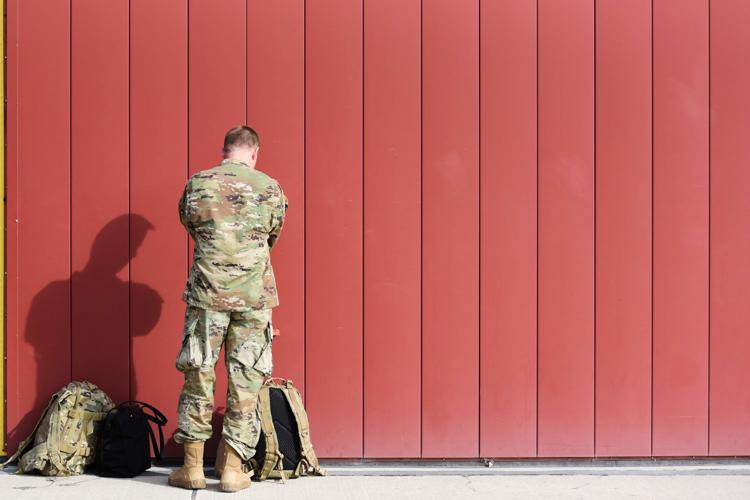 1-189 GSAB Deployment Ceremony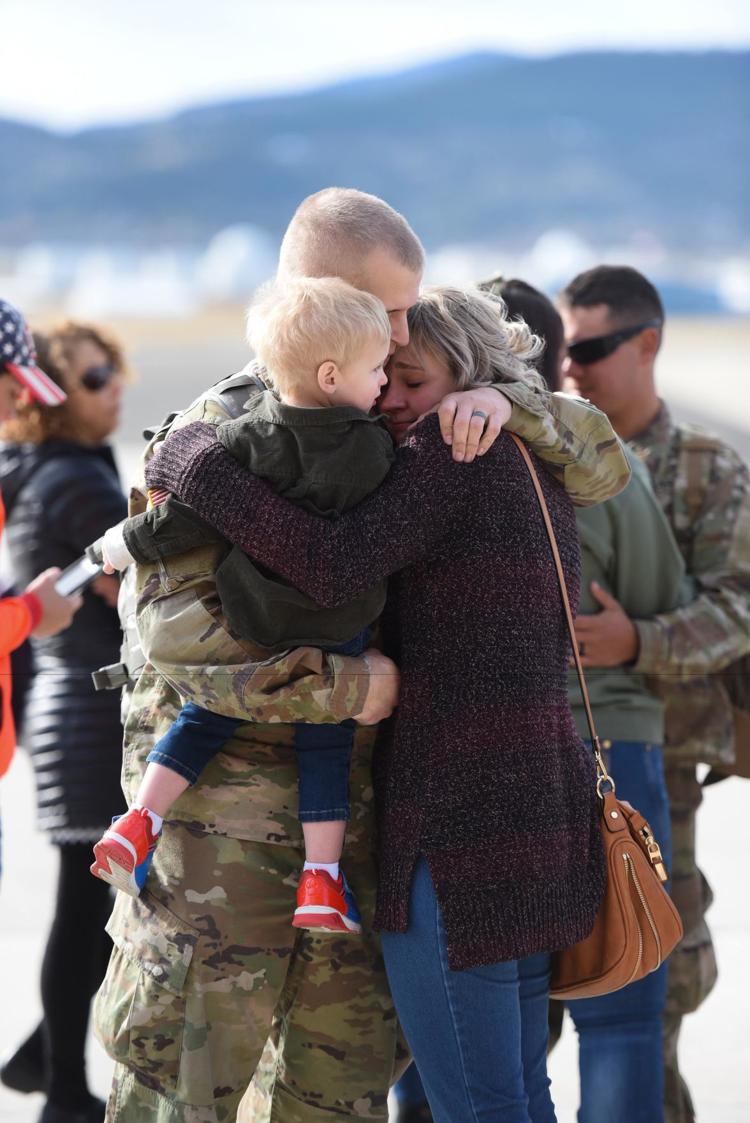 1-189 GSAB Deployment Ceremony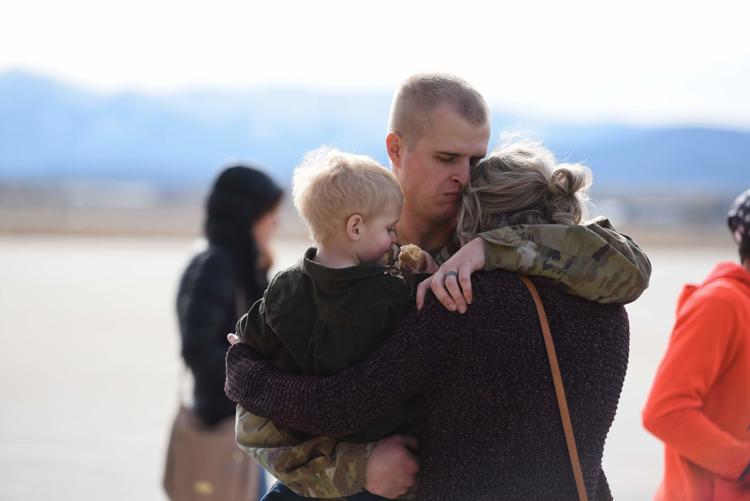 1-189 GSAB Deployment Ceremony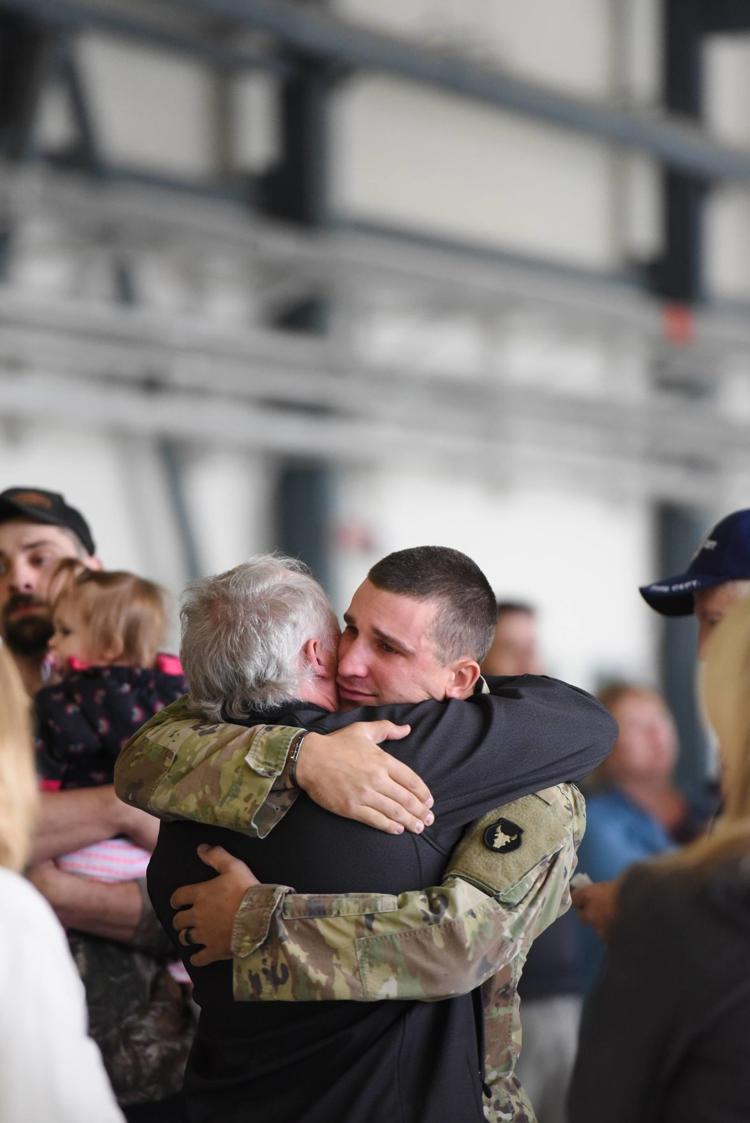 1-189 GSAB Deployment Ceremony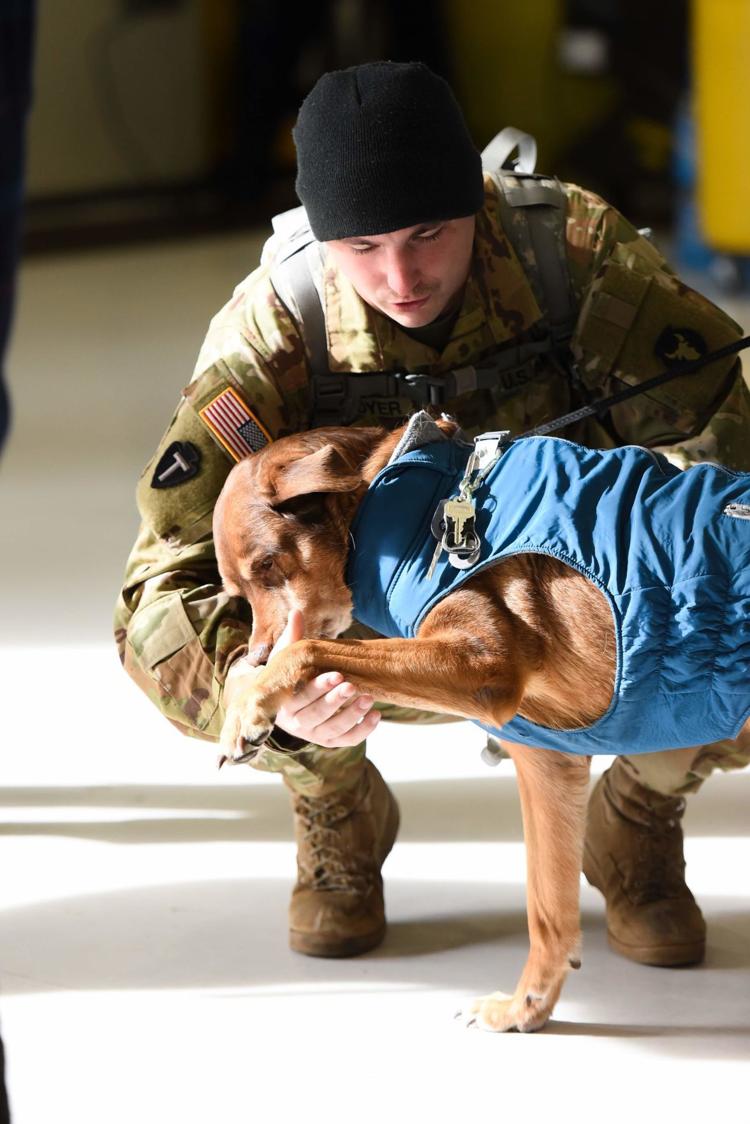 1-189 GSAB Deployment Ceremony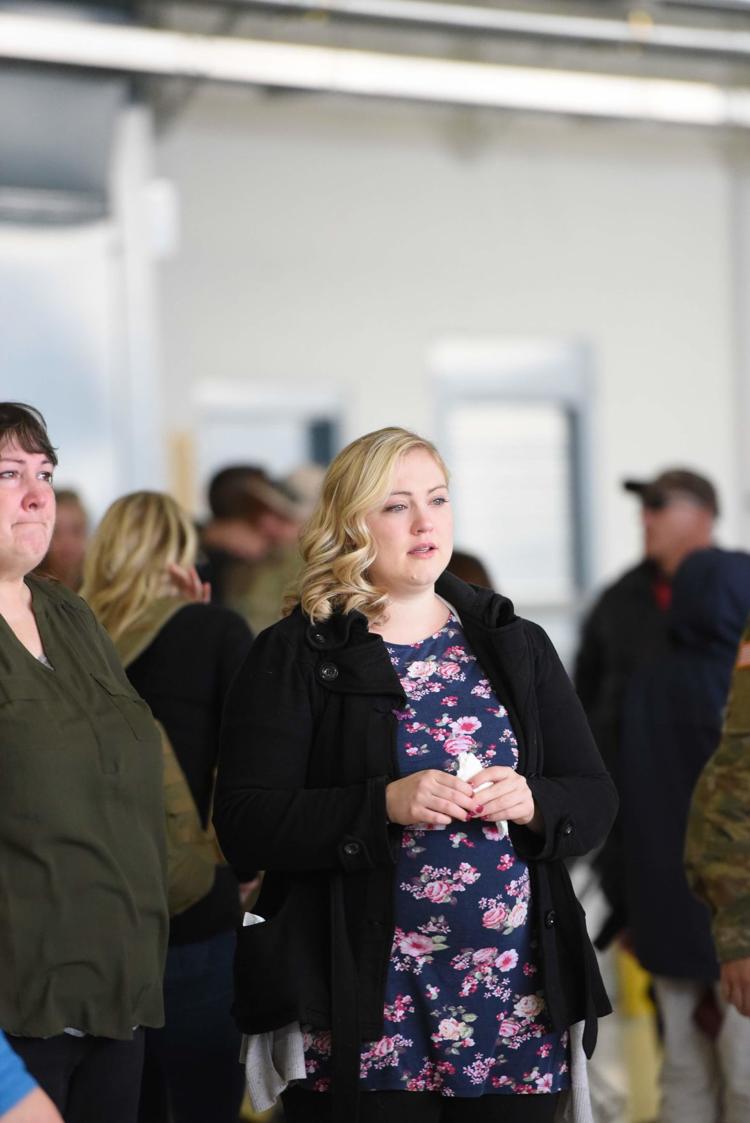 1-189 GSAB Deployment Ceremony
1-189 GSAB Deployment Ceremony