A 5.8 magnitude earthquake in western Montana created some messy situations from Lincoln to Helena early Thursday morning. No serious damage has been reported.
Did you experience any destruction, mayhem, or even minor messes due to the earthquake? Send your photos to editor@helenair.com and we'll share them here.
State liquor store, Lincoln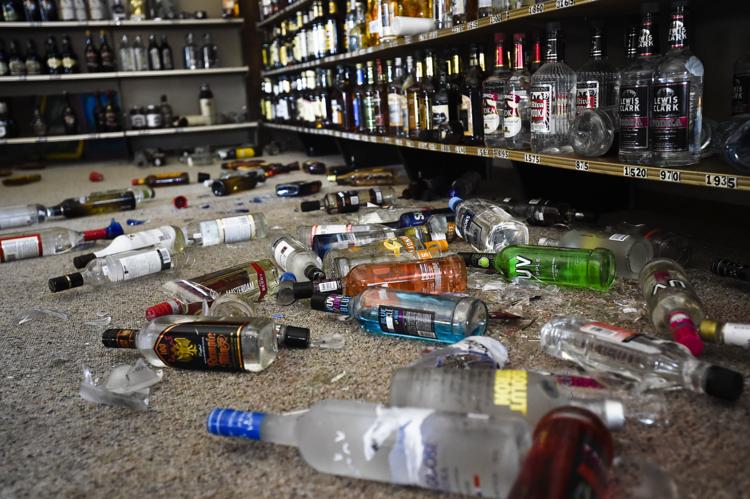 A mule deer mount lays broken after in Gordon Becker's living room Thursday morning.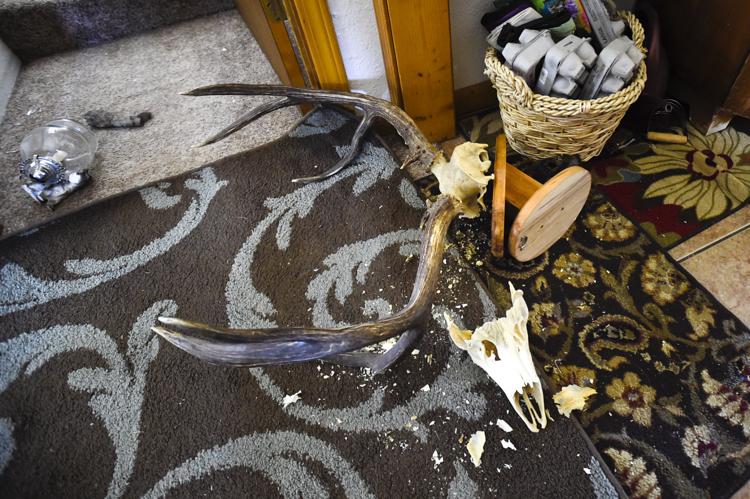 Lincoln resident Gordon Becker, 38, center, recounts the moment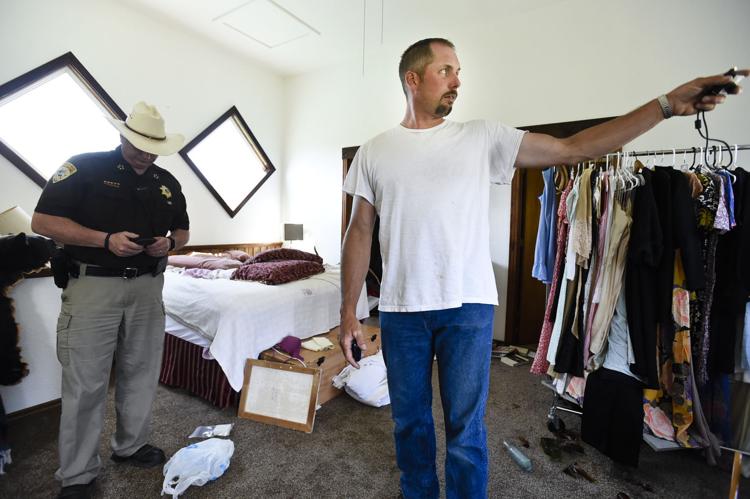 Status report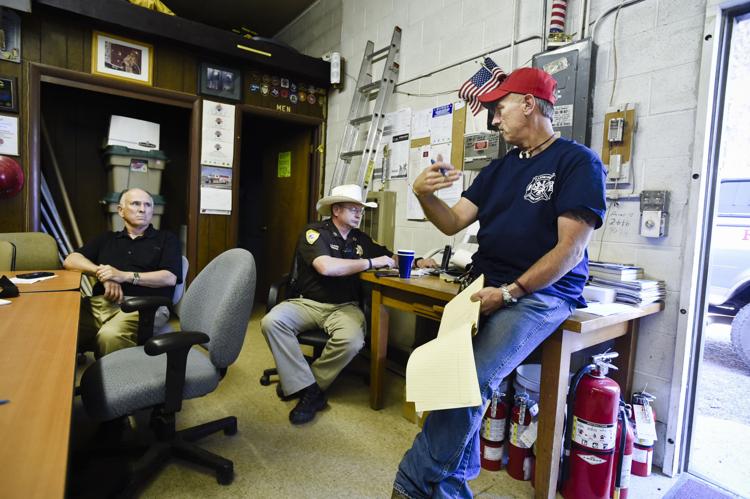 Foodtown mess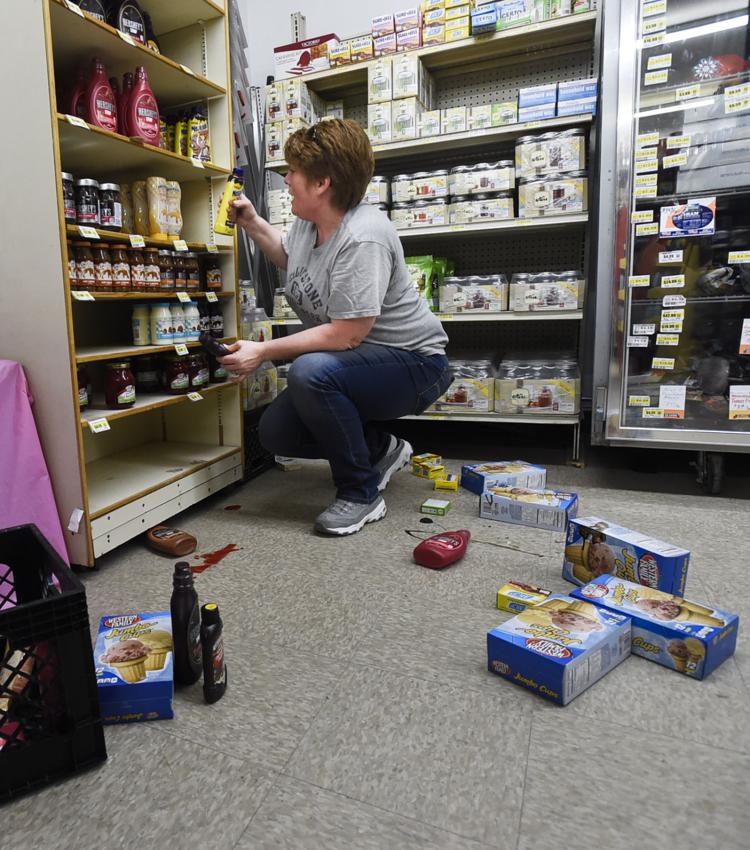 Foodtown mess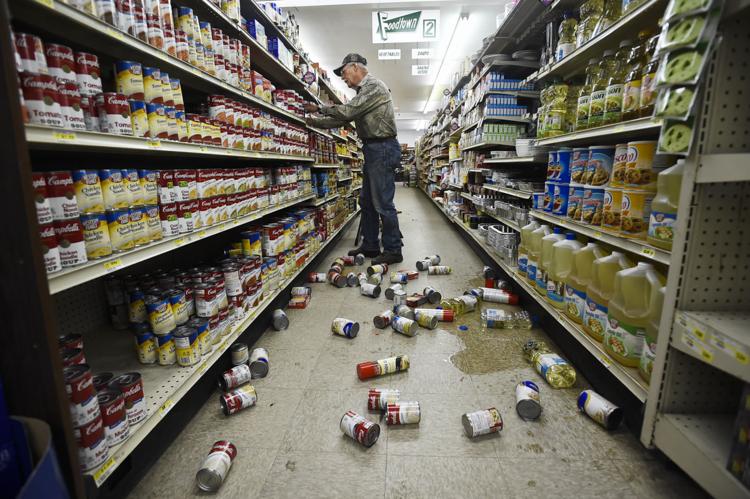 D&D Foodtown, Helena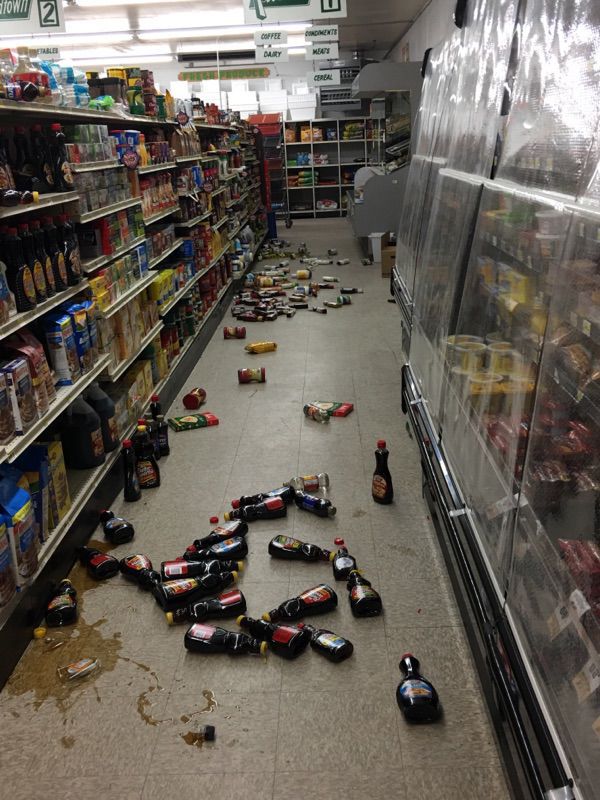 D&D Foodtown, Helena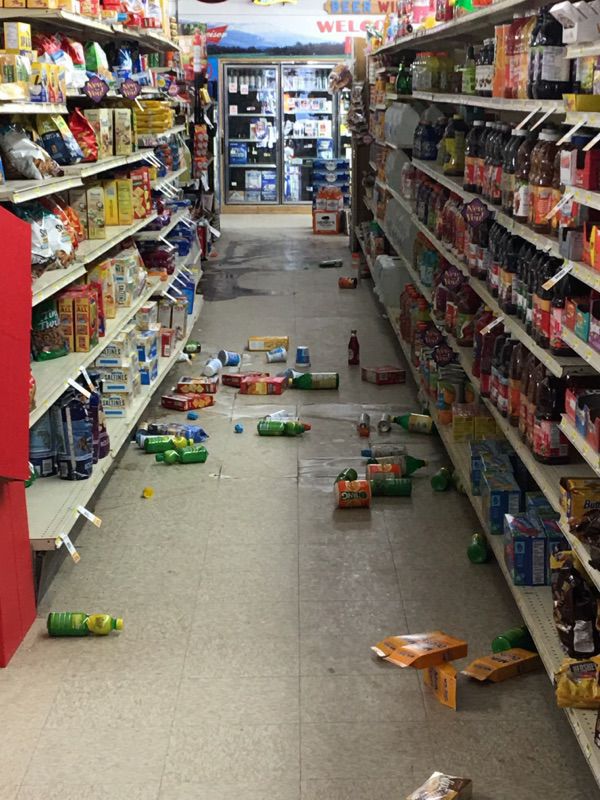 D&D Foodtown, Helena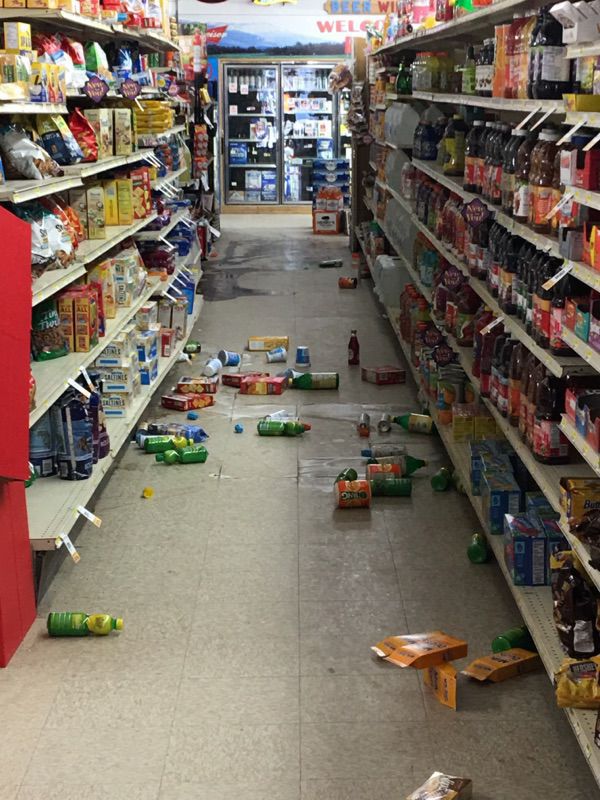 D&D Foodtown, Helena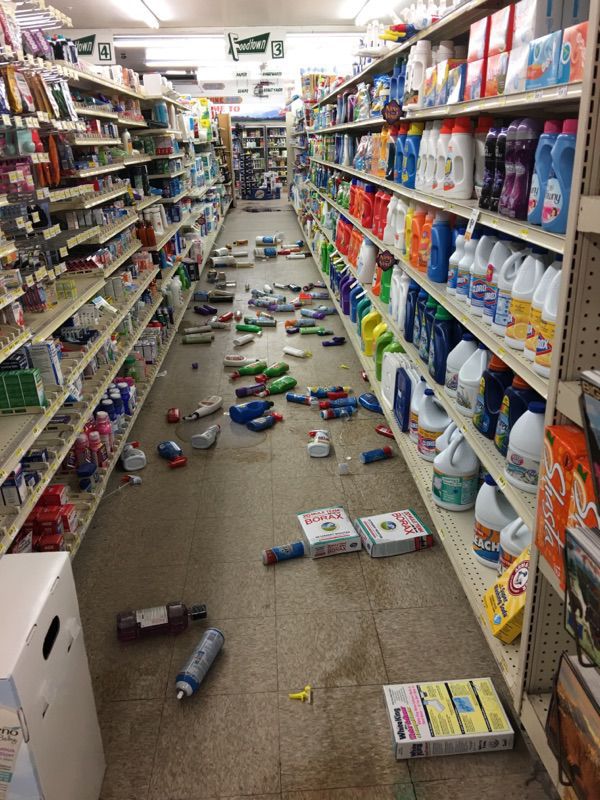 D&D Foodtown, Helena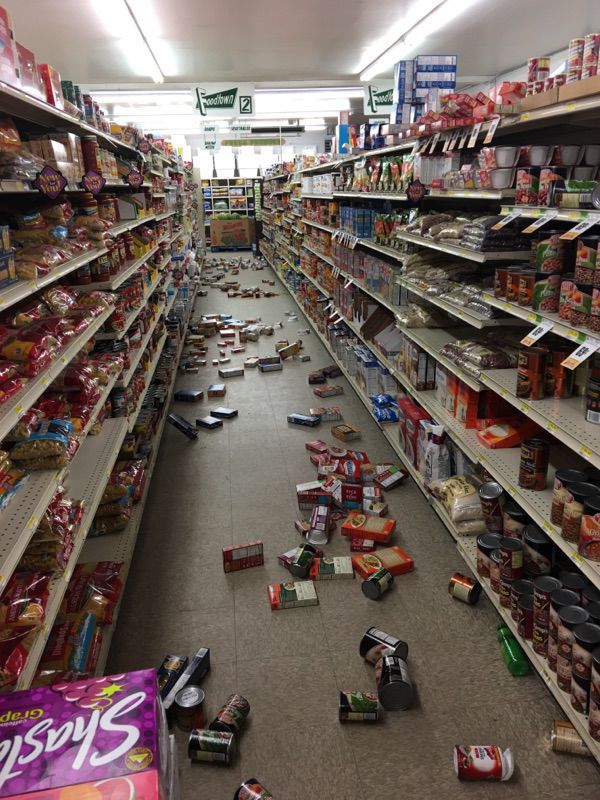 Walmart, Helena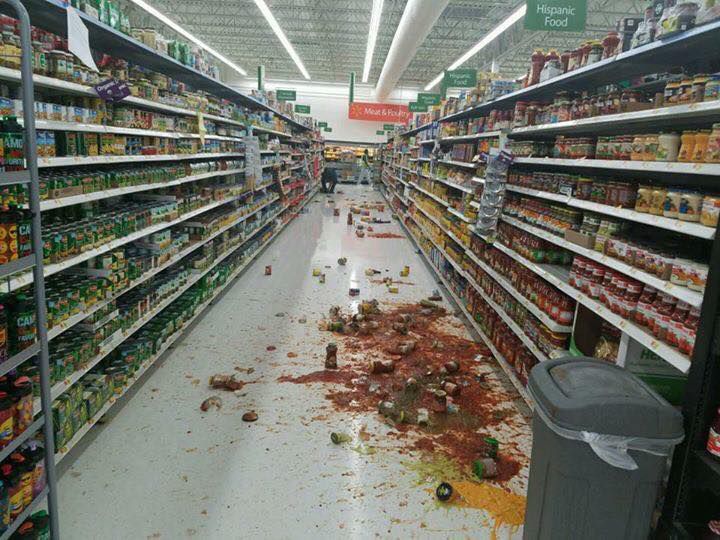 Walmart, Helena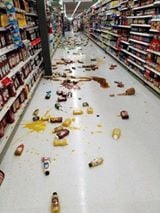 Walmart, Helena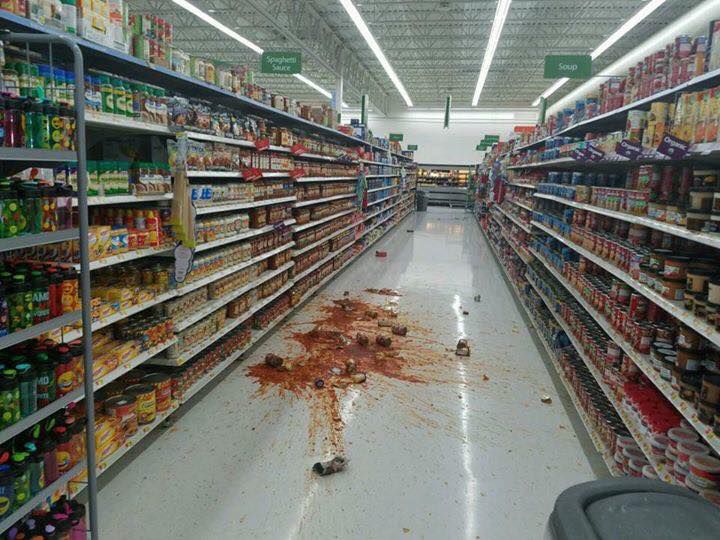 Lewis and Clark County Sheriff Leo Dutton photographs a cracked chimney