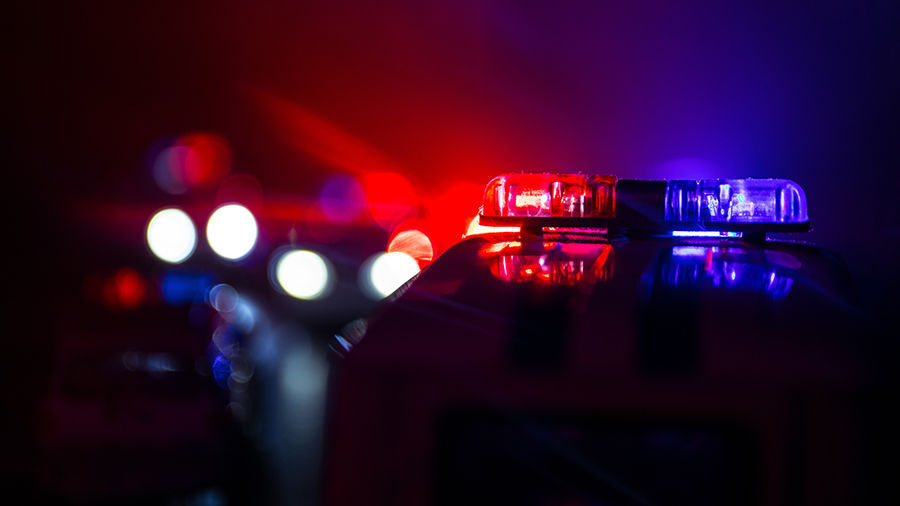 The pedestrian who was struck and killed by a vehicle in Helena on Tuesday was a doctor from New Jersey. 
According to Lewis and Clark County Sheriff/Coroner Leo Dutton, the victim was Dr. Christopher Muenzen, 66. Muenzen was a contract physician who was working with the VA in Helena.
Dutton listed the cause of death as multiple blunt force injuries and the manner as accidental.
The crash occurred around 5:15 p.m. Tuesday at the corner of Rodney Street and 5th Avenue. 
Lt. Cory Bailey of the Helena Police Department said Muenzen was hit by a 2018 Chevrolet Silverado driven by a 36-year-old man. The driver was attempting to back up and did not see Muenzen, who was walking behind the vehicle, Bailey said. 
According to police, neither drugs nor alcohol were involved. The incident remains under investigation, Bailey said. 
Dutton said Muenzen's next-of-kin have been notified and he expressed condolences to the family.