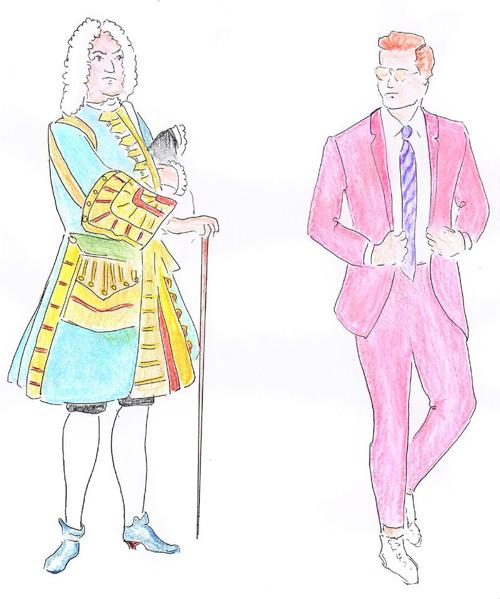 Foreign languages are a constant challenge to me. French, Spanish, Bahasa, and a word or two in several other languages are always in danger of slipping away into the black hole I jokingly call my "memory."
There are other sorts of languages I've tried to learn. I hitchhiked in the engine of a freight train (decades ago – this is not recommended, especially if the train is not making a return run), and learned some of the hand signals used in the yard before radios became available. All I can remember now is how to signal how many cars to sluff off and how to signal, "I'm going to eat now."
Then there are restaurant slangs which the waitresses and waiters shouted back at the cook, now (sadly) replaced by touch screens. "Two on a raft, wreck 'em!" was poached eggs on toast, with the yolk opened. Ick! There were some imaginative phrases and it was fun to try to guess what they meant.
I can spell out words in American sign language, and did so to pass paperless "notes" in my 8th grade class until our French teacher revealed his ability to read it -- in sign. Perhaps we would have gotten better grades if we'd been spelling our notes out in French. Can you spell French words in American sign? How could you place the accents?
The other day I heard a new language: "2021 teenage prom talk." At least I think that's what it was. We were working in the school greenhouse, transplanting seedlings, and since it was none of my business, I tried to refrain from asking the students what the heck they were talking about. I may have caught the word "tux," but nothing else sounded familiar. Colors seemed to be the issue in question, and I may have to sneak into the school prom and take a look to confirm my guess. I only attended one formal dance in high school, and all I remember is making my date swing past the stable on the way home to see if Shady Lady (a horse I had been exercising for some rich kids) had foaled.
The colors under discussion were red, pink, orange or purple. Not red, pink, orange or purple dresses. This was about what the boys were going to wear. Maybe I should borrow a TV and catch up on the evolution of taste since I stopped watching television – in 1968. I see no problem with colorful formal clothes. Why shouldn't they wear pink or purple? Back in the 1700s, upper crust men wore high heels and colorful silk full-skirted coats, which flared out and were longer than some dresses these days.
The French phrase for dressing properly is "comme il faut," which means "as it ought to be." When it comes to prom styles, whatever the kids decide it ought to be is… "comme il faut."
Lyndel Meikle lives in the Deer Lodge area.