It's been a year since Dr. Tom Weiner and St. Peter's Health parted ways, launching a very intense public battle between the hospital and the oncologist, along with many of his supporters and patients. 
And it will be an issue that will likely be contested at least until Nov. 14, 2022, when Weiner's lawsuit against the hospital is scheduled to be heard in a Helena courtroom.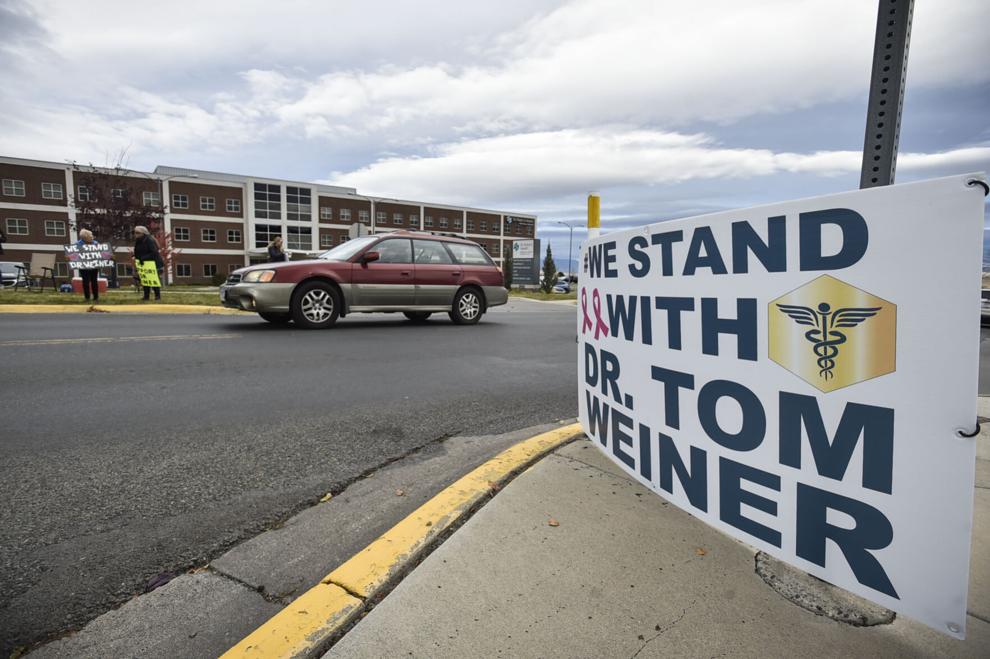 Dozens of Weiner's supporters gathered Friday outside St. Peter's as part of a vigil calling for his return. The group has built an active social media network, posted billboards, led rallies and vehicle caravans around the hospital, and put together books filled with letters in support of the doctor. Some have posted comments and included obituaries for loved ones who have died of cancer on a group Facebook page, "Patients and Friends of Dr. Tom Weiner." "We stand with Dr. Tom Weiner" is another group of supporters who also have a Facebook presence.
In February, a judge dismissed a class-action lawsuit filed by some patients over Weiner's dismissal. The judge said he lacked the jurisdiction to resolve the dispute at this time, and the claims must first be filed with the Montana Medical Legal Panel.
"It's wonderful to see that so many people feel this way about their doctor," Darla Scutter said Friday as she battled the wind to hold up her sign. She said she had been waiting all week for the vigil.
The highlight for many was a surprise visit by Weiner, who waved at supporters from the passenger seat of his car as it drove by twice. This prompted one supporter to cry.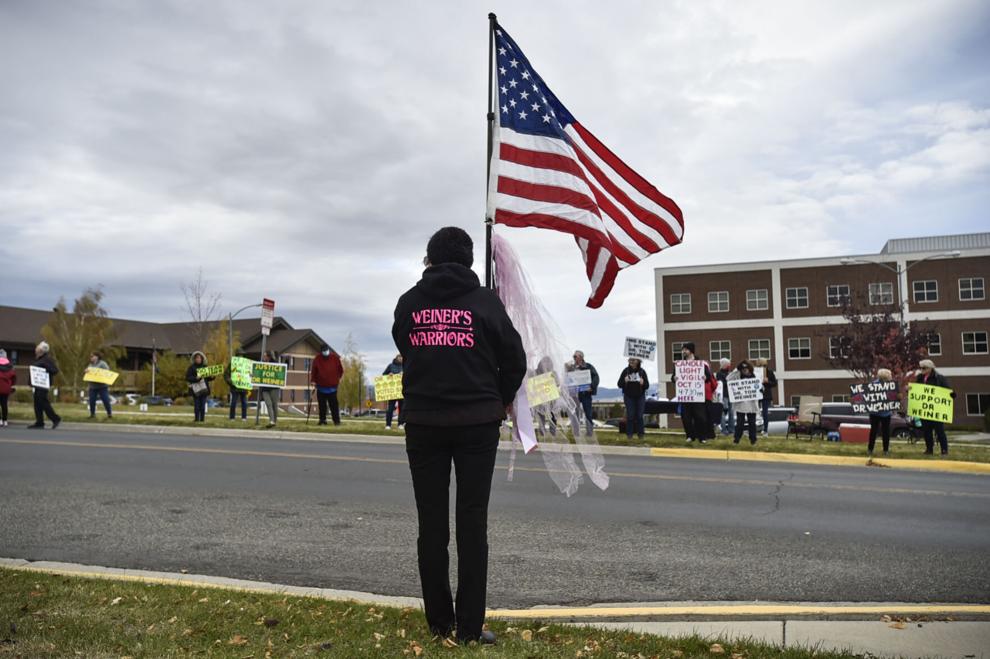 Weiner's attorney said recently the doctor "is both appreciative of and humbled by the support he has received from the Helena community."
Weiner had served as chief of staff and a member of St. Peter's board of directors during his nearly 25 years with the health system. He started with the hospital in 1996 and was removed Oct. 15. He said the hospital forced him to take a "voluntary leave of absence" on Nov. 12 and terminated his employment on Nov. 17.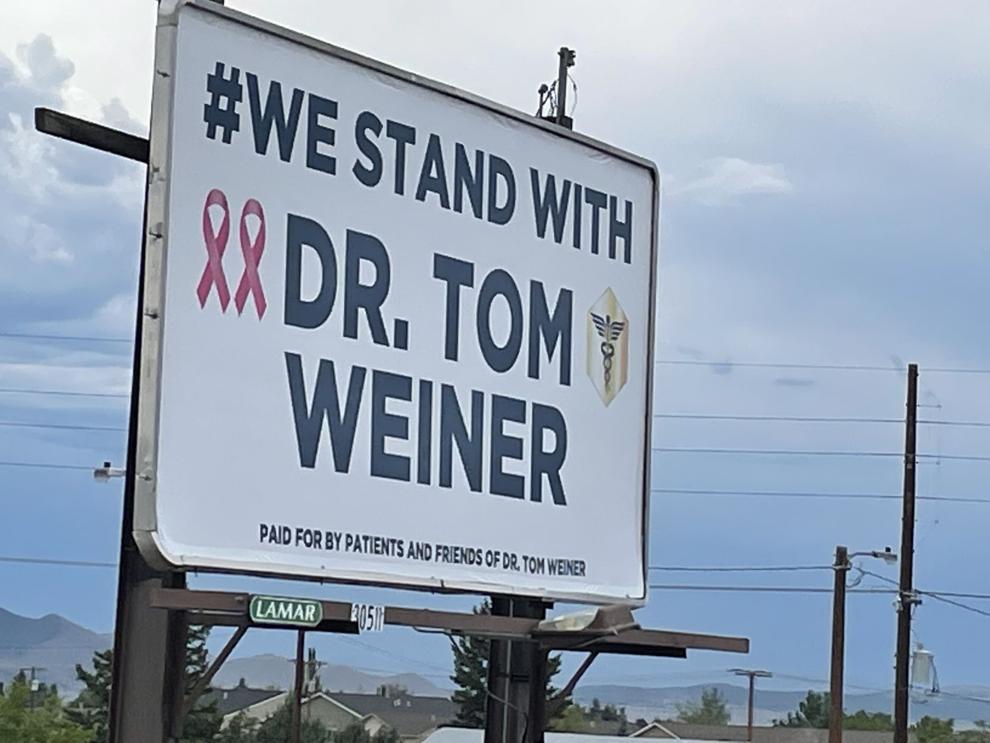 St. Peter's Health has said Weiner had incorrectly treated a patient for lung cancer for 11 years before it was determined that the person did not have the disease at the time of death. The hospital's legal counsel also said that it learned of "alarming narcotic prescribing practices" by Weiner.
They noted that on the first day of his absence, several patients came to the facility's cancer treatment center for narcotic prescriptions. However there was no documentation the doctor had ever prescribed these narcotics, "much less a treatment plan to justify the medications."
They said the only way they were able to determine what Weiner had prescribed was by reviewing the Montana Prescription Drug Registry, which revealed he was prescribing high-dose opioids to patients with non-cancer pain.
They have noted in other legal action that Weiner had misdiagnosed or failed to properly diagnose other patients.
Weiner sued the hospital Dec. 10, claiming wrongful termination, and he has asked for a jury trial and for the award of damages and court costs to be determined at the trial.
Weiner's lawsuit said he had seen as many as 1,500 patients a month, had worked daily for six months without a day off and had done the work of two or more full-time physicians. It also argues hospital officials wanted to harm his reputation to prevent him from competing with them.
St. Peter's officials said April 12 the hospital will affiliate with Huntsman Cancer Institute at the University of Utah, saying this will give patients undergoing cancer and hematology care access to more options for treatment and provide top cancer experts. The hospital said earlier it had locum tenens oncologists now at its Cancer Treatment Center. They are physicians who choose to travel and practice for a period of time in various locations.
Competition for cancer services has arrived in Helena, but not by Weiner.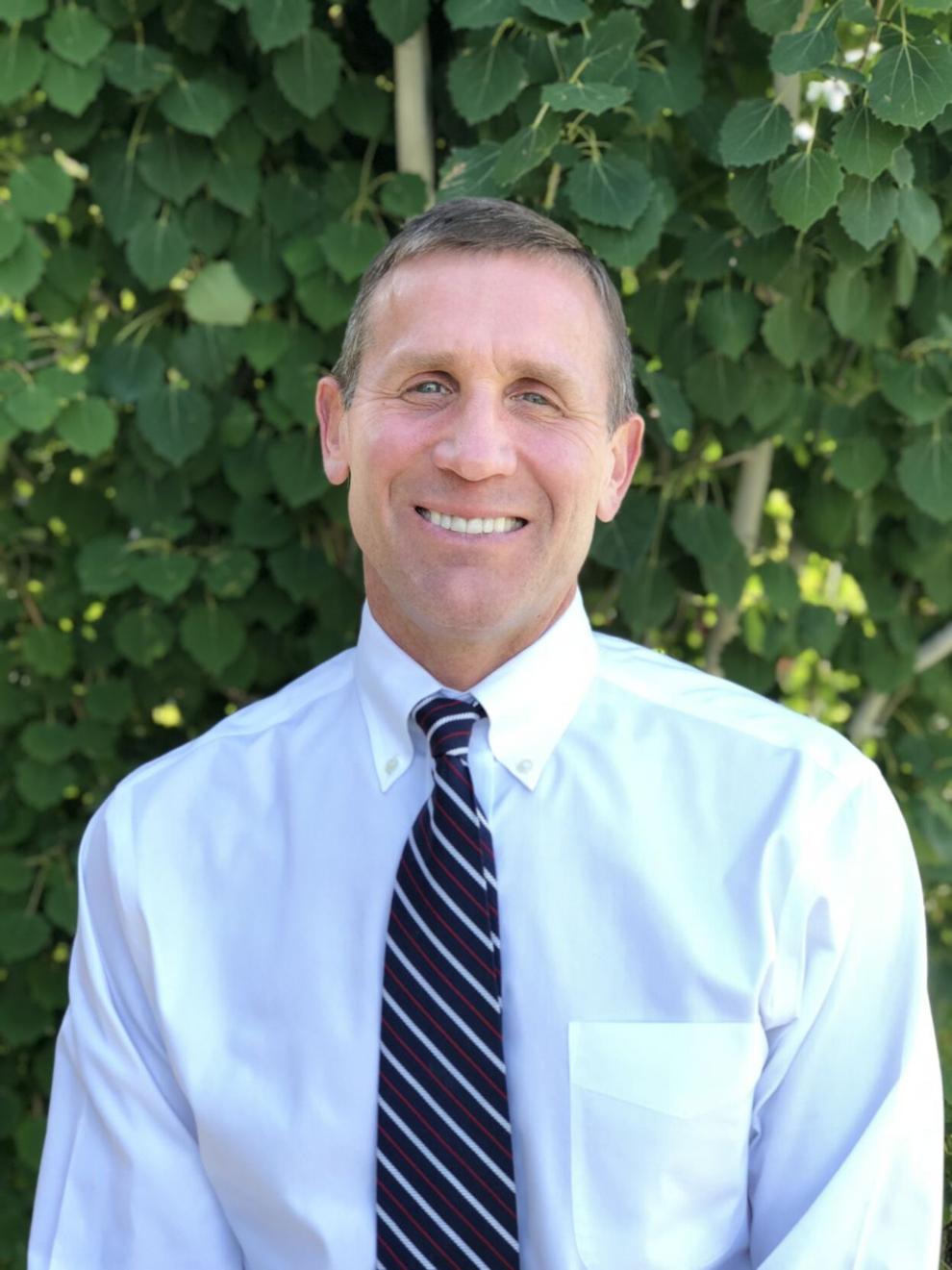 Benefis Health System will soon be offering some oncology services at its new urgent care facility, Benefis Helena Northeast, which opened in July at 2960 N. Washington St.
A Benefis spokeswoman said Friday outreach will begin Nov. 2 and will be offered every first and third Tuesday of the month.
"At this time, outreach services include clinic visits only, and not infusions," spokeswoman Whitney Bania said. "Patients should talk to their primary care provider for a referral."
Benefis is building a clinic on 3.25 acres on the former Capital Hill Mall site along Prospect Avenue. It is set to open in 2023 and will initially offer primary care and specialty care services. The clinic will be staffed with a blend of Helena-based providers and staff and specialists visiting periodically from Great Falls.
Weiner patients at Friday's vigil remained resolute in their support.
Amy Sassano, who said she is not an "active" cancer patient, called the allegations against the doctor "horrible," saying they "did not pass the stupid smell test."
Rhonda Good, whose son is a patient of Weiner, said the support would continue.
"I think we will stand on this street corner until Dr. Weiner gets justice," she said. "He's a remarkable doctor."
Assistant editor Phil Drake can be reached at 406-231-9021.