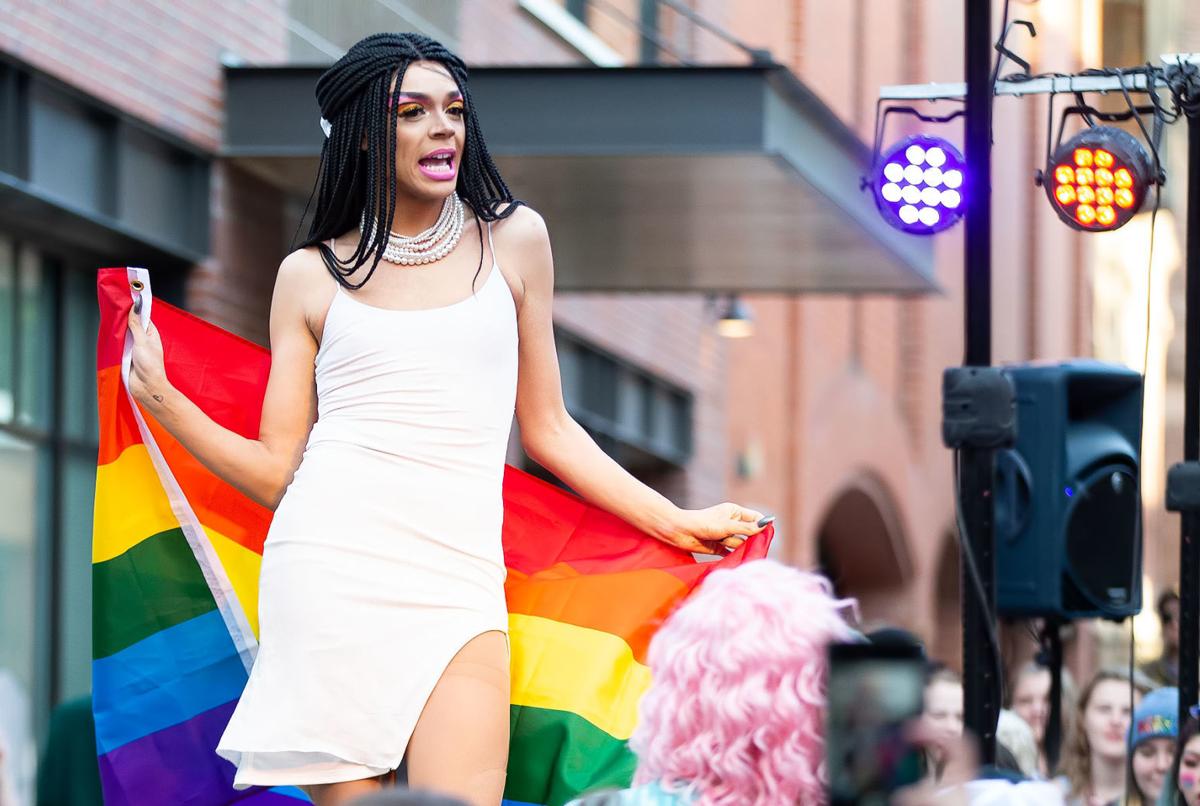 After 600 people showed up to The Rialto bar in Helena for last year's Former Felons' Ball, organizers knew this year's drag show needed to be much bigger to include more of the community.
That's why Saturday's event will be spread out among three different downtown bars, each with its own theme. The Heroes will be at Miller's Crossing, the Villains will be at The Rialto, and The Princesses will be at The Western. 
"We are going to have one party in three places," said Kev Hamm, event organizer and director of Big Sky Pride.
Hamm wanted the event to be held at the Helena Civic Center to accommodate the crowd but couldn't round up enough licensed bartenders. 
Some of the 20 drag queens and kings performing Saturday will shuttle among the three bars for each performance. Hosts Hexx Shadow, Christina Drake and Diana Bourgeois will stay at their respective venues emceeing the show.
While it isn't common for those under 21 to be allowed at events in downtown bars, those 18 and over are welcome at the ball.  
You have free articles remaining.
"When we do these events we need to be inclusive to our community members who don't have anywhere to go," Hamm said. "We want to make sure all the adults are let in."
Hamm recommends audience members pick a party and stick with it, instead of feeling pressured to move around all three bars. However, the price of admission provides access to all three parties.
"The whole point of having it at three places instead of two is it is too much for one person to see all of the shows," Hamm said. "There's a reason for that. You should just choose knowing you're going to miss out on the other shows. It's OK. Pick a party and go."
The name of the Former Felons' Ball is a reference to a Montana law that made homosexual activity a felony crime prior to 1997, when Linda Gryczan of Helena won a Montana Supreme Court Case ruling the law unconstitutional. It wasn't until 2013 that the state Legislature stripped the language from the Montana Constitution.
Nationwide, decriminalization came in 2003 after the Lawrence v. Texas U.S. Supreme Court case.
The Former Felons' Ball is a fundraiser for Big Sky Pride, which hosts an annual celebration of the LGBTQI community that includes a parade and rally. The celebration is scheduled for June 14-21 in Helena this year. 
"(Drag shows) are the greatest of long–form improv," Hamm said. "Just go to it. It's fun. It's theater."
Photos: 2019 Big Sky Pride Parade in Helena
Big Sky Pride Parade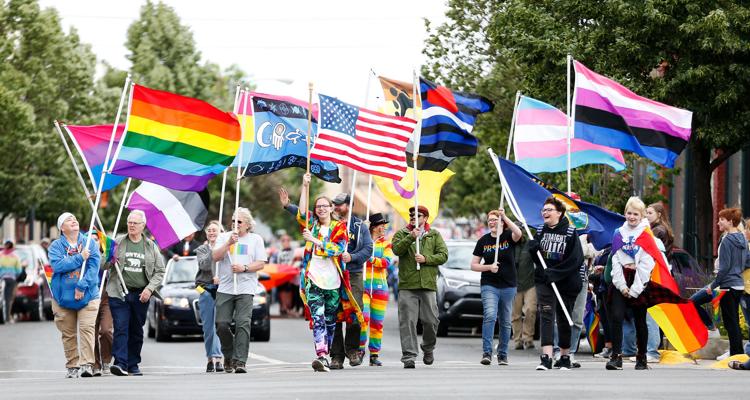 Big Sky Pride Parade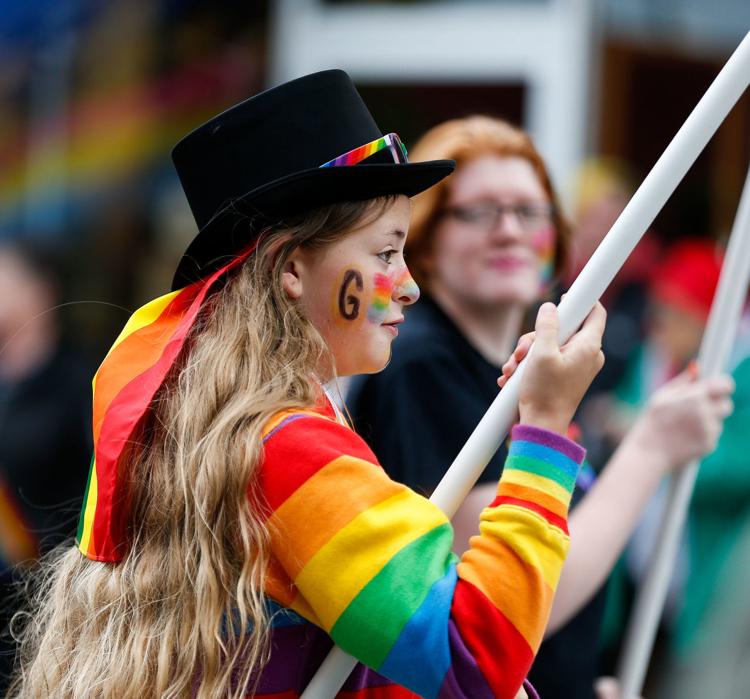 Big Sky Pride Parade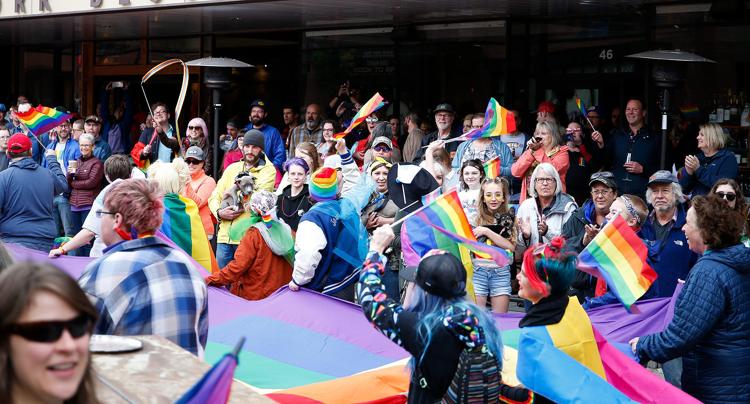 Big Sky Pride Parade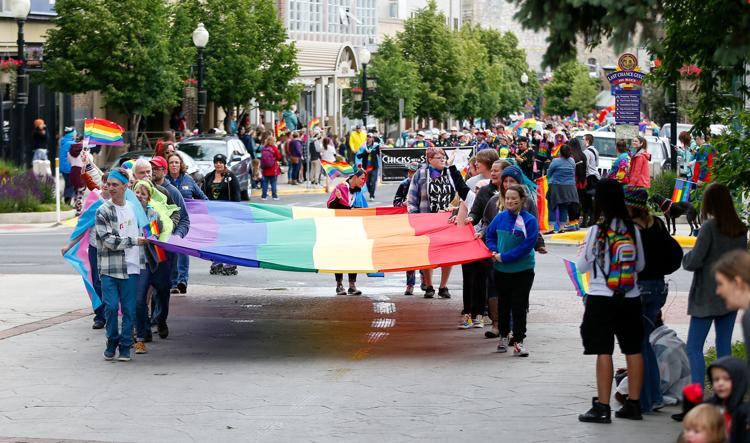 Big Sky Pride Parade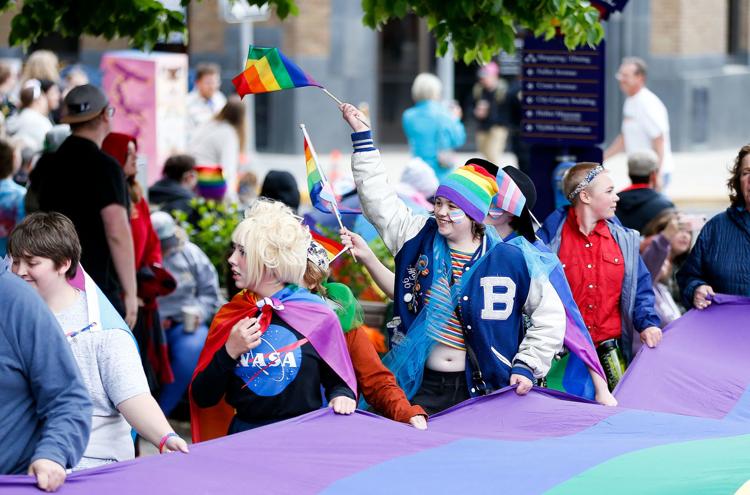 Big Sky Pride Parade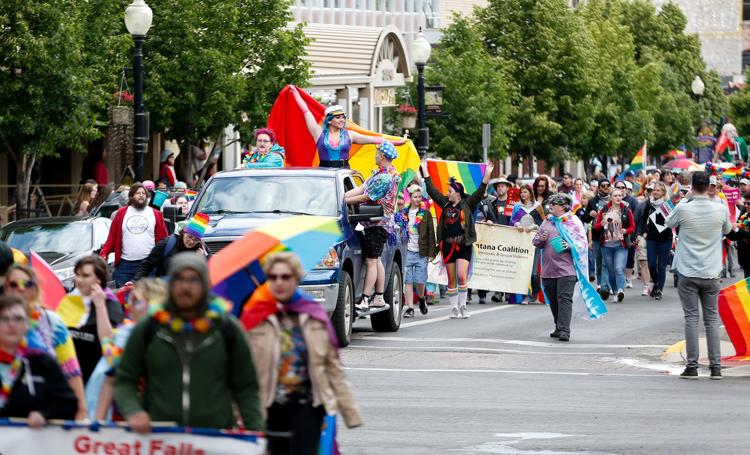 Big Sky Pride Parade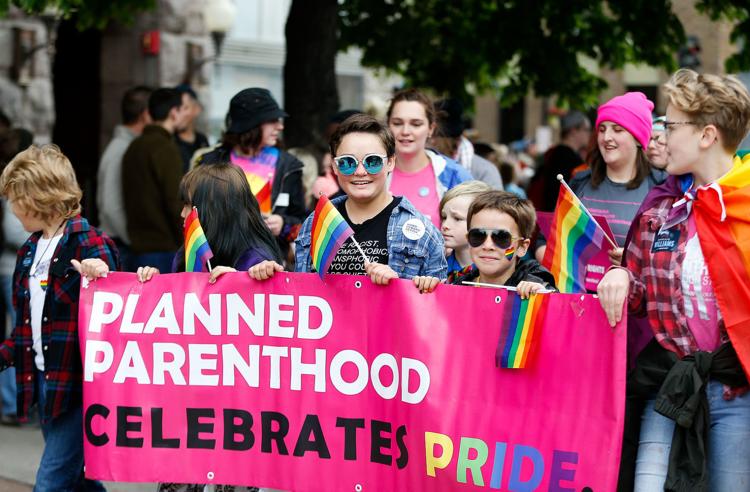 Big Sky Pride Parade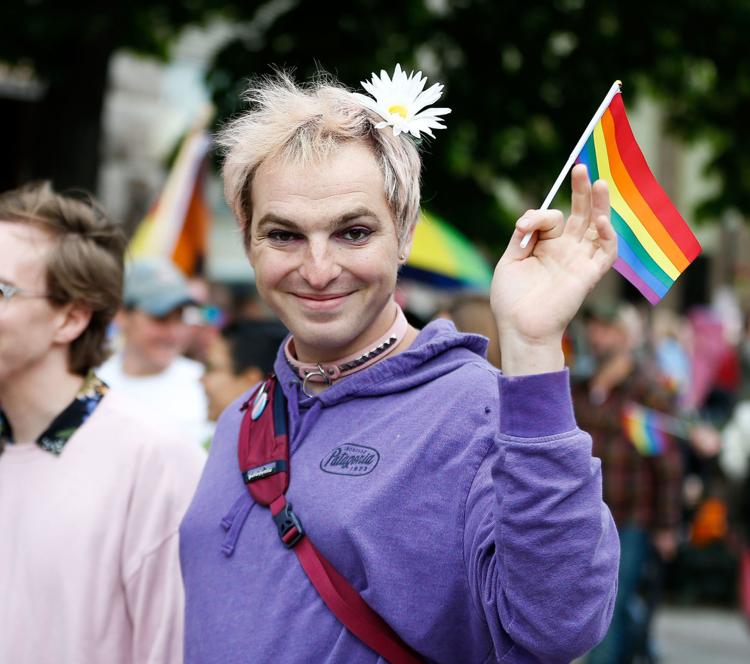 Big Sky Pride Parade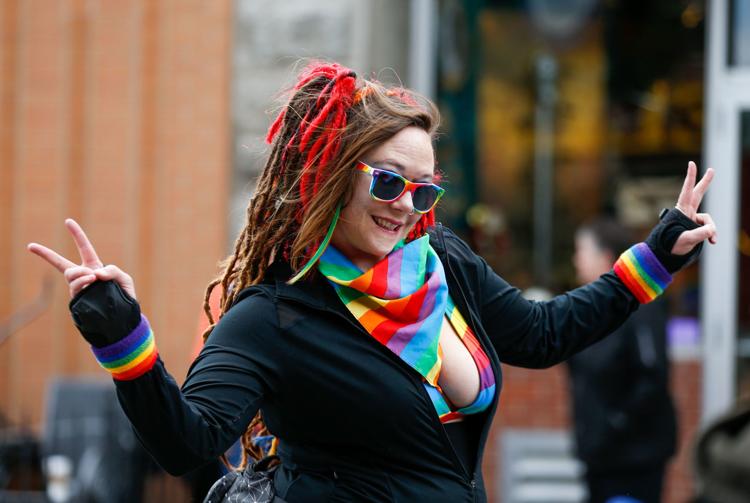 Big Sky Pride Parade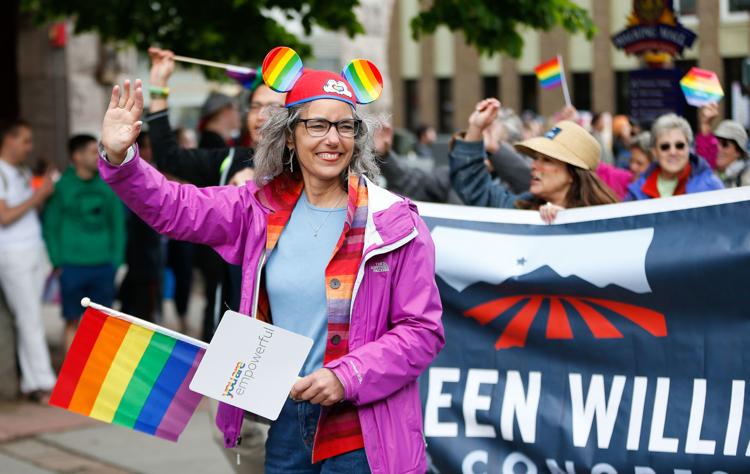 Big Sky Pride Parade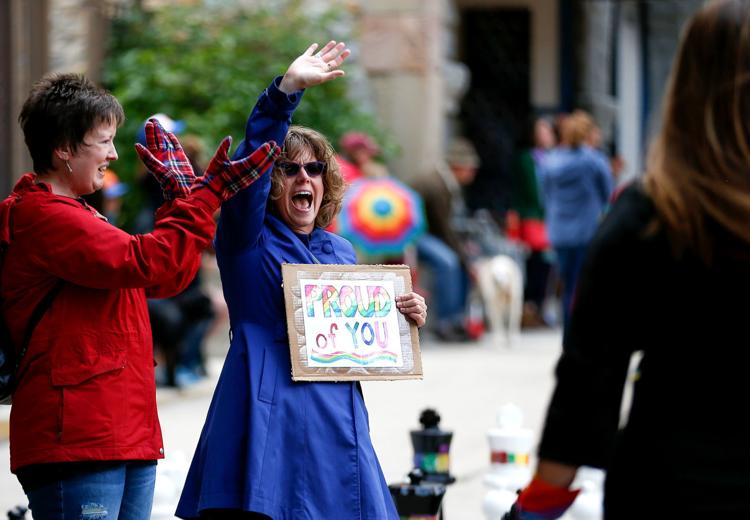 Big Sky Pride Parade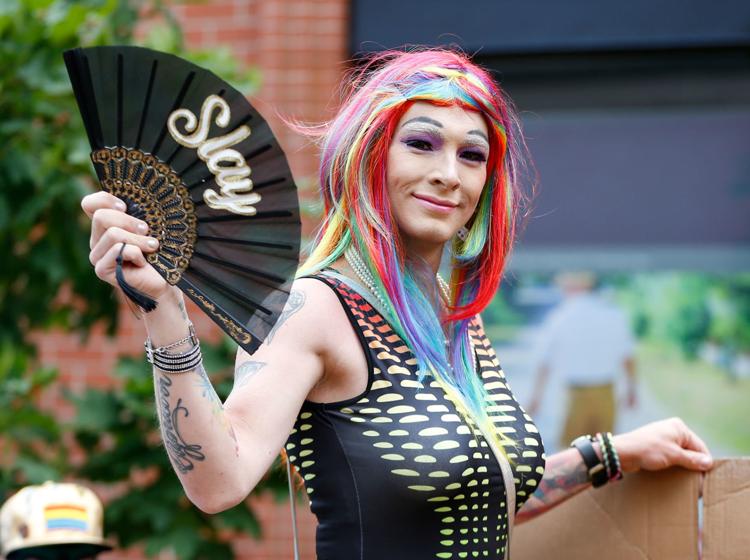 Big Sky Pride Parade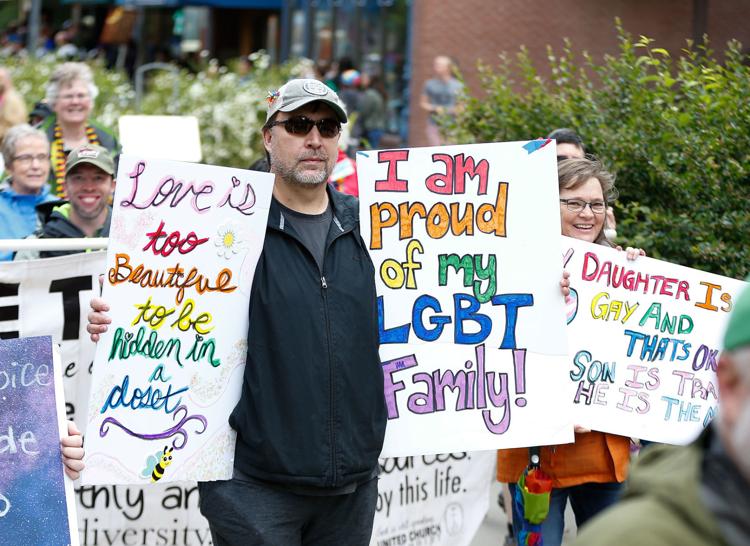 Big Sky Pride Parade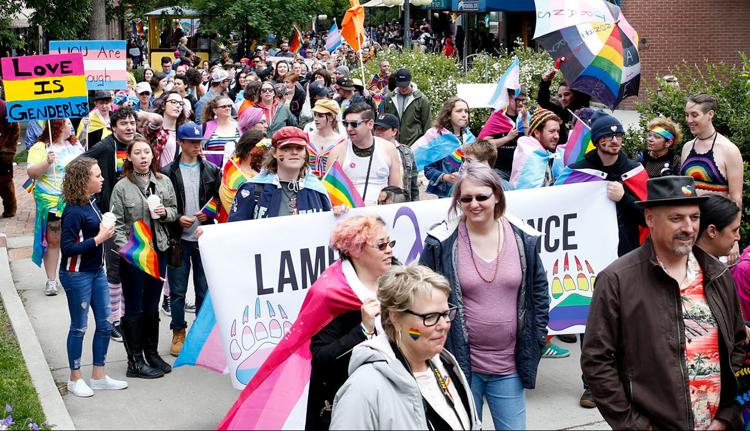 Big Sky Pride Parade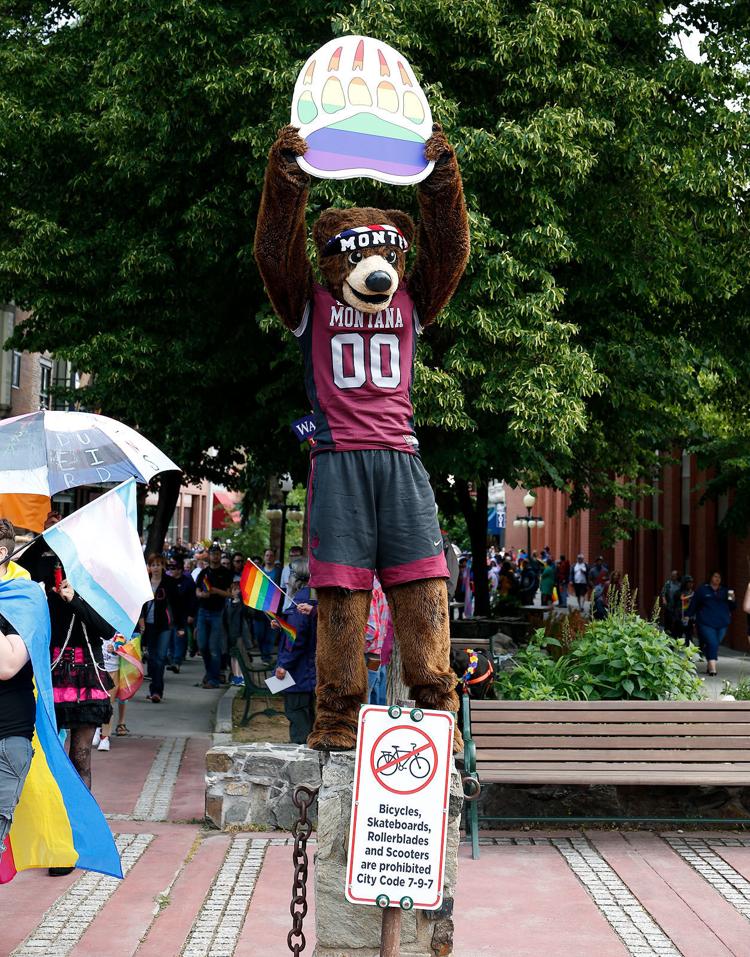 Big Sky Pride Parade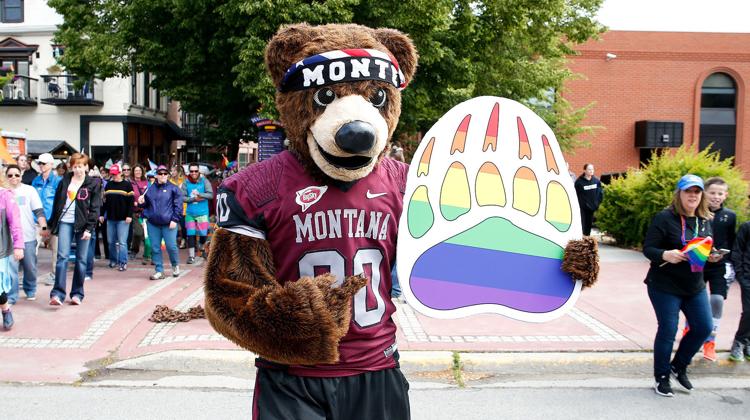 Big Sky Pride Parade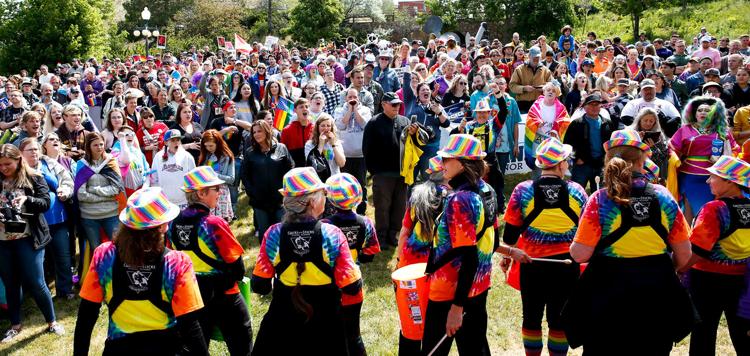 Big Sky Pride Parade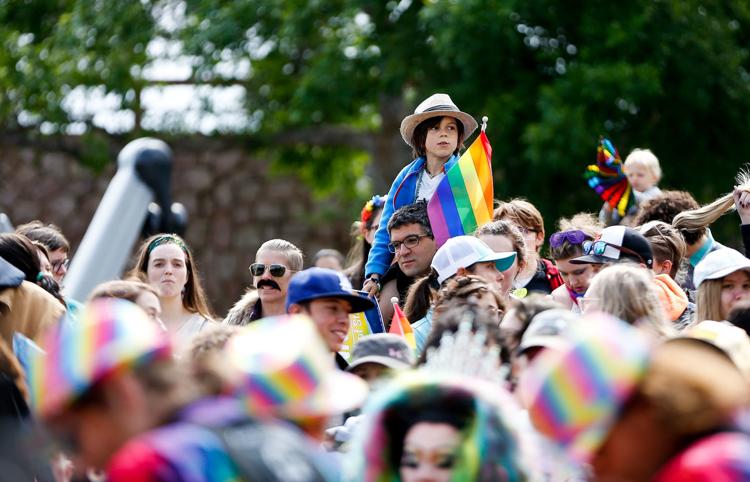 Big Sky Drag Show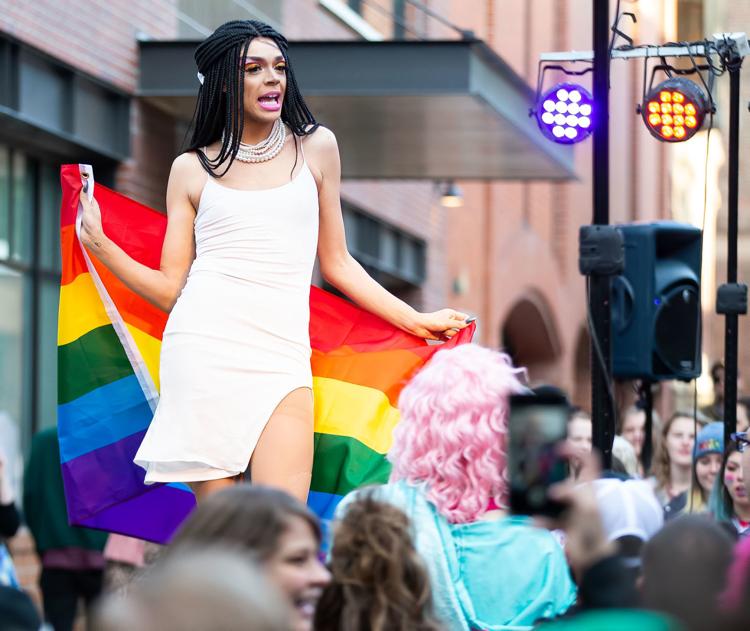 Big Sky Drag Show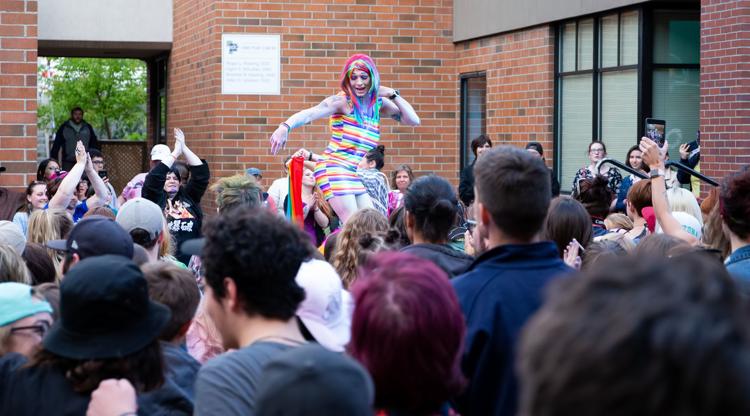 Big Sky Drag Show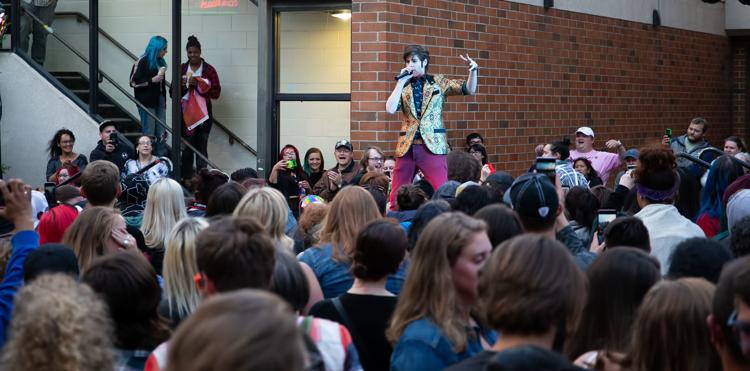 Big Sky Drag Show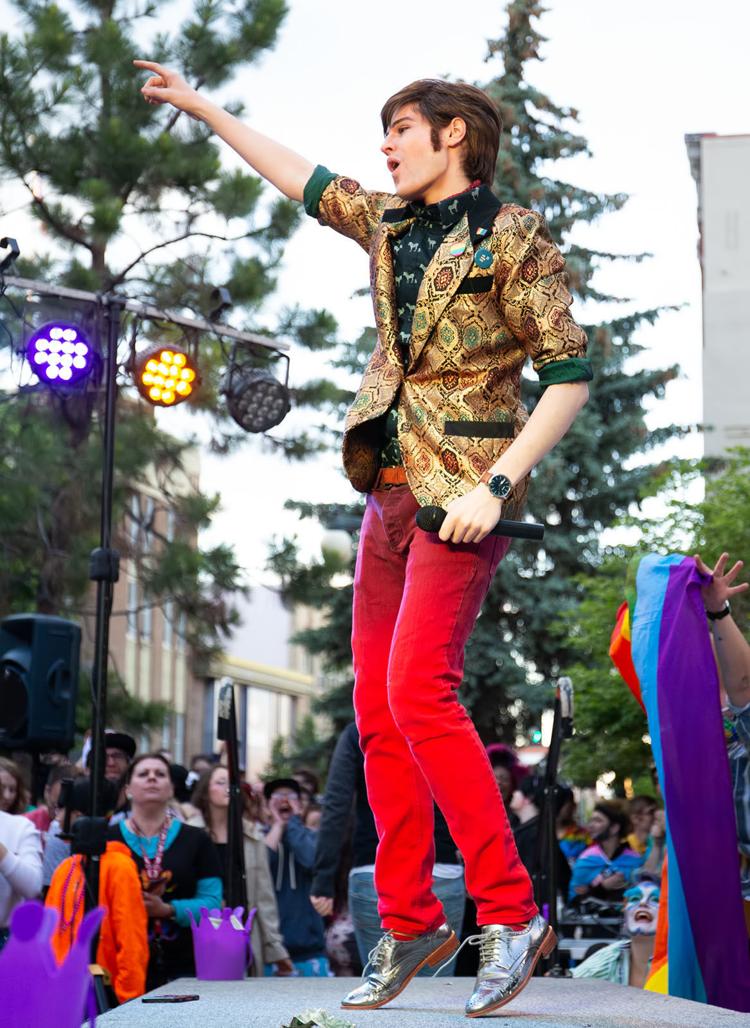 Big Sky Drag Show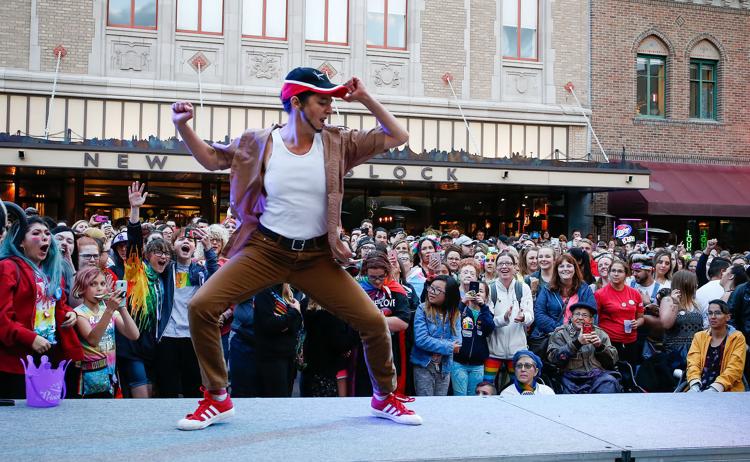 Big Sky Drag Show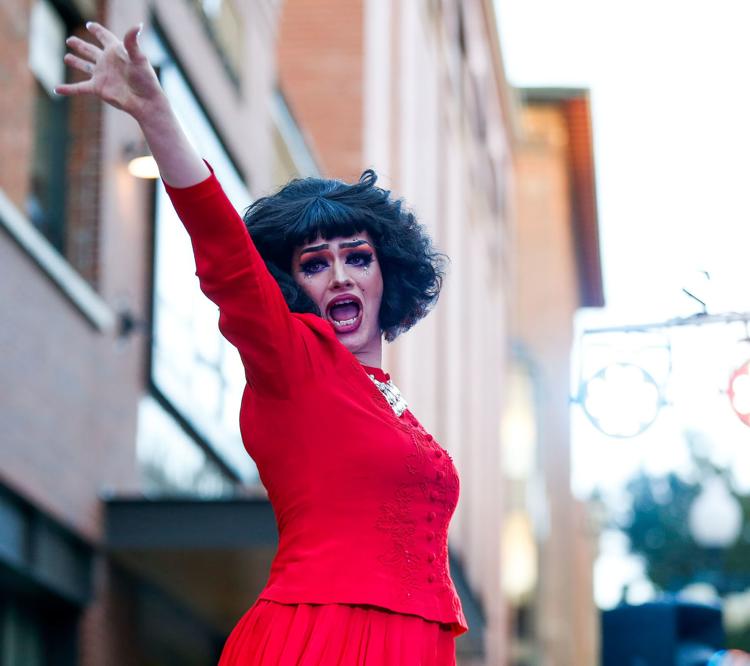 Big Sky Drag Show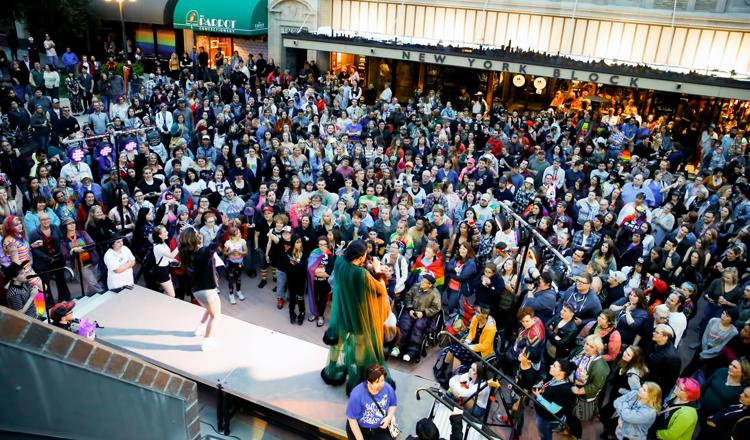 Big Sky Drag Show