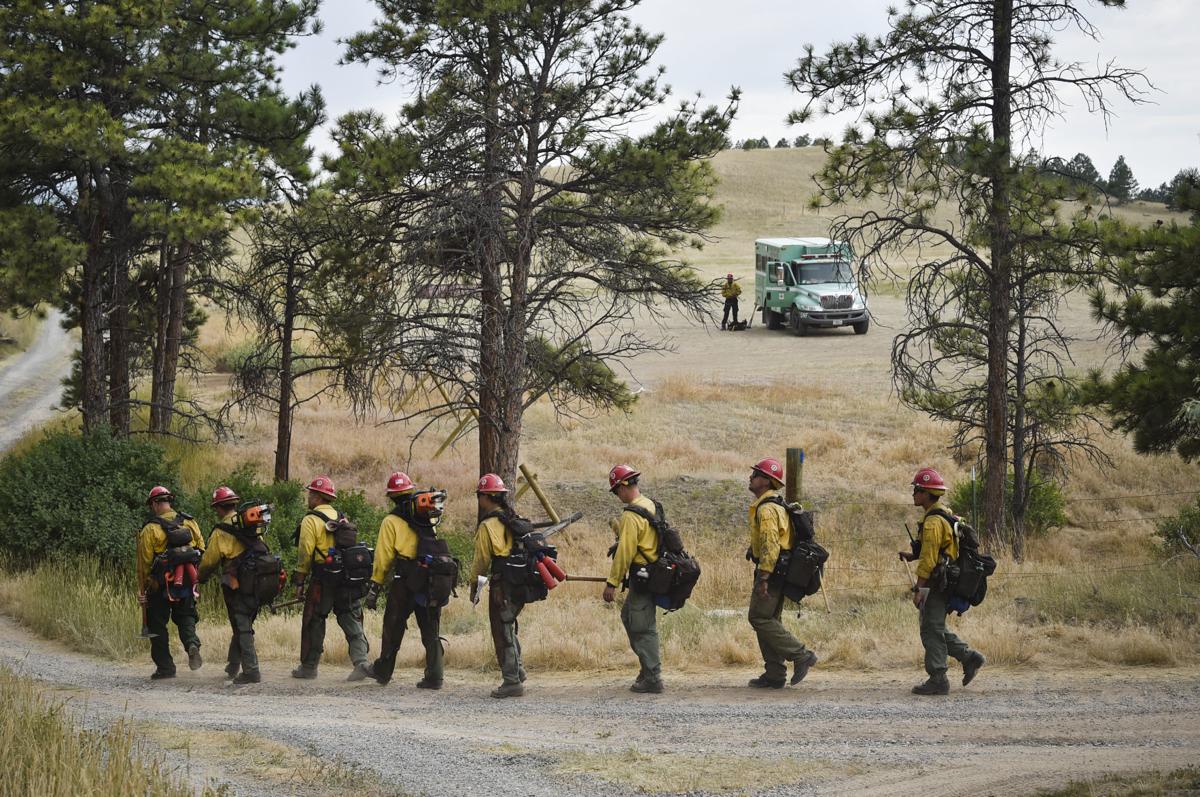 Lewis and Clark County Sheriff Leo Dutton said he wasn't going to schedule another public meeting about the North Hills fire because hoped Wednesday's would be the last.
"We're going to meet at 10 a.m. tomorrow to discuss, briskly, getting you all back home," Dutton told those gathered at Wednesday night's meeting. 
Some residents are already back in their homes. On Wednesday morning Dutton lifted evacuation orders in the American Bar Subdivision, Nelson, Eldorado Heights Subdivision, and all homes on or south of North Slope Road and Overland Road.
The general public is still not allowed in the area, but residents are allowed to return. Road blocks will still be in place.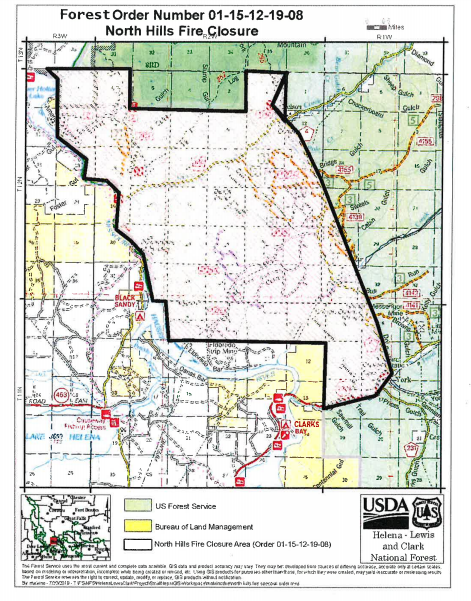 And there was a new National Forest closure announced late Wednesday. That closure includes the southern Gates of the Mountains Wilderness boundary, down along York and Nelson Road to York, west to the forest boundary and then north, following the Missouri River. 
The fire, which started Friday on BLM property in the North Hills, had burned 4,771 acres and was listed as 15% contained as of Wednesday, but at Wednesday's public meeting, many officials sounded as optimistic as Dutton about the firefighting effort. 
"We continue to work hard," Bob Drake, the chief of Tri-Lakes Volunteer Fire Department, said. 
Drake praised how hard volunteers from nearly a dozen firefighting agencies around Lewis and Clark County had worked over the past five days. 
"There's a lot of people we owe," Drake said. "We're going to pay them back in spades."
Keith Brink, the planning operations section chief for the Northern Rockies Incident Management Team assigned to the North Hills Fire, said mop-up work had been proceeding smoothly.
"Acreage has remained fairly steady over the past few days," Brink said. 
With 50% of the fire surrounded by fireline, crews had been working into the burned areas at the edges. Brink said that due to reduced fire behavior, the management team was able to release 25 pieces of equipment and three fire crews from the fire to go elsewhere.
"It's really important that we share with each other," Brink said. 
David Quisenberry, a fire behavior analyst trainee, said the fire was not expanding much, but fuel in the middle of the fire was still burning. 
"The chance of something from inside the perimeter getting out ... is decreasing every day that goes by," Quisenberry said. 
"There is a very low potential something could spot out."
Quisenberry did advise that on the other side of the Missouri River, heavy fuels were still ready to burn should something ignite them. 
"There are some concerns," Quisenberry said.
Road conditions were a separate, but definite concern as well. Lewis and Clark County Commissioner Susan Good-Giese spoke to the 100-plus people gathered at the meeting and promised them the county would take a close look at the roads in and around the burn area.
"It's a very clarifying experience," Giese said. "There's nothing like a forest fire to get your focus."
Giese said the county would put together a "full report and accounting" about the roads in the area. 
"We hope you join us again in those discussions," Giese said to the evacuees.
How land is used in the North Hills will be considered by the BLM in the coming months as well, BLM Field Manager Scott Haight said. 
"There are a lot of questions about land use," Haight said.
There have been a number of complaints regarding trash, unauthorized camping and issues with shooting in the North Hills area, Haight said, and the BLM is looking for community input on how to deal with those problems.
"It's wide open," Haight said.
Anyone seeking more information about the fire is advised to call the North Hills fire information line at (406) 458-3508.
A line of fire retardant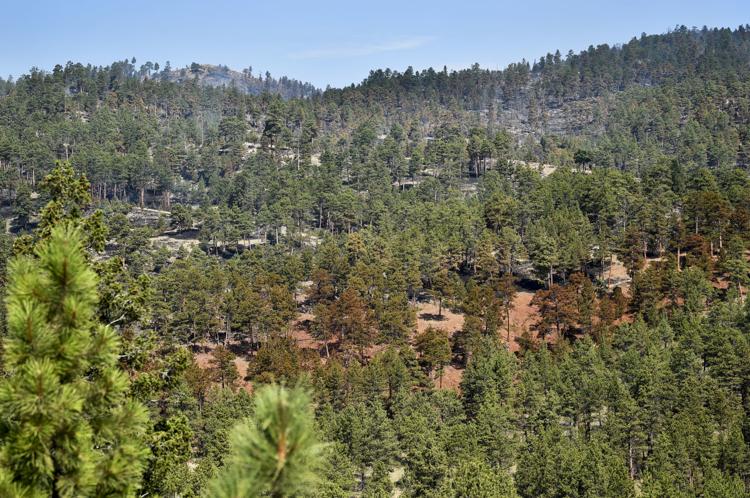 Fire scar can be seen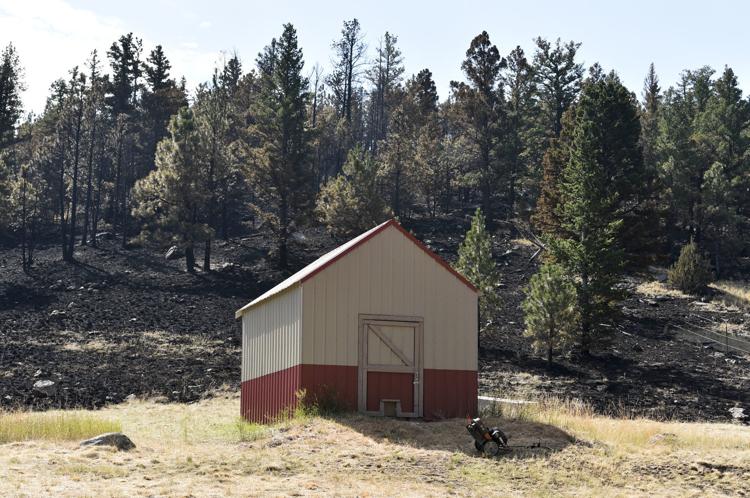 A helicopter flies equipment in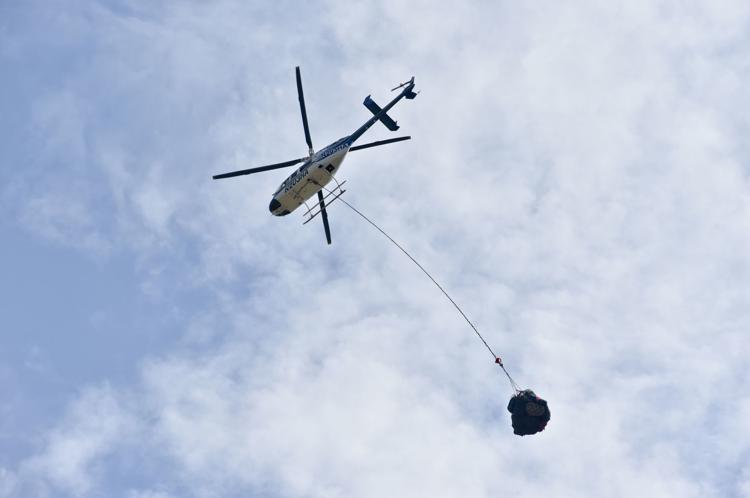 Burned grass and timber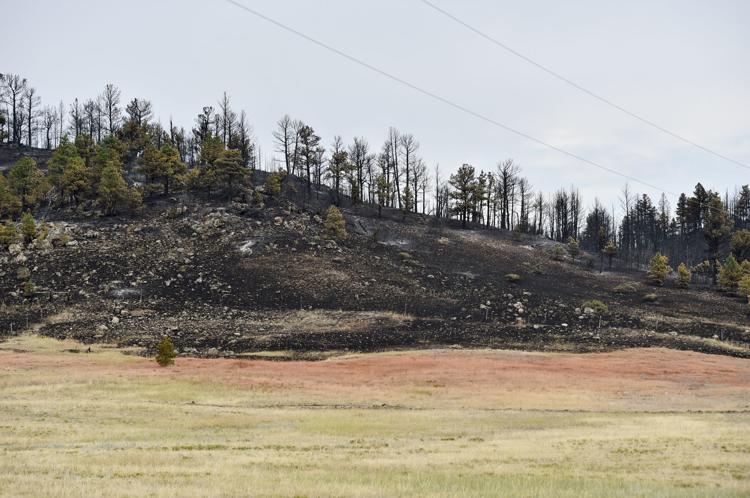 Two firefighters take a break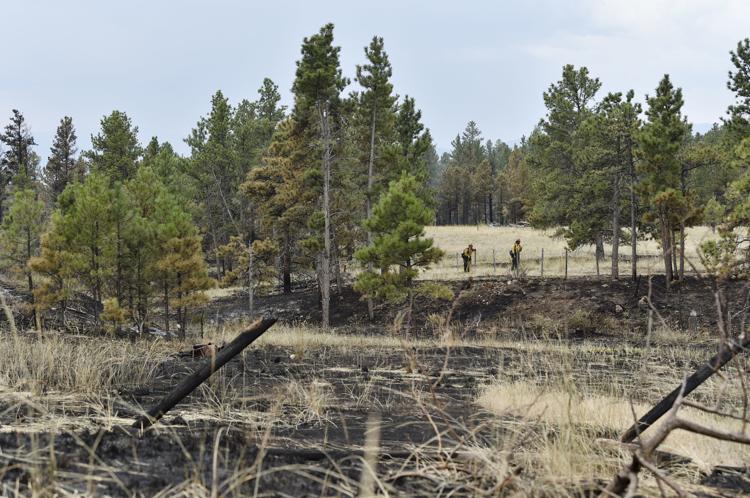 Burned grass around an out building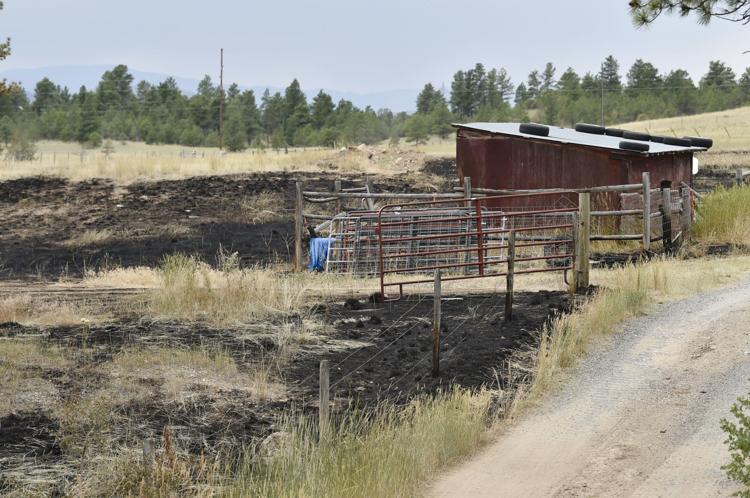 Kings River Hotshots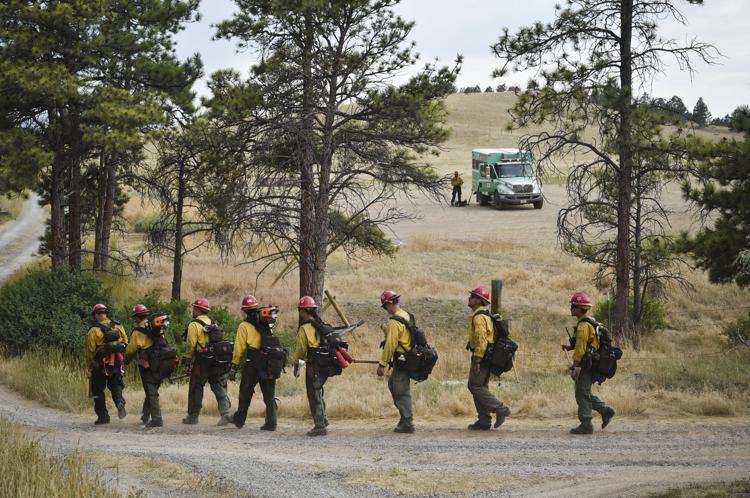 A burned area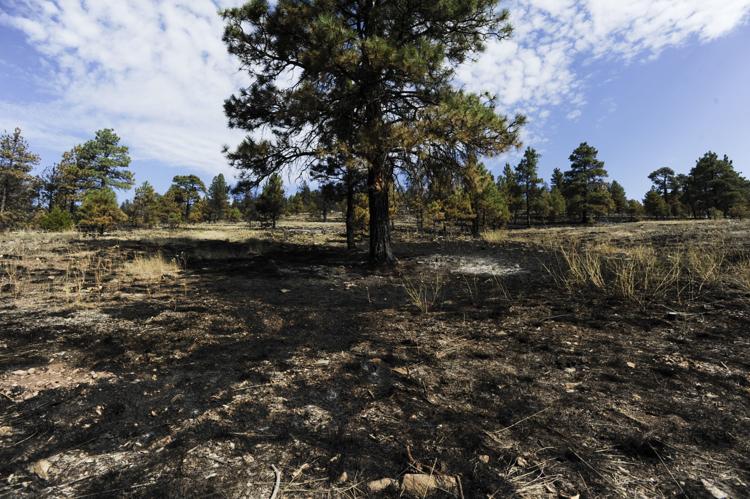 A burned area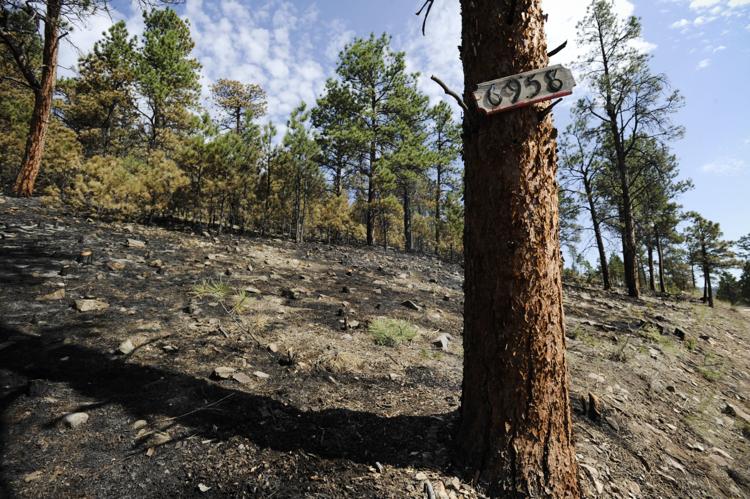 Burned timber can be seen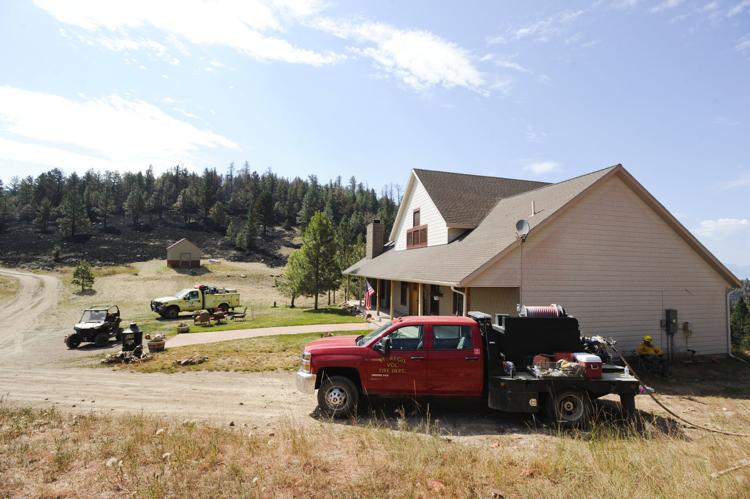 Fire retardant covers a propane tank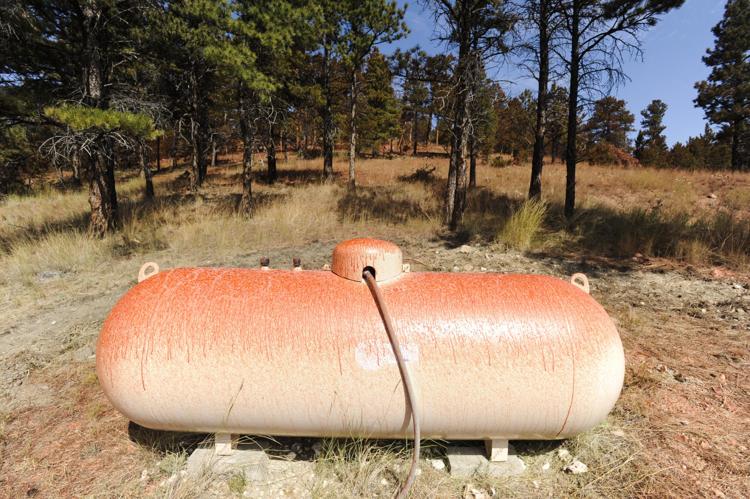 Ben Dallas works a hot spot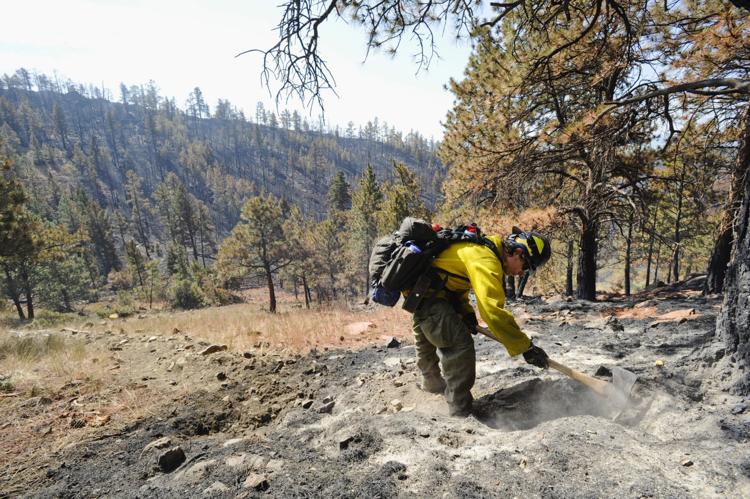 A burned area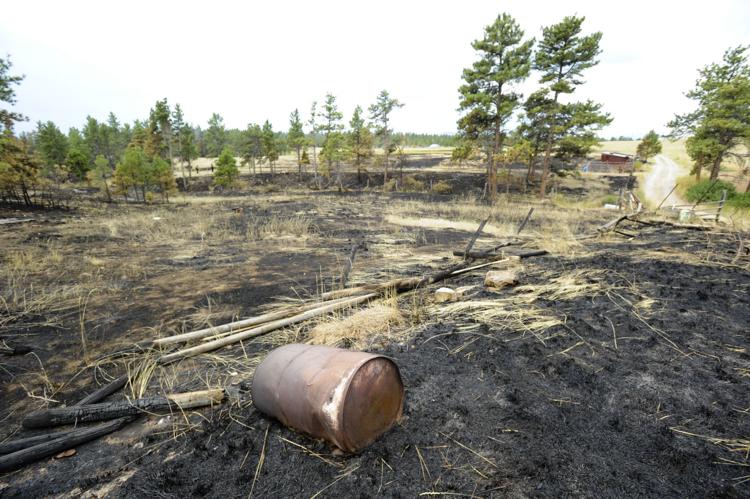 Cat food and water left out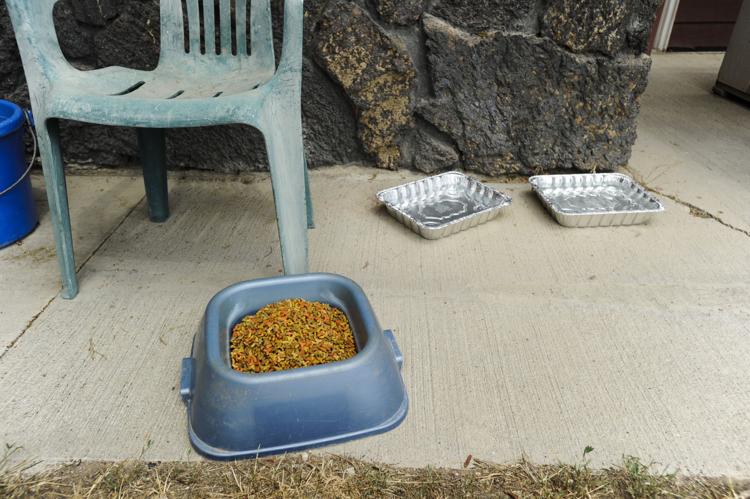 Jeremiah Miller, the division supervisor for the North Hills Fire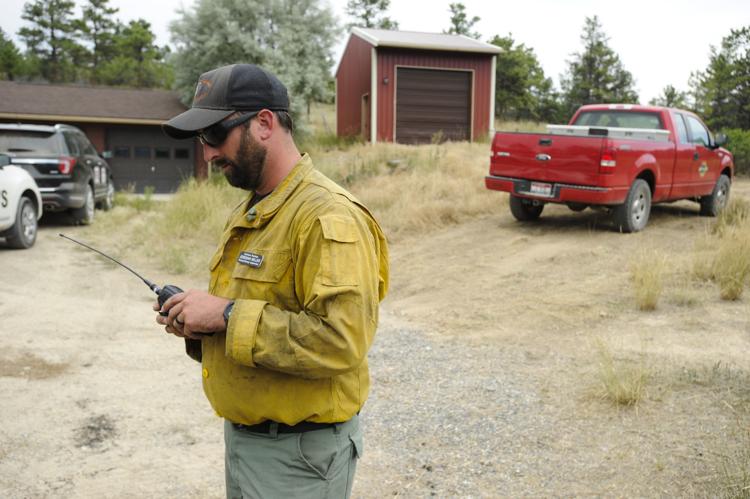 Get local news delivered to your inbox!
Subscribe to our Daily Headlines newsletter.