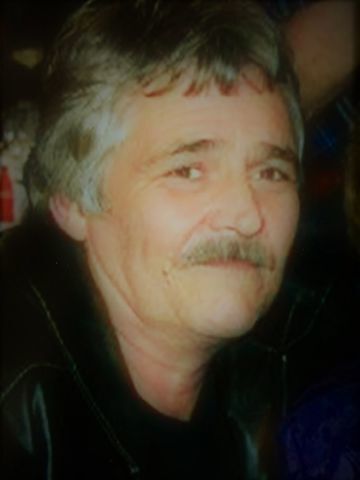 Timothy Emil Edelbach, of Helena, MT passed away on December 31, 2020 at the age of 55. Tim was born on December 3, 1965 in Butte, MT to Emil and Elizabeth (Whitaker) Edelbach.
As a young man and even as he got older, Tim enjoyed a life full of adventures. He traveled around the U.S. having lived in Wyoming, Oregon, Arizona, Florida, Ohio and Michigan but always found his way home to Montana. Tim was a gentle and quiet man with a big heart. He was kind and would help anyone if he was able to. Sometimes his kindness landed him in the wrong place at the wrong time or mixed up with the wrong crowd, which he always seemed to pay the price for. Tim also struggled with back pain for most of his adult life. He managed his health issues to the best of his ability.
Tim loved to spend time with his mother, sisters and brother, aunts, uncles and cousins at family reunions over the years at the 4th of July. Tim liked to hunt, fish and camp when he got the opportunity.
Tim is proceeded in death by his parents, grandparents George and Leona Whitaker and grandmother Gertrude Powers and several aunts and uncles.
Tim is survived by his children, Kelsey Olsen and Harley Edelbach of Hamilton, MT, sisters, Lori (Rich) Hultin and Susan Edelbach (Phil Gordon) and brother Terry (Pam) Edelbach. Tim had 5 grandchildren; Kora and Jaxson Olsen, Arian, Easten and Ezra Edelbach, nephews, Dave and Kenny Bacon, Ryan Hultin and niece Amber (Robin) Mullen and great nieces Caylee Hultin and Analee Bacon.
Tim didn't realize how many friends and lives he touched over the years. Tim will be truly missed by all but especially his sisters and brother.