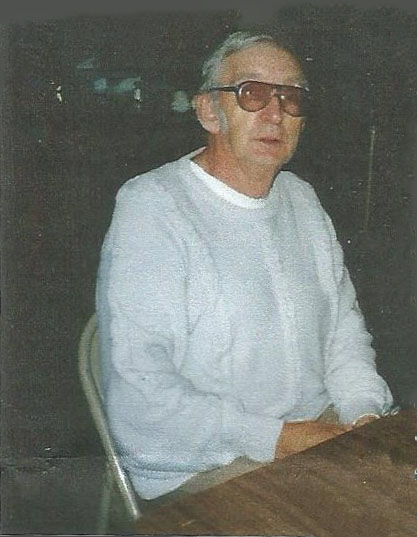 You have free articles remaining.
April 16, 1932 – Aug. 7, 2019
Joseph Paul Smith was born April 16, 1932 to Albert and Edith Smith in Whitehall, Montana where he was raised. He enlisted in the Air Force from 1952 until 1956. He then worked for the AMC company in Anaconda, Montana which he retired from. He lived in Butte and Anaconda during that the time he worked for ACM, and moved to Helena where he lived until he passed away August 7, 2019. He is preceded in death by his siblings Ruth (Tom) Hawkins, Edna (George) Marcott, Richard Smith, Leon Smith, and Alma Buckley. He is survived by a sister-in-law Beverly Smith of Dillon, Mt., and brother Jack Smith of Whitehall, Mt. nephews John, David, Paul, Larry, and Mike Smith and their families of Whitehall, Mt. Lance Smith and family of Coeur d'Alene, Id., George Marcott and family of Naches, Wa., Jack Hawkins and family of Sun Lakes, Ar., Al Hawkins and family of Montana, nieces Peggy Lortie and family of Shingeltown, Ca., Tennie Beitler of Dillon, Mt. and Bonnie Buckley Of Butte. Mt. as well as several longtime friends. Interment was August 9, 2019 at Fort Harrison, Helena, Mt. Please visit www.aswfuneralhome.com to offer the family a condolence or to share a memory of Joseph.