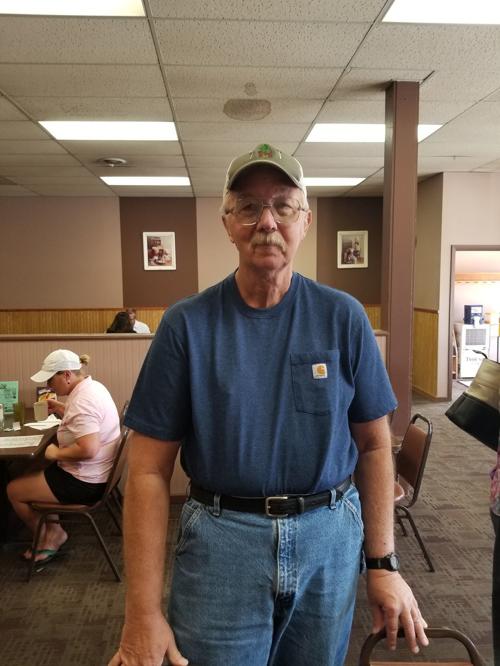 Dennis Hemmer, 69, died June 1 in Aurora, Colorado from a recently diagnosed cancer.
He was born June 22, 1949 in Shelby, Montana to Charles and Helen Hemmer. Dennis grew up in Shelby. He earned a Bachelor's degree from the University of Montana in Wildlife Biology and a Master's in Resource Conservation.
You have free articles remaining.
His long career took him from being a BLM caretaker of an official ghost town one winter to becoming Commissioner of State Lands for the State of Montana. In 1989 he and his family moved to Cheyenne, where he served as Director of Wyoming Department of Environmental Quality until 2003. Then, from 2004 until he retired in 2014, Dennis was the tree specialist for the Laramie County Conservation District.
Dennis loved the outdoors and all things in it. He became passionate about growing wildflowers and providing habitat for various types of bees. He enjoyed woodworking, old guns, and fixing up vehicles.
Dennis is survived by his wife, Mary Kay, sisters Susan Lutke (Doug), Mary Jane Borlaug (Bud), brother Joe (Marie), numerous nieces and nephews and their children, and his brother-in-law Stephan Earl (Donna). He was preceded in death by his parents and by his son, Matthew. Cremation has taken place.
A memorial service will be held Tuesday, June 11, at 2:00 p.m., at Kingdom Hall of Jehovah's Witnesses, 3422 North College Dr., in Cheyenne.
To plant a tree in memory of Dennis Hemmer as a living tribute, please visit Tribute Store.