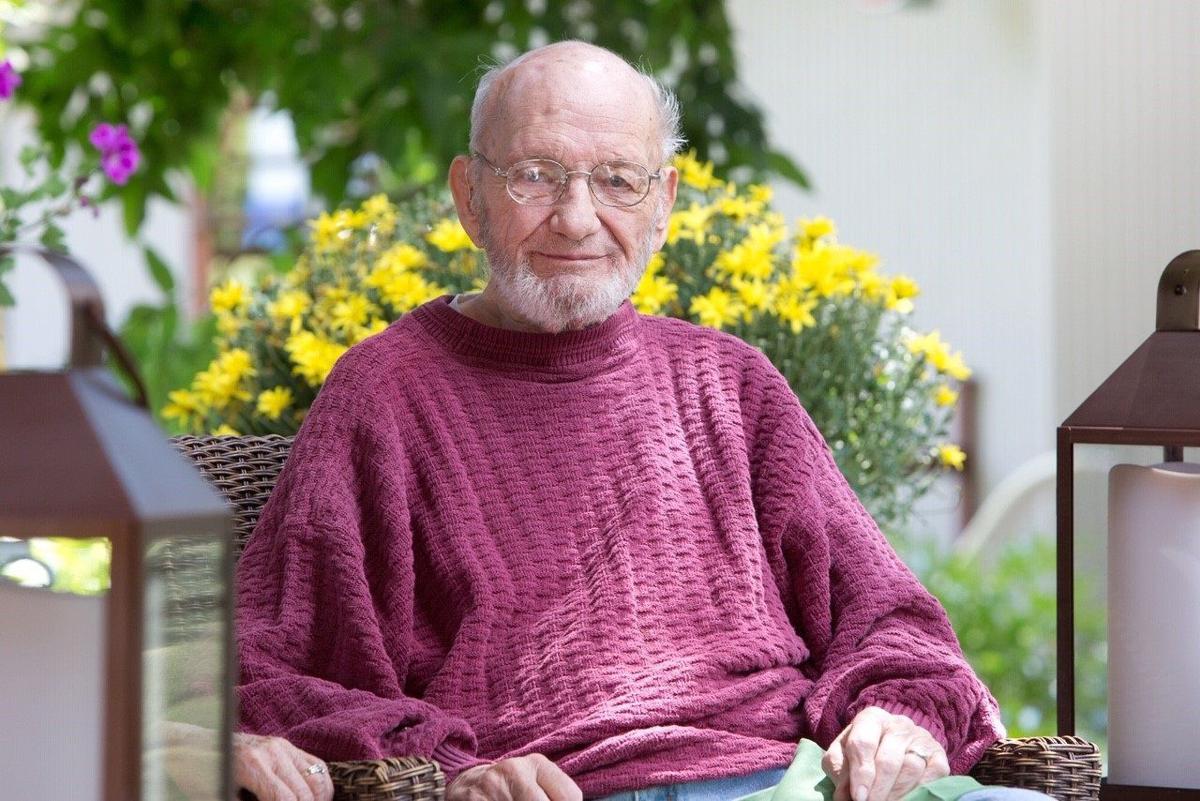 On October 4, 2020, Fred Francis Farnam Jr., was called home to the lord at the age of 79.
Fred was born on July 16, 1941 to H Margaret and Fred Farnam Sr in Helena. He was the oldest of two children: Sister Diane.
During high school Fred played a great piano every Friday night at the Eagles Hall. Darrel's Shooting Stars was a 12-piece dance band playing the classic big band tunes packing the kids in to dance.
During the summer you would find Fred skiing Hauser lake from Black Sandy to Lakeside. He sure could ski! Fred had a love for the outdoors.
During his younger years Fred worked at Foleys Mill and Helena Ice. After graduation from Helena High School, Fred enlisted in the Airforce in November 1960. He entered training in Greenville AFB, Mississippi where he completed Fire Protection Specialist Course, FF Aircraft Crash Rescue and Firefighter Supv & Supt.
Fred was stationed at Ramstein AFB in Southwestern Germany where he was a firefighter on the flight line responding to all emergencies or aircraft crashes. Very dangerous duty but he loved this assignment. Fred was released from Active Duty April 1964 Charleston AFB, South Carolina.
Fred made his way back to his hometown of Helena where in May 1965 he married his high school sweetheart Jill Lyndes. Together they adopted two children, Janae and John and had two children, Dan and Ann. Fred settled in and began his career with Mountain Bell receiving medical retirement in 1979. Fred was able to return to work part time, this is when he began work for Sieben Ranch Company during lambing season.
Fred and Jill made their family home on Lincoln Road in the Helena Valley. Fred could always be found in attendance supporting his children as they travelled the state competing in basketball, drama, speech and debate, football and fastpitch.
Fred was blessed with nine grandchildren in which he would continue his travels to support them in all they did. Janae and Bruce Ruckman's three girls, Jayelyn, Kylee and Claire; Dan and Lyndi's three children, Randall, Alden, and Park; and Ann and Justin Pearson's three children, Tori, Monte, and Tasha. John and Paul Heitzenrater provided joy to Fred through their NFL and NBA sporting events while visiting Denver!
Fred was a kind and gentle soul. He always had a story to tell and a friend to make. Fred remained in close touch with his grade school buddies. One in particular who moved in up the road, Jerry Stevens. Fred and Jerry kept up to their old antics, hunting and fishing late into their lives. He made many friends through his entire life. Fast Freddie left an impression on many and he will sure be missed.
Fred is preceded in death by his parents, H Margaret Sullivan, and Fred Farnam Sr; sister Diane; spouse Jill Lyndes Farnam. He is survived by his four children and their families: Jill's brothers and their families, and numerous family friends.
Fred will receive Full Military Honors at 12:00 p.m., Friday, October 23, 2020 at Fort William Henry Harrison Veterans Cemetery where he and Jill will be reunited for interment. There will be refreshments following the graveside in the social hall of Anderson Stevenson Wilke Funeral Home, 3750 N. Montana Ave.
Memorials in Fred's name may be made to Our Lady of the Valley Catholic Church, 1502 Shirley Road, Helena MT 59602 or please donate to the VA Medical Center of your choosing. Please visit www.aswfuneralhome.com to offer condolence to the family or to share a memory of Fred.
Obituaries Newsletter
Sign up to get the most recent local obituaries delivered to your inbox.