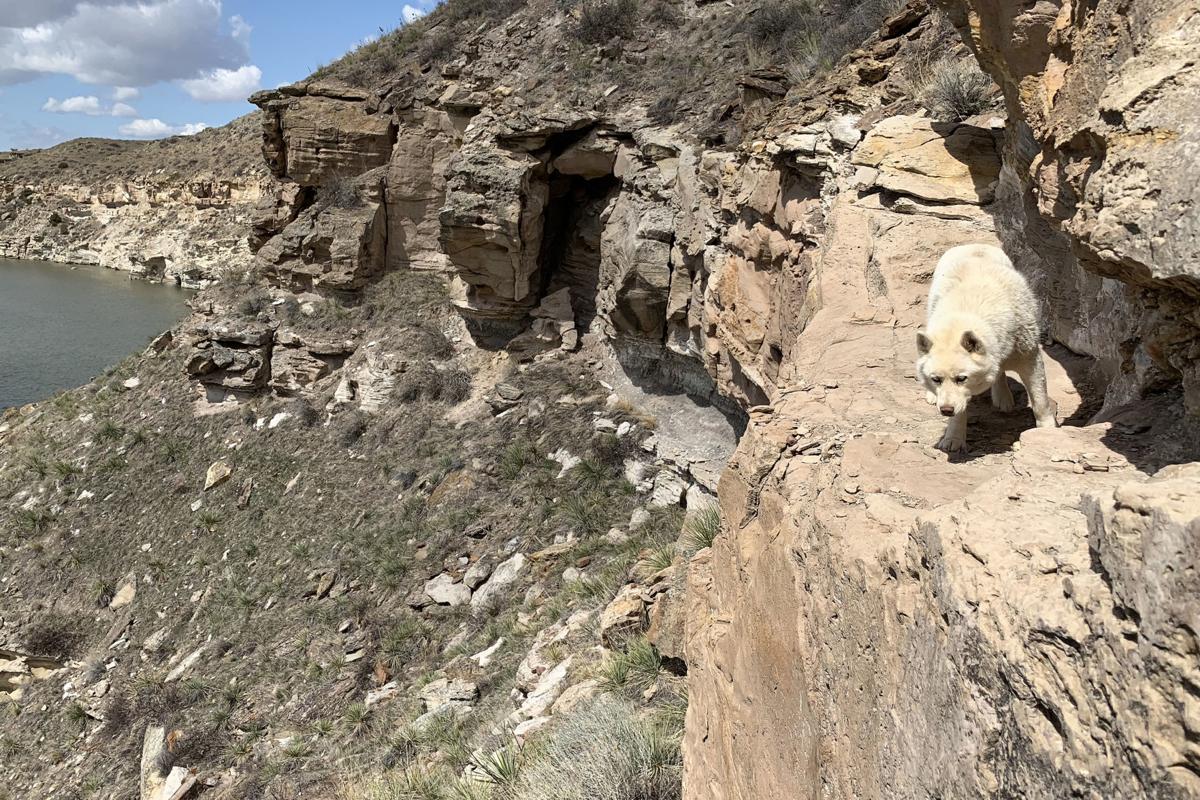 Grant Grisak, a biologist for NorthWestern Energy, has a long history of interacting with and even at times, saving animals.
Grisak, who previously worked as a fisheries manager for Montana Fish, Wildlife & Parks, was planting shrubs by the Morony Dam near Great Falls last Friday when he heard a noise he didn't expect. 
Grisak described the sound he heard as "bawling" so he went to investigate and to his surprise, he found a dog stranded on a cliff.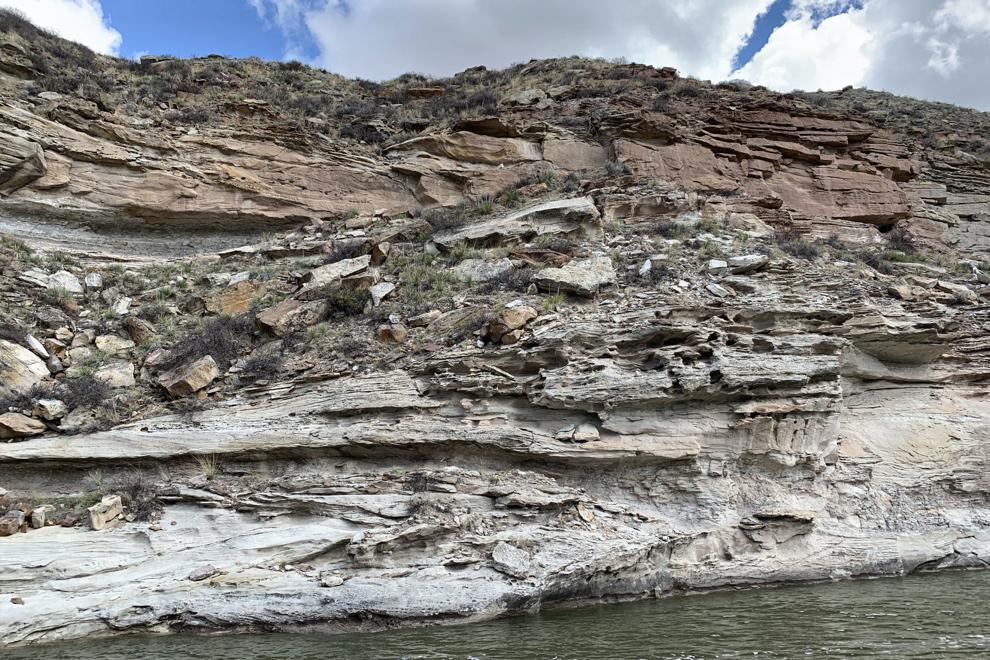 For Grisask, who works in remote locations, coming across wildlife isn't that unusual. According to NorthWestern Energy spokeswoman Jo Dee Black, Grisak indicated that he will normally come across elk, deer, raccoons, snakes, bobcats, bears and other animals, but rarely dogs. 
"That's what was so unusual to Grant," Black said. "Our biologists get out to some pretty remote locations, so coming across a domestic animal like that isn't something that happens often."
In this case, it was a good thing Grisak was there because this dog was in trouble. It was tired, hungry, thirsty, and in need of some help.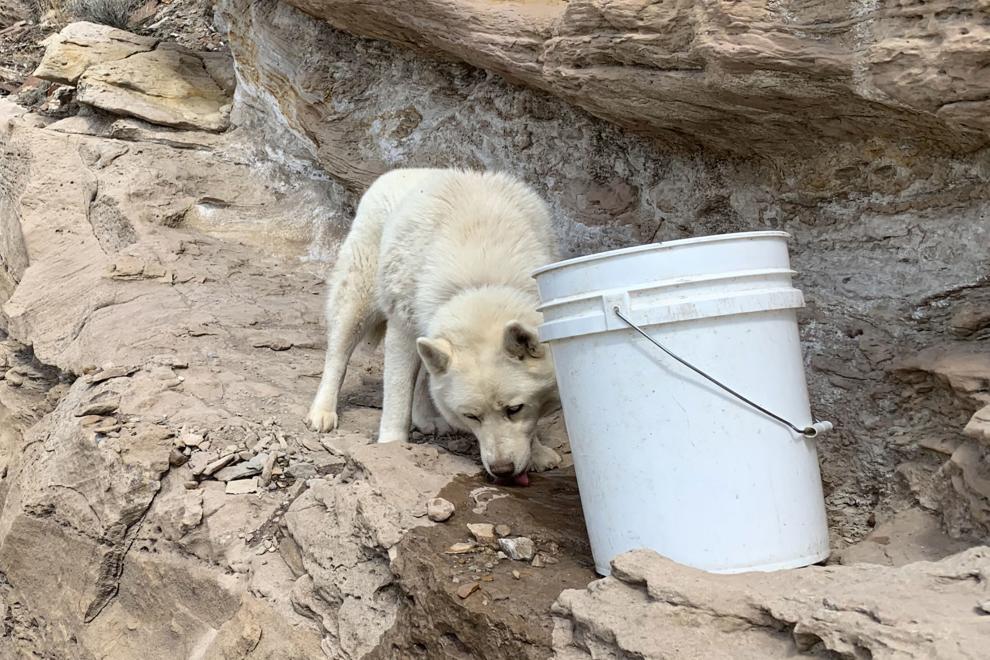 So Grisak took action. He climbed up the cliff in order to reach the animal, then he proceeded to give it a sandwich and nearly a half-gallon of water before carrying it back to his boat and to safety. 
Eventually, the stranded dog was reunited with its family, thanks to the City of Great Falls Animal Shelter and an electronic chip embedded in the animal. 
While Grisak could not be directly reached for this story because he was working in a remote area without cell reception, he relayed his experience to his co-workers and according to Black, this isn't the first time he's aided an animal in need.
After Grisak left FWP about four years ago to take over for another biologist who was retiring, the two were out working when they came across a cow stuck in the mud. 
As he showed last Friday, Grisak is more than willing to assist an animal in trouble and he helped the cow to safety, just as he did when he found a dog stranded on a cliff. 
Chris is the sports editor and lead preps reporter for the Independent Record and 406mtsports.com. Follow him on Twitter @cmpetey406