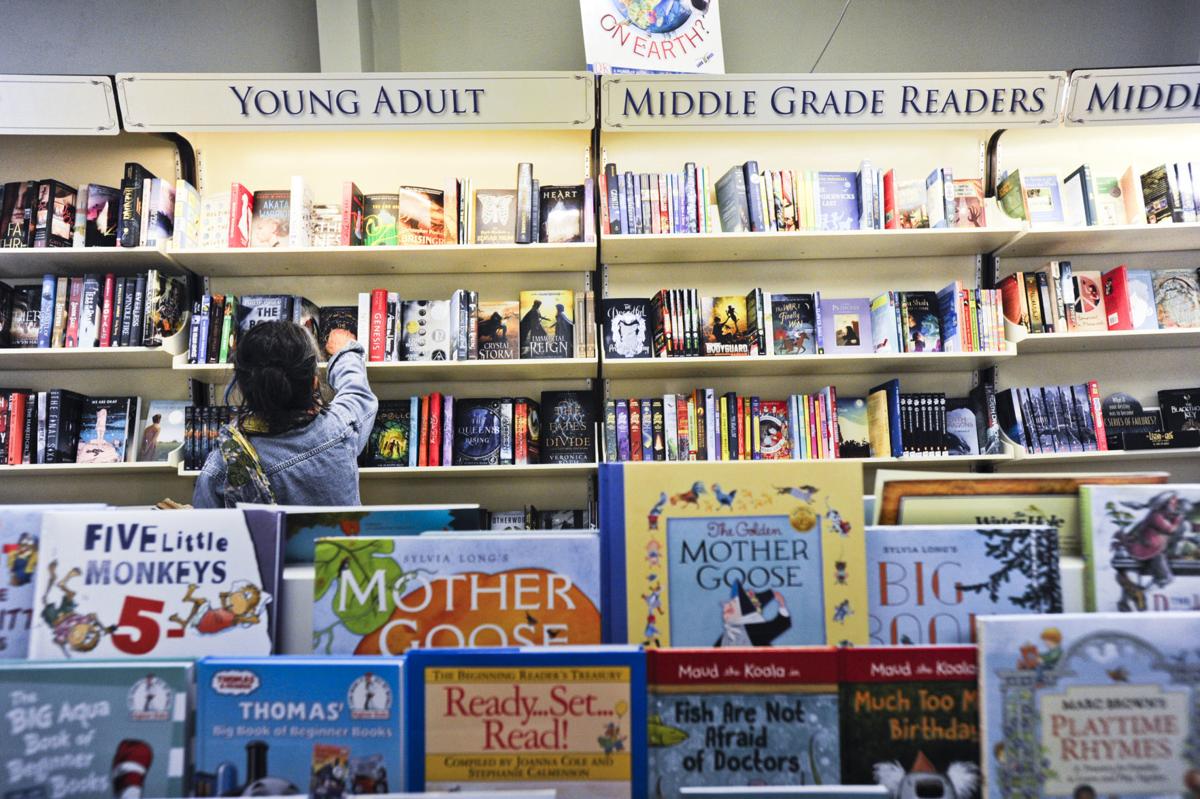 Several years ago, Chelsia Rice started dropping hints that she was interested in buying Montana Book and Toy Company in Helena. On July 1, she'll officially become the owner.
Before buying the bookstore, Rice was a cancer patient advocate for the American Cancer Society Cancer Action Network, where she first heard of current owners Didi and Jan Peccia.
"I learned about Jan, who had passed away from melanoma," Rice said.
Jan Peccia died in 2015, and Rice asked Didi to write an educational op-ed about that type of cancer. Rice is a cancer survivor herself and connected with Didi over her loss.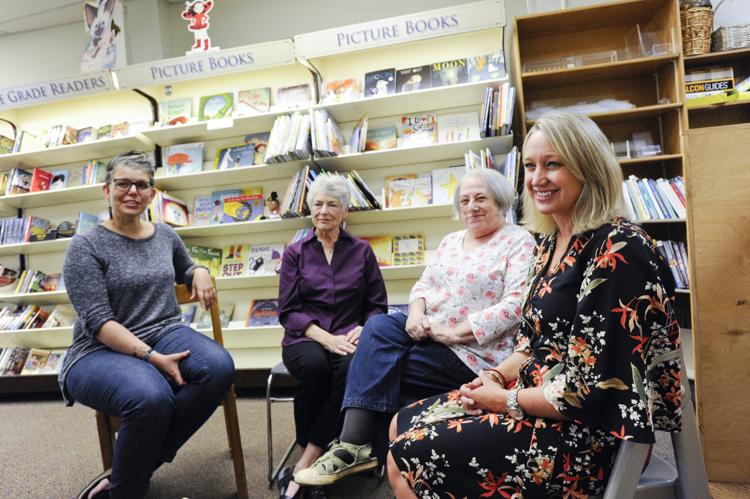 Now, Didi Peccia says the store isn't the same without Jan, and she is ready to focus on other things.
"I'm just thrilled there's still a bookstore in Helena," Didi Peccia said. "Change is good."
In its decades in downtown Helena, the store has survived changes in the market and stayed relevant through new technologies. It's now known as a place for people to gather, get book recommendations catered to their taste and discover Montana authors. Rice will continue that legacy, with a few changes.
Judy Flanders opened the store, then called The Little Professor, 40 years ago. With only two different owners in that time, she said it's a testament to how crucial support from the community is.
"There are independent bookstores across the country that have gone by the wayside," Flanders said.
You have free articles remaining.
When Flanders opened the store, the owners didn't have to compete with big retailers like Barnes & Noble and later Amazon. It was the Peccia family, who bought it in 1997, that had to navigate the market when the Kindle came along and worry about warnings from analysts who said it could be the end of printed books.
But now independent bookstores across the the country are thriving. Amazon decimated big box stores like Barnes & Noble, Hastings and Borders but left a gap for independent bookstores to fill. Now there are 40 percent more independent bookstores than there were in 2009, according to an NPR story.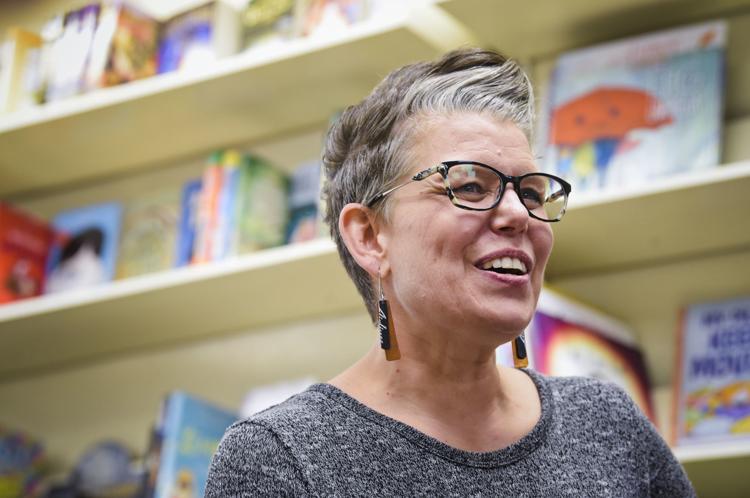 Pam Sommer, who has managed the store for about 35 years, said she's built a relationship with a lot of customers. When they come in to browse, she remembers they are interested in mystery books and recommends their newest related books. When Sommer sees them around town, they still talk about books.
"I just read this book and it's so good," kids will say to Sommer, who specializes in children's literature.
Some people like the bookstore experience because they get to handle the book before they commit. But others have just stayed loyal to shopping locally.
"They'll say, 'I know I could get this on Amazon but I'd rather get it from you,'" Sommer said.
Montana Book and Toy Company always found a way to attract customers. When Flanders owned it, they added a children's section and sold materials for teachers. They also added toys to diversify their income when bookstores were struggling.
Rice knows she's taking over during a stable time and plans to make some changes. Rice won't sell toys anymore, but will add a music section. She will sell vinyl albums, record players and other music-themed items. She plans to sell more paper products and with a master's degree in non-fiction, she will expand that section of the store.
Rice also hopes to bring in more author readings and collaborate with bookstores around the state to make a visit to Montana worthwhile travel for authors.
Tami Haaland, a Montana poet, will read at the Montana Book Company on July 20.
"Independent bookstores reflect the personality of the owners," Sommer, the store manager, said.