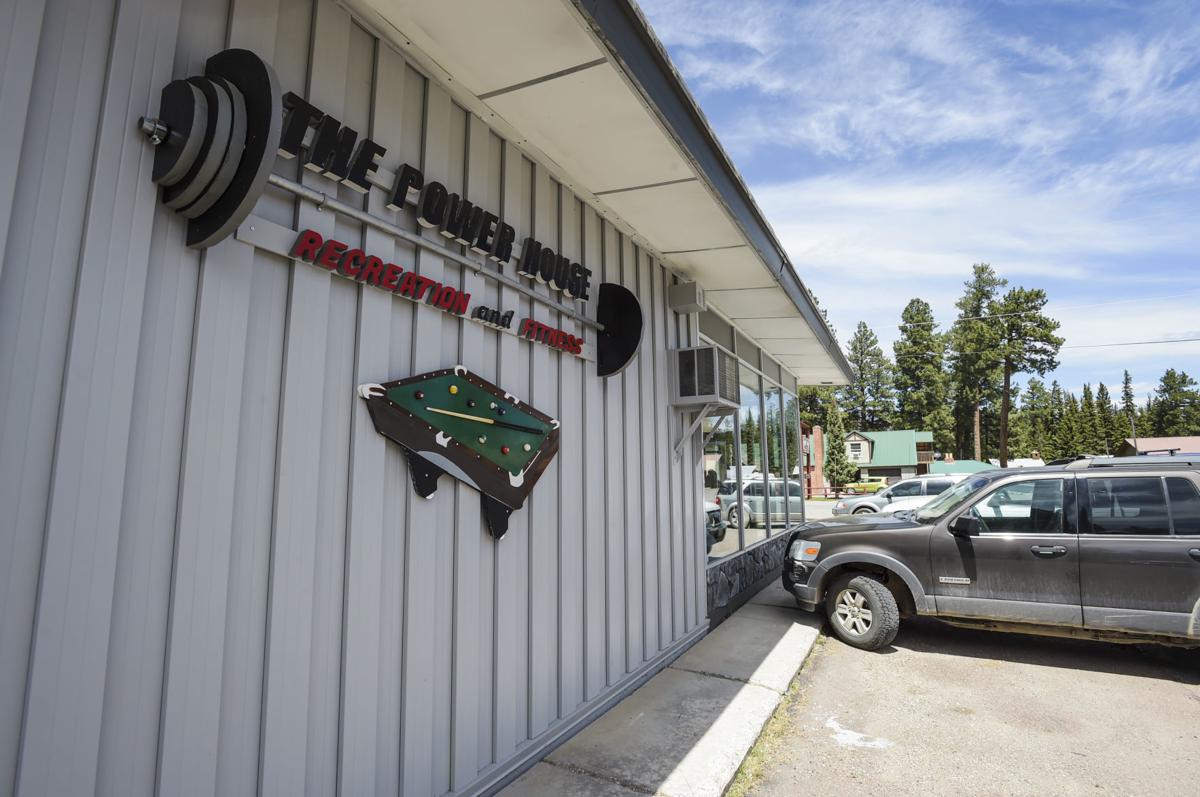 Lincoln's new community center opened this past weekend, bringing a space where both kids and adults can work out and have fun during long winters and smoky summers. 
The Power House Recreation and Fitness is housed in an old bank just off the side of Highway 200. The main driver of the project, Rick Freeland, said major progress has been made on the building, but there is more to be done. 
"It's a completely, totally different building," Freeland said. "Carpet, paint, machines, rooms are all completed," and the food bank is now brimming.
The old 1970s stylings gave way to a space packed with exercise equipment, a game room, and according to Freeland, most of the population of Lincoln. 
"We were busy as we could stand Saturday," Freeland said about the grand opening. "The building was full, the parking lot was full, people now have to get used to finding their workout session times."
Before the community center opened, the nearest gym was in Helena, and indoor spaces for kids were extremely lacking.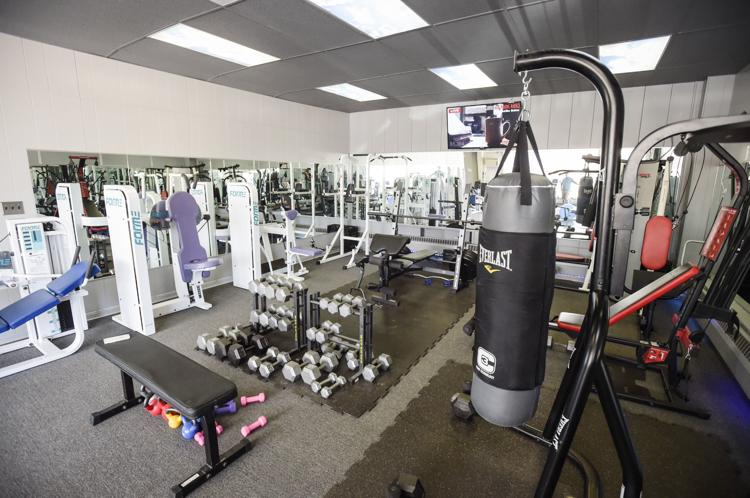 Freeland expects to see fewer people in the center during the summer, as people are haying and gathering firewood. But he foresees big crowds in the fall and winter. 
"We're working on hours now," Freeland said, which will most likely be from 7 a.m. to 10 p.m. Freeland also said that groups of people had approached him about coming in to workout together.
"Lincoln's a typical mountain town, and people have weird schedules," Freeland said.
The new space has 28 stations, so potentially 28 people could workout at the same time while kids play video games or air hockey in the back and others chat in the front. 
The current membership cost is $20 per month for an adult, which will help pay for rent and utilities. There is no cost for those 12 to 18 years old. 
Freeland is also proud of his plan to keep the game room kid-friendly. If you're over 18, you must be chaperoned by someone younger than 18 to use the electronics. 
"It's good for physical therapy, exercise, a place to play," Freeland said. "We'll be working on it for the next six months."
And he's thinking about an even more ambitious project for the future.
"Our next project is buying property and putting in an indoor pool," Freeland said, adding that he'd like to open a birdcage theater after that. 
And because the center is running as a not-for-profit under Freeland's umbrella nonprofit, he is always looking for donations of free weights, kettle bells and other hand weights.
"When fall hits and winter hits, people are going to be using it," Freeland said.
Get local news delivered to your inbox!
Subscribe to our Daily Headlines newsletter.