A new community space is set to host its grand opening in Townsend on Saturday. 
The Lodge of Townsend is the brainchild of resident Tina Homman, and it is the result of three years of work. Homman initially wasn't sure what to do with the old Masonic lodge when she purchased it. Over time she renovated and remodeled the space into a place the entire community can enjoy. 
"Originally I didn't see this," Homman said. "I just saw something for the kids."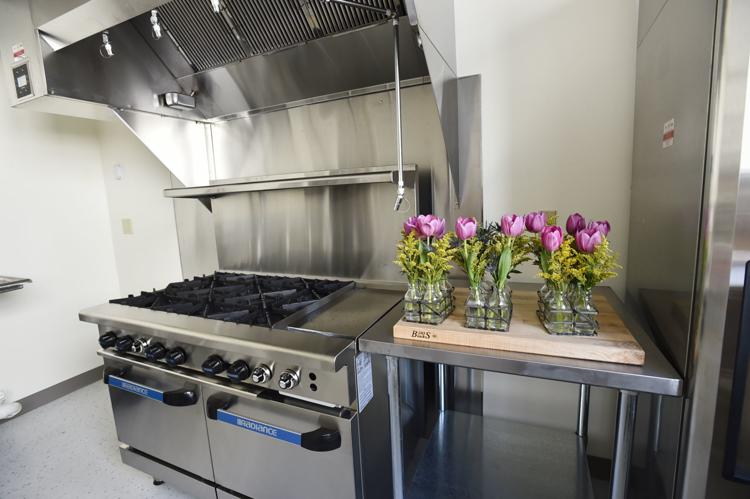 Over time, her idea for a place for teens and children to hang out evolved into a full-blown community center. This includes space for club meetings, theater productions, bands to perform, a kitchen commissary and space for young people. 
"As time progressed, I thought about everyone else in the community," Homman said. "Really I just see a need in Townsend." 
Homman said she believes a major asset of the center is its location. The 131 S. Spruce St. address is located just east of Main Street and a few blocks from Broadwater High School.
While Homman already has multiple plans for the center, including further developing her teen hangout space and a planned performance by Broadwater Community Theater the following weekend, she hopes everyone will come to the grand opening to provide ideas and feedback on how to use the community center.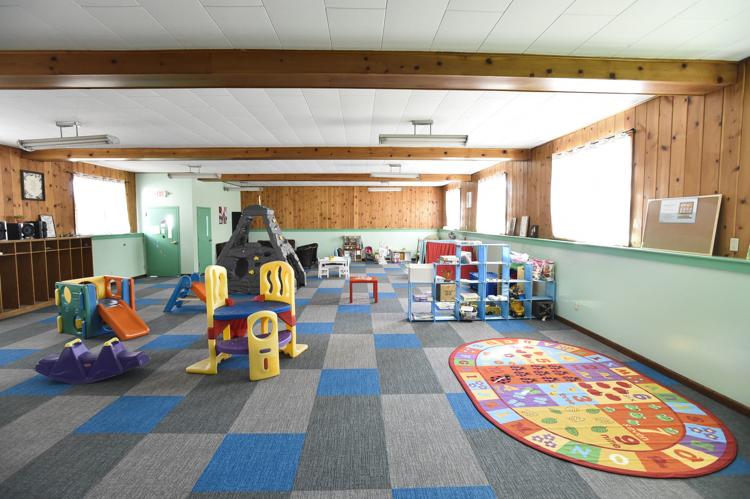 You have free articles remaining.
The massive community center also has spaces beyond the gathering space, club room and teen hangout space. One large room in the basement is currently being used as a daycare center. An upstairs room is currently rented to a speech therapist. Homman also had the old caretaker's apartment renovated and hopes to rent it out as a short-term Airbnb-style space.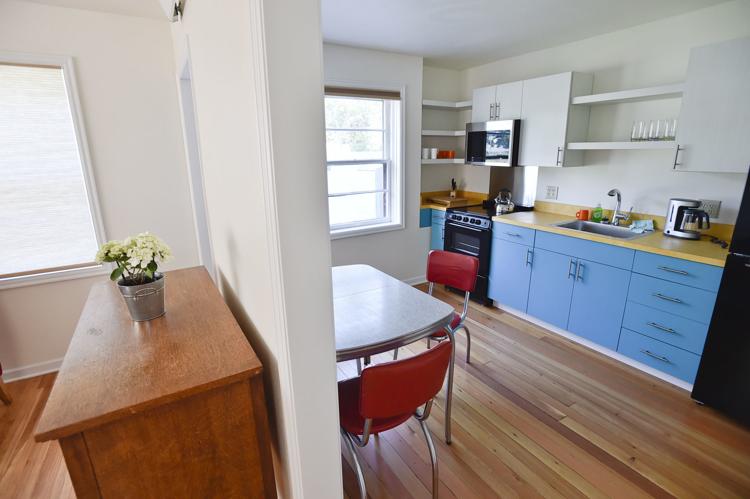 During the renovation process, Homman got some help from others along the way. Big Sky Trust Fund helped fund a feasibility study on the building and the Department of Environmental Quality helped with environmental assessments, Homman said. The Lodge qualifies for historic tax credits because Homman left so much of the original building intact during the renovation process. This includes some of the building's strangest quirks, like a door that leads nowhere.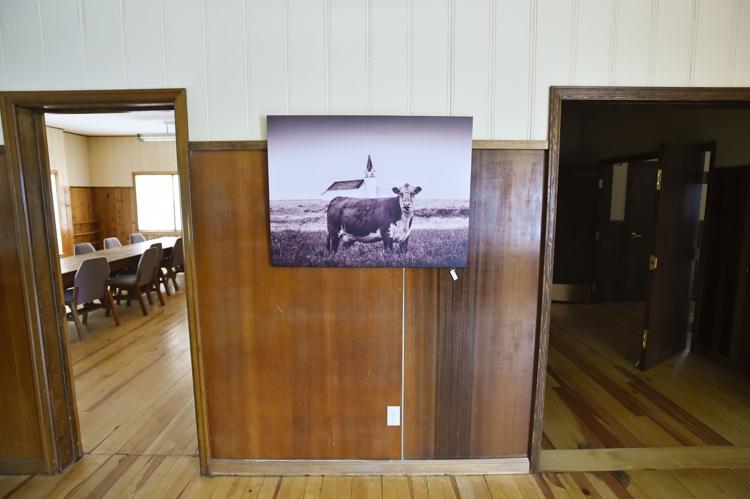 Moving forward, Homman has lots of ideas about what she wants to do with the space, but feedback will play a major role in the steps she takes moving forward. She hopes the community can come together and provide more ideas about how this space can be used to benefit Townsend.
The grand opening will feature a performance by Sweet Grass Blues Band of Helena and food in the form of a whole roasted pig. 
The meal will be free and open to the community, and drinks will be available for sale. The doors will open at 4 p.m. and dinner will be served from 4:30 p.m. to 6 p.m. The band will play from 6 p.m. to 8 p.m.