Vallance joins D&D RV Center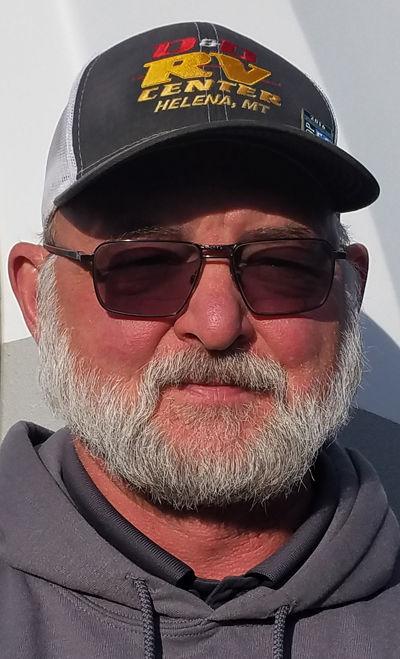 Doug Vallance has joined the sales team at D&D RV Center. Vallance has more than 35 years of sales and marketing experience. He previously worked at Eagle Tire and KMTX/Star Station 105.
Call Vallance at 406-442-8542, Ext. 212, or stop by D&D RV Center at 806 Stanley St.
Morrison joins Morrison Law Firm
Sean T. Morrison has returned to Helena, Montana to join Morrison Law Firm as an attorney focused on federal and state tax issues.Morrison joins his father, Thomas Morrison. The firm specializes in federal and state tax disputes, tax-related transactions, commercial law, business entities and estate planning. 
Sean Morrison previously worked for the Washington, D.C.-based law firm Miller & Chevalier, where he represented clients in matters before the U.S. Congress, the U.S. Tax Court, the U.S. District Court for the District of Columbia, the Internal Revenue Service, the D.C. Office of Tax and Revenue, the D.C. Superior Court, and the D.C. City Council.
Marr serving as interim parks and recreation director
Craig Marr, parks maintenance division superintendent, is serving as interim Helena Parks & Recreation Department director to temporarily replace Amy Teegarden, who retired from the position.