Movers and shakers in Helena
Gursky heads YWCA Helena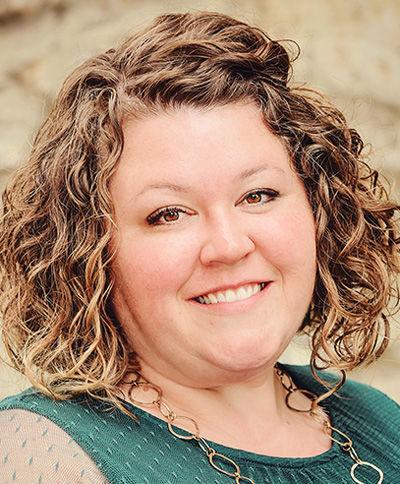 Jenifer Gursky has been named the new executive director for YWCA Helena.
Gursky has been an active member on several Montana boards over the last decade. She served as Helena Food Share's development director and most recently was the Montana Community Foundation's program director for statewide community foundation work. She has developed services for homeless children in Cambodia, worked in policy advocacy for migrant women in Malaysia, and was outdoor program director, with the Girl Scouts of Montana and Wyoming. 
Gursky graduated from the University of Montana with a degree in political science.
Harbach receives Land Surveying Intern license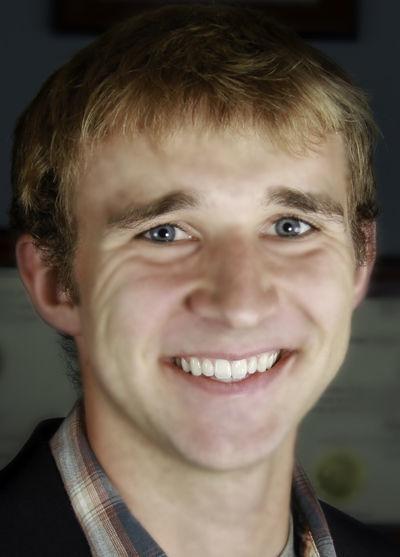 Ryan Harbach, FAA certified remote drone pilot and survey technician at Stahly Engineering & Associates, received his Land Surveying Intern license in Montana. Harbach has experience in surveying and GIS, which includes data collection using UAS, GPS and conventional methods. He has an educational and professional background from Montana State University in land surveying, wildlife management and forestry.
Herbst passes professional engineer exam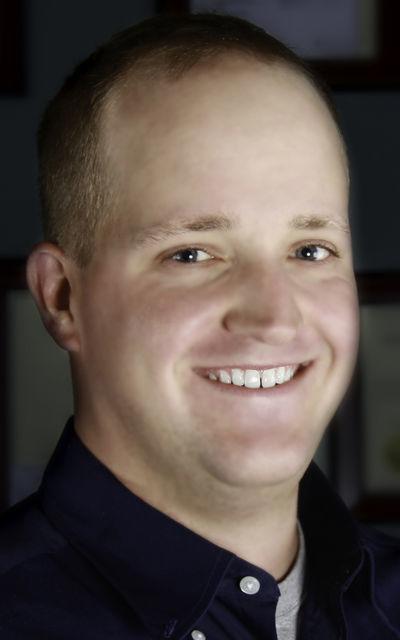 Paul Herbst, a staff engineer at Stahly Engineering & Associates, passed his professional engineer exam in Montana. Herbst provides quality site design, construction site inspection, and materials testing on site civil, water and wastewater projects. He has an educational background from Montana State University in civil and mechanical engineering.
Lloyd president of Great West Engineering
Bill Lloyd has been named the new president of Great West Engineering. Lloyd has been with Great West for the past 15 years serving as the company's transportation business unit manager. He will succeed Dan McCauley who has served as president since the firm was founded in 2005.
Lloyd is a native of Montana and graduated from Montana State University with a degree in civil engineering. Lloyd is responsible for working with the board of directors to communicate and implement the firm's long-range goals, strategies and plans. 
Lindsay, Cook appointed leadership roles at Northwest U.S. Tax Service
Ryan Lindsay and Brad Cook have been appointed to Northwest U.S. Market Leader and Northwest U.S. Market Tax Service Line Leader at Wipfli LLP. In collaboration with Cook, a Montana native with knowledge of the regional agriculture business, Lindsay will continue to expand Wipfli's presence in the Northwest and support the firm's clients through a variety of integrated financial services.
Lindsay and Cook are based in Helena.
Reinhardt promoted at PacificSource Health Plans
Mel Reinhardt has been promoted to Montana regional sales director at PacificSource Health Plans. Reinhardt joined PacificSource in 2014 as a sales executive. 
In this role, Reinhardt will be responsible for training, support and performance of PacificSource sales representatives and account managers, as well as overseeing the solicitation, sale and retention of clients to achieve company goals. He will also provide direct sales and service to employers as needed.
Reinhardt has more than 10 years' experience having previously served as regional team sales manager and regional provider services representative at New West Health Services, and as an agent for New York Life Insurance Company. He holds a master's degree in business administration.
St. Peter's nurses recognized for care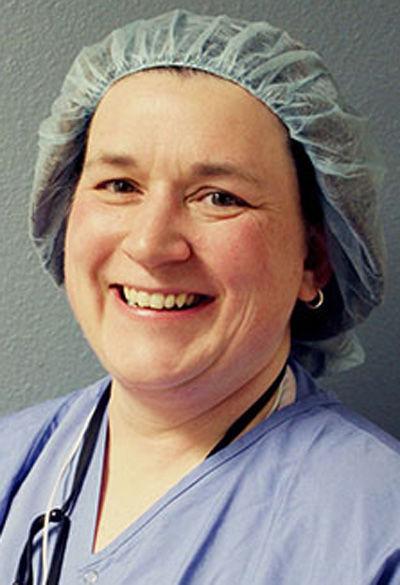 Adreinne Verlanic, RNFA and Lorrie Earley, LPN of St. Peter's Health have received the DAISY Award for Exceptional Nurses. DAISY winners are selected quarterly from nominations submitted by St. Peter's Health patients and family members.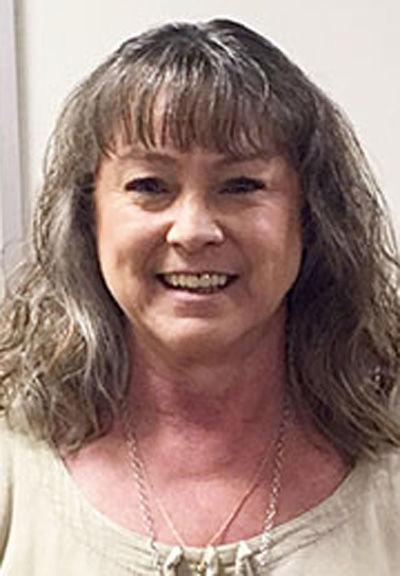 Verlanic is a nurse in the St. Peter's Health operating room, and has been with the organization since 1995. Those who nominated her shared that for more than 20 years she has been a devoted patient advocate who is committed to providing the highest quality patient care.
Working in the office of Dr. Jessica Bailey and Family Nurse Practitioner Bev Roope, Earley has been with St. Peter's Health for more than a decade. Those who nominated Earley noted that it is evident that she brings her best self to work each day, delivering compassionate care to medical group patients.
The DAISY Award (daisyfoundation.org) was established to honor the super-human work nurses do in direct care of patients and families every day. Recipients receive a certificate and a sculpture called A Healer's Touch, hand-carved by artists of the Shona Tribe in Africa.