Movers and shakers in Helena
McLain earns engineering license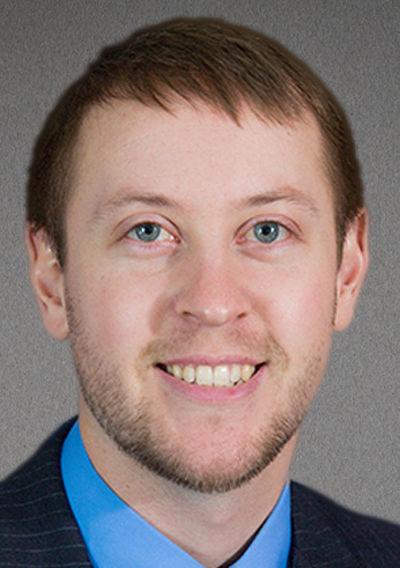 Dillon McLain, an engineer at KLJ, an engineering firm, has earned his professional engineering license in Montana.
McLain earned his bachelor's degree in civil engineering from Montana State University-Northern. He is a member of the Institute of Transportation Engineers, where he serves as secretary/treasurer of their Intermountain Section's Montana Chapter, and the Montana Society of Engineers. McLain works in KLJ's Helena office where he works on a variety of projects throughout the state.
Aune promoted at Mosaic Architecture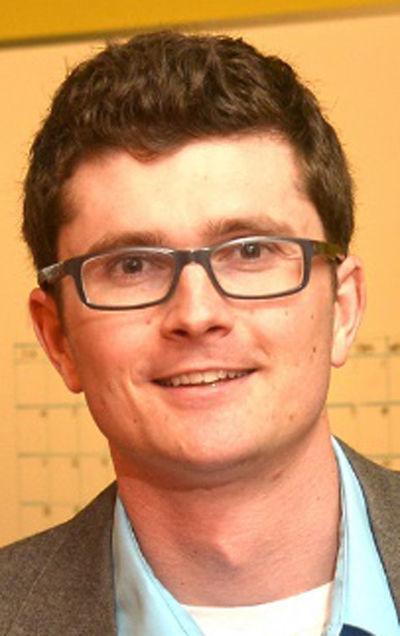 Matt Aune has been promoted to principal and shareholder at Mosaic Architecture.
Aune began working at Mosaic as a high school student, building models and developing a passion for architecture. After completing his master's degree from Montana State University in 2010, he joined Fentress Architects in Denver. While at Fentress, Aune worked on numerous international and national design competitions and projects.
Aune returned to Montana and Mosaic and joined the American Institute of Archetects. Aune's work at Mosaic includes leading the design effort as project architect for the new, award-winning, Montana State University Dining Pavilion.
Harris named to direct Helena Association of Realtors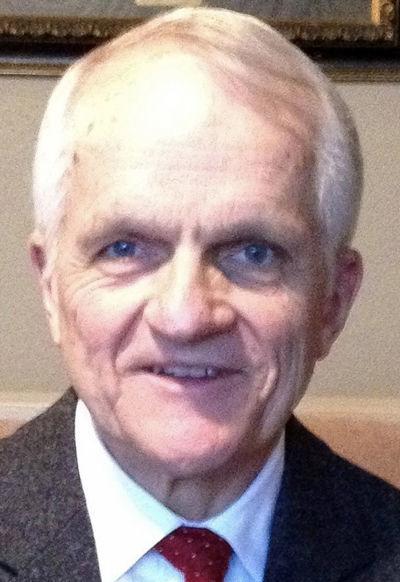 George H. Harris has been named the executive director of The Helena Association of Realtors.
He earned a bachelor's degree with honors from Utah State University. He received an academic fellowship from Brigham Young University and obtained a Master of Public Administration with distinction in public finance and personnel administration.
Harris has worked for the state of Montana in human resources, at the Governor's Office of Budget and Program Planning, and as the Montana State Risk Manager where he earned his risk management degree and served as president of the State Risk and Insurance Management Association. Harris then served as chief financial officer/central services administrator to the Department of Livestock for 21 years.
Watts new director of humane society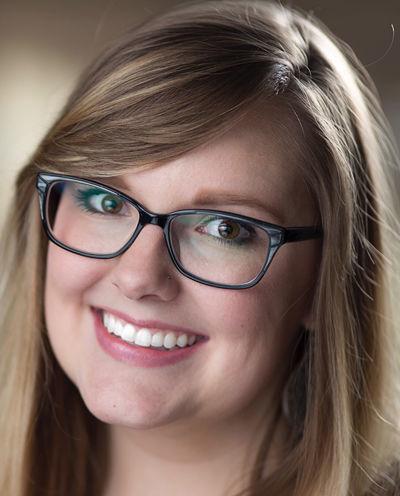 Kelsee Dalton Watts has been named the next executive director of the Lewis and Clark Humane Society. Gina Wiest will retire from her position after 20 effective Jan. 31. Dalton will assume the position starting Feb. 1.
Dalton has worked in the nonprofit industry for more than a decade and is currently development and communications director. Her background is in fundraising, nonprofit administration and animal welfare.
Brown now directing communications at Mountain-Pacific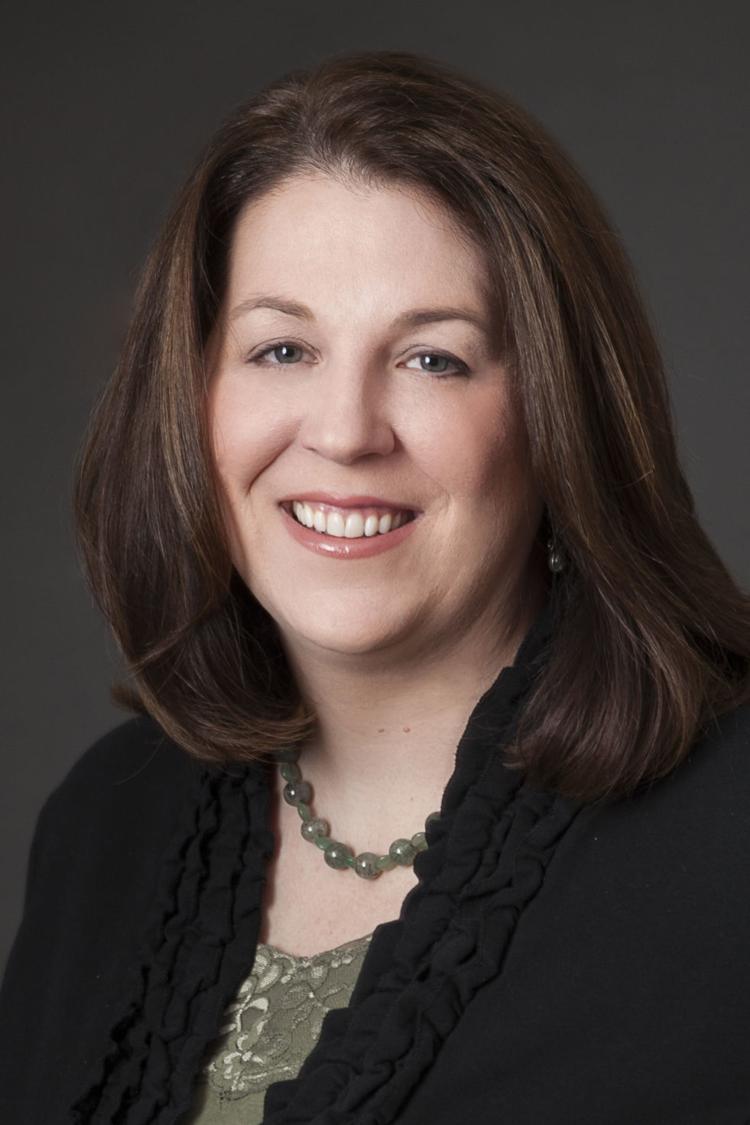 Beth Brown is now the director of corporate communications for Mountain-Pacific Quality Health (Mountain-Pacific). Brown has been with Mountain-Pacific since 2010, where she has provided marketing and communications support and helps to produce and host Mountain-Pacific's weekly television program Healthy Living for Life.
Brown is certified in grant writing and nonprofit management. She also serves as the co-chair for the Helena Leaders Network, a Helena Area Chamber of Commerce program, and will be serving on the chamber's board in 2019.